June 12, 2016…
…and so I leave Vic Falls city without bungee jumping at the waterfalls. Guess I've just found another good excuse to come back to Zimbabwe after this trip ends.
We set out after breakfast from A'Zambezi River Lodge, heading on to the largest national game reserve in the country, the Hwange National Park, once the royal hunting ground of the Ndebele kings. It has a large collection of elephants and was home to Cecil the Lion before he was shot.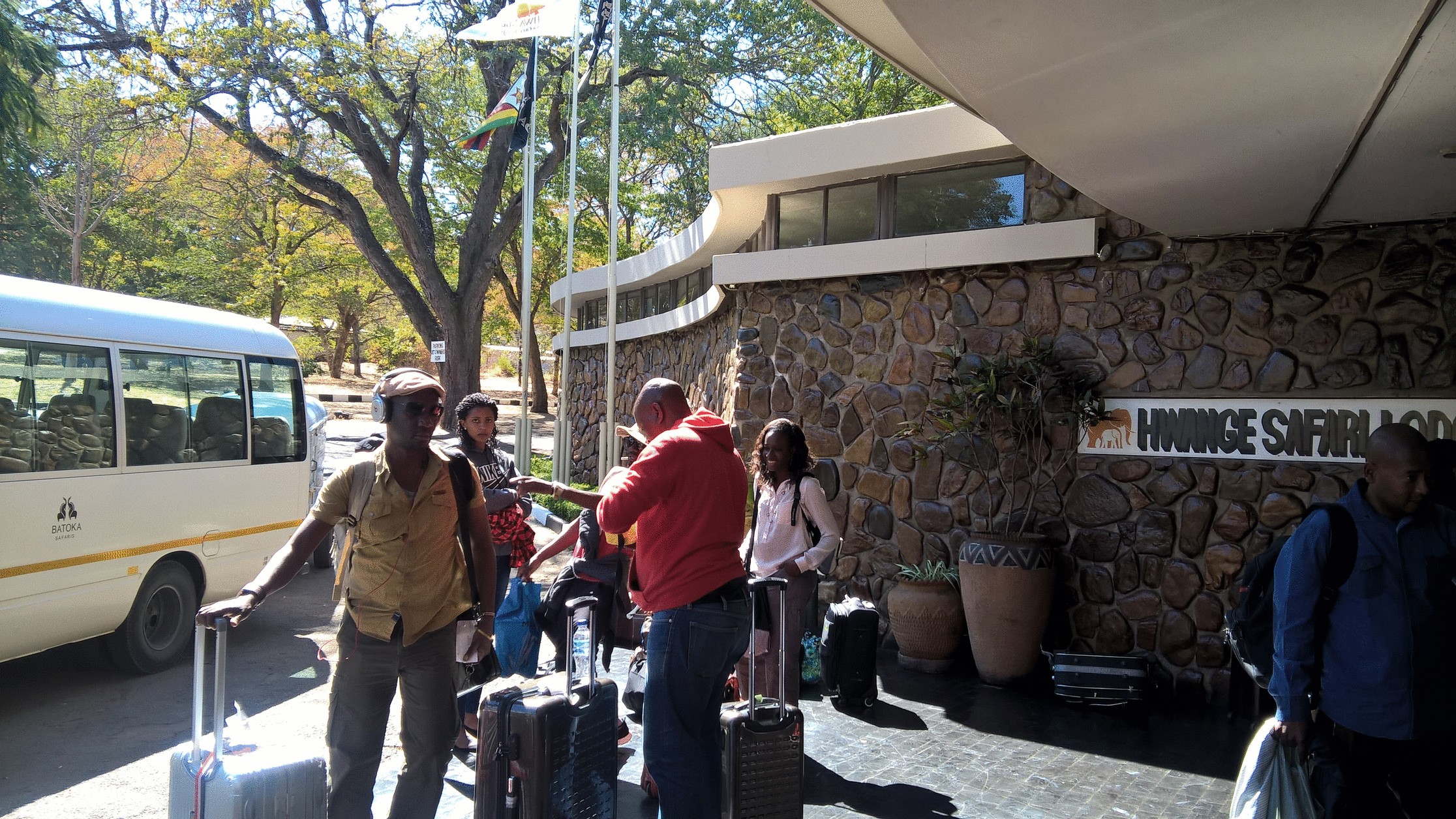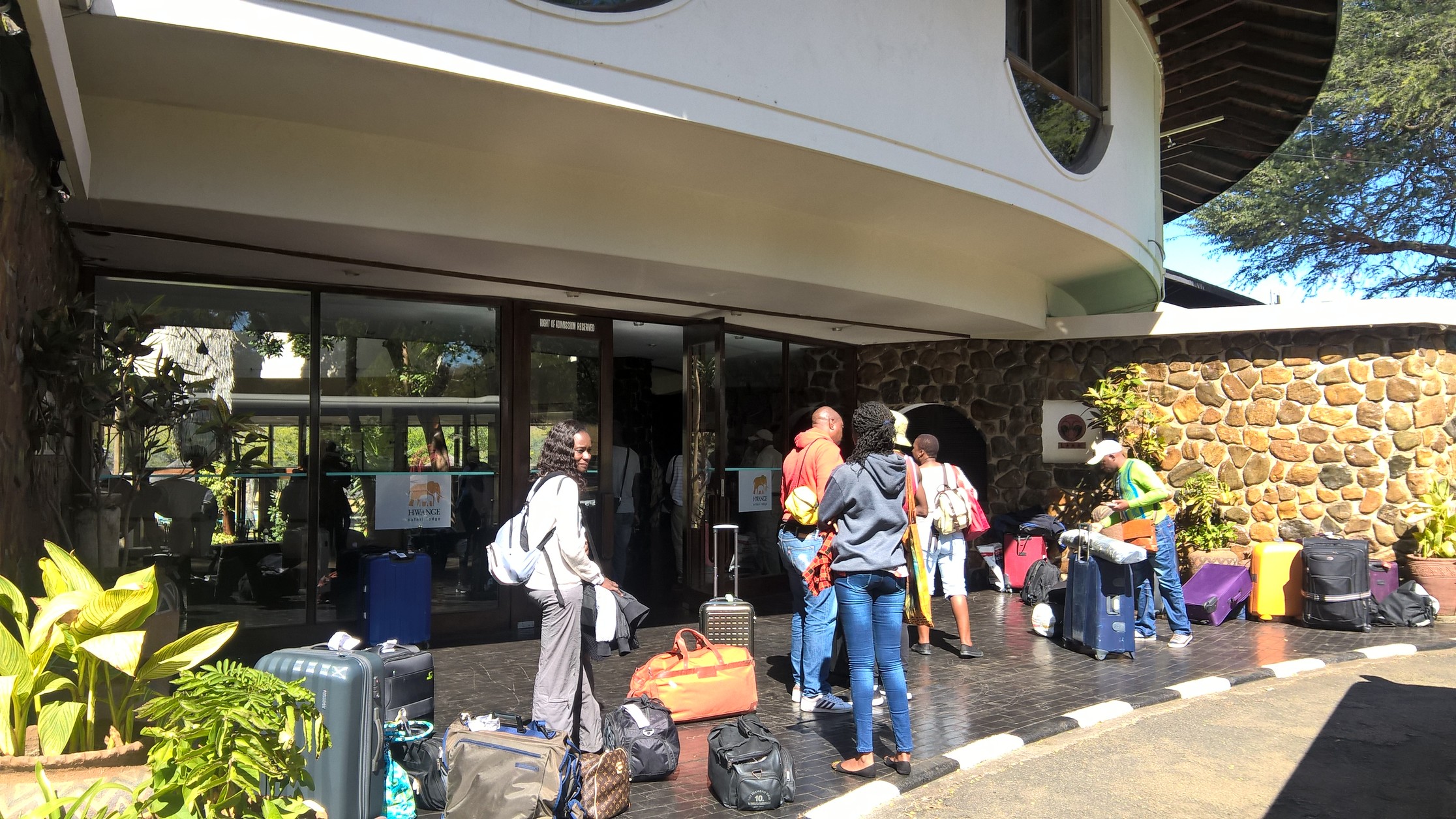 We arrived just before noon at the Hwange Safari Lodge and checked in. Well, not everyone stayed at the lodge. Some people were checked in into Linkwasha Camp.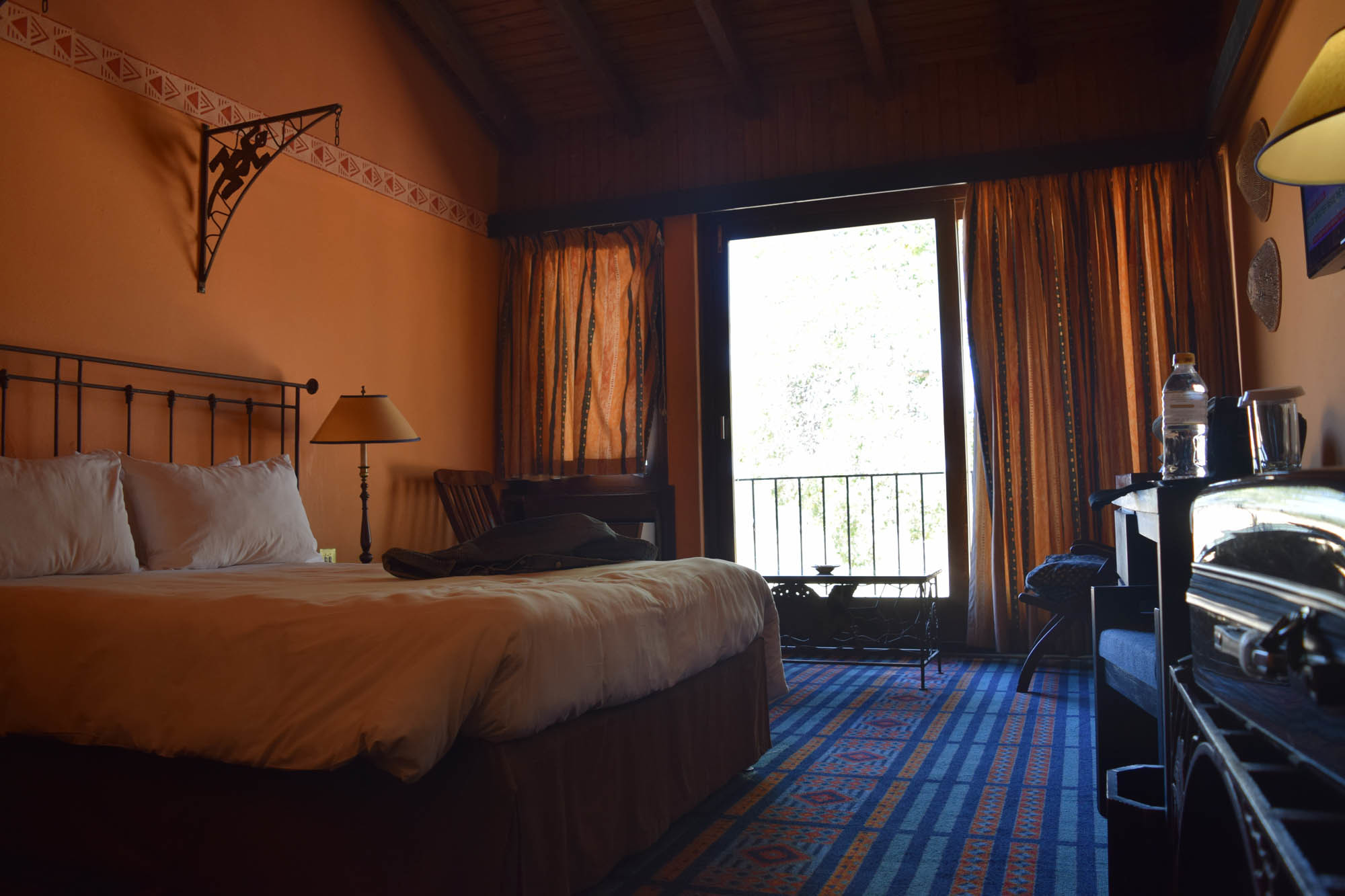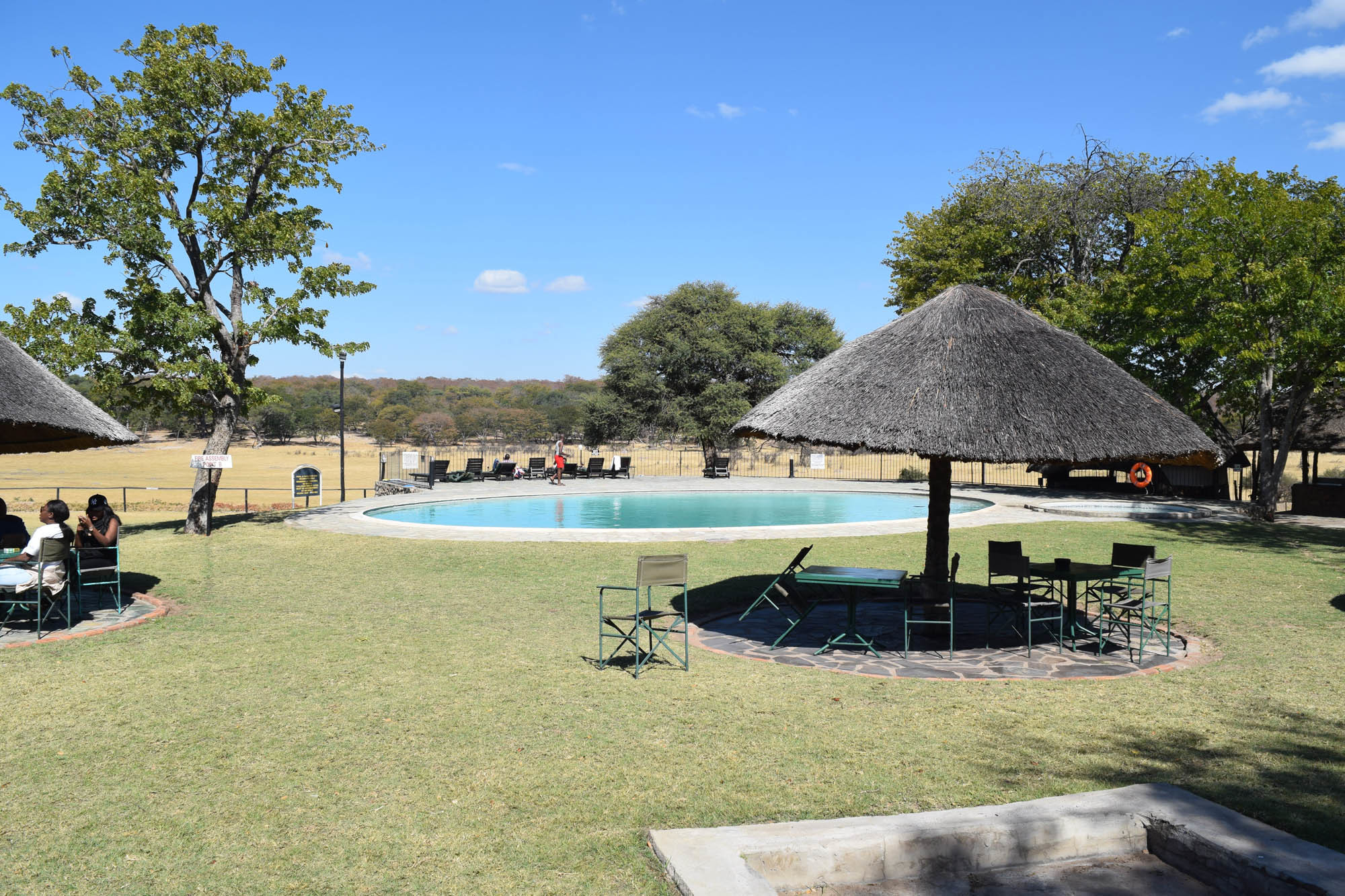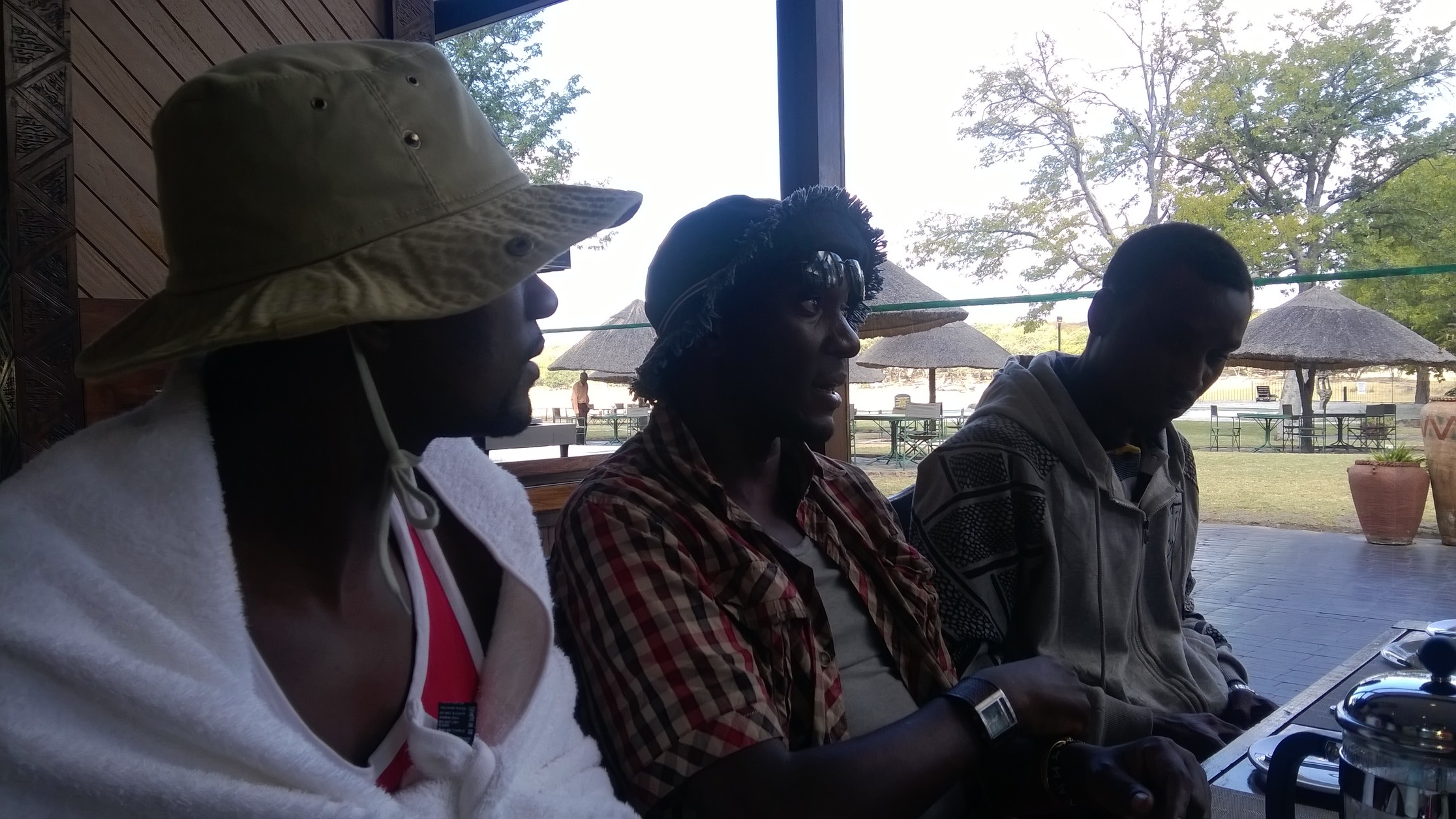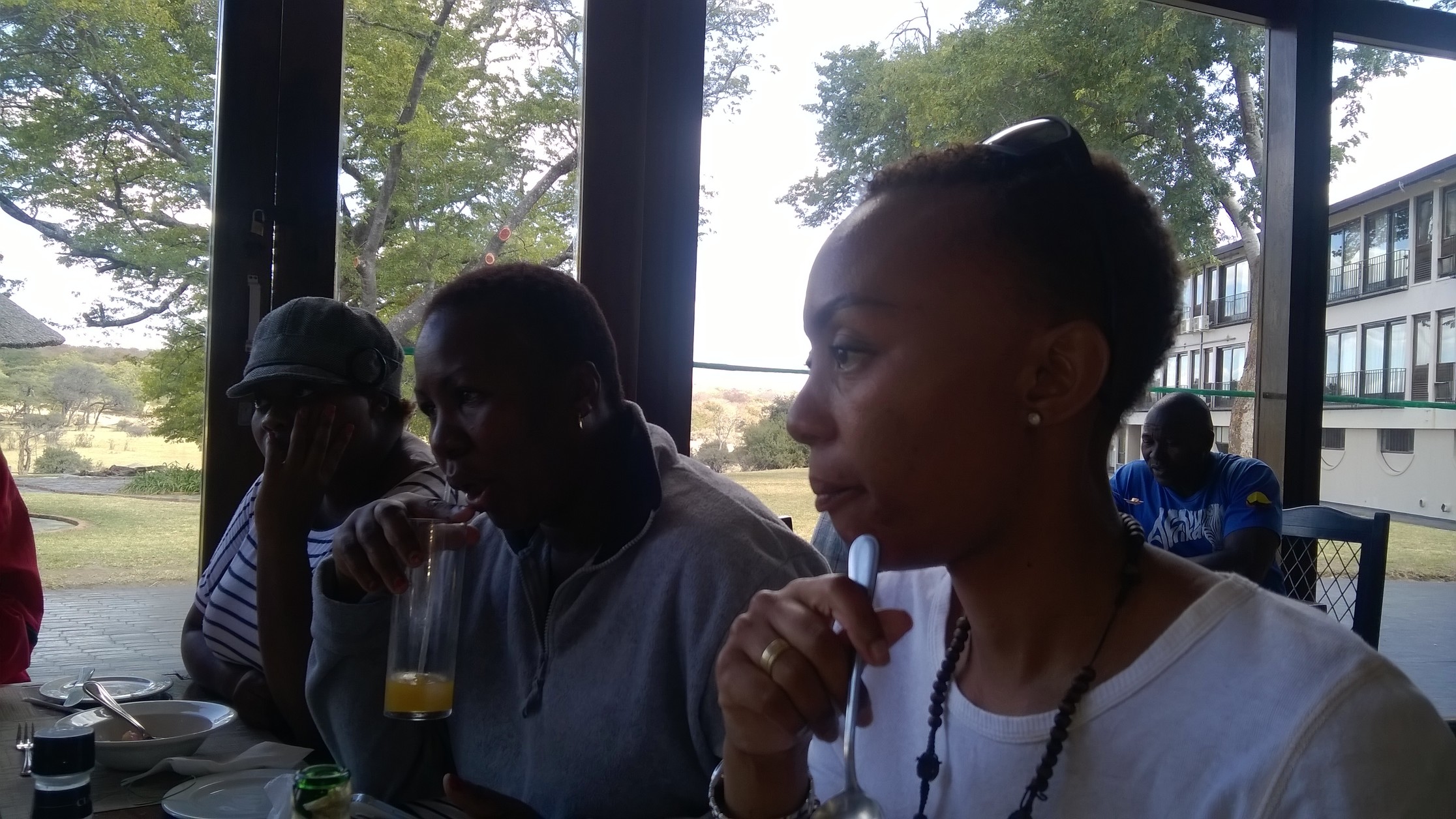 It was a Sunday and we didn't have much to do until lunch at 14:00. By 15:30, we were set for a game drive through elephant country.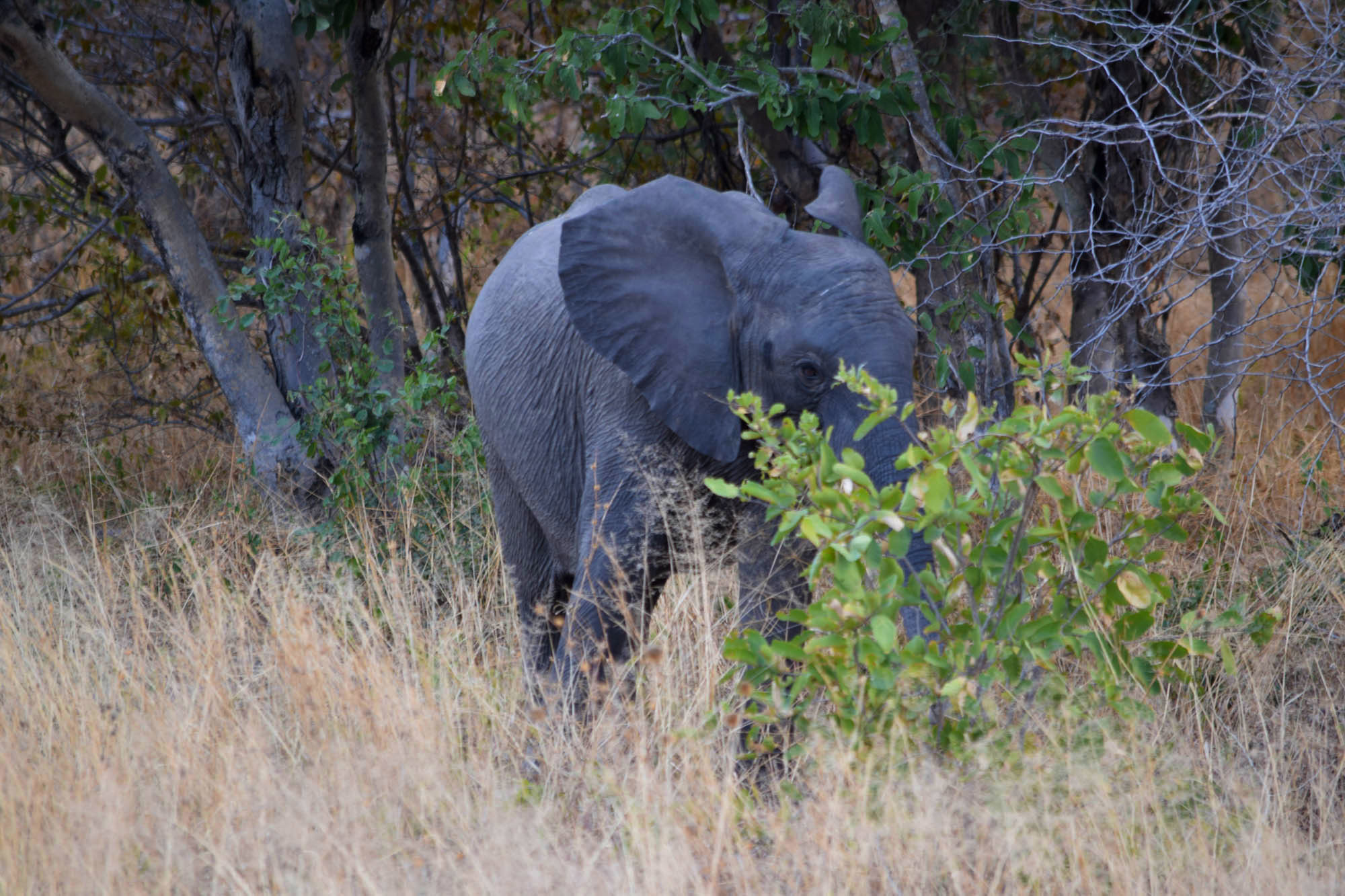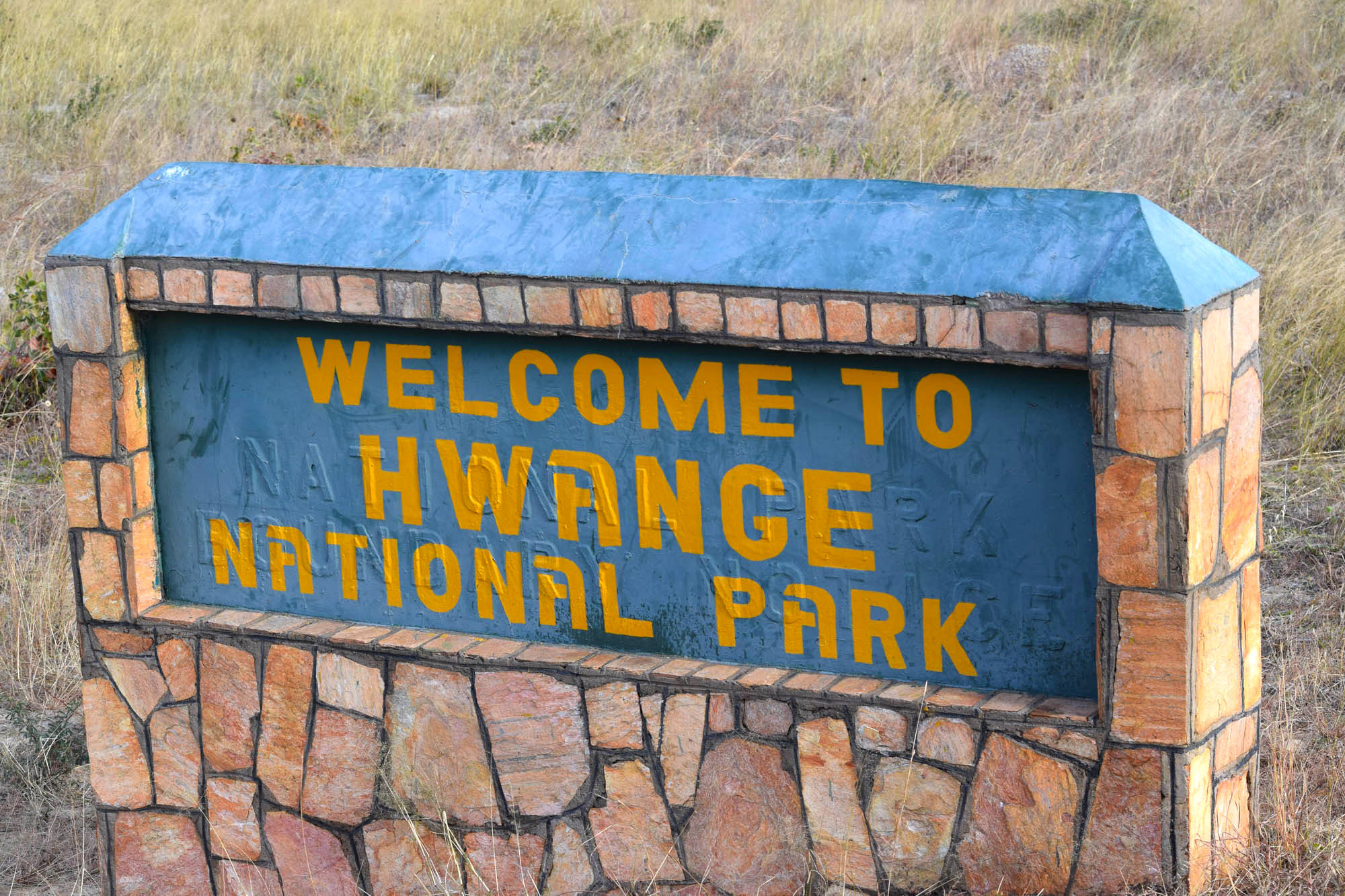 Even before we got through the official gates into the park, we saw elephants in the bushes along the road. The game drive was worthwhile as we saw several animals, birds, reptiles and even spotted two lions hidden in a thicket far away.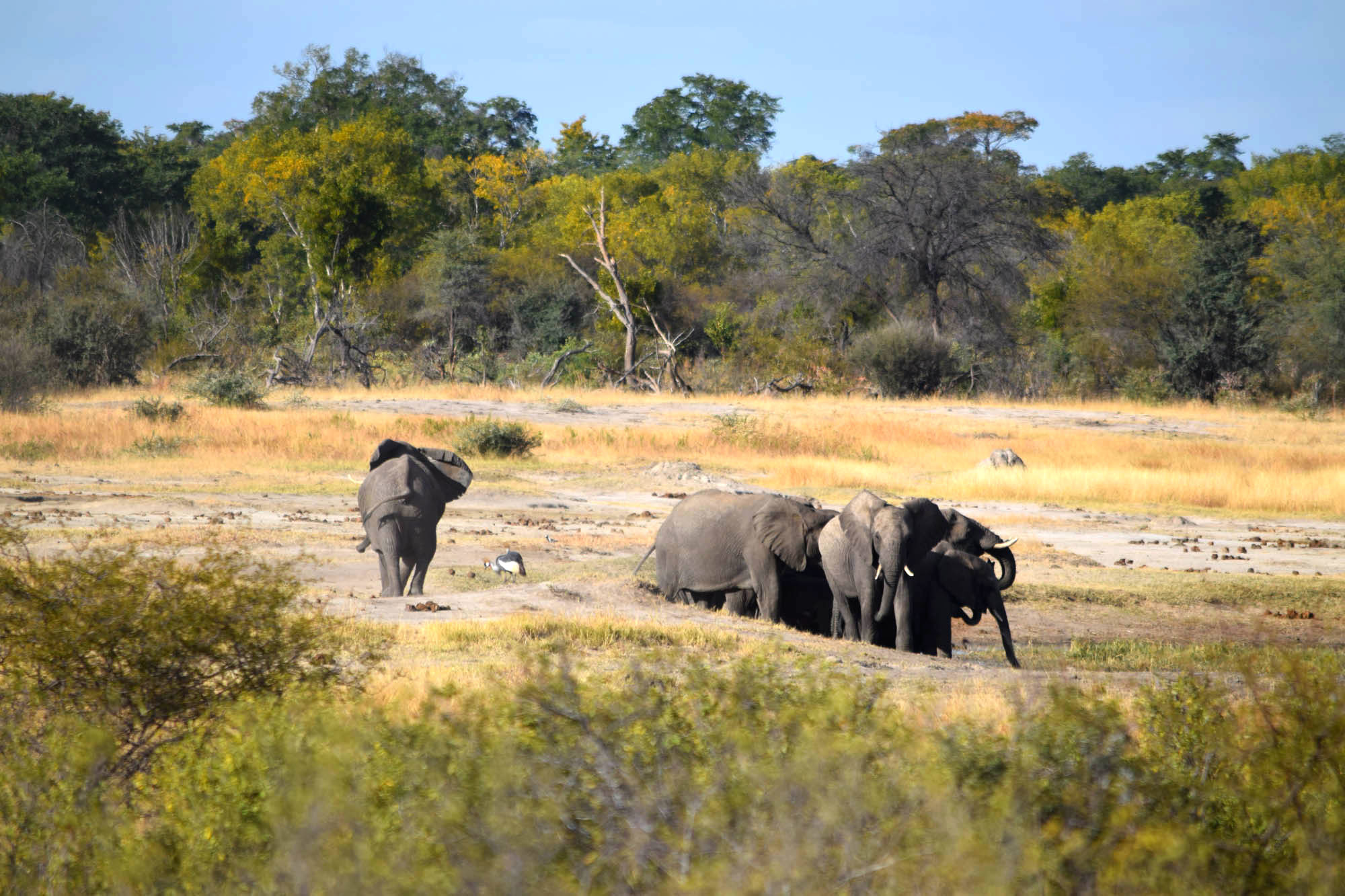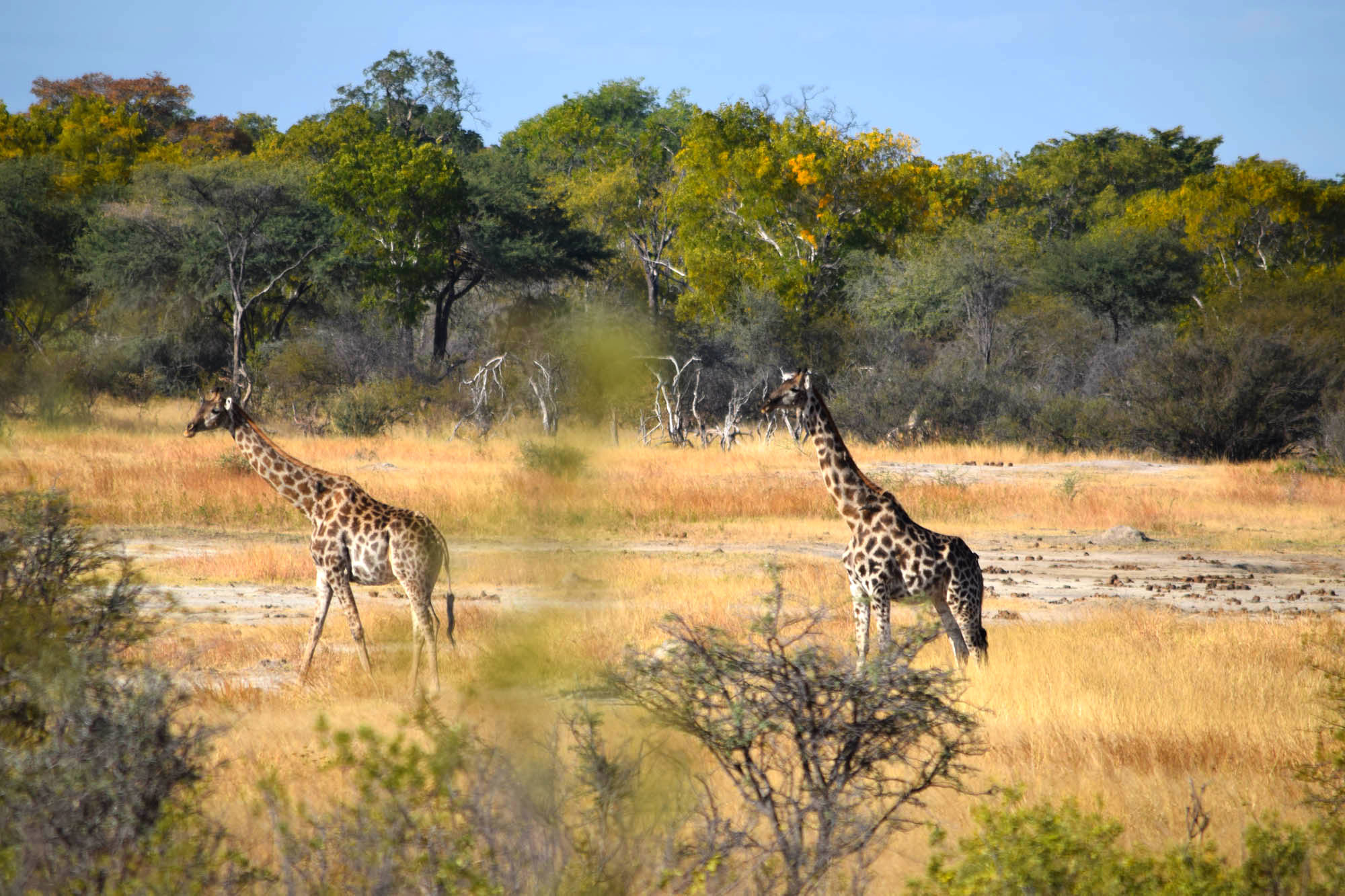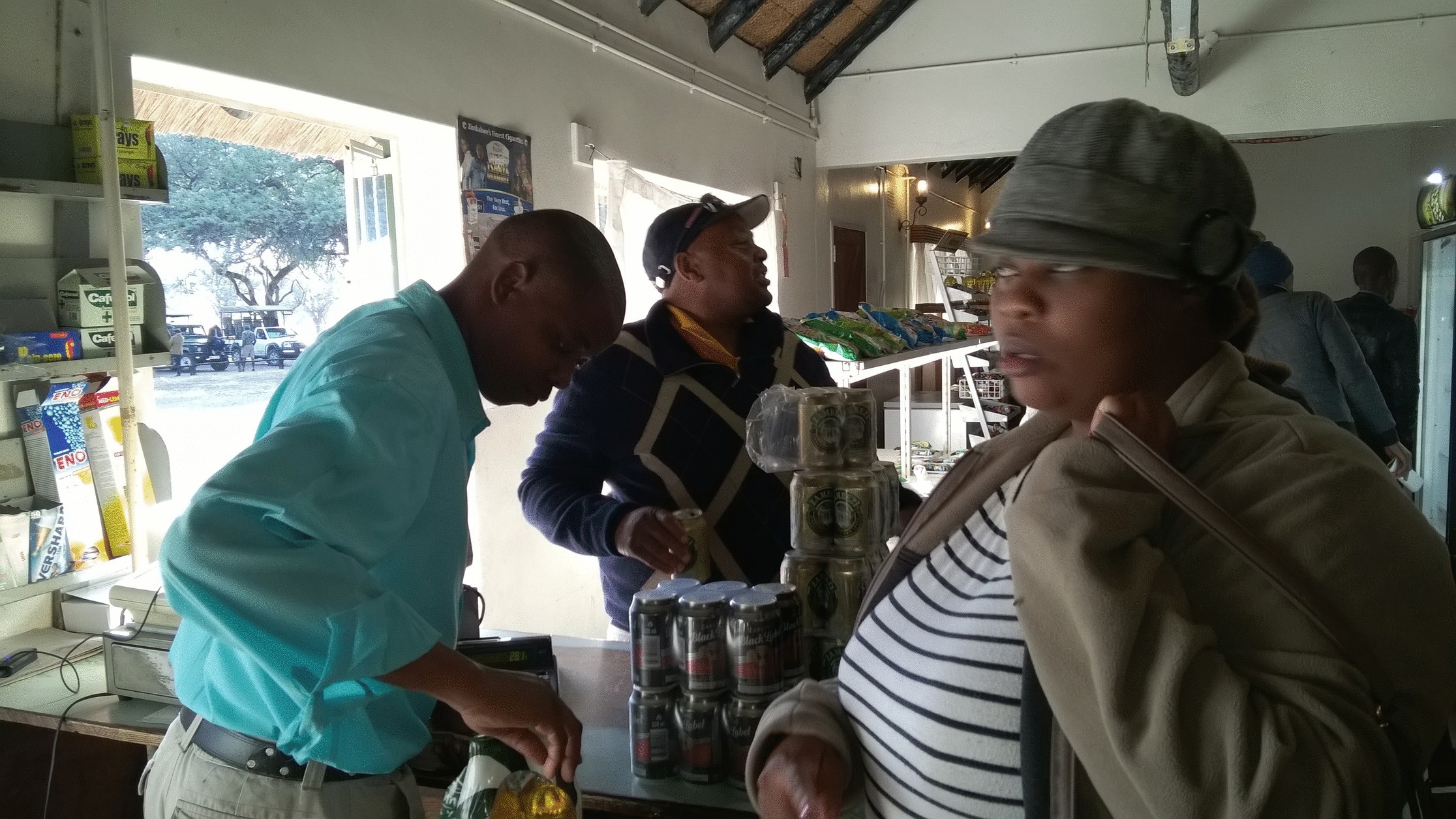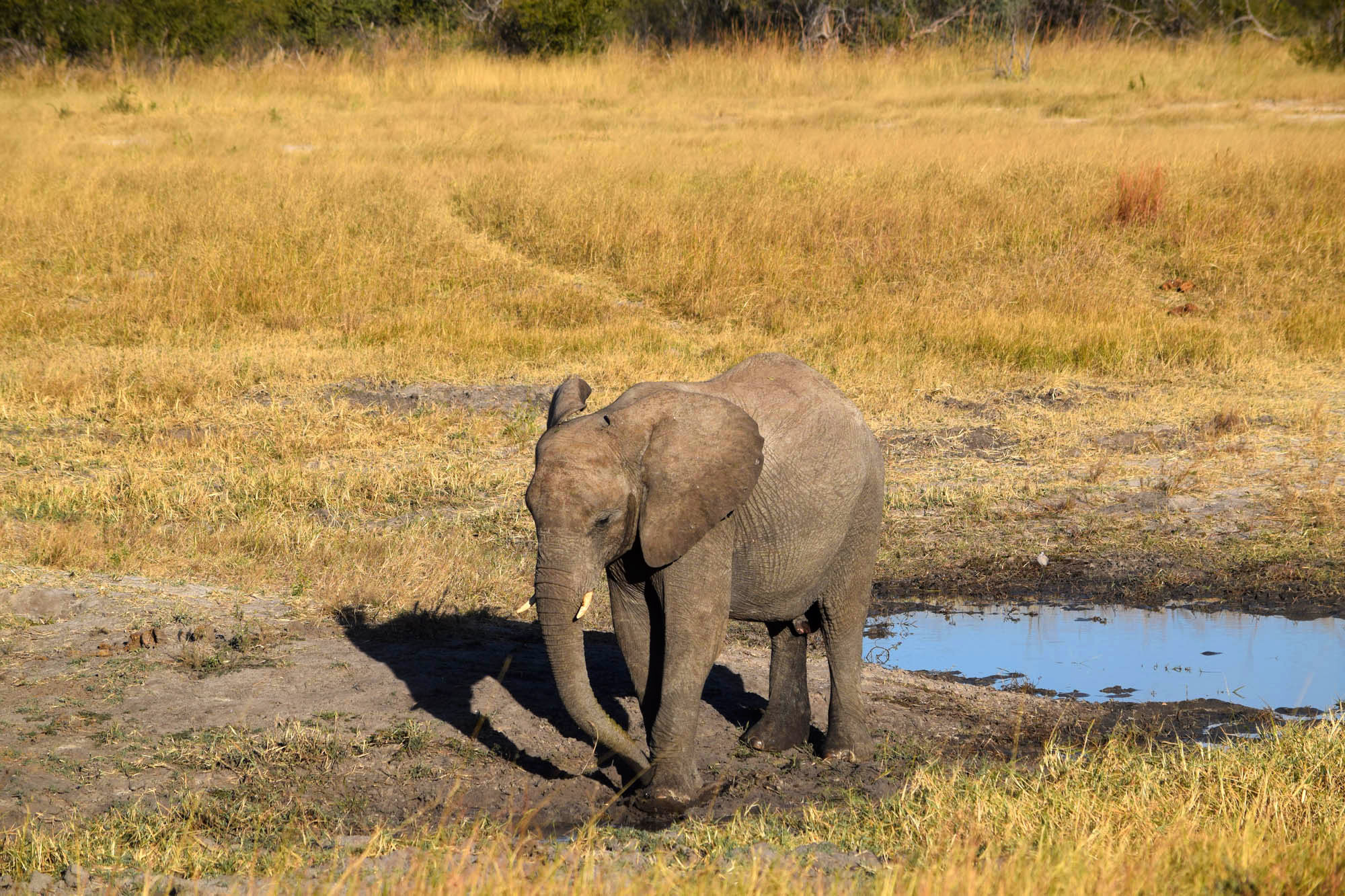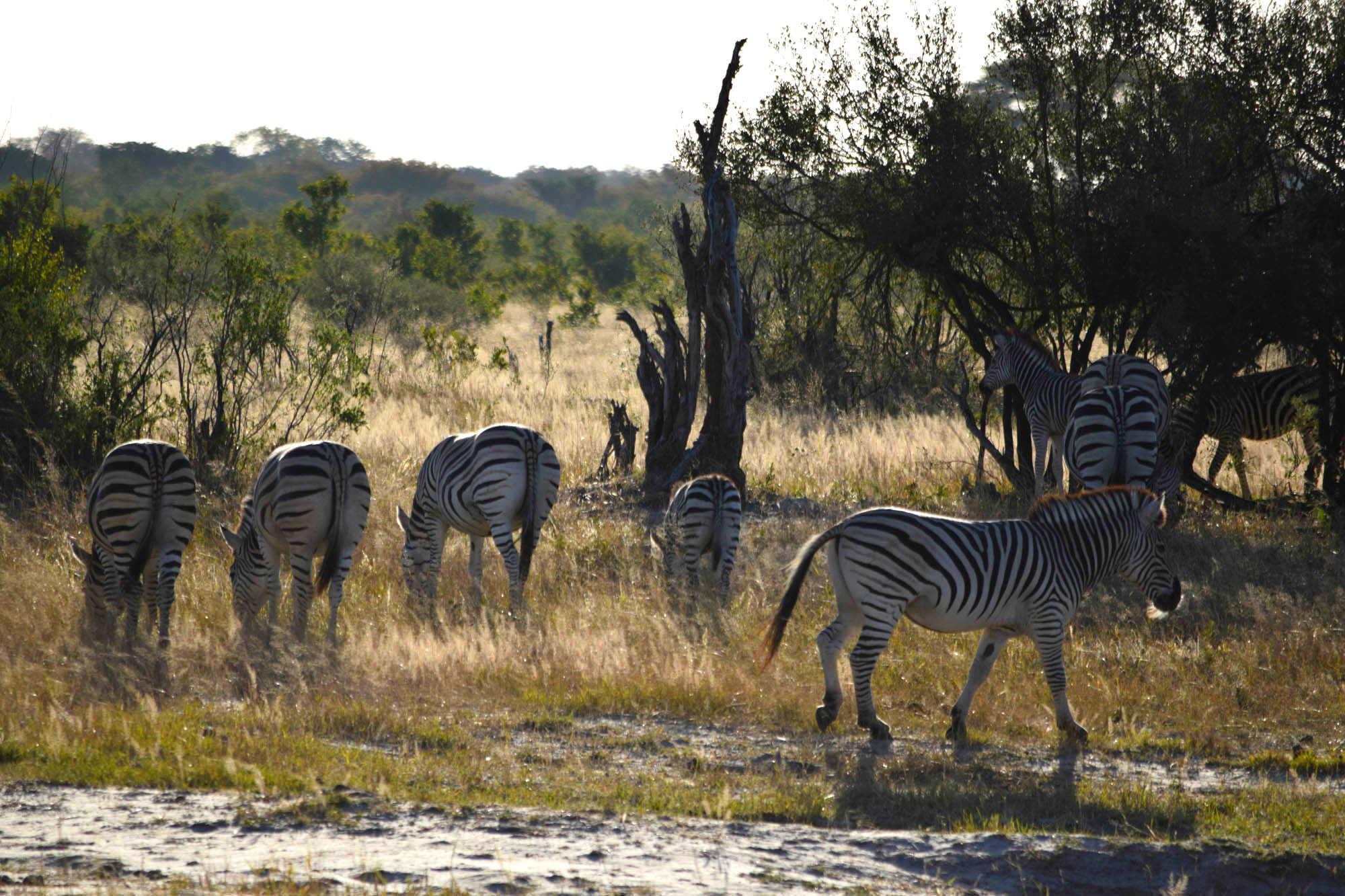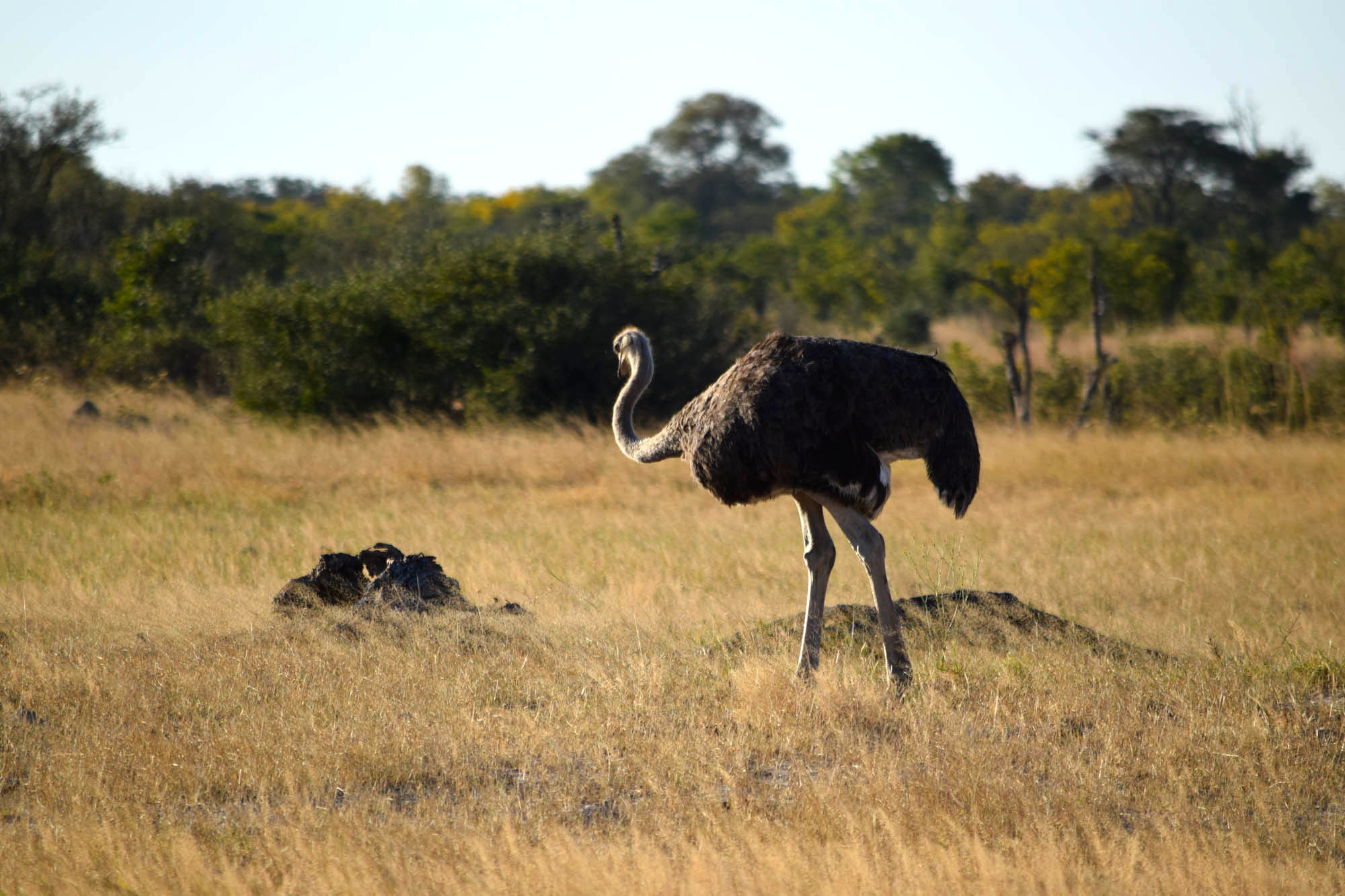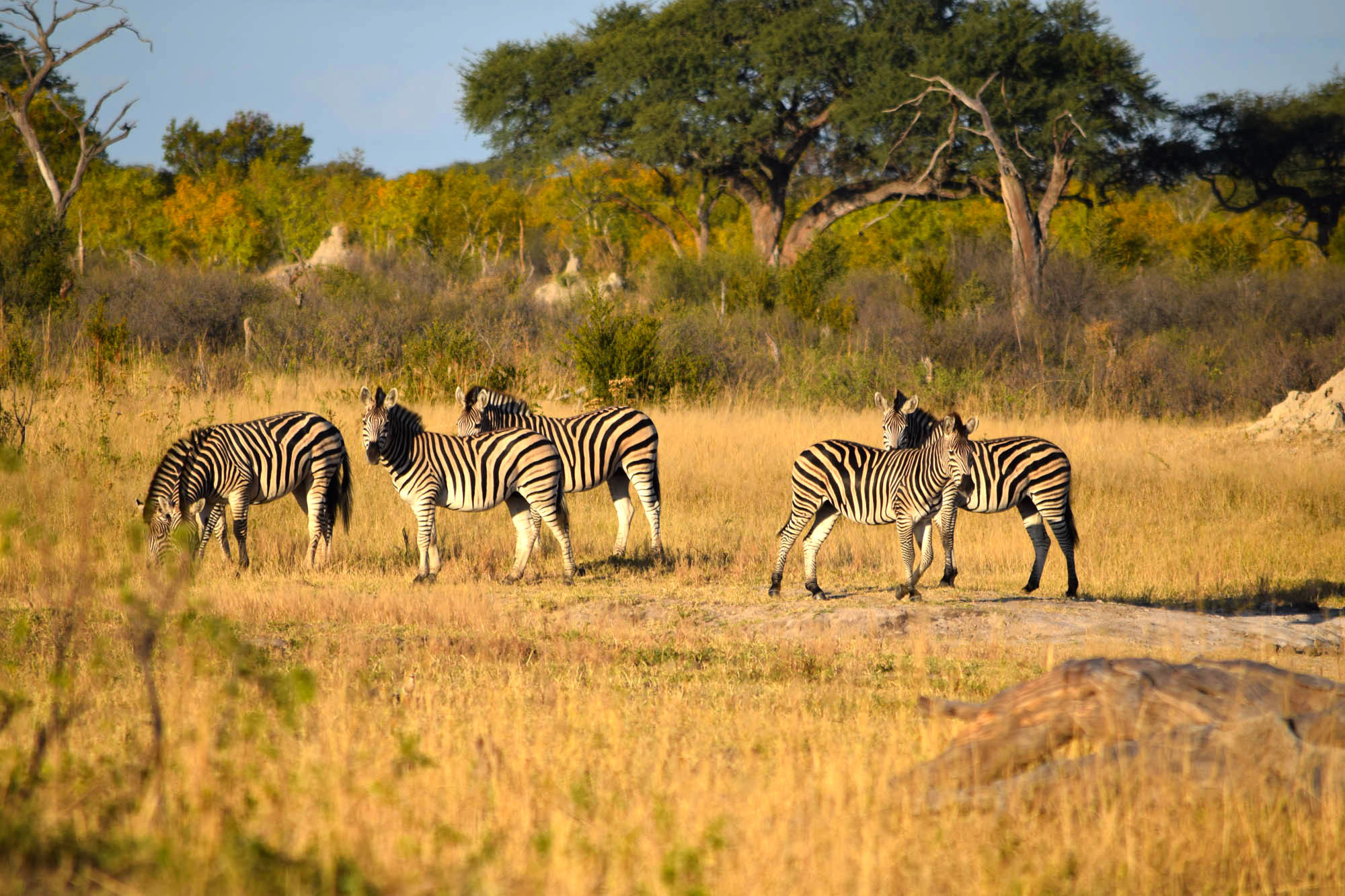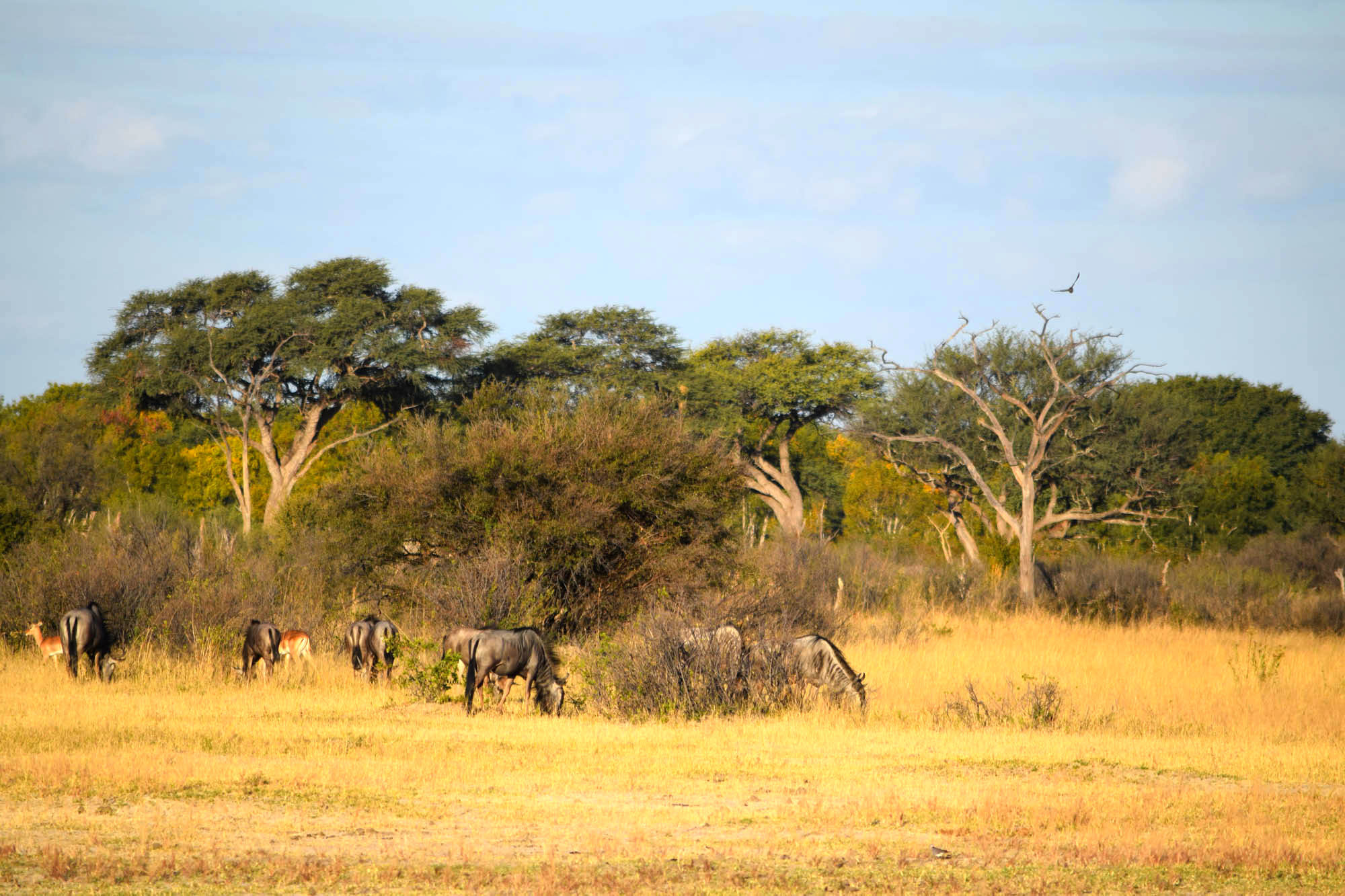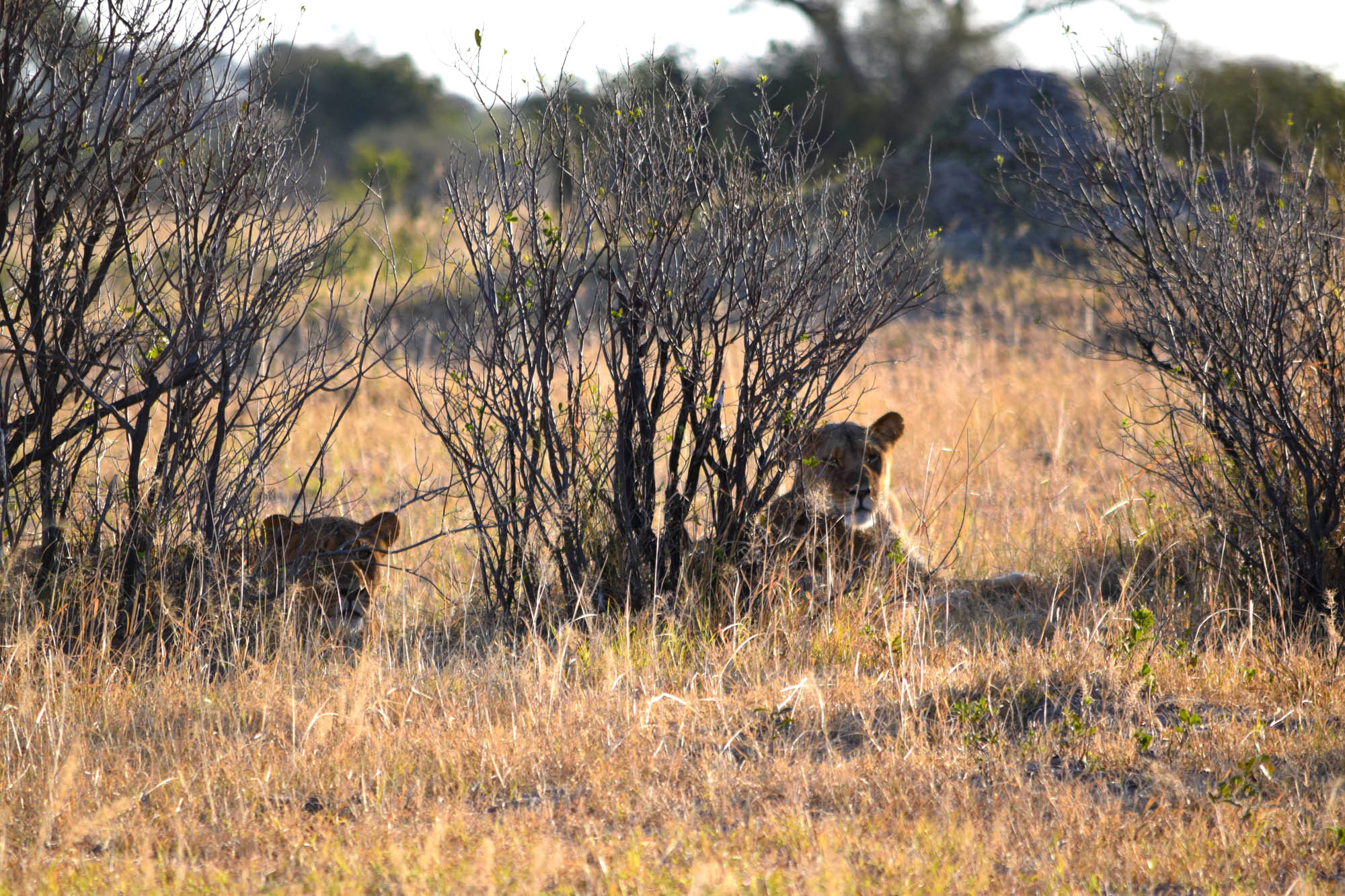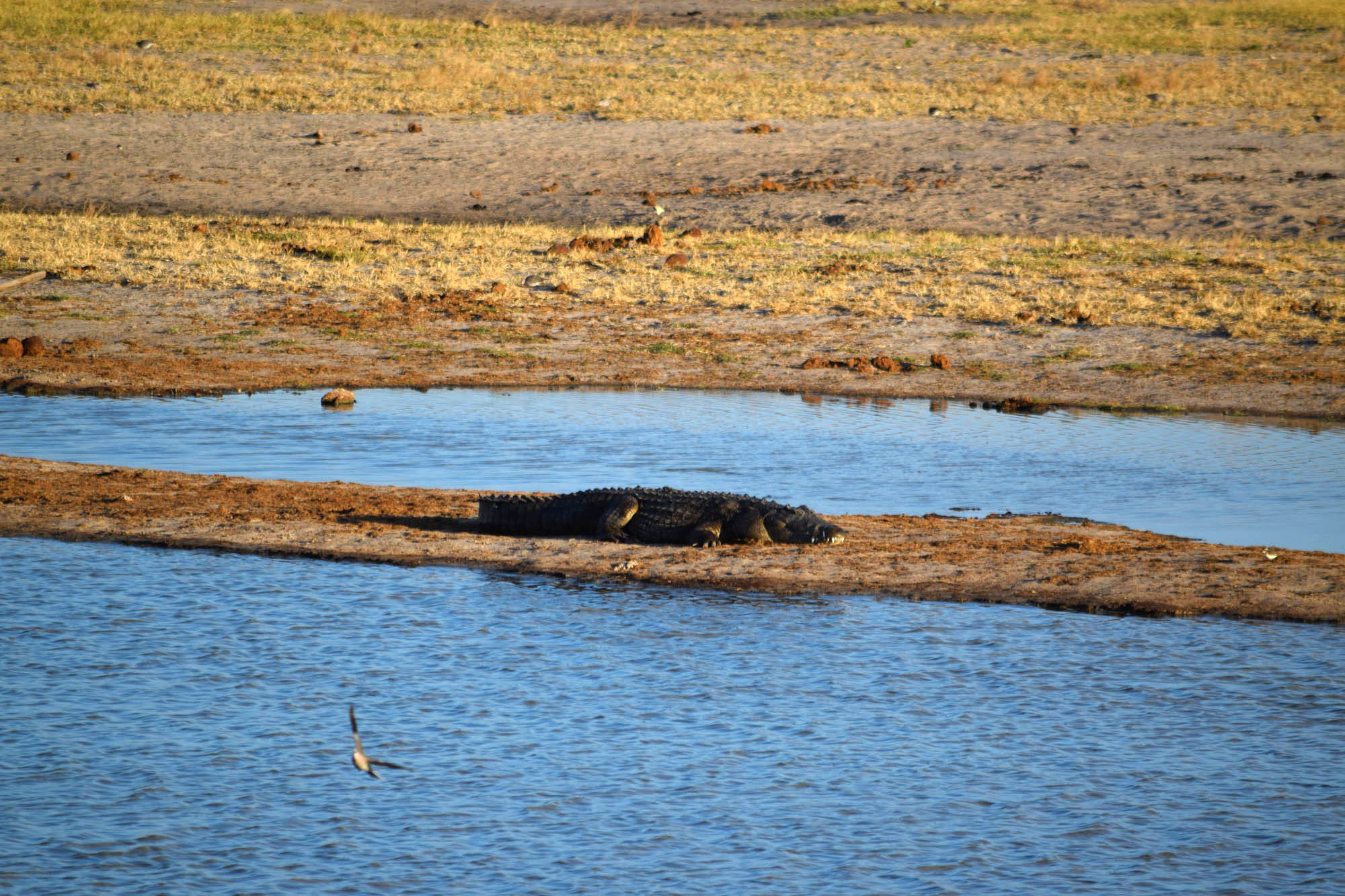 We stopped to refresh and enjoy the sunset before making our return journey to the lodge. It gets dark quickly in these parts and the temperature had dropped considerably. Thank God, we were handed some blankets on the jeeps before we left the lodge for the safari…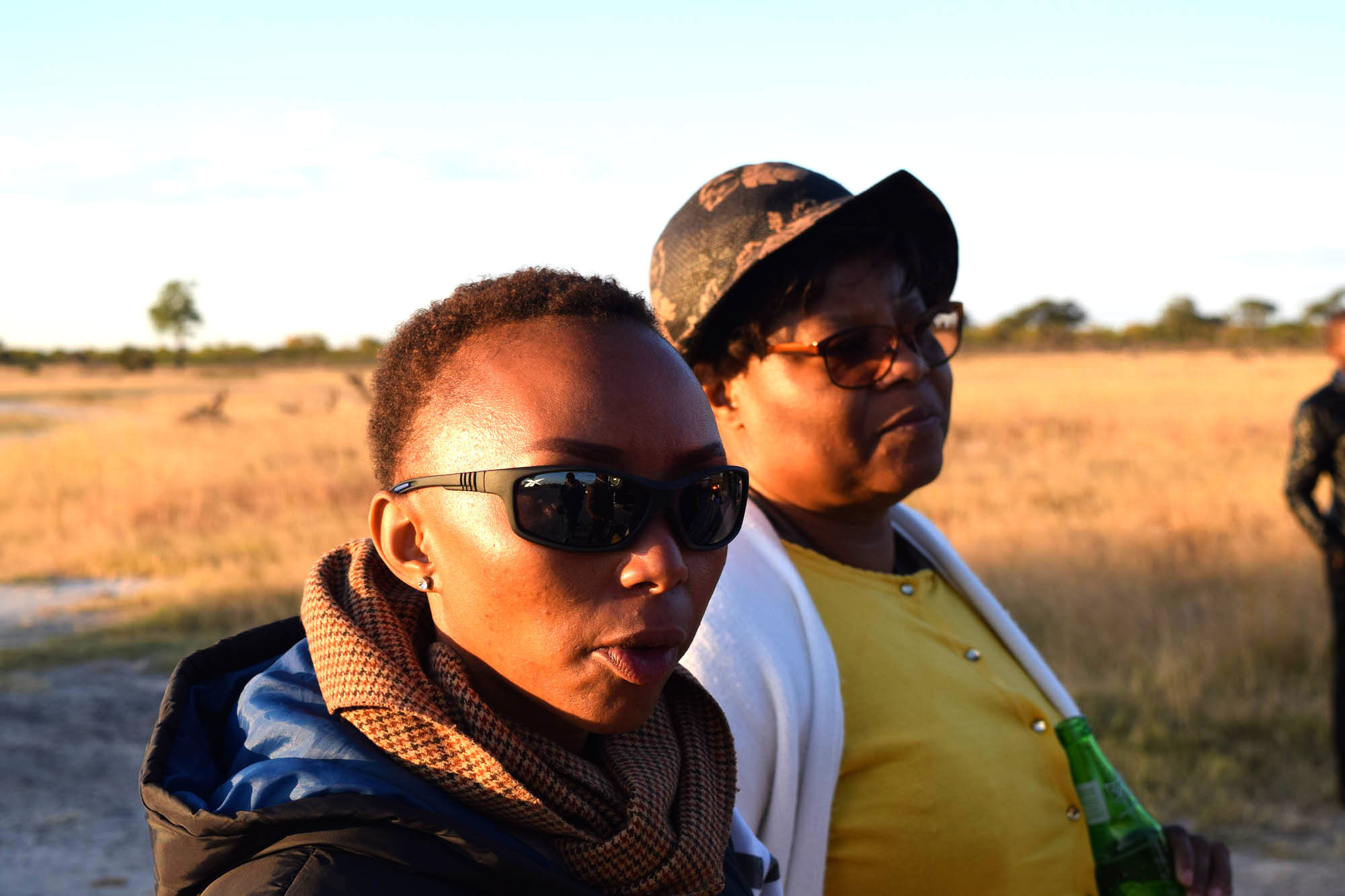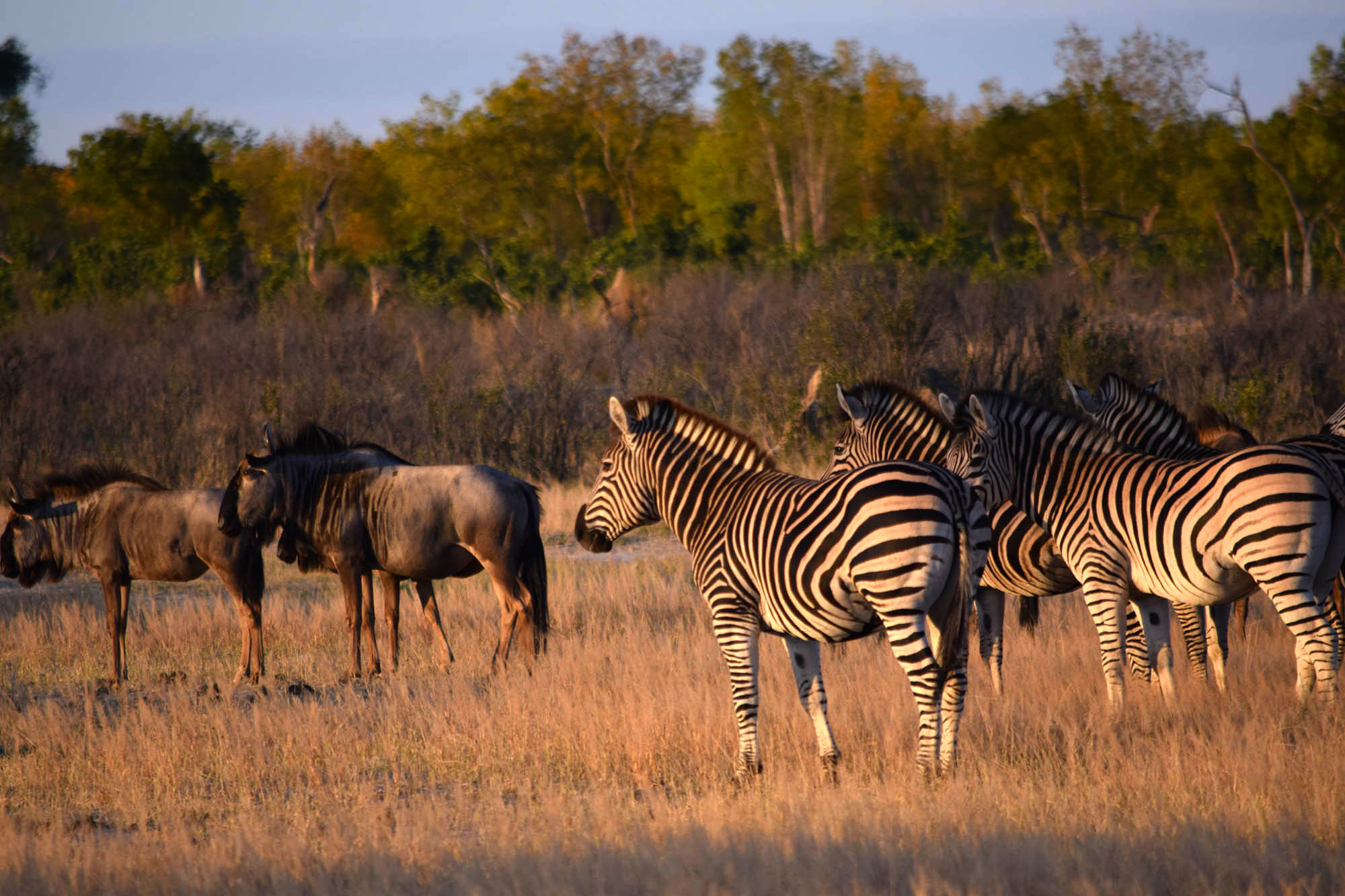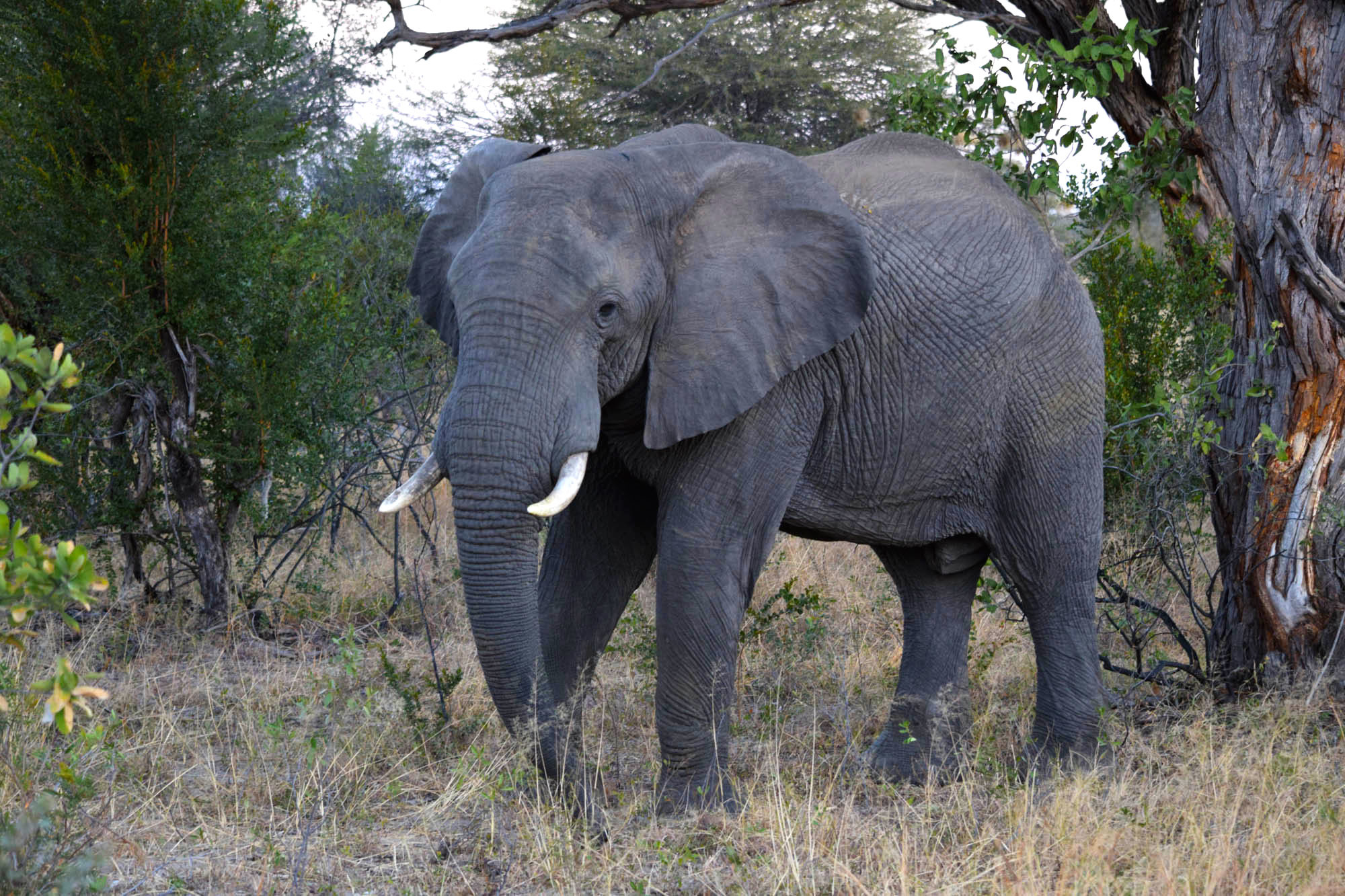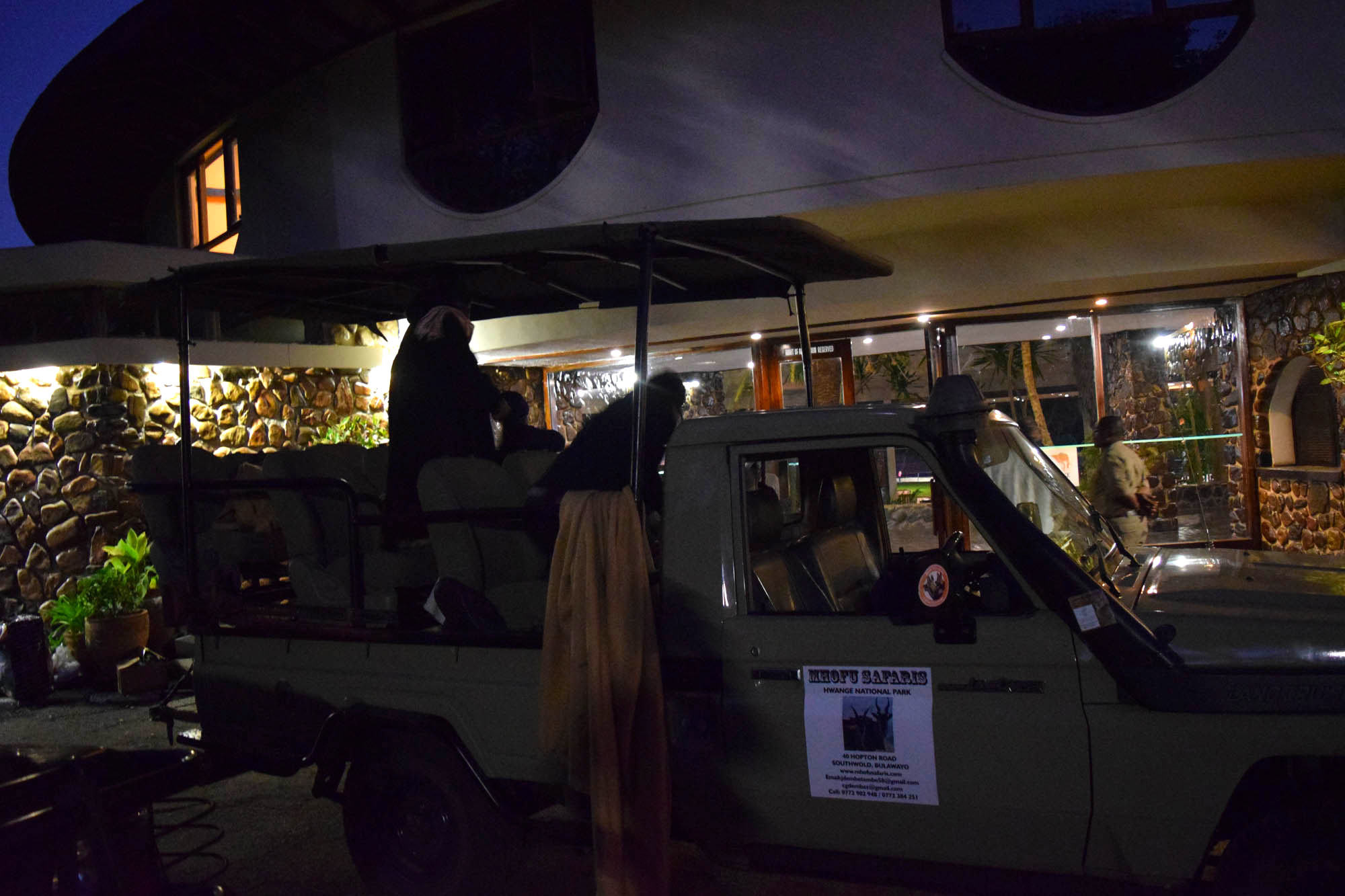 Phew! It was fun…but glad to get back to the lodge because temperature had dropped at this point and it was very cold, about 8°C or so…
*****
June 13, 2016…
There was not much to do last night. We had dinner and retired to our rooms. It was too cold, besides there was nowhere to go. After breakfast, we visited the Wild Dog Conservation Centre, unfortunately we didn't get to see the canines for some reasons.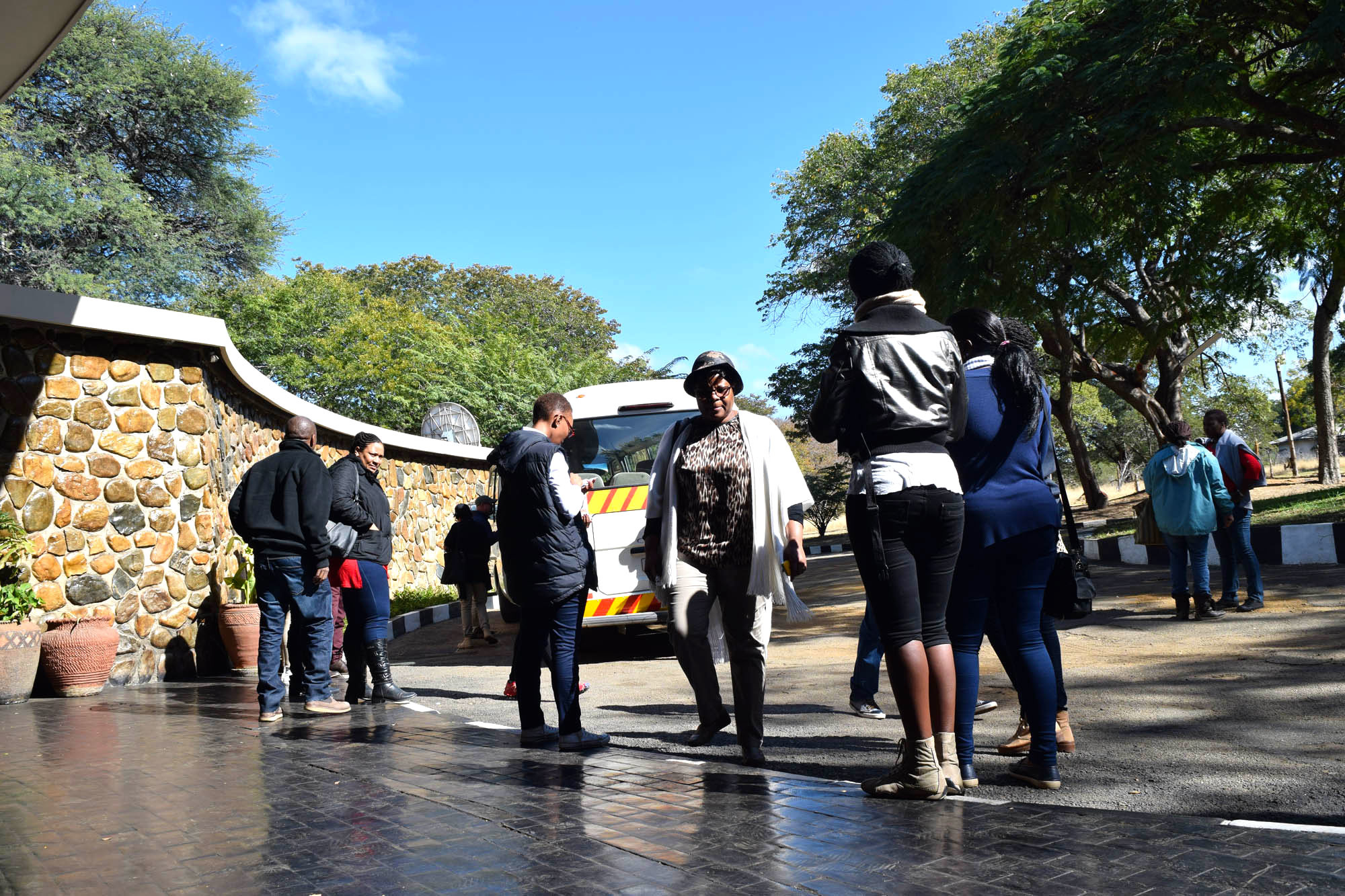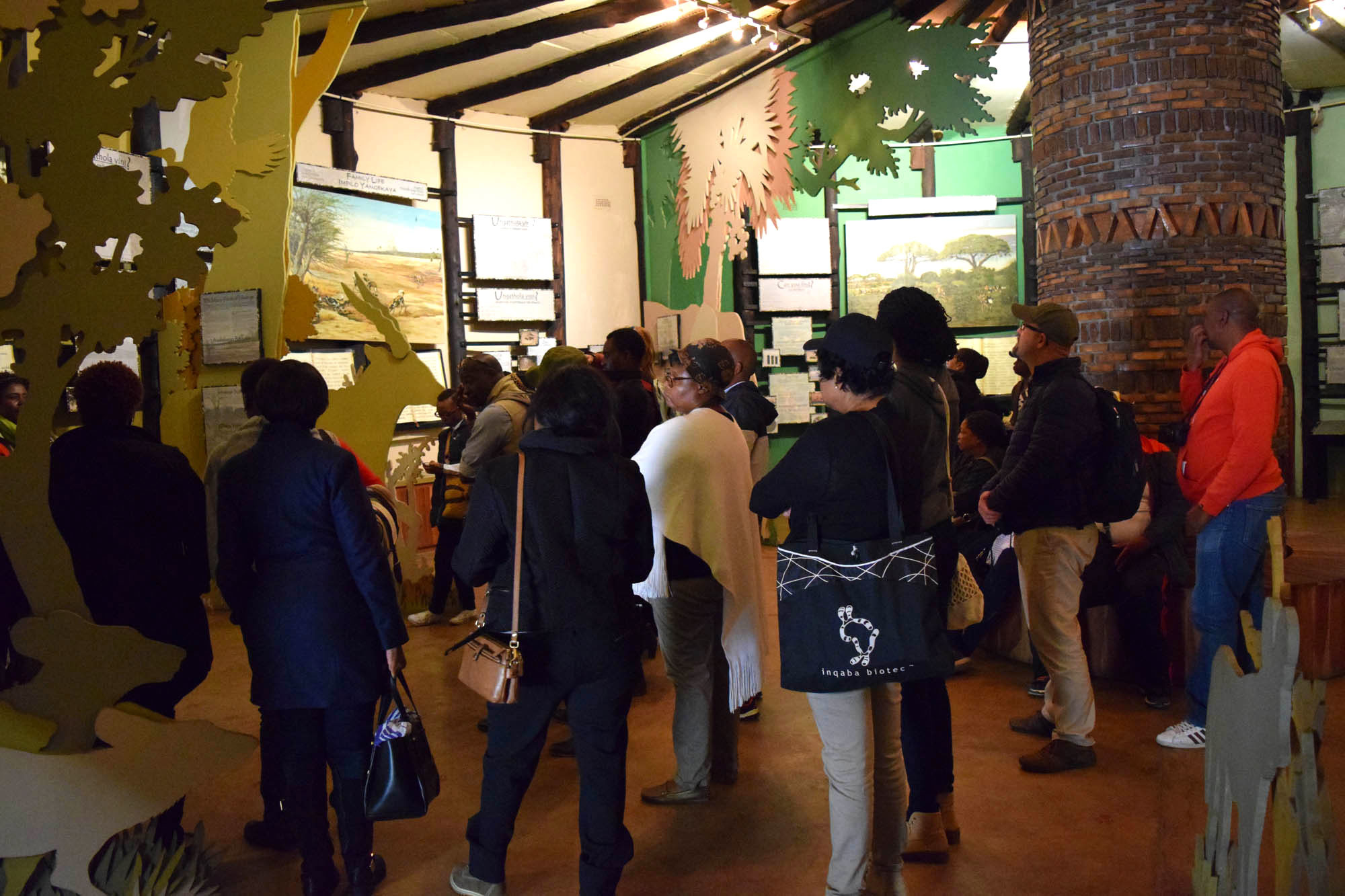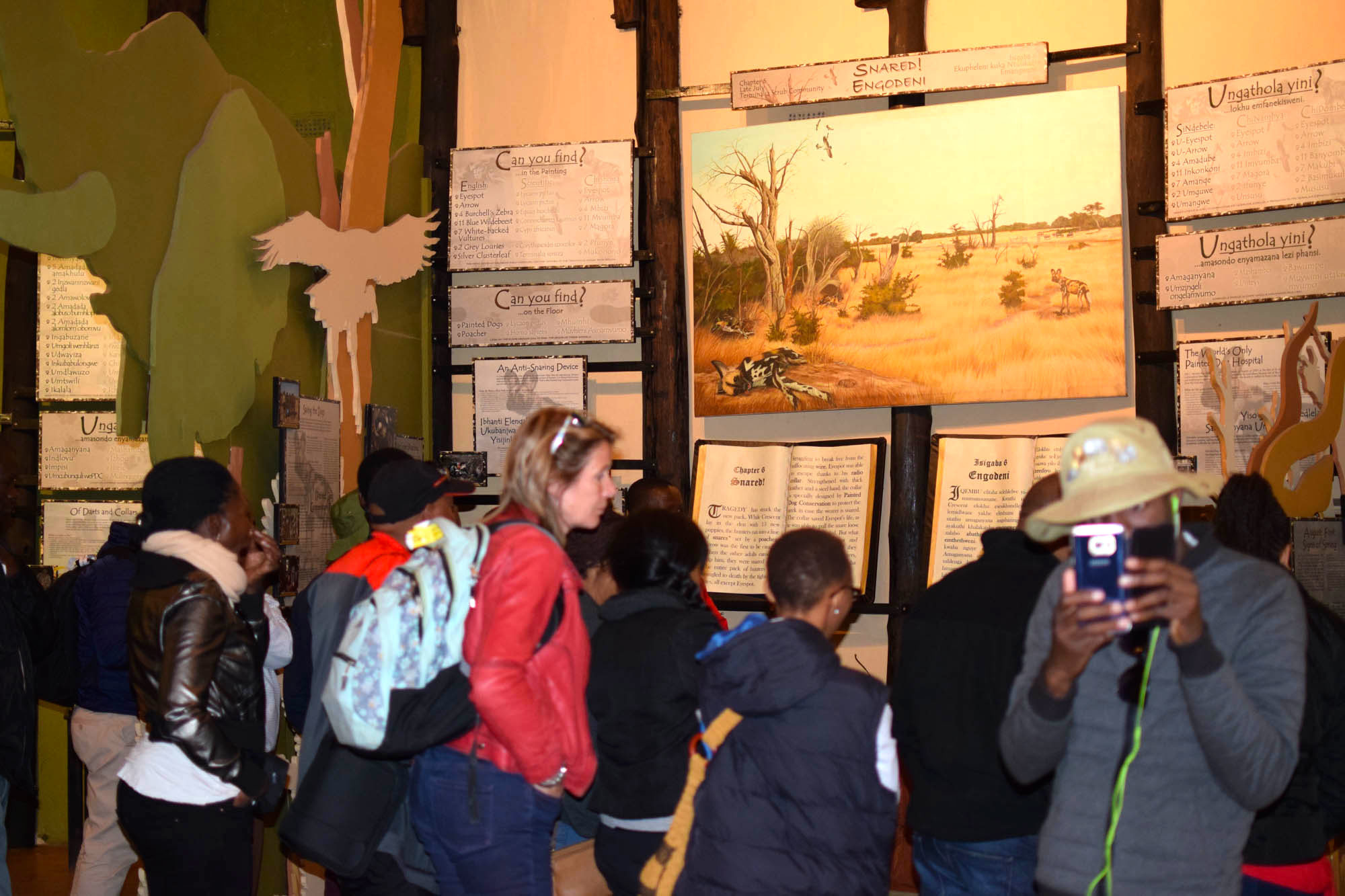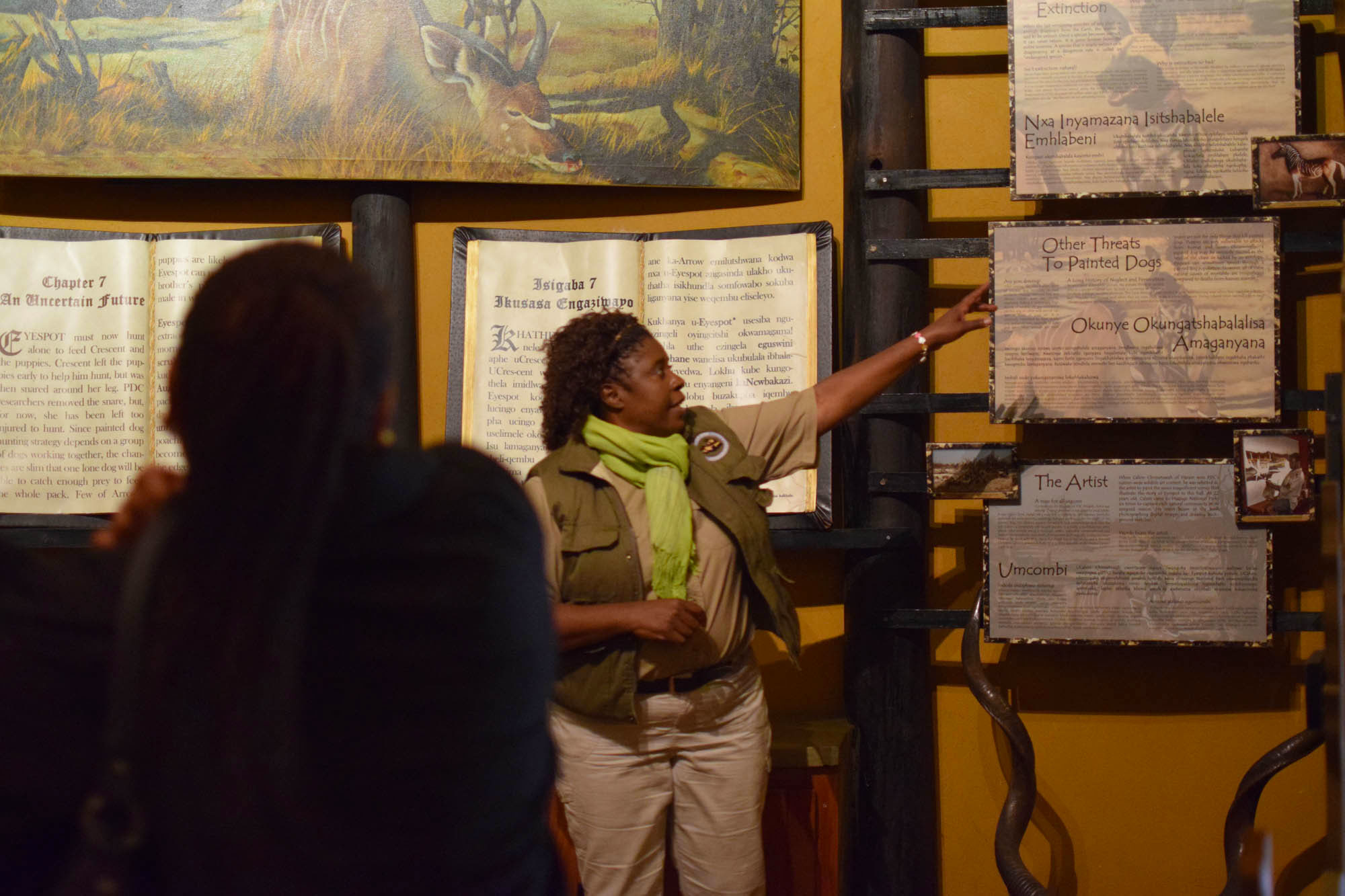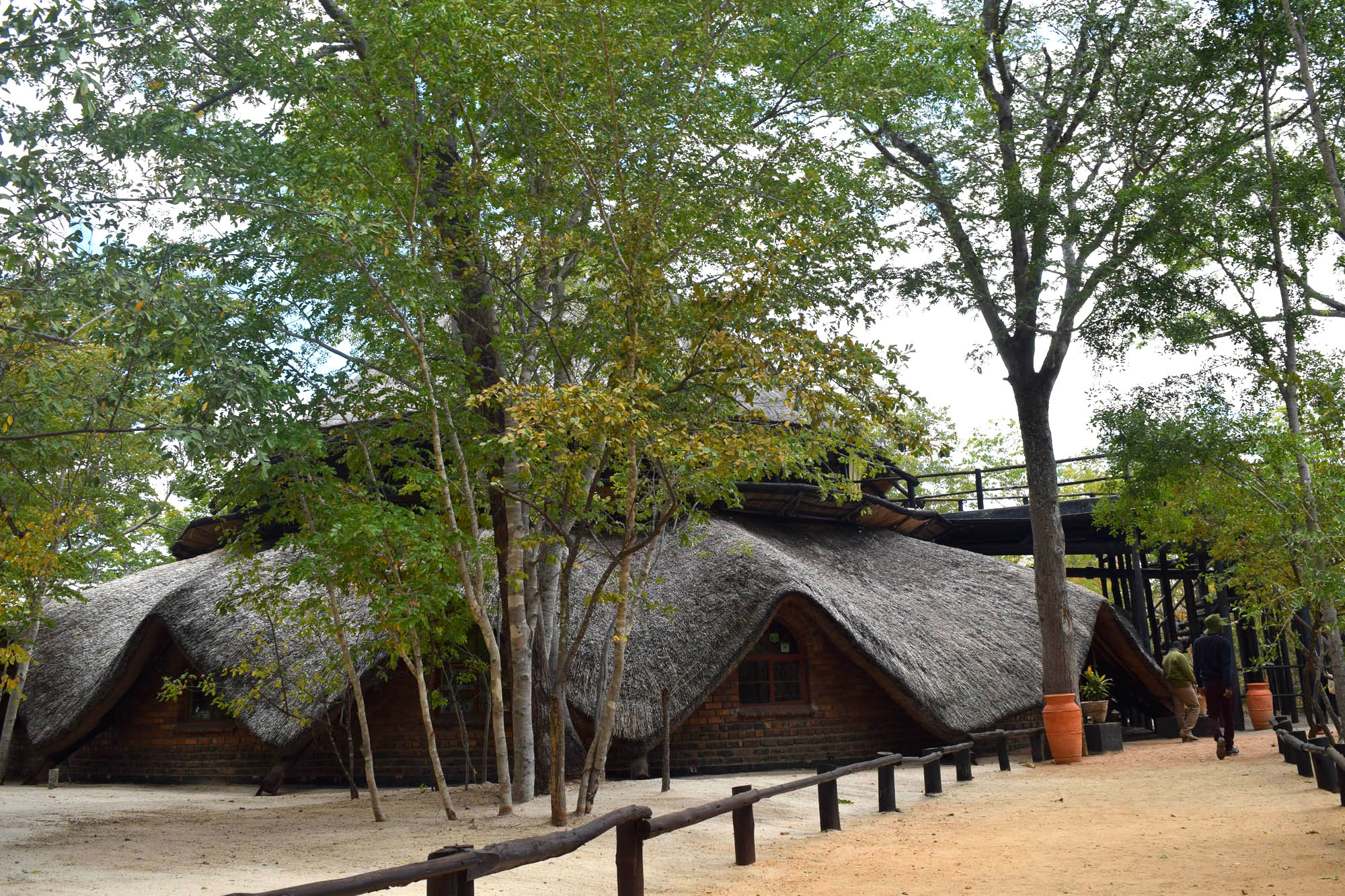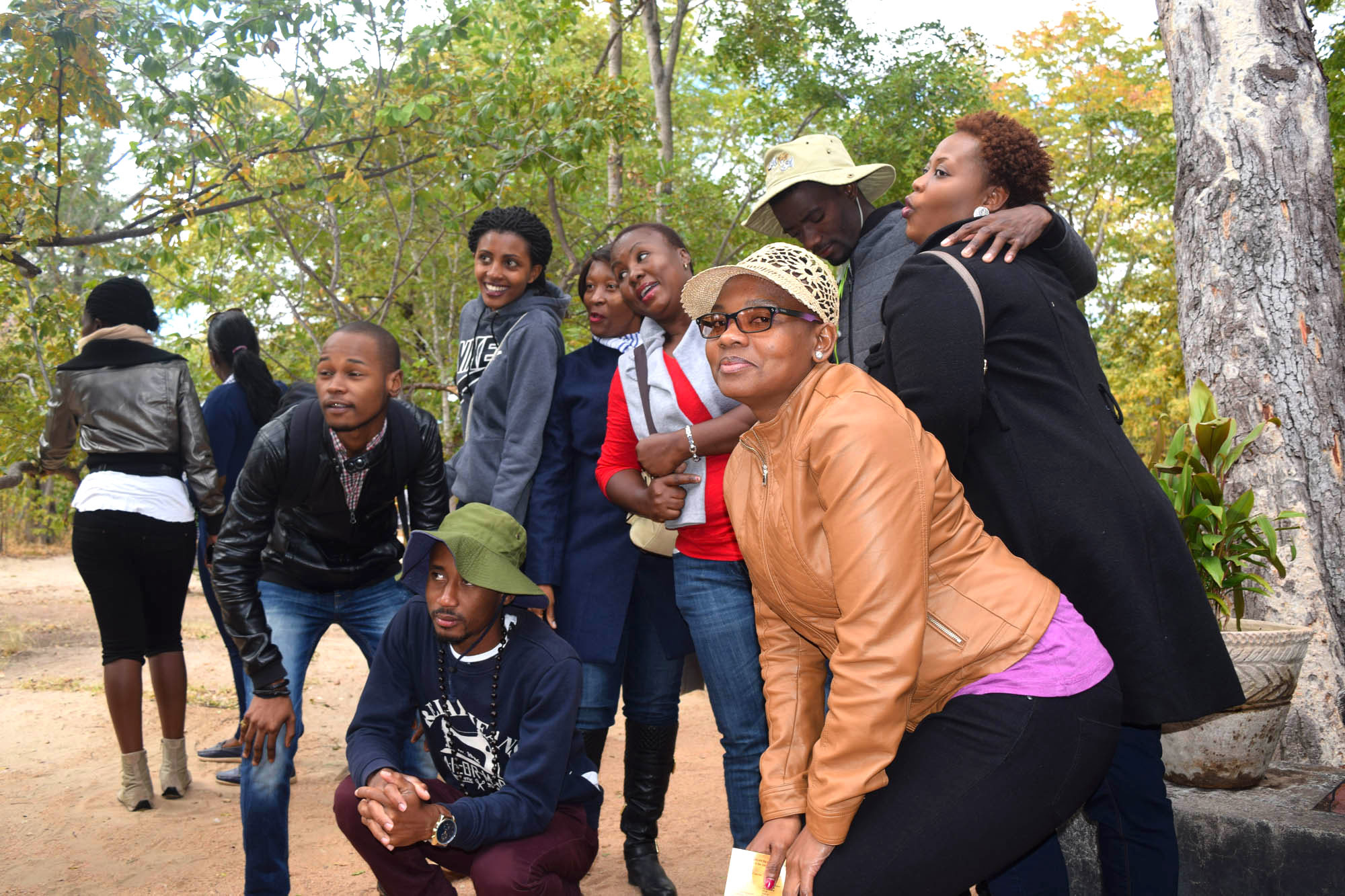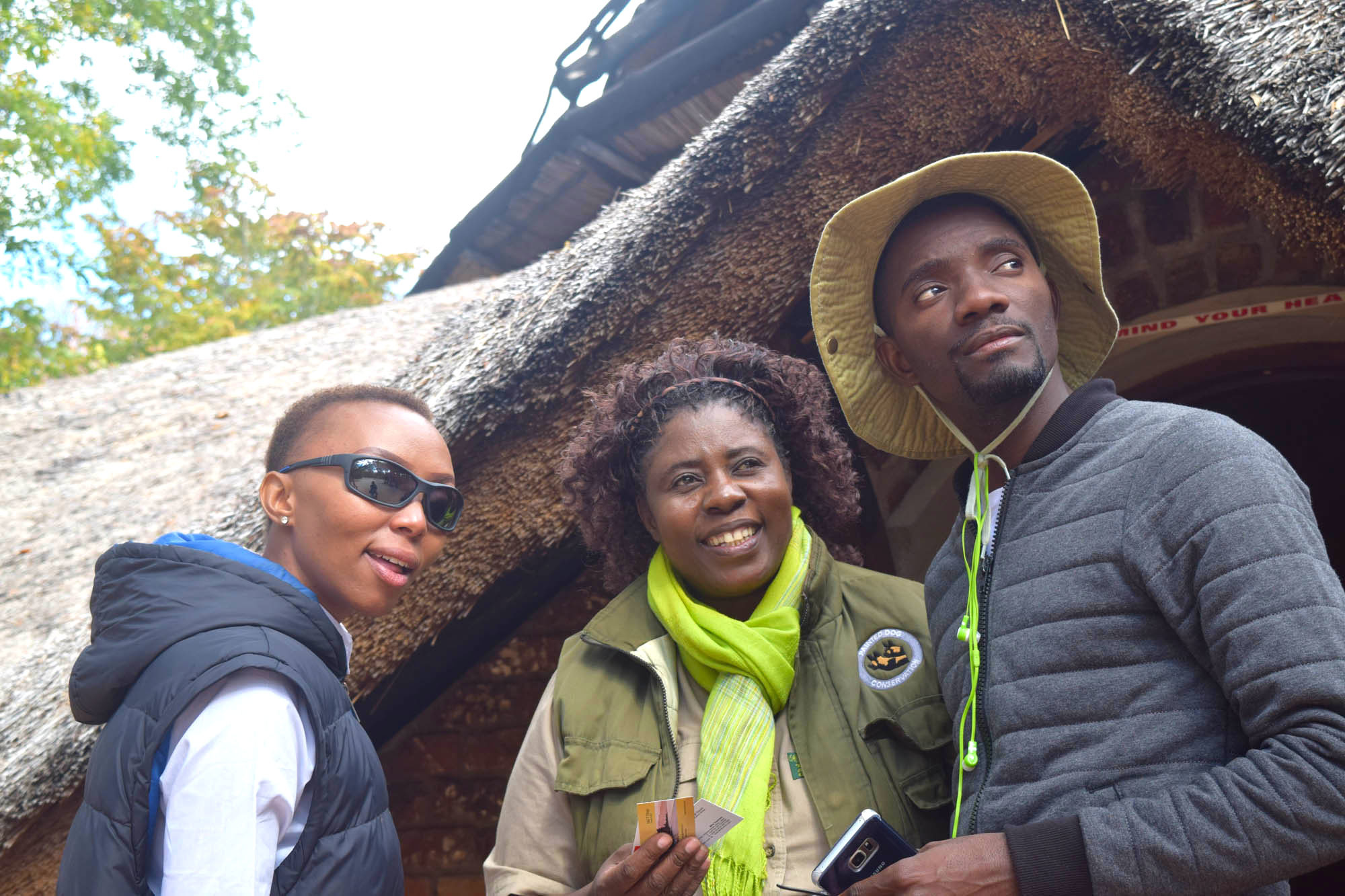 Back to the lodge to relax until lunch time. Later on, I went out with Ingrid, Lisa, YooYee and Nadia (an Aussie on vacation) on a late afternoon game drive. As the golden orb began to sink into the horizon, we made our way back to the lodge.