June 11, 2016…
A day like this boasts so much, especially when you are right here in Vic Falls! There's so much to look forward to engaging in, and I was up early. At breakfast, I learnt the itinerary was to visit the Elephant rehabilitation centre, before going to the falls.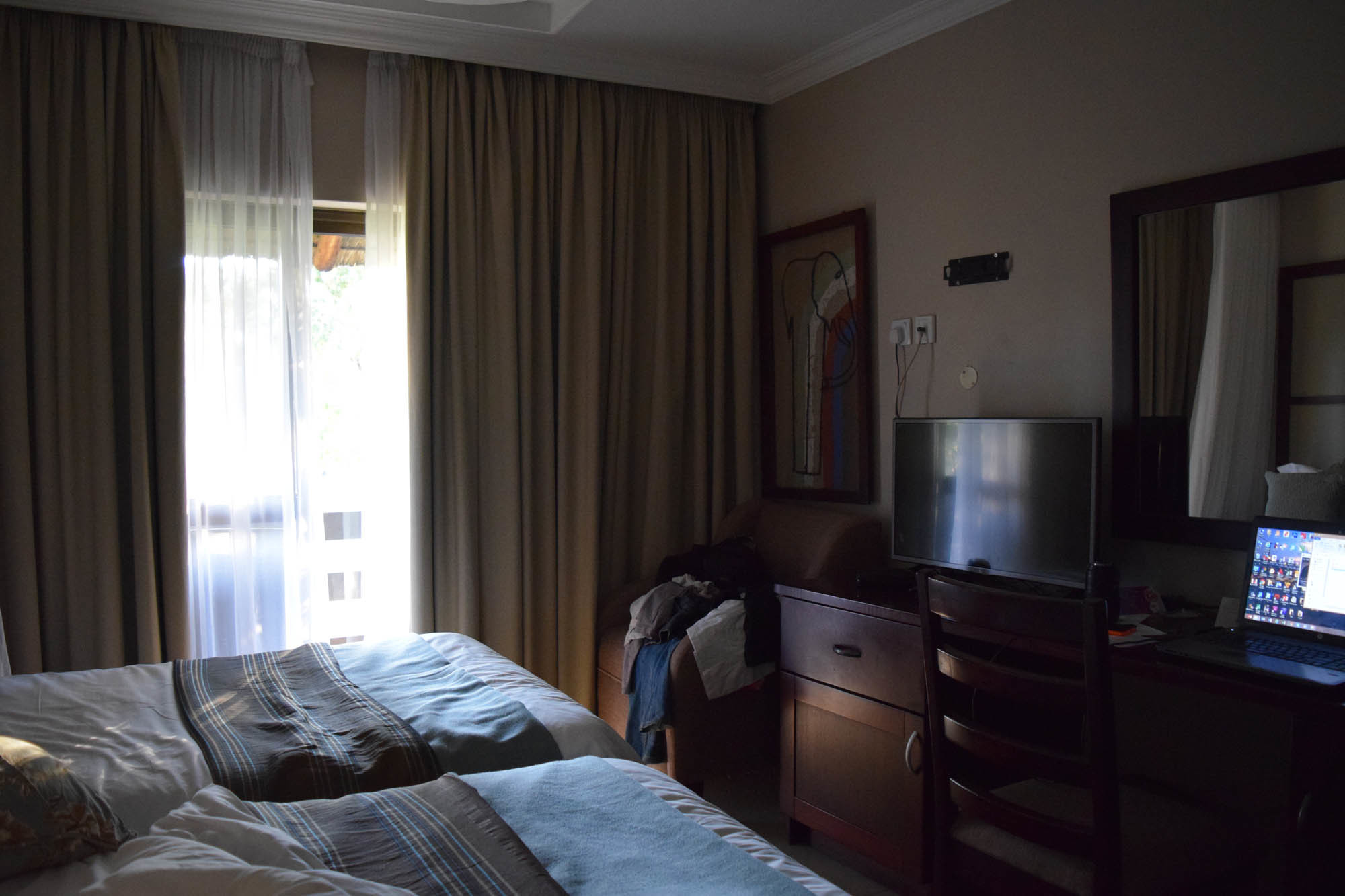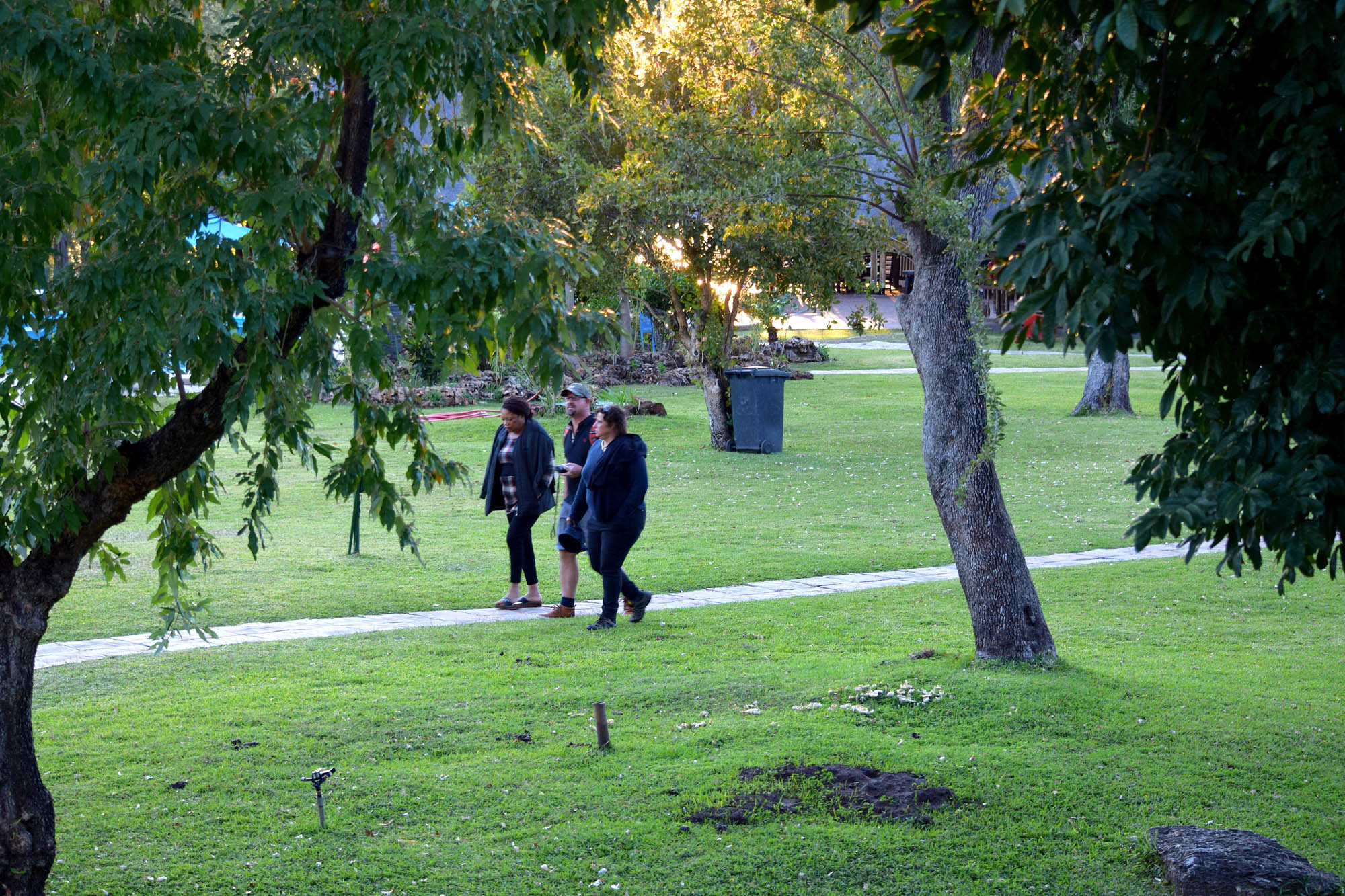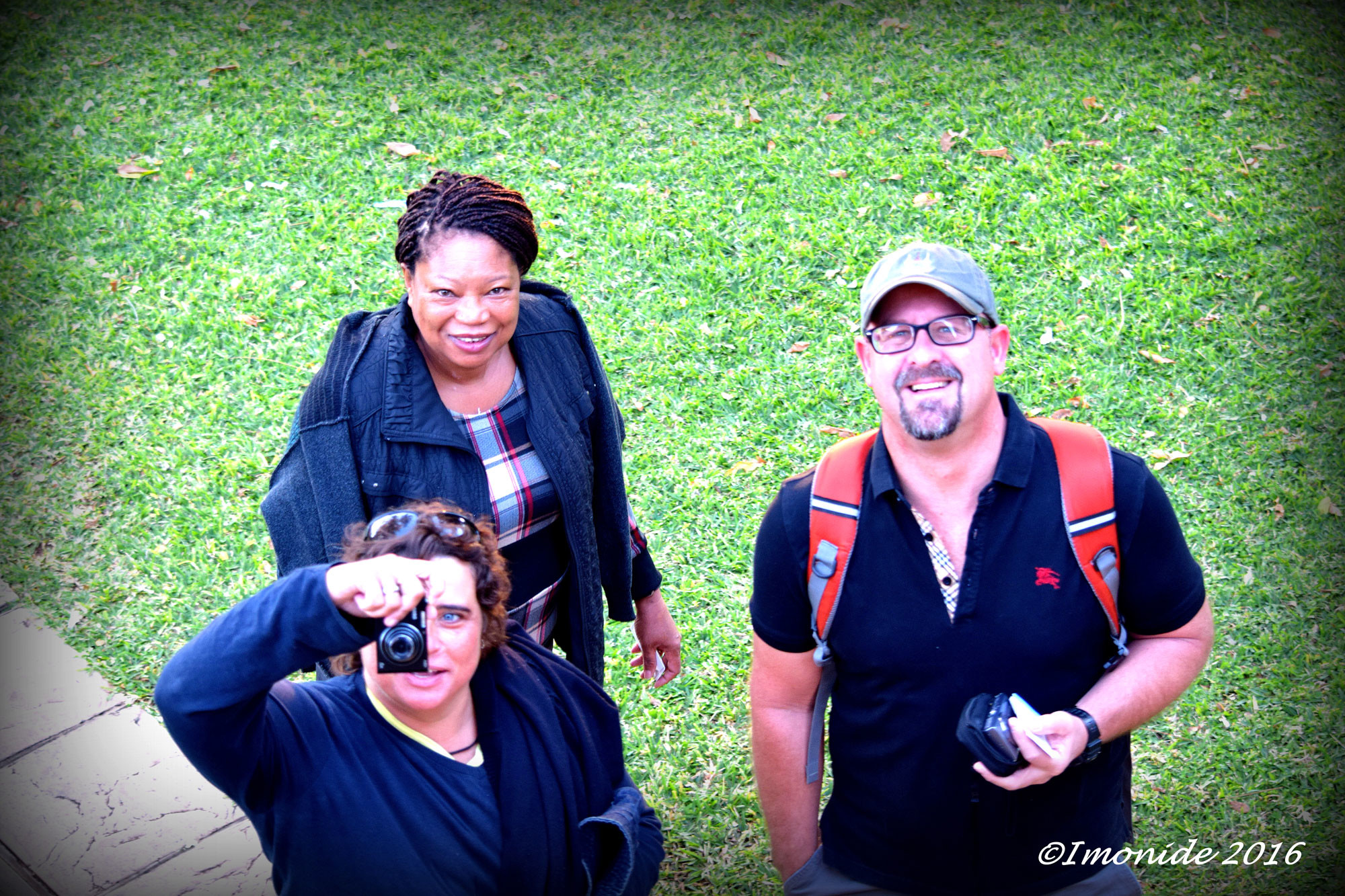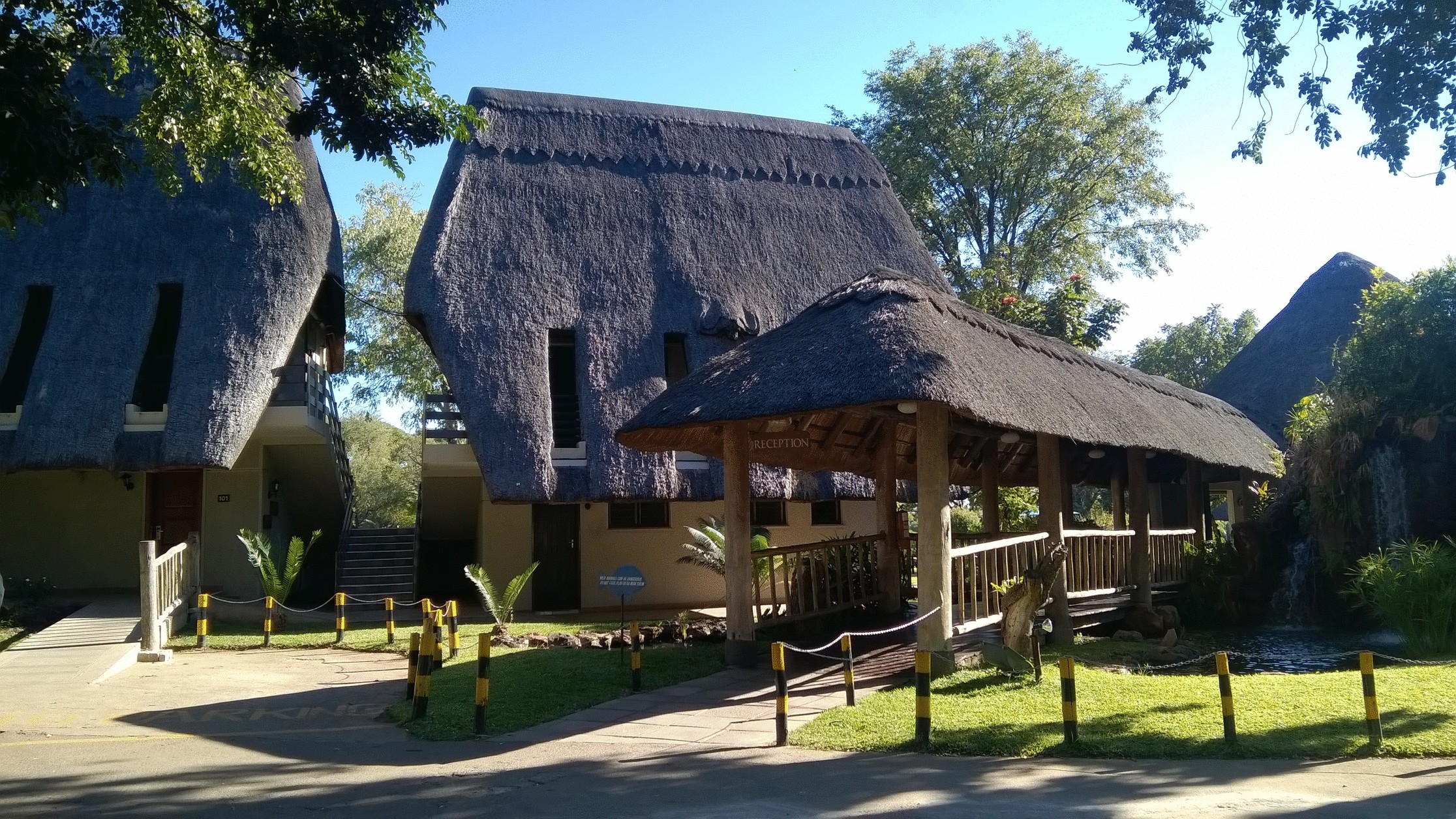 Later, I found out there was a second option for the morning which was to go for a Lion Walk, but that would cost those who want to go some dollars. I chose the lions over the elephants.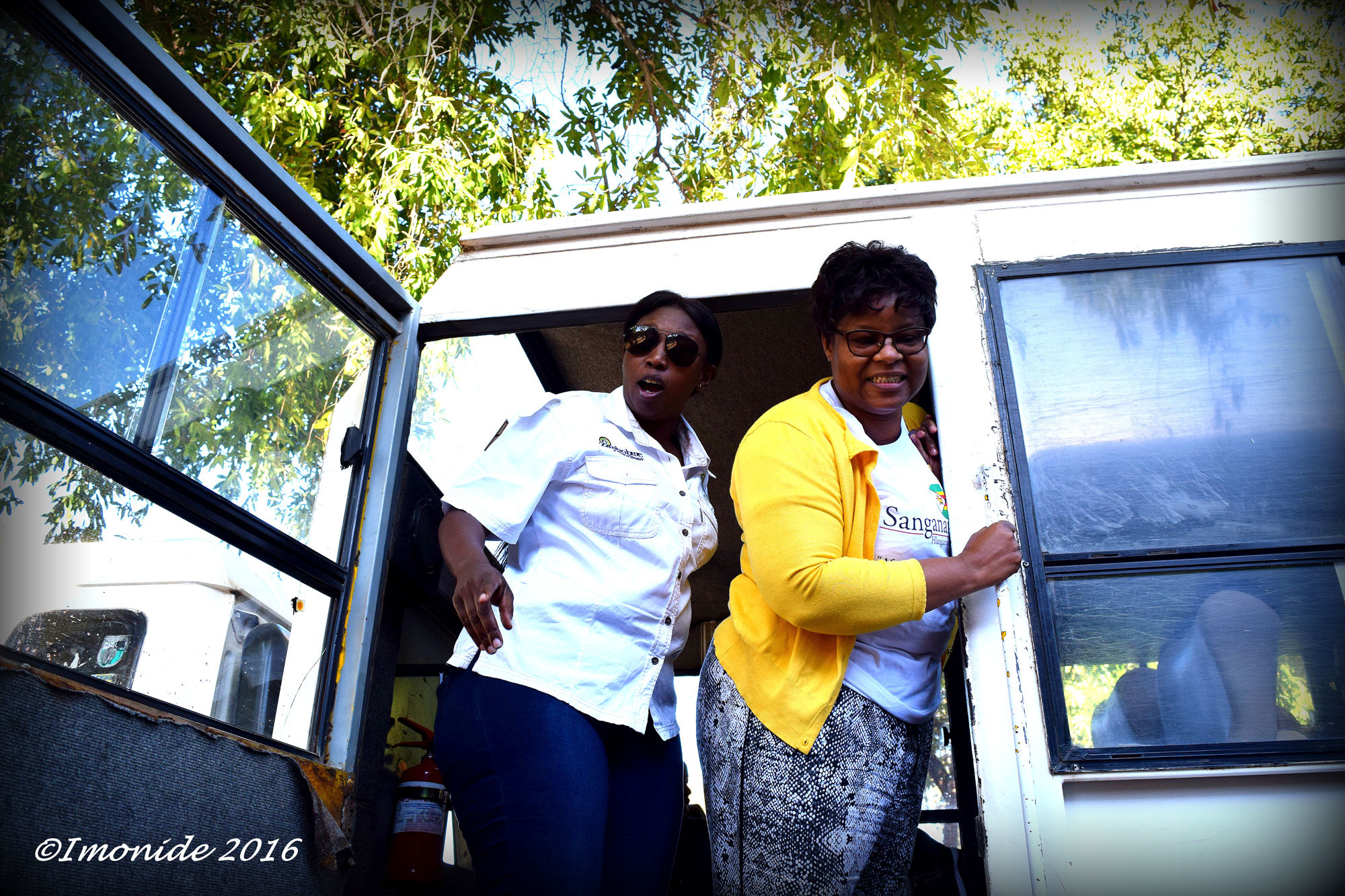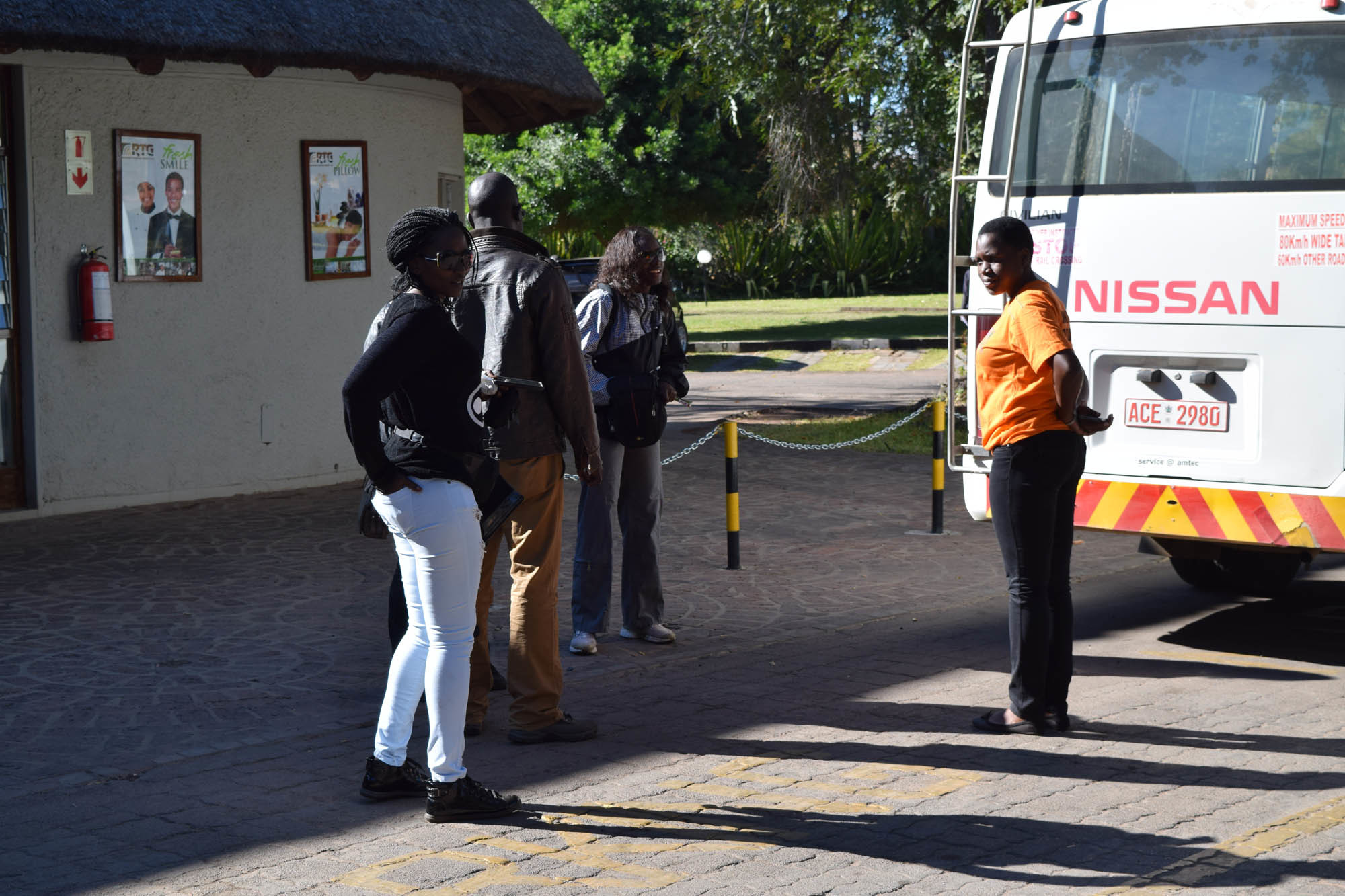 The elephant group left, while we waited about an hour for the ALERT (African Lion and Environmental Research Trust) guide – a guy who said his name is Dangerous Derrick – to come and take us to the lions. Once he arrived, Peter, Richard, Faridah, Aminata, Lydia, Diana, Oriane and I got on the bus and we left.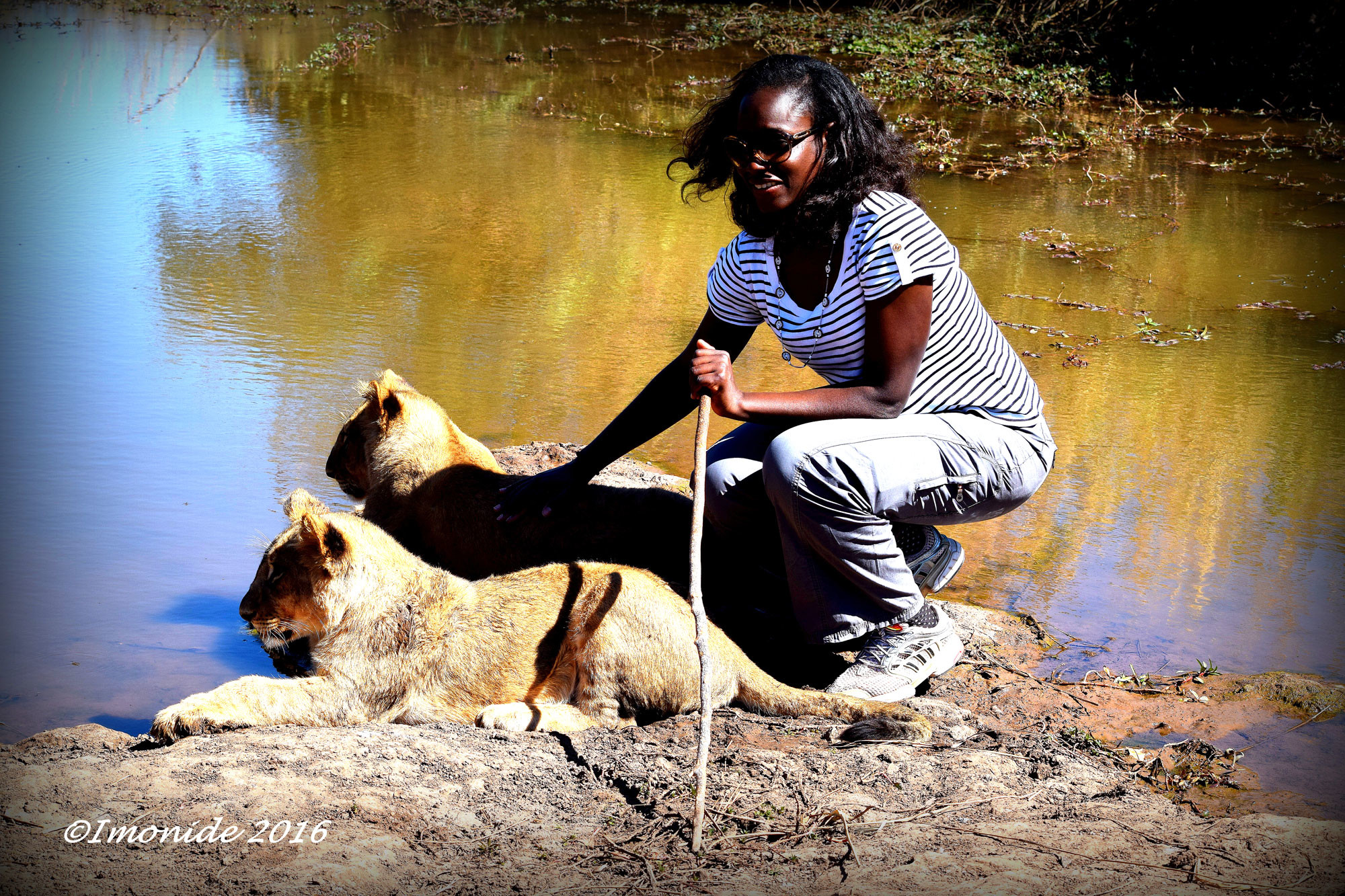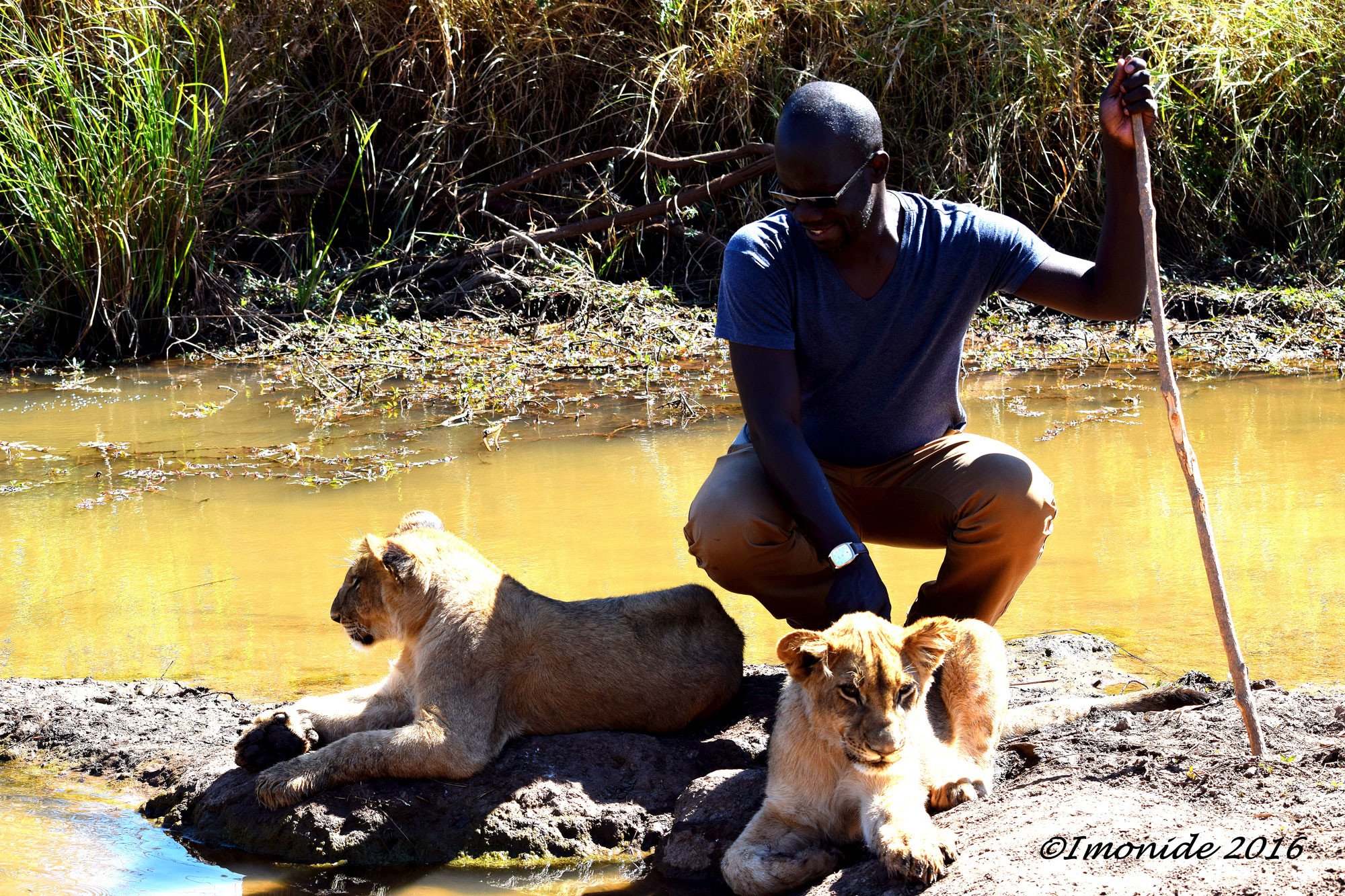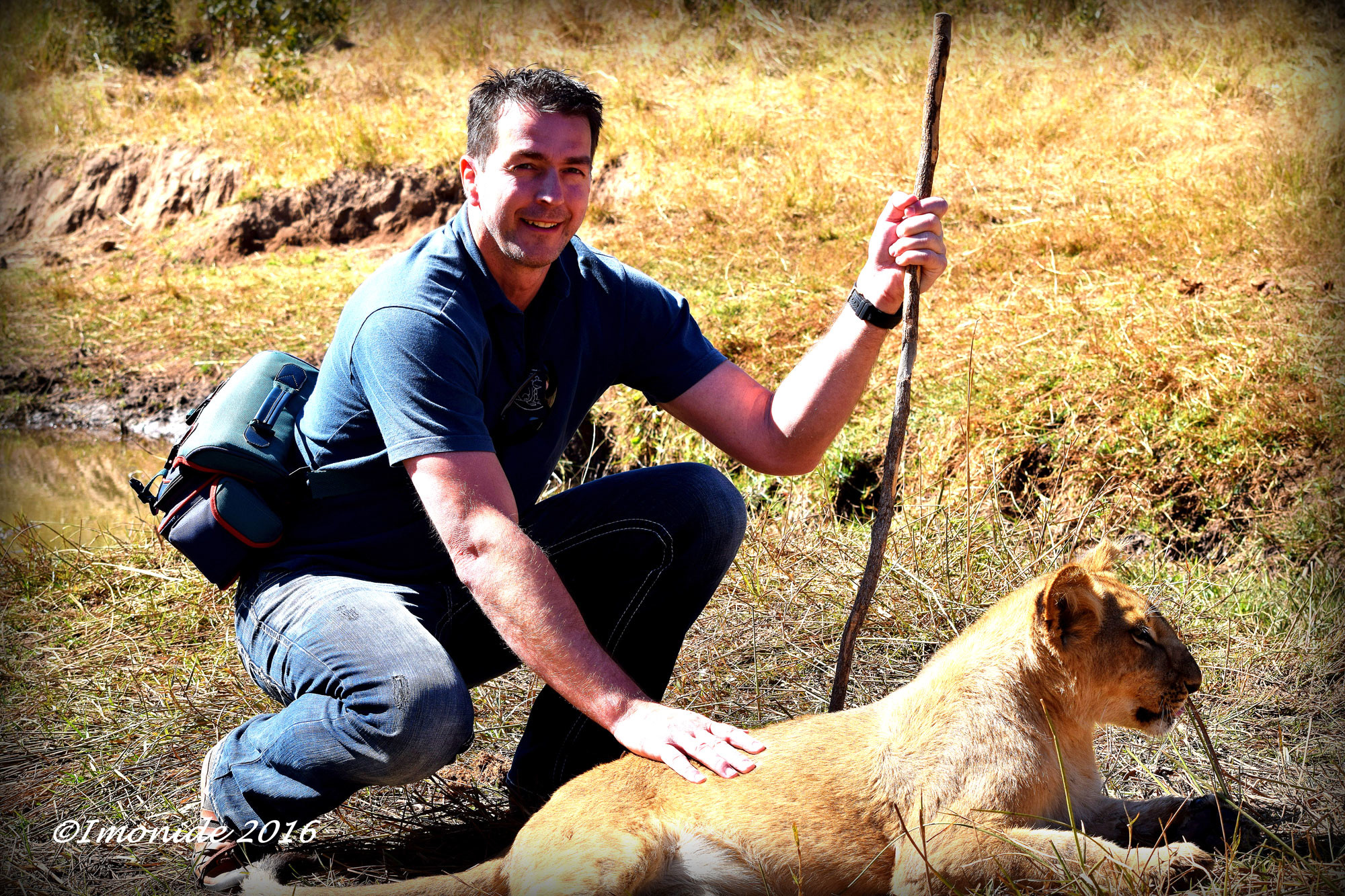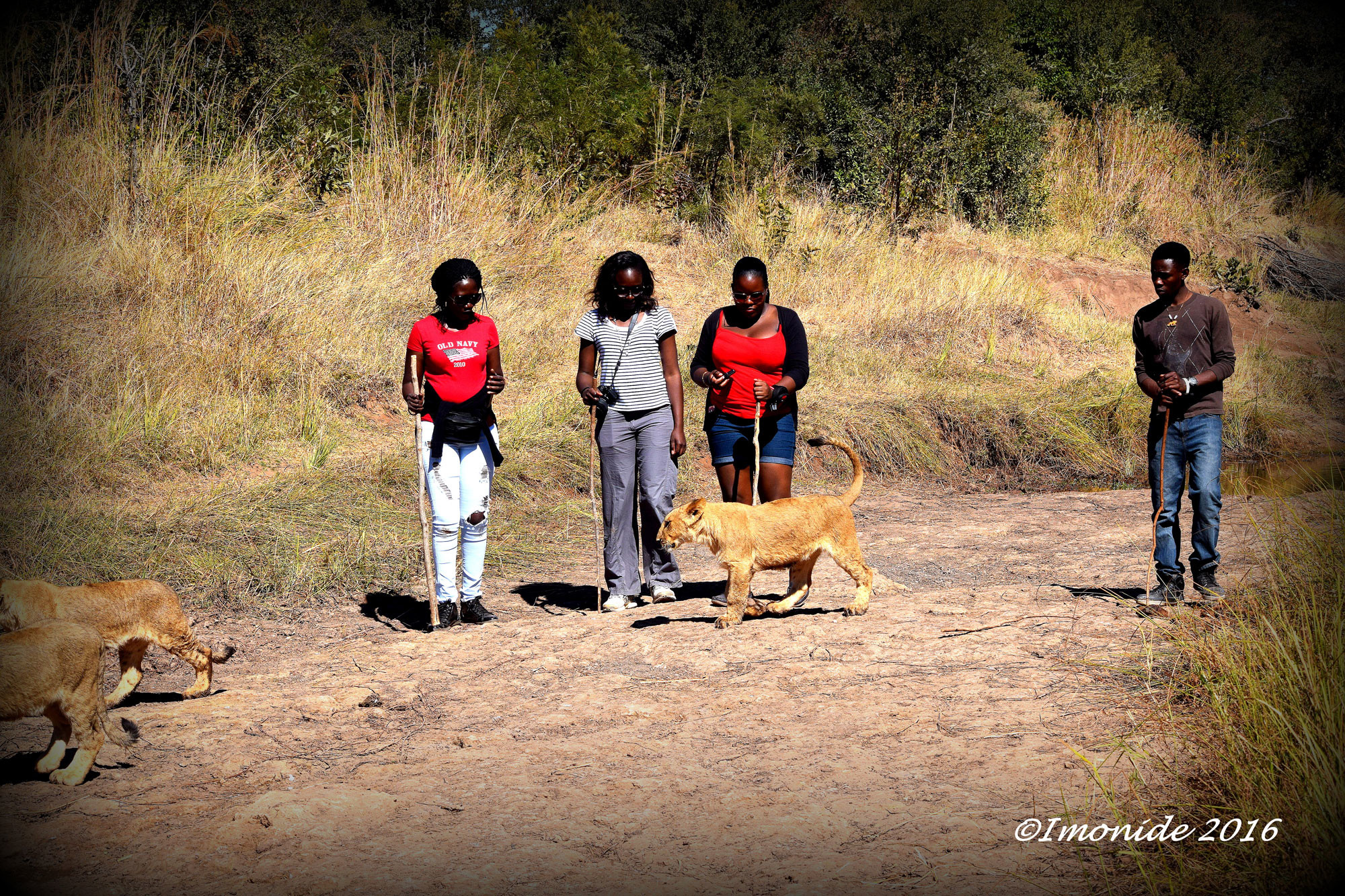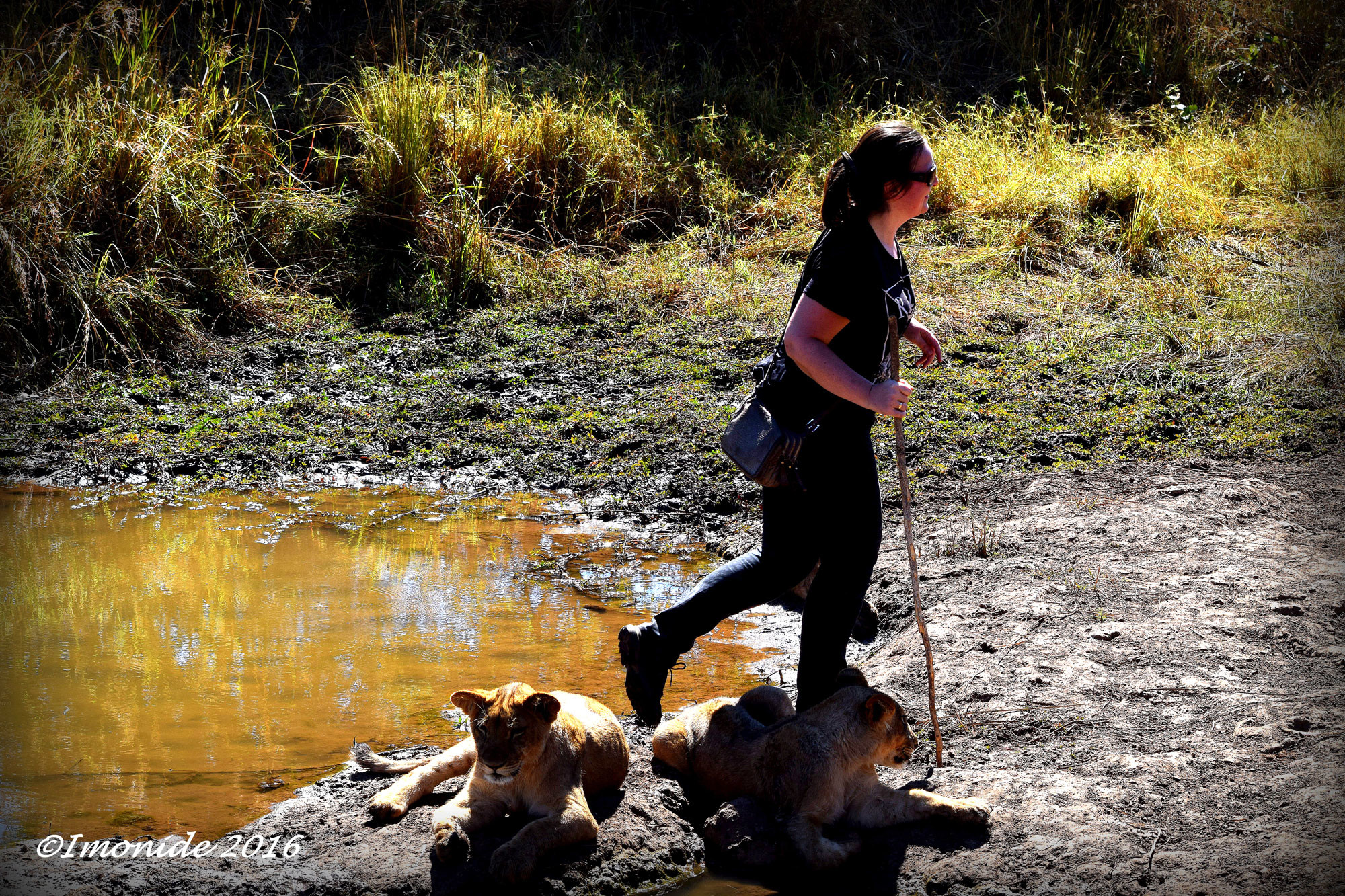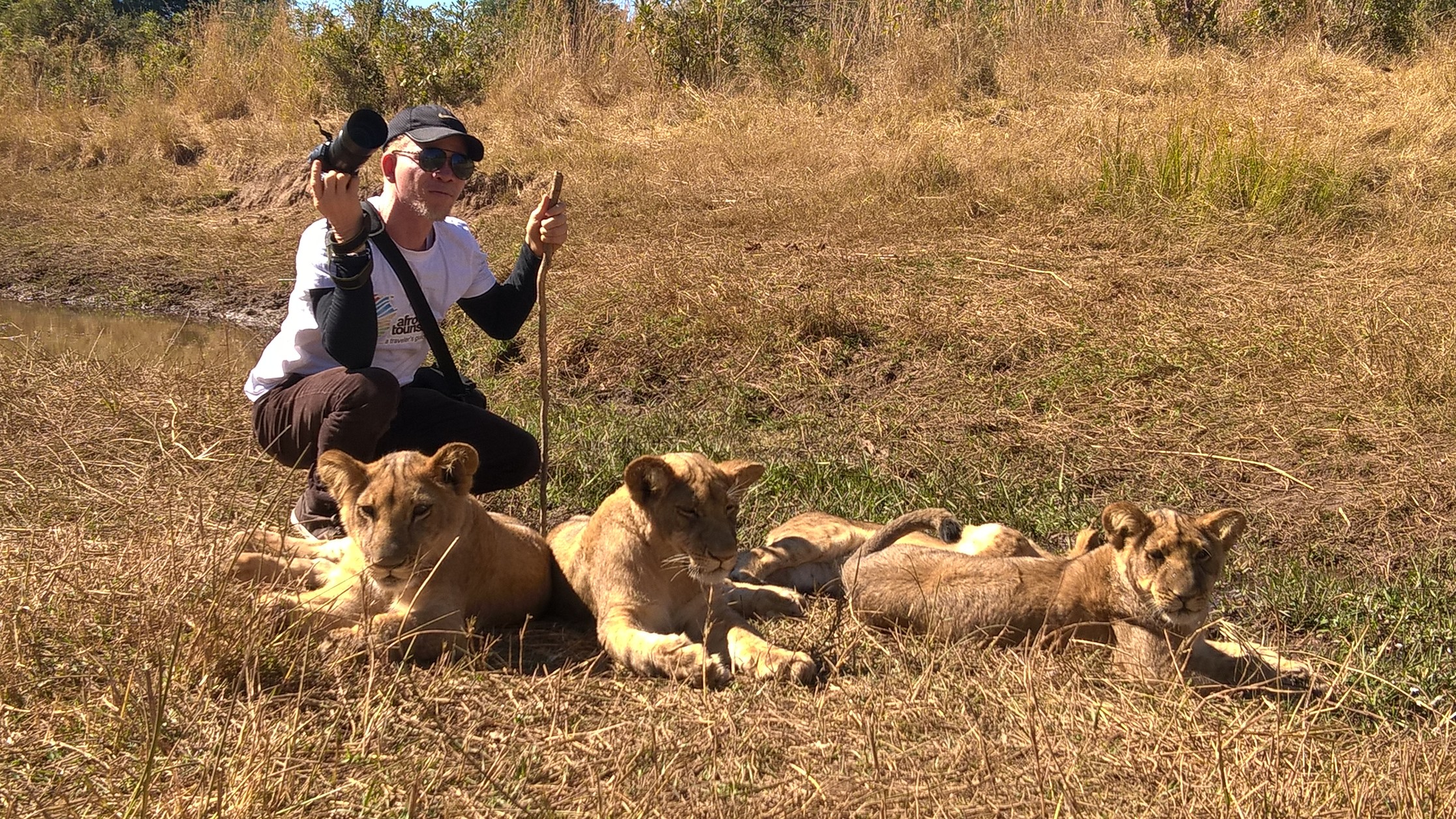 The four young lions were somewhat reluctant to walk, but eventually they did. They were like We came back to A'Zambezi to rest only to discover the elephant group were not yet back. After lunch, we got on our busses and headed straight to the waterfalls! It was already late afternoon, because the elephant group returned late and we had a late lunch. They had gone to the falls after their elephant interaction! So, I never got the chance to bungee jump because of time! But we had a great time beholding the majesty of Mosi-oa-Tunya!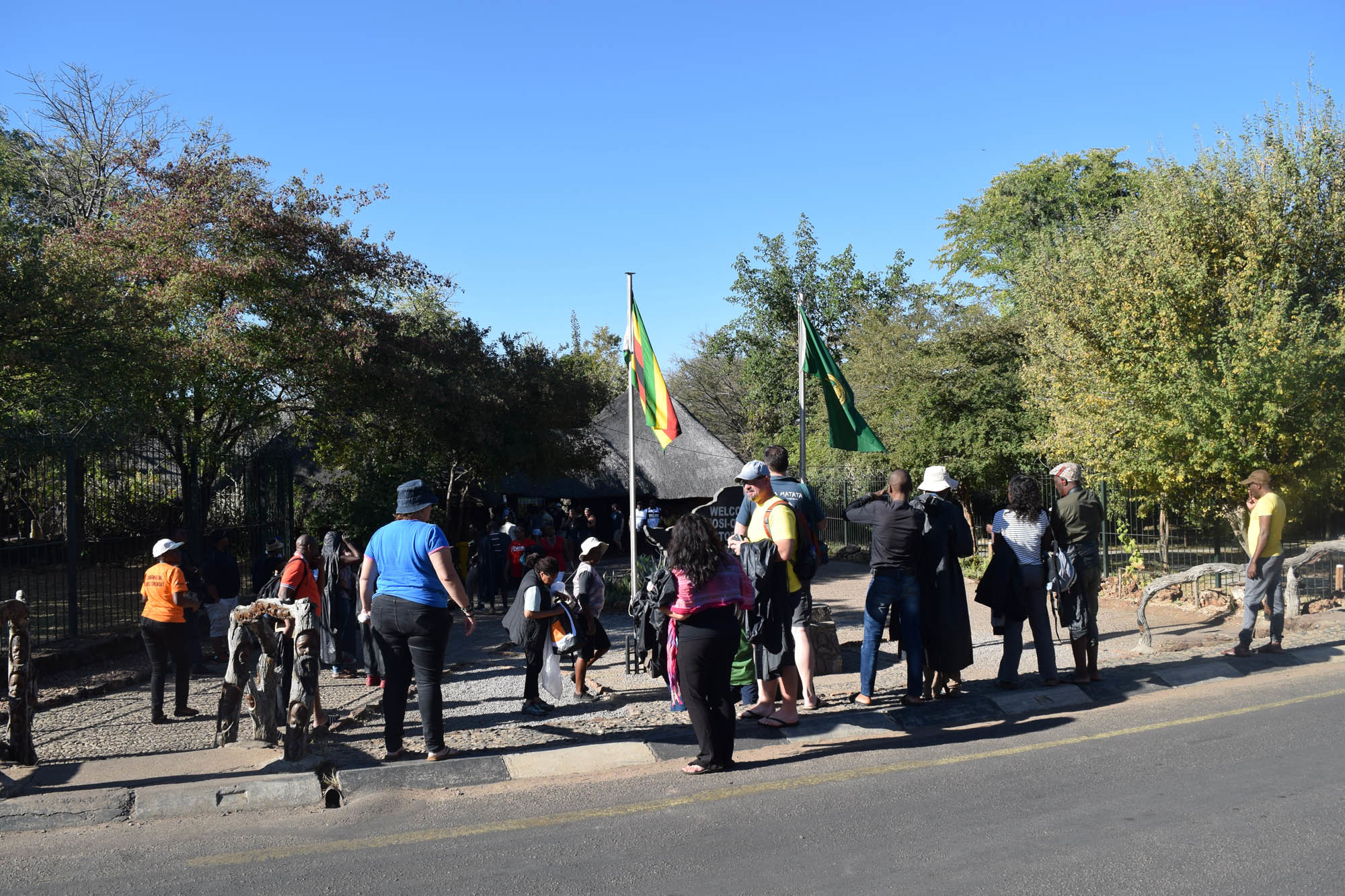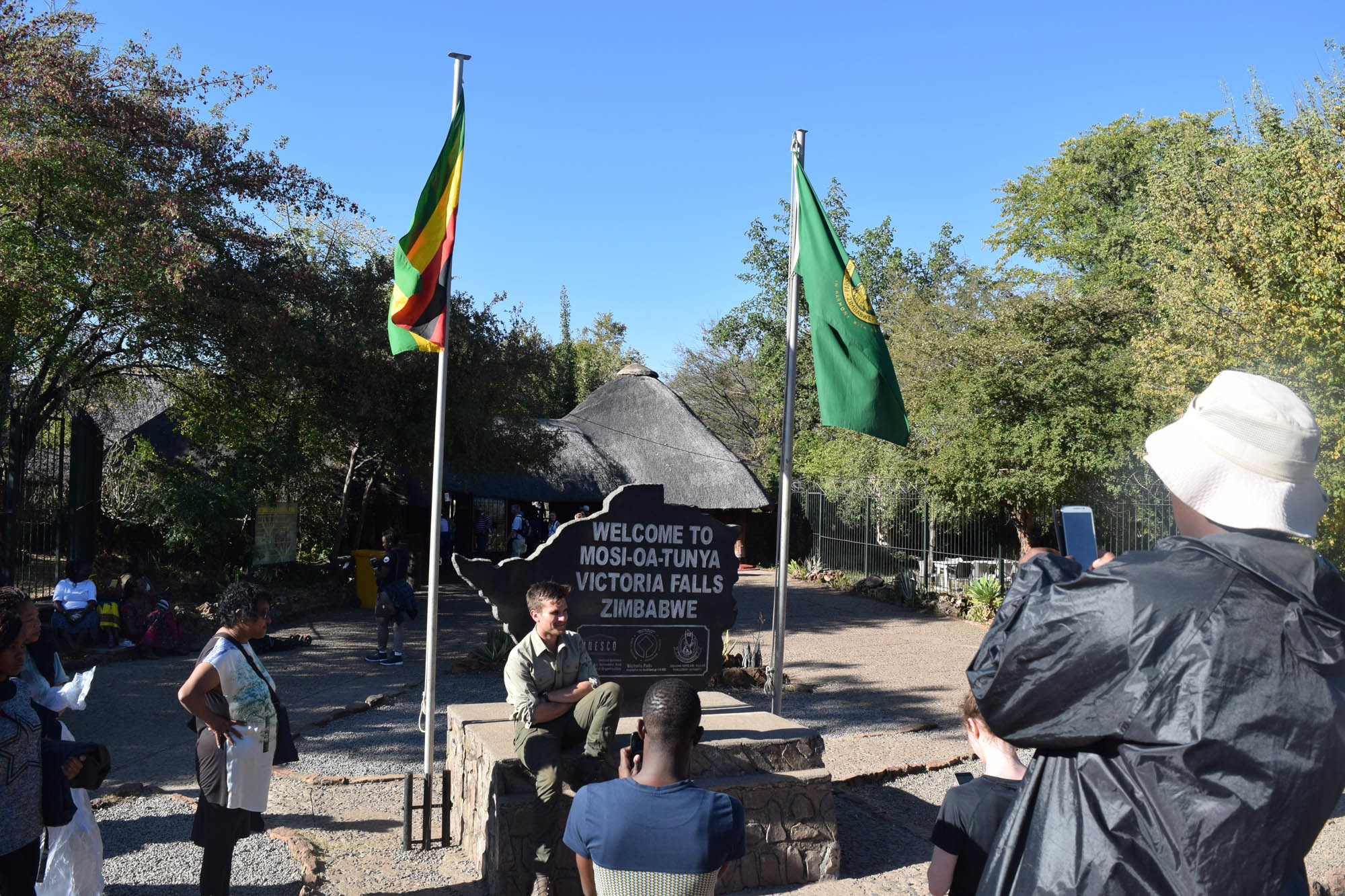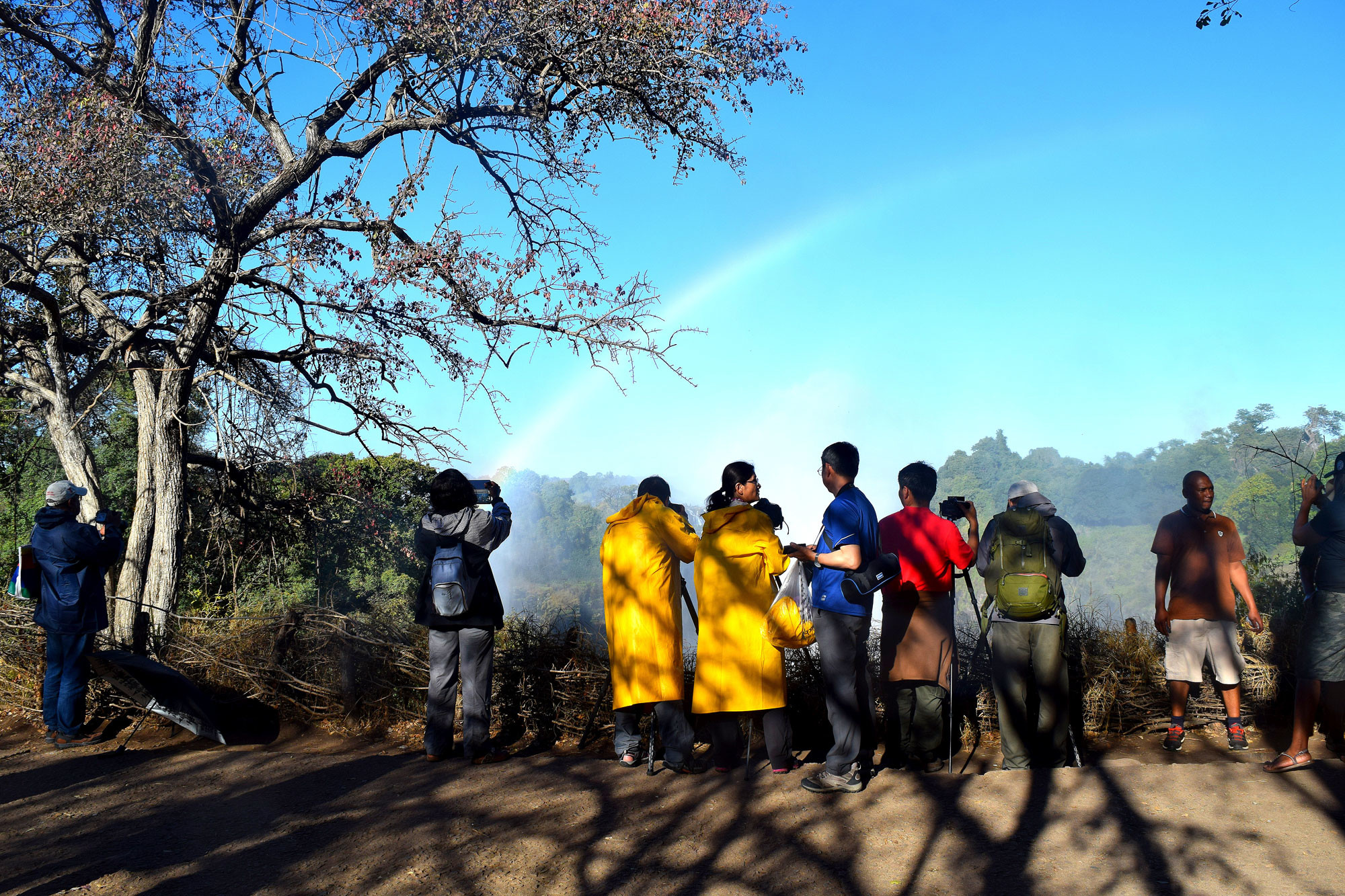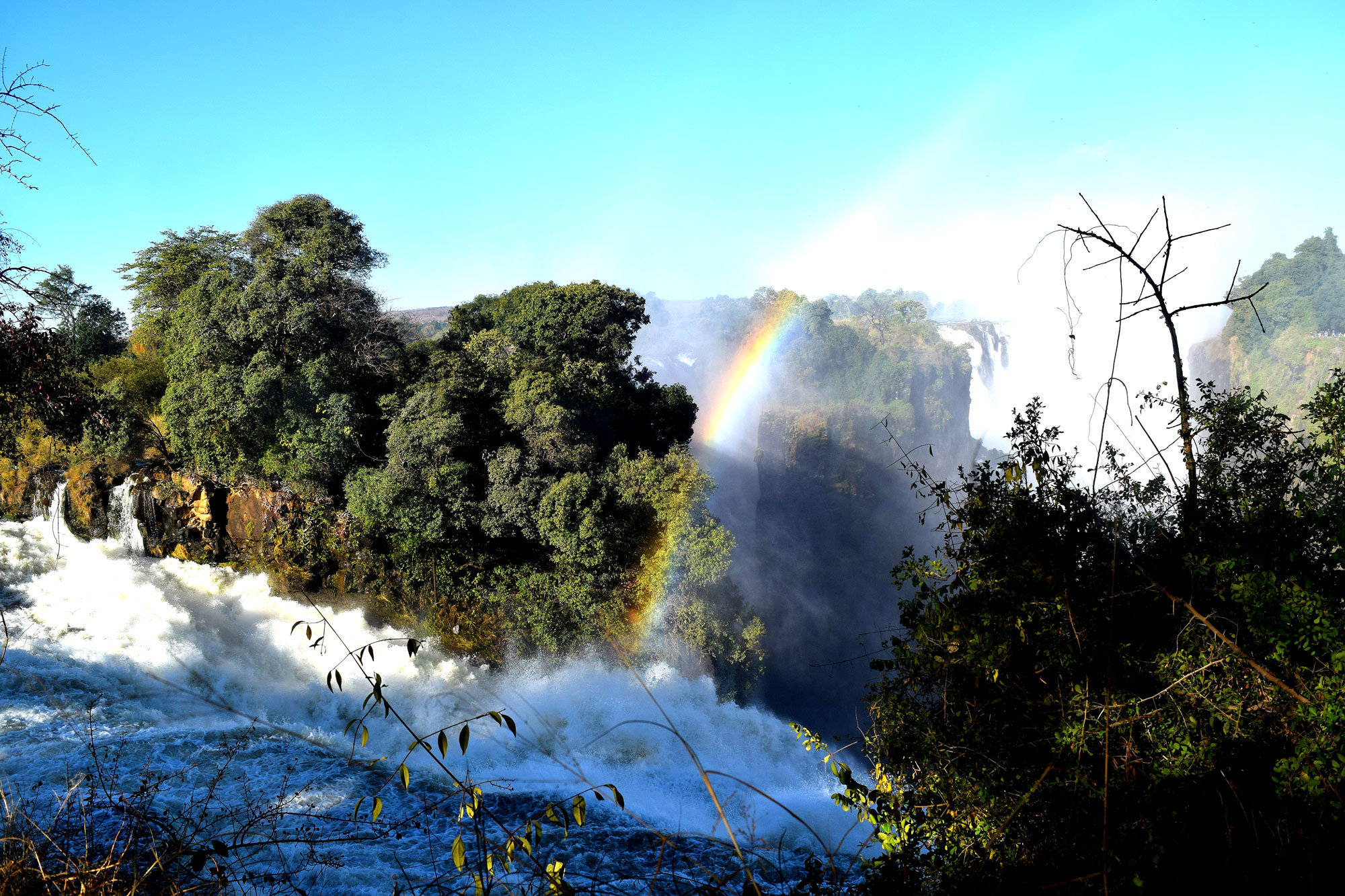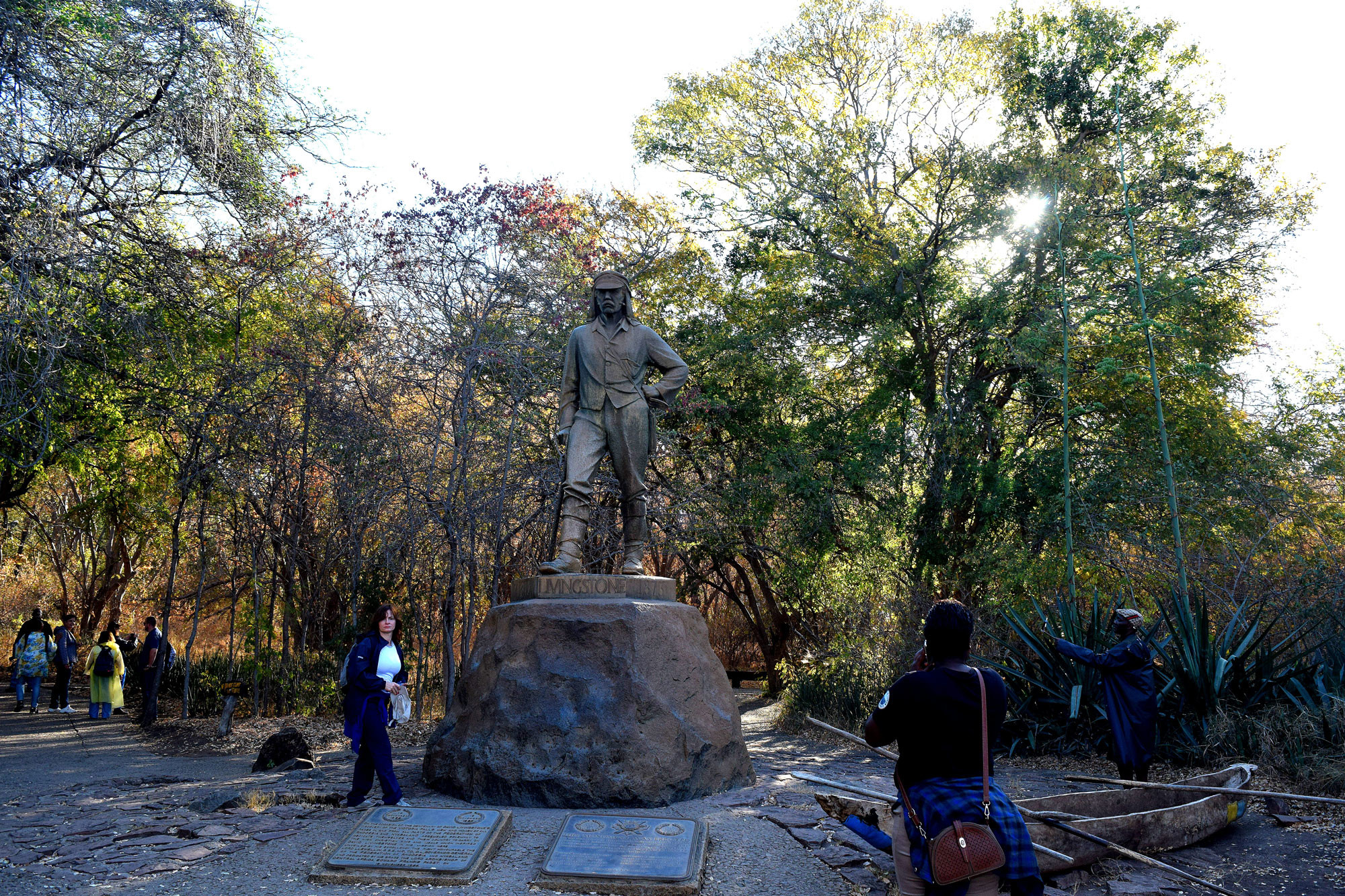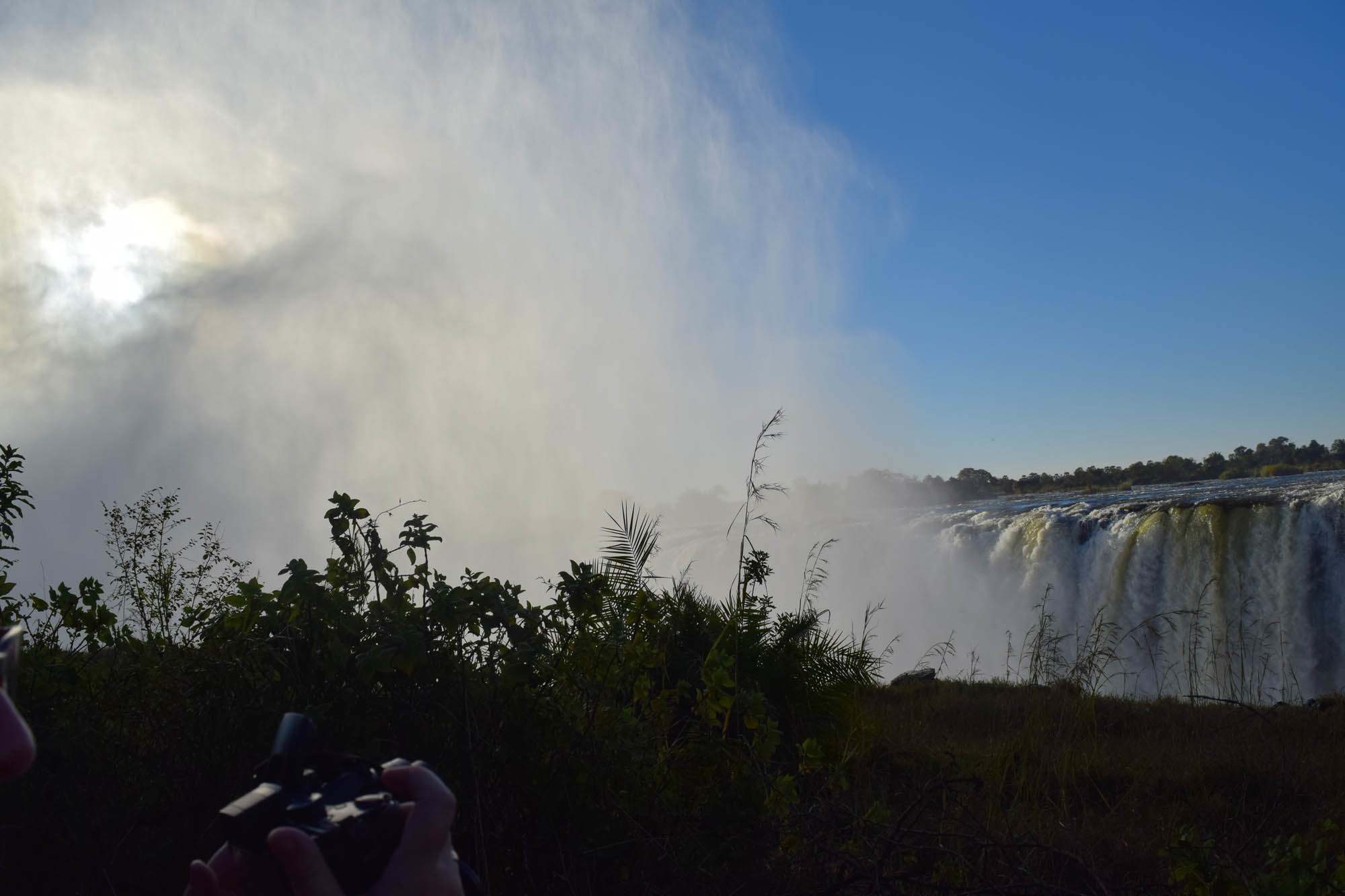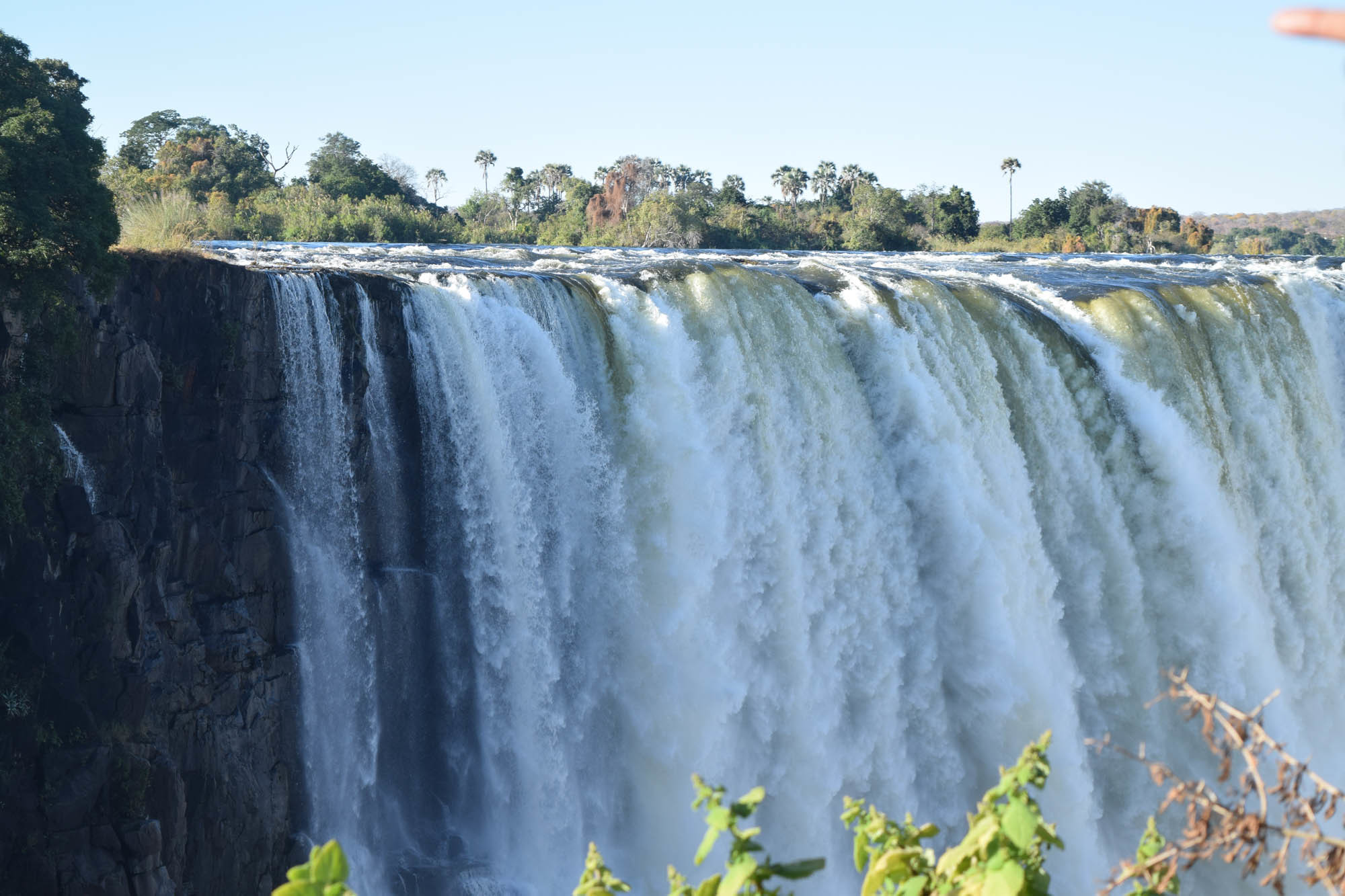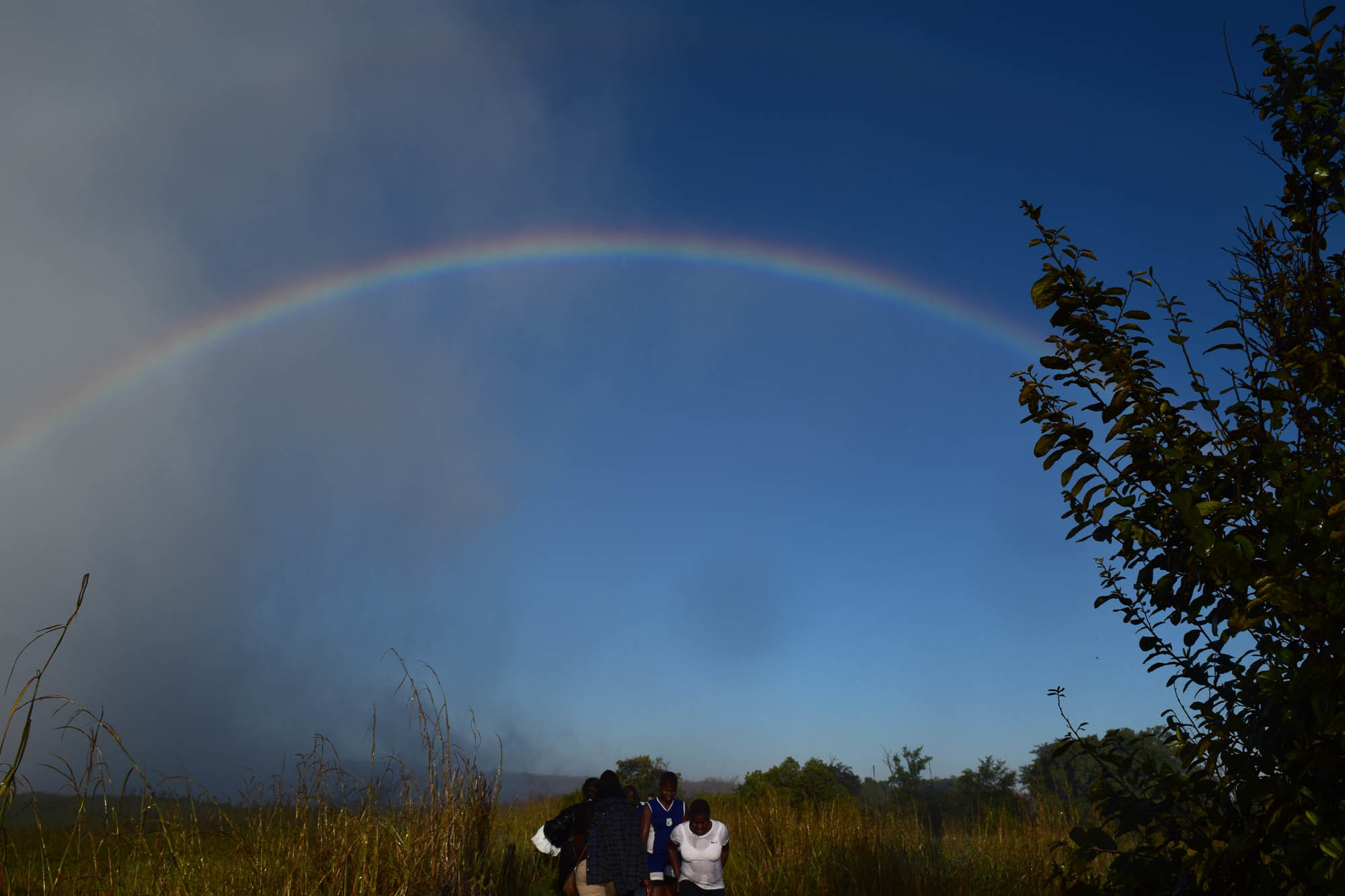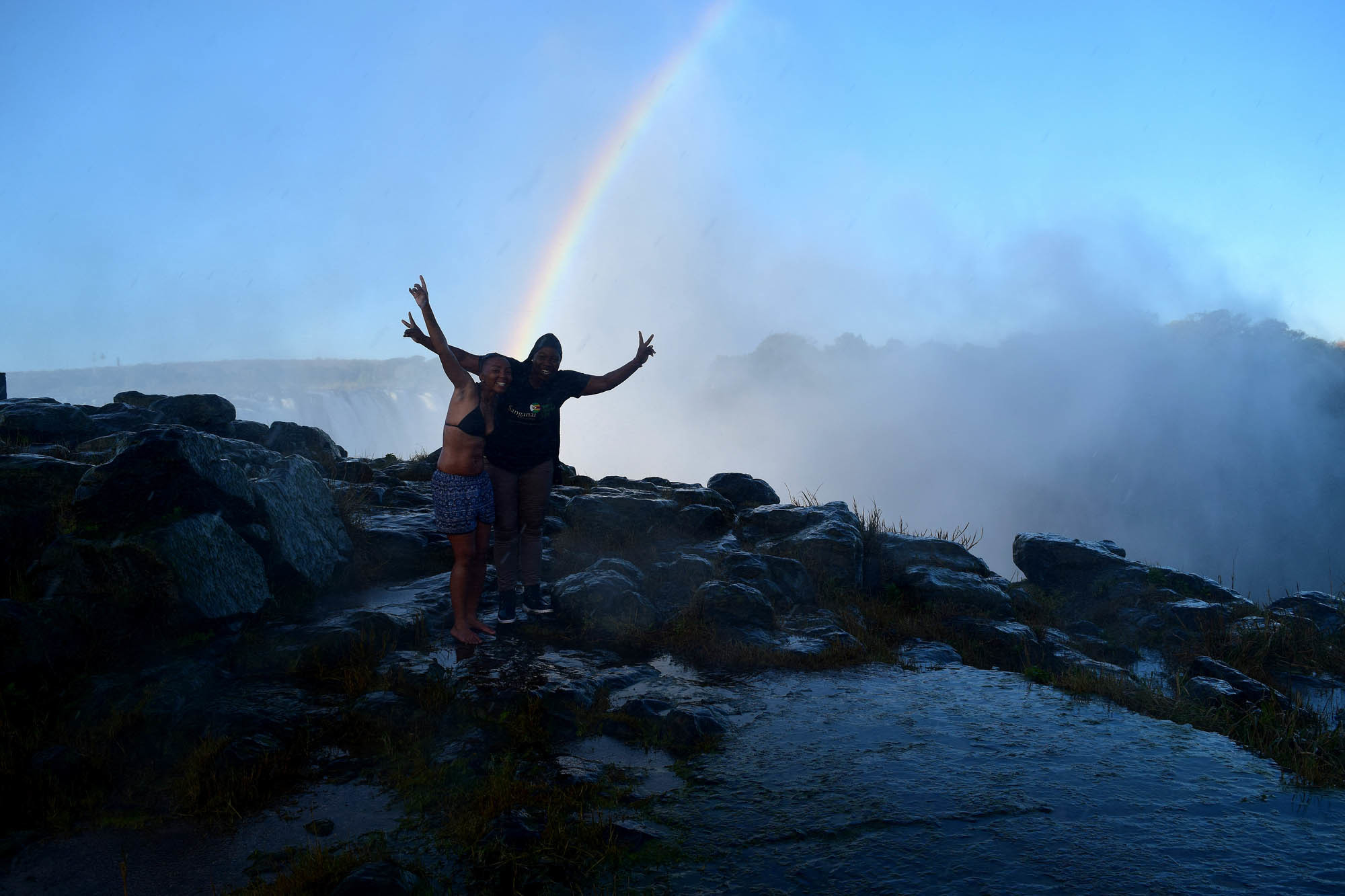 We returned to the A'Zambezi and freshened up. We'd been informed that dinner was somewhere else tonight. We got on the busses and drove to The Boma restaurant.
As part of the welcome, we had a piece of cloth wrapped around the torso and tied at one shoulder, while a dab of white was touched on each person's face on your cheekbone. There was so much to eat and a couple of people tried the Mopani worm and got a certificate for it!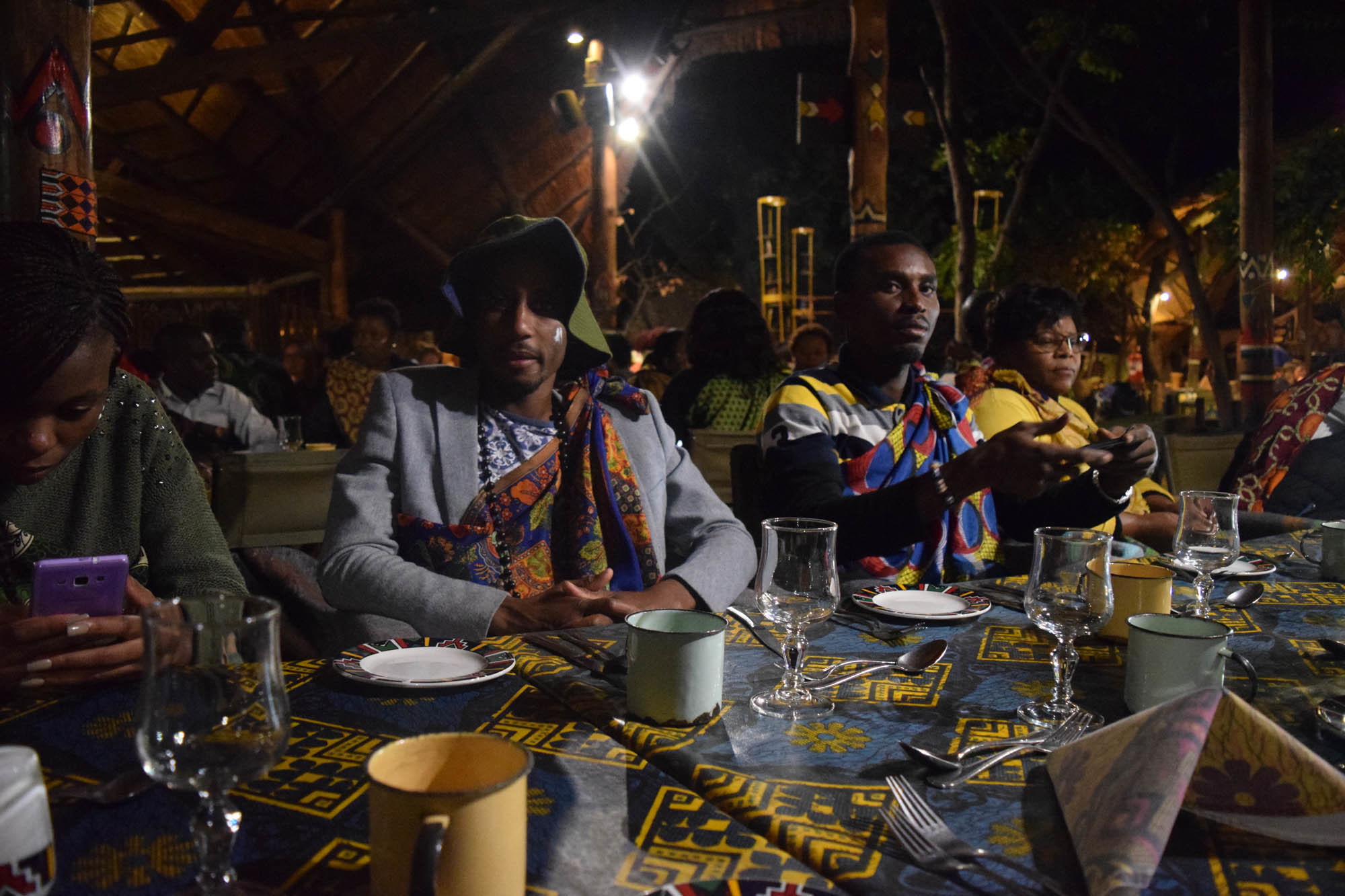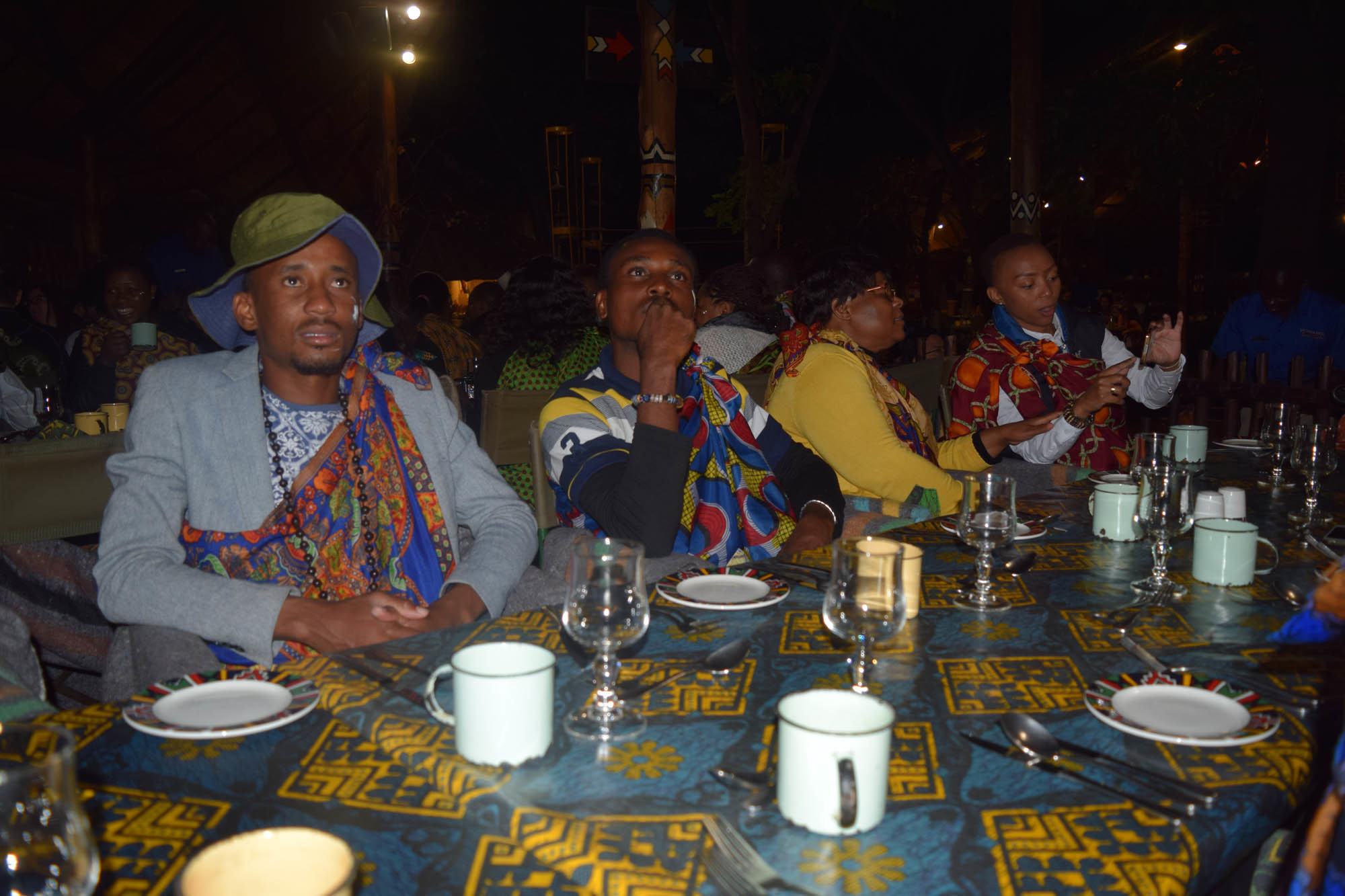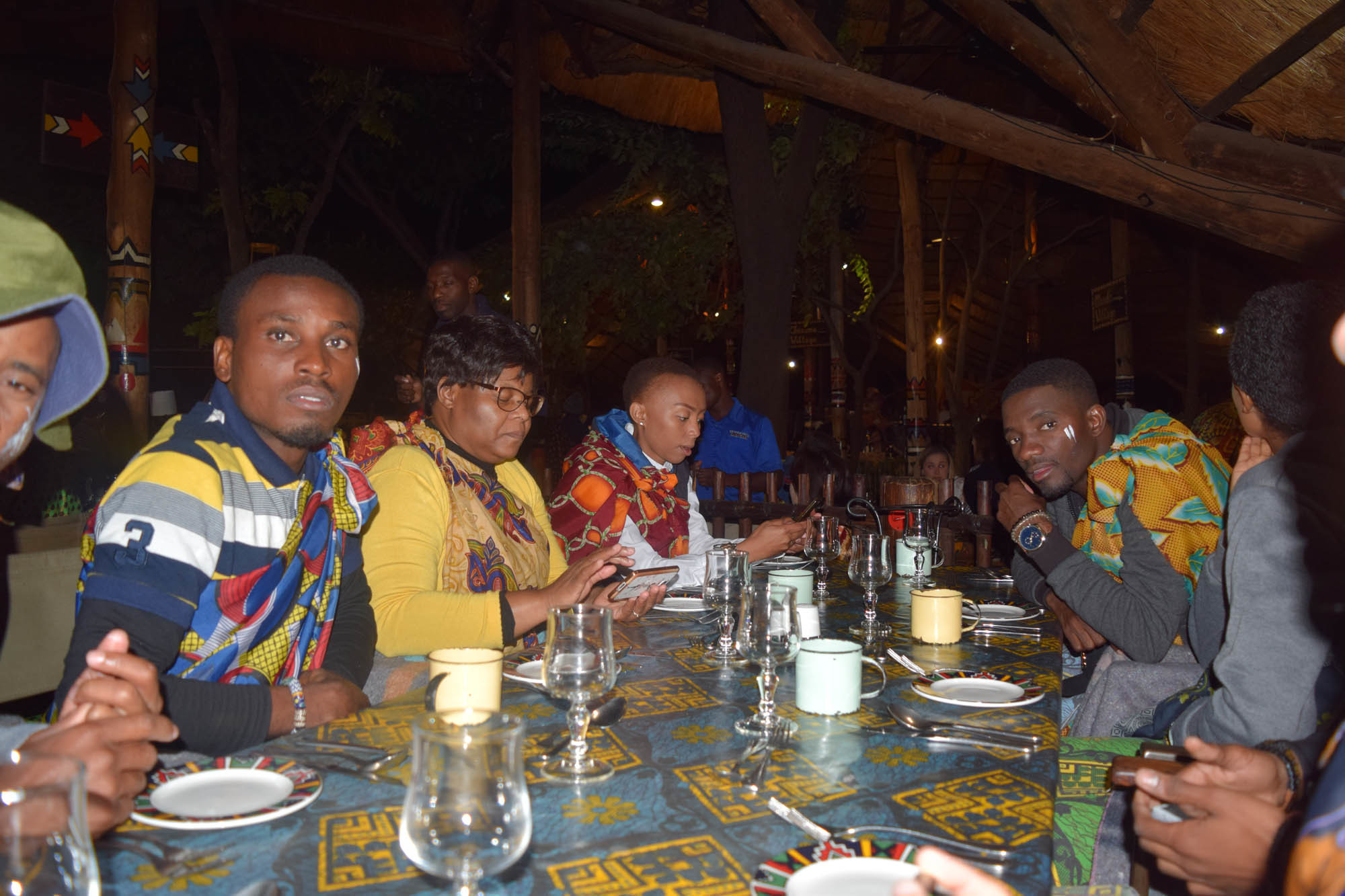 However, the climax was the drumming session. We were all given drums and we played along with the in-house entertainment. It was a fun-filled night of thumping excitement. Unfortunately, I was so caught up drumming, I forgot to take pictures…