June 10, 2016…
Got an early morning wake up call, but I still turned up late and missed the Safari walk. So I went for a morning game drive instead with Lisa, Richard, Khomotso and one or two other people, hoping to see some lions.
Somehow the lions heard we were coming and decided to play shy-shy. Well we saw some lion poo and footprints. Elephants and zebras weren't bashful anyway. We got back in time for breakfast and it was time to say bye to Bumi Hills Safari Lodge & Spa. I'm considering a honeymoon here, you know…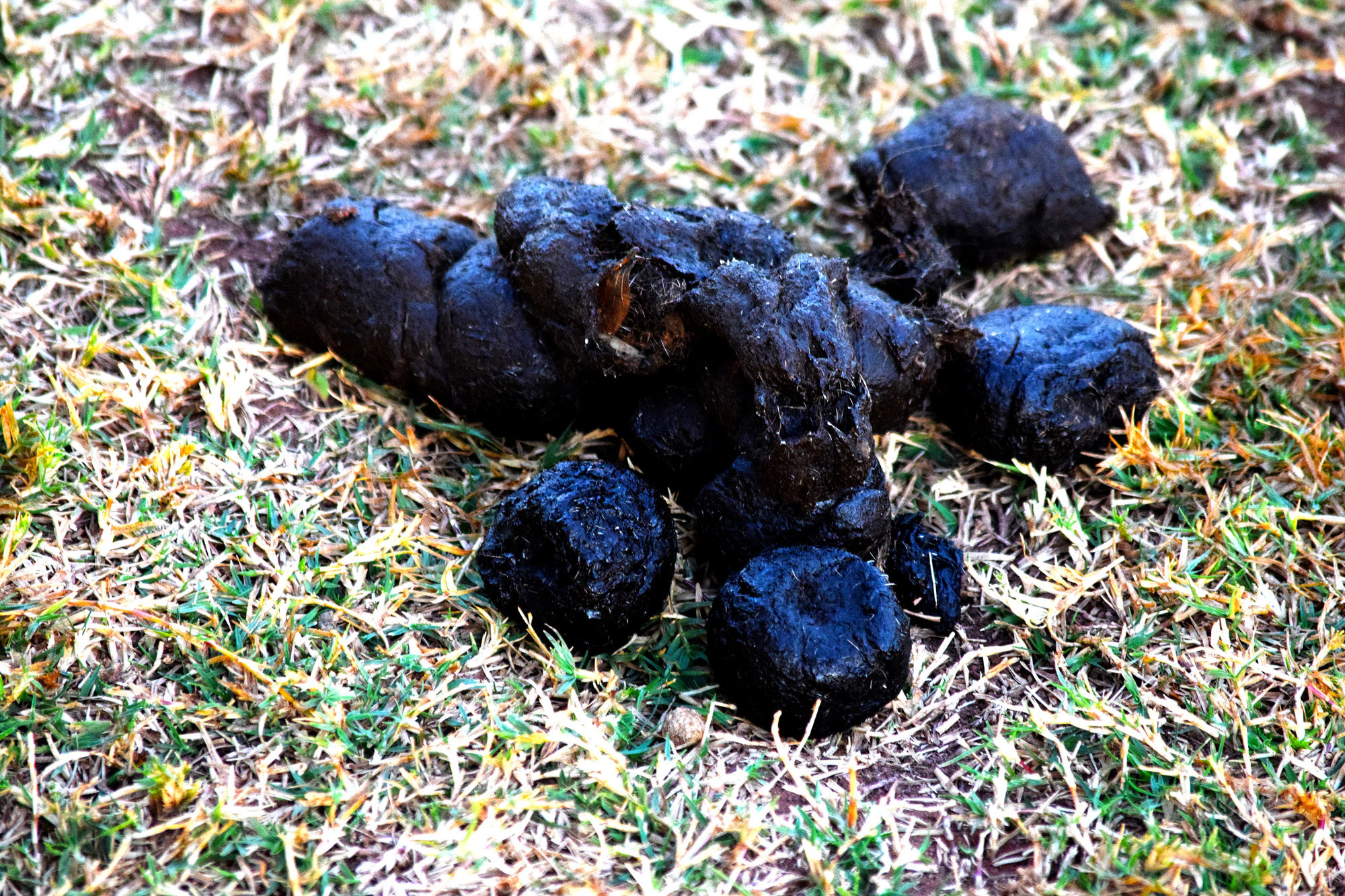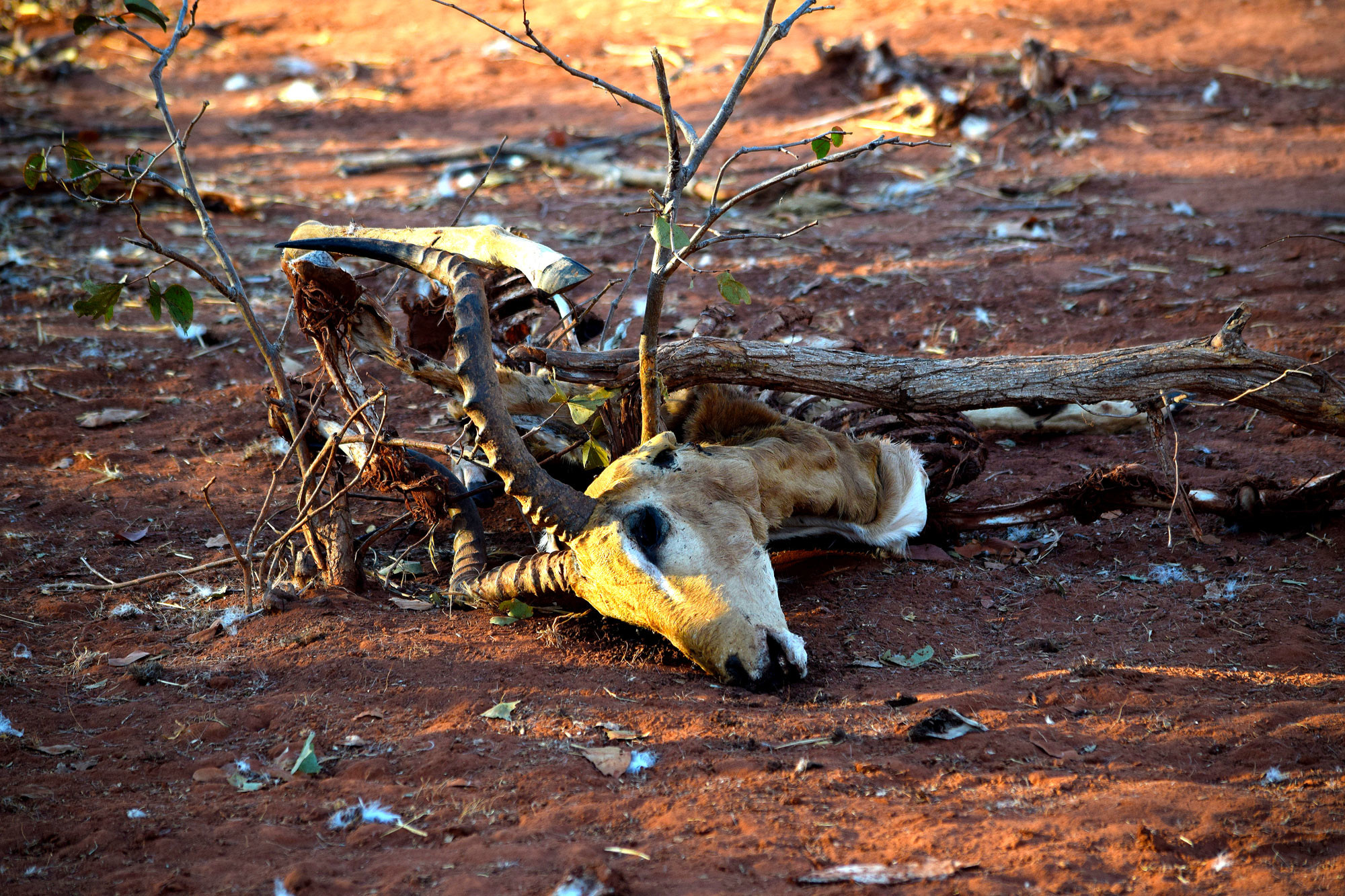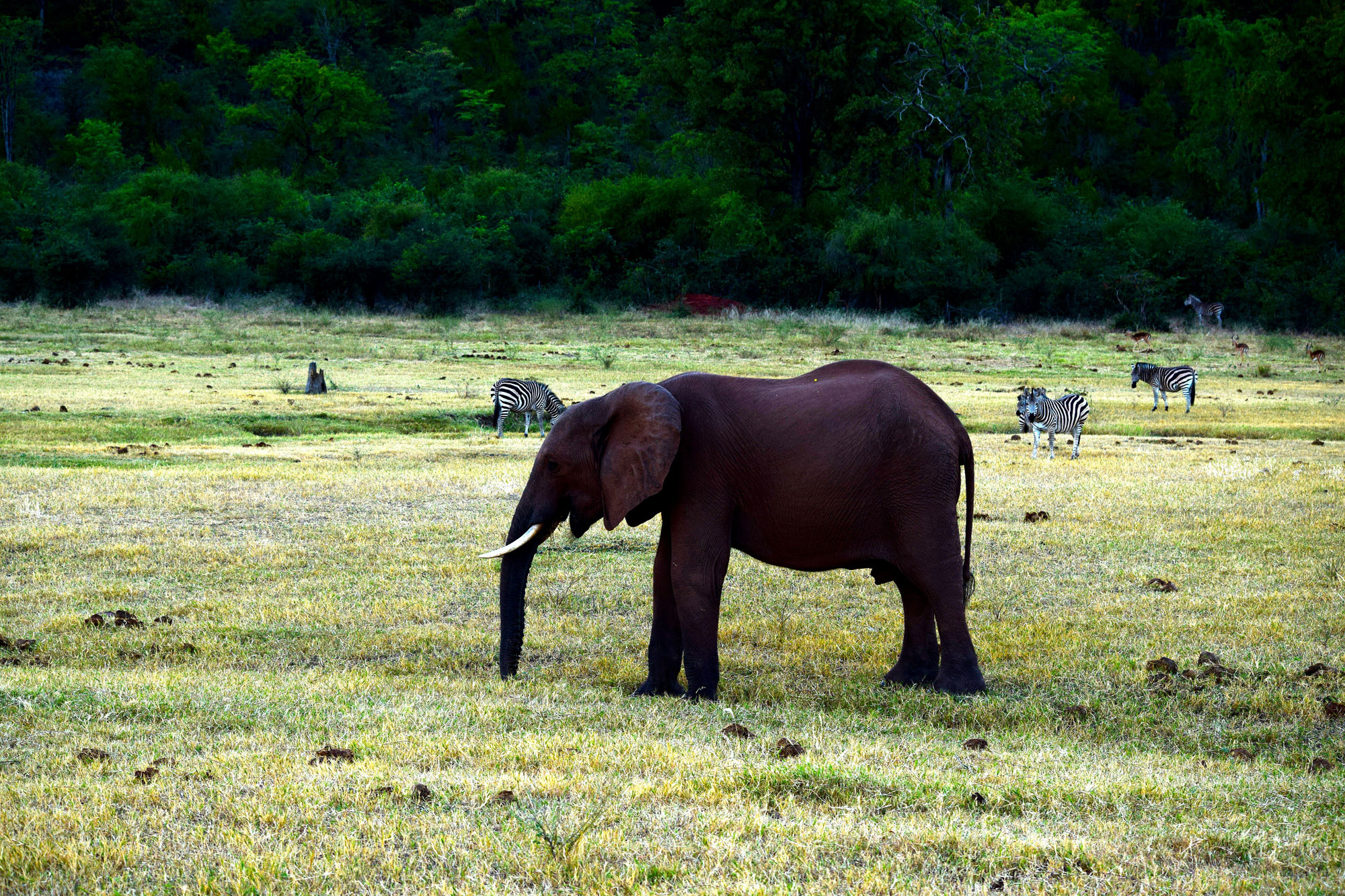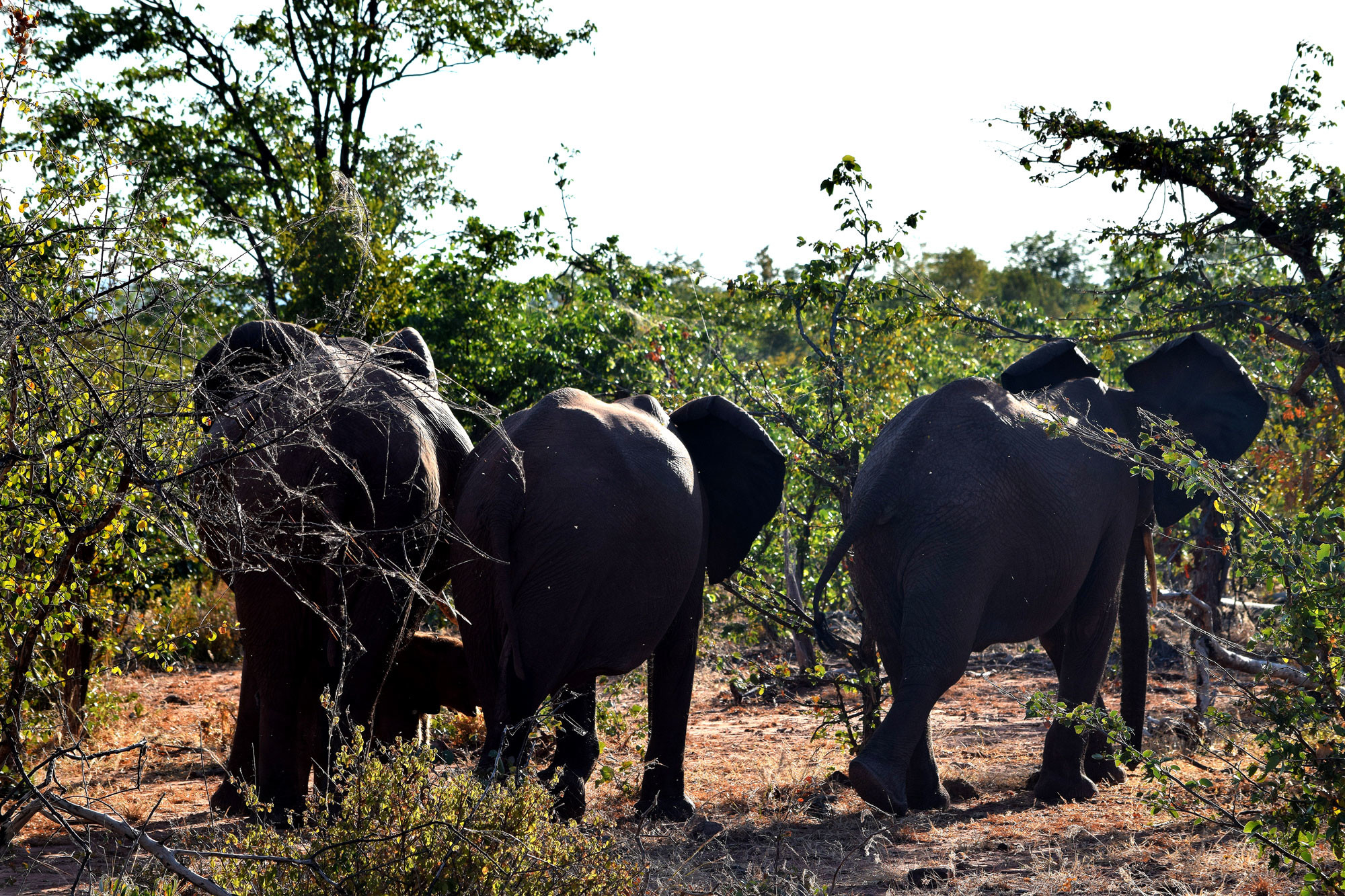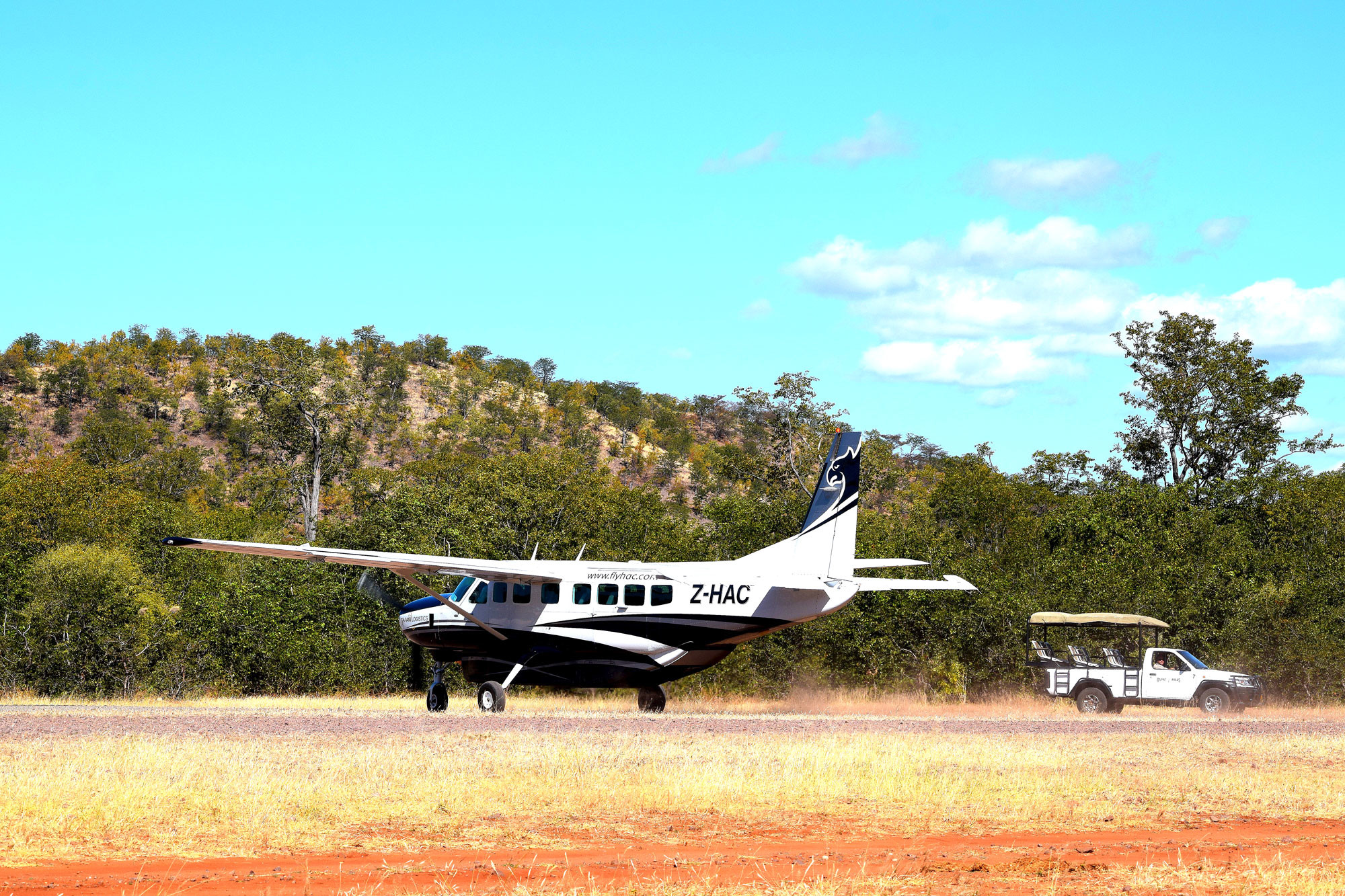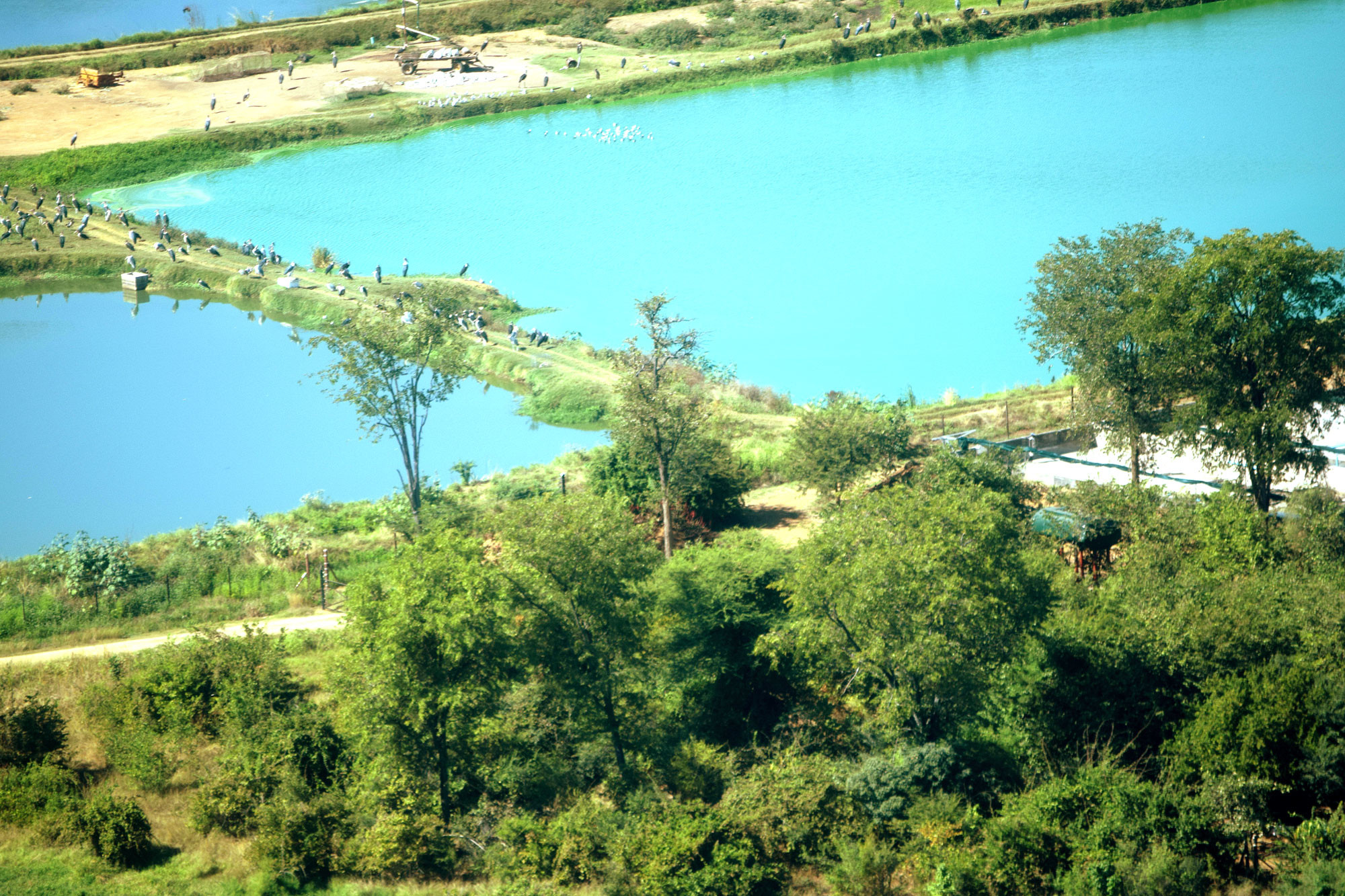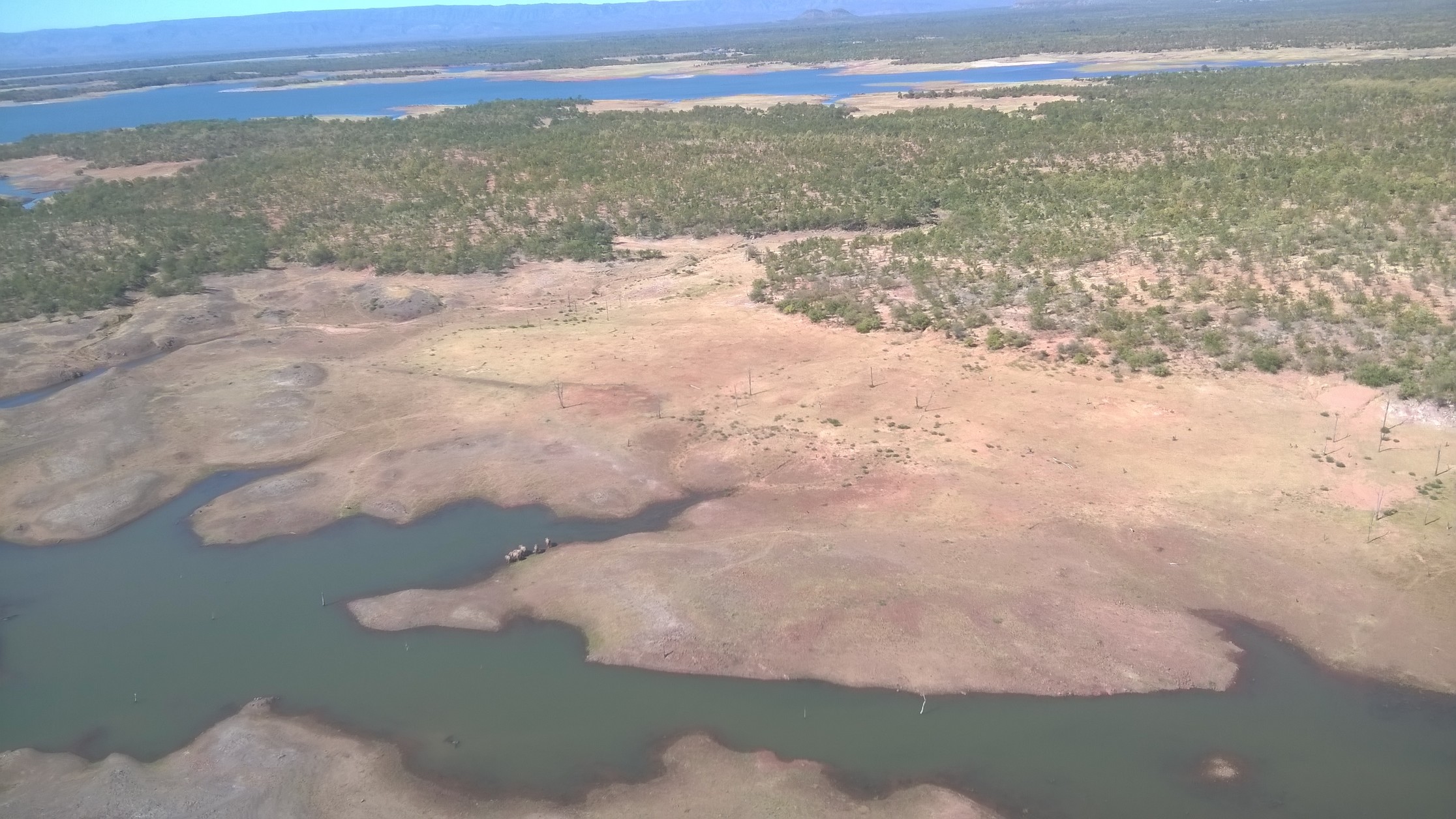 We got back to Kariba Airport and the other members of the group were waiting for us. It was time to say farewell to Kariba and head out to the much heralded Victoria Falls city to see the Smoke that Thunders!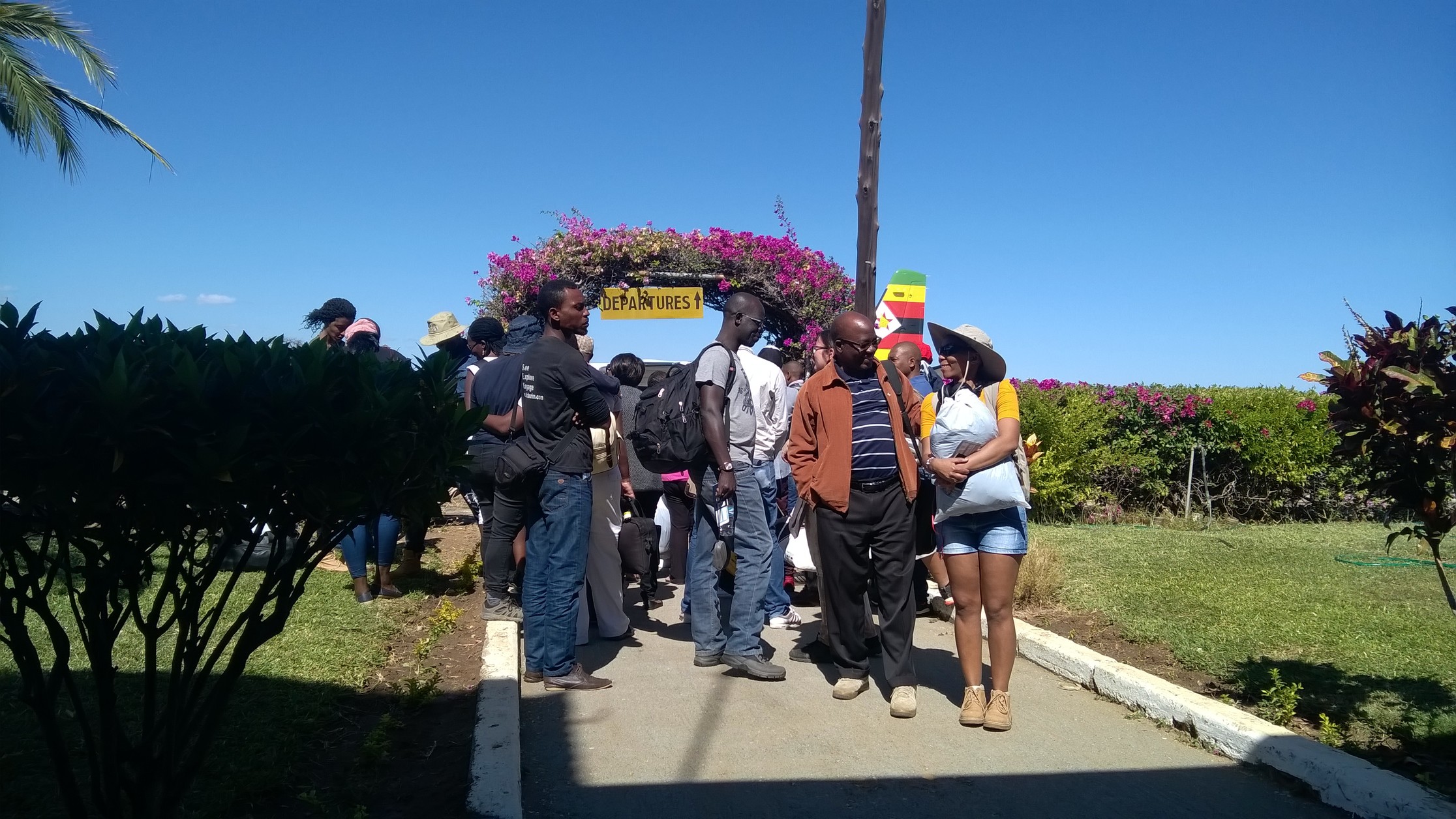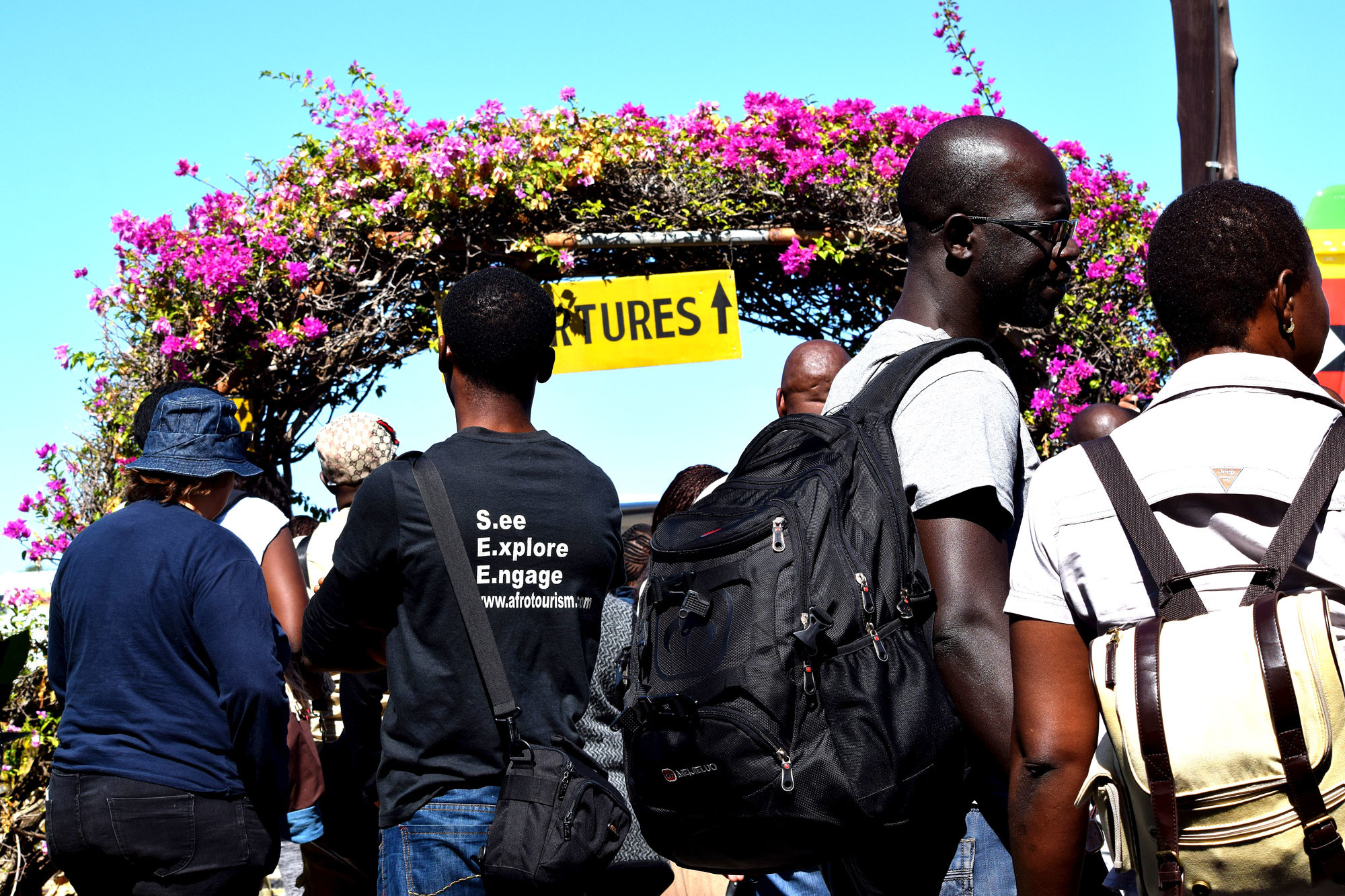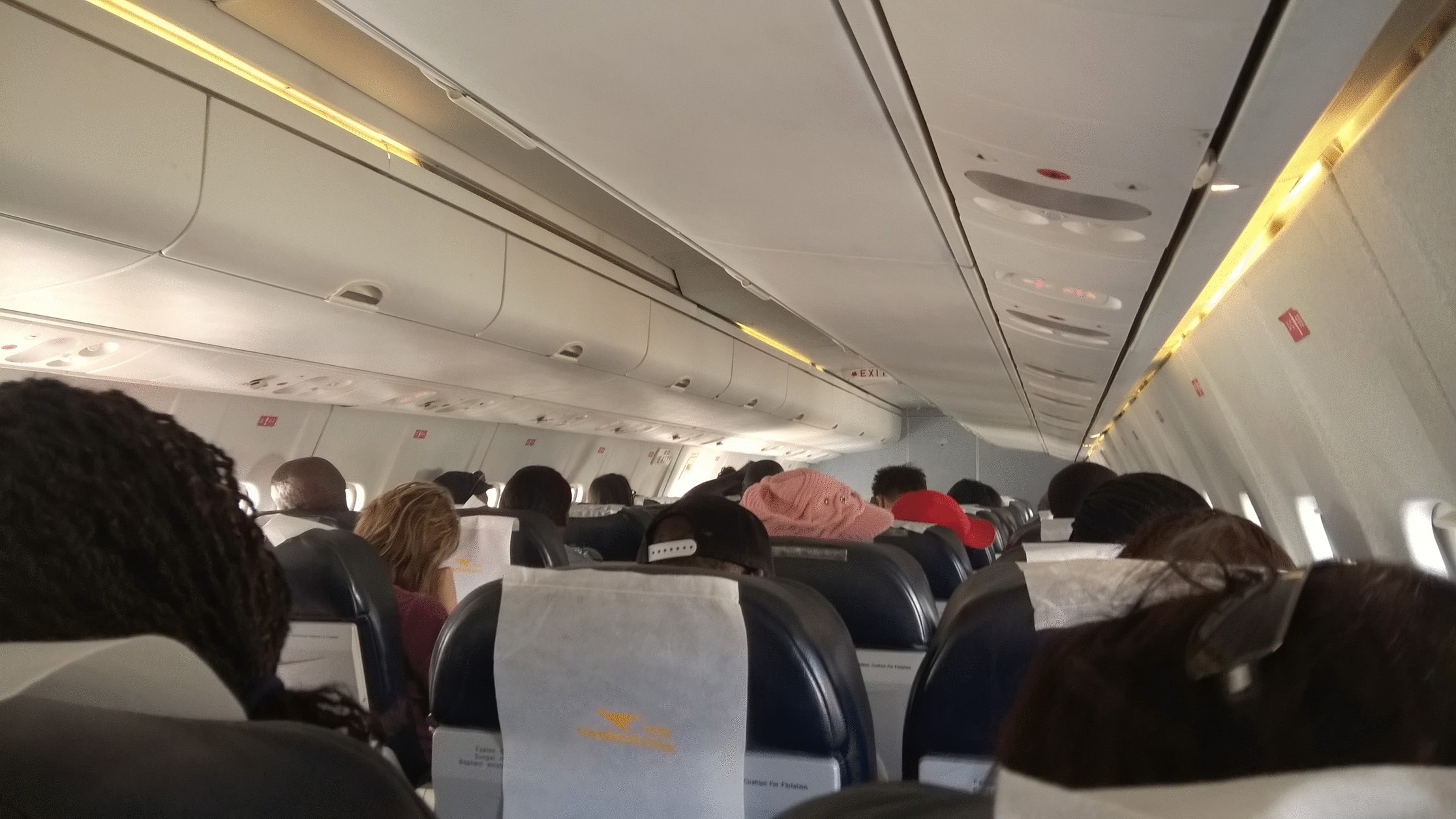 We touched down at the Victoria Falls International Airport about 13:25. After sorting out our luggage, we were taken to the A'Zambezi River Lodge, nestling on the banks of the mighty Zambezi River. We arrived at about 14:30, and lunch was upon us as soon as we got there. We had a little rest and were out by the jetty at 16:00 for a sunset cruise on the Mighty Zambezi River.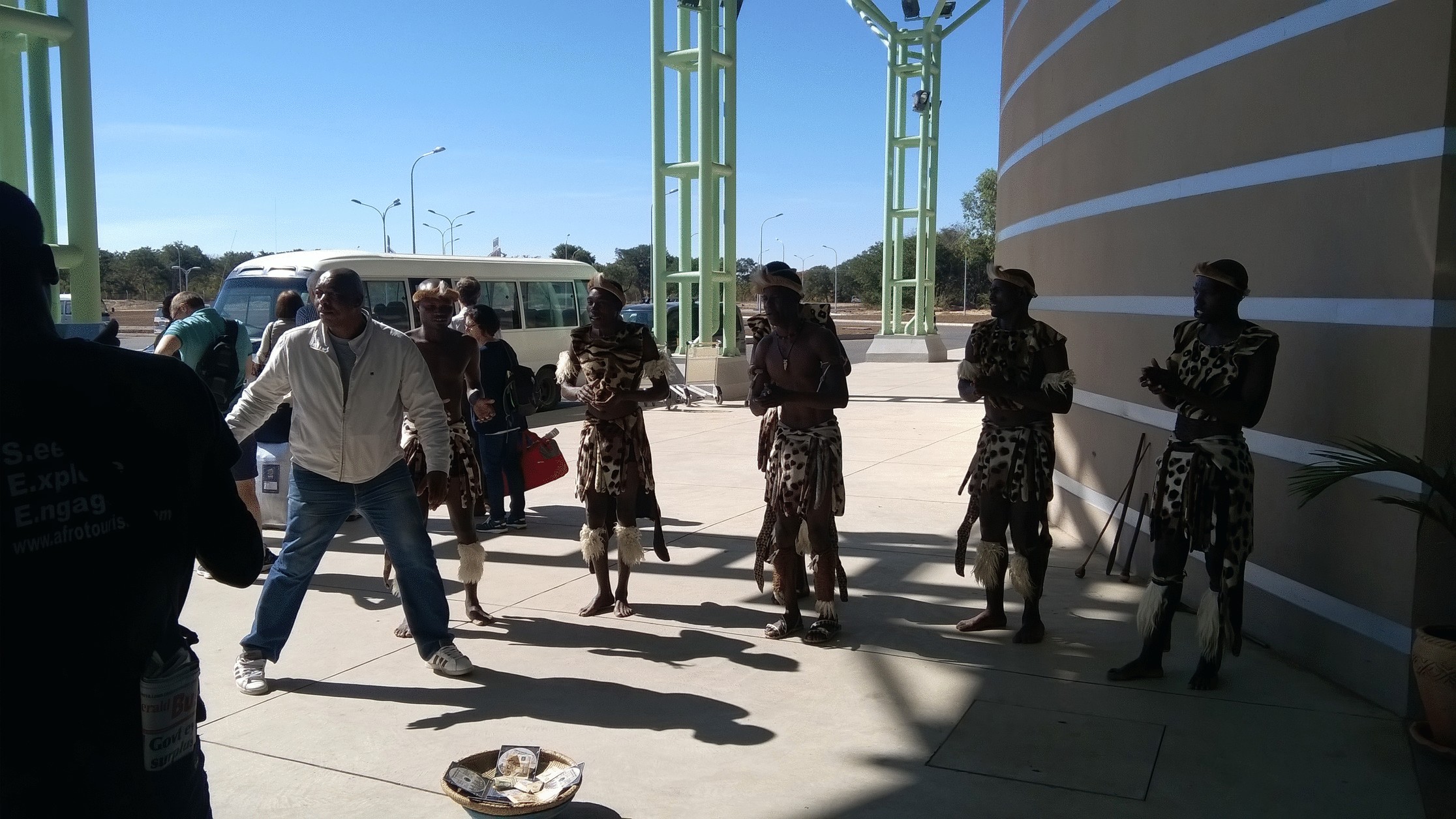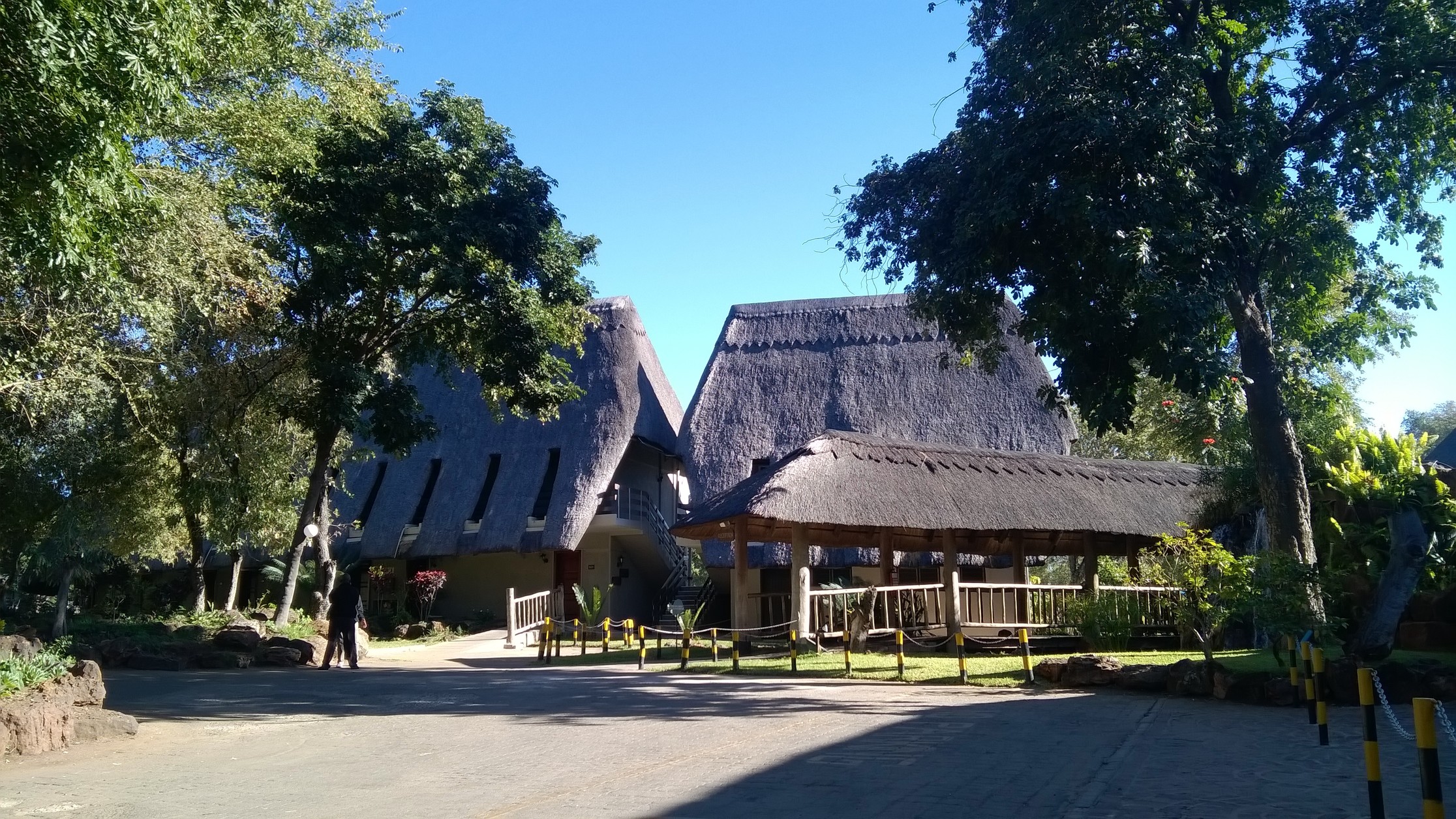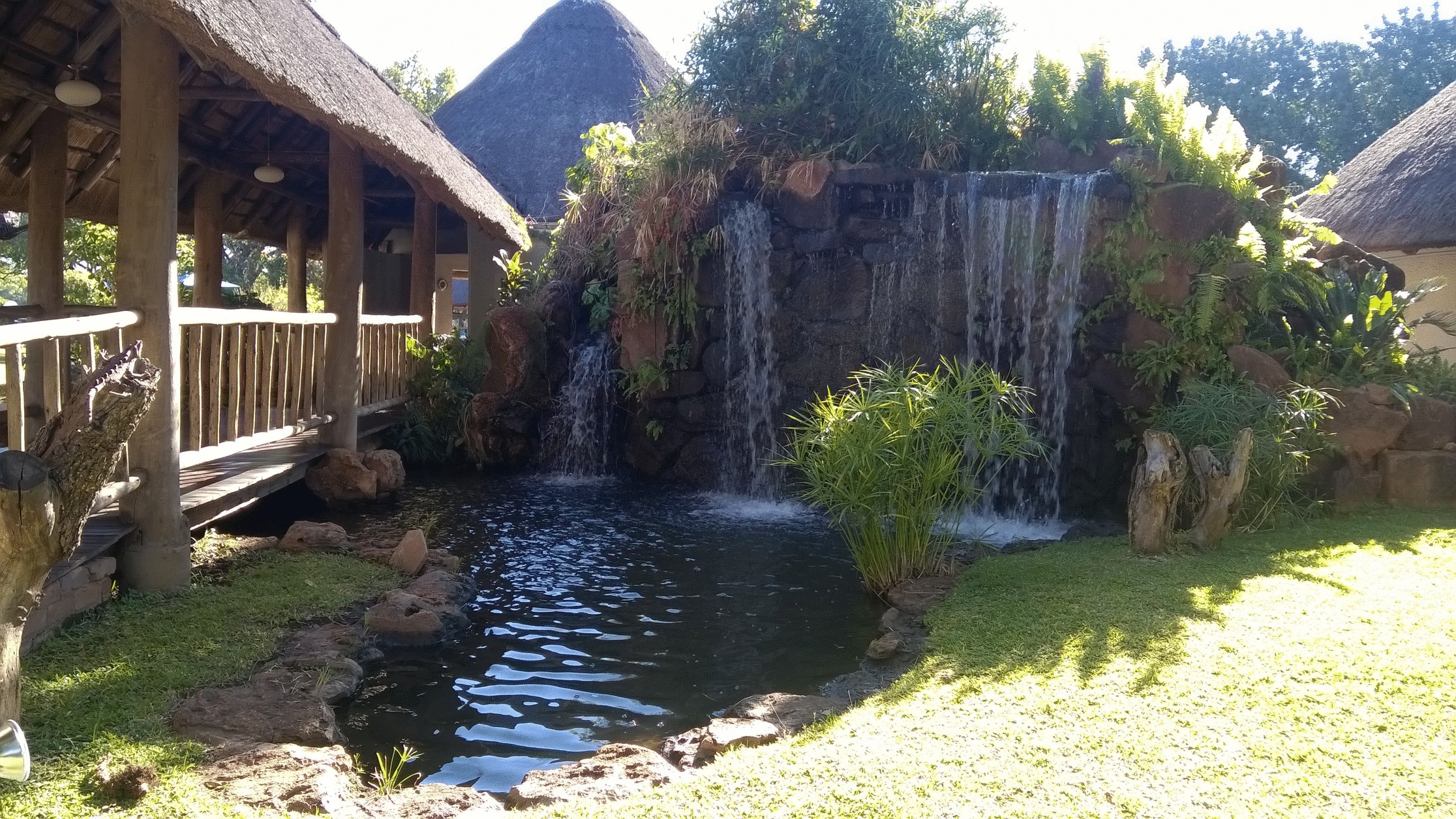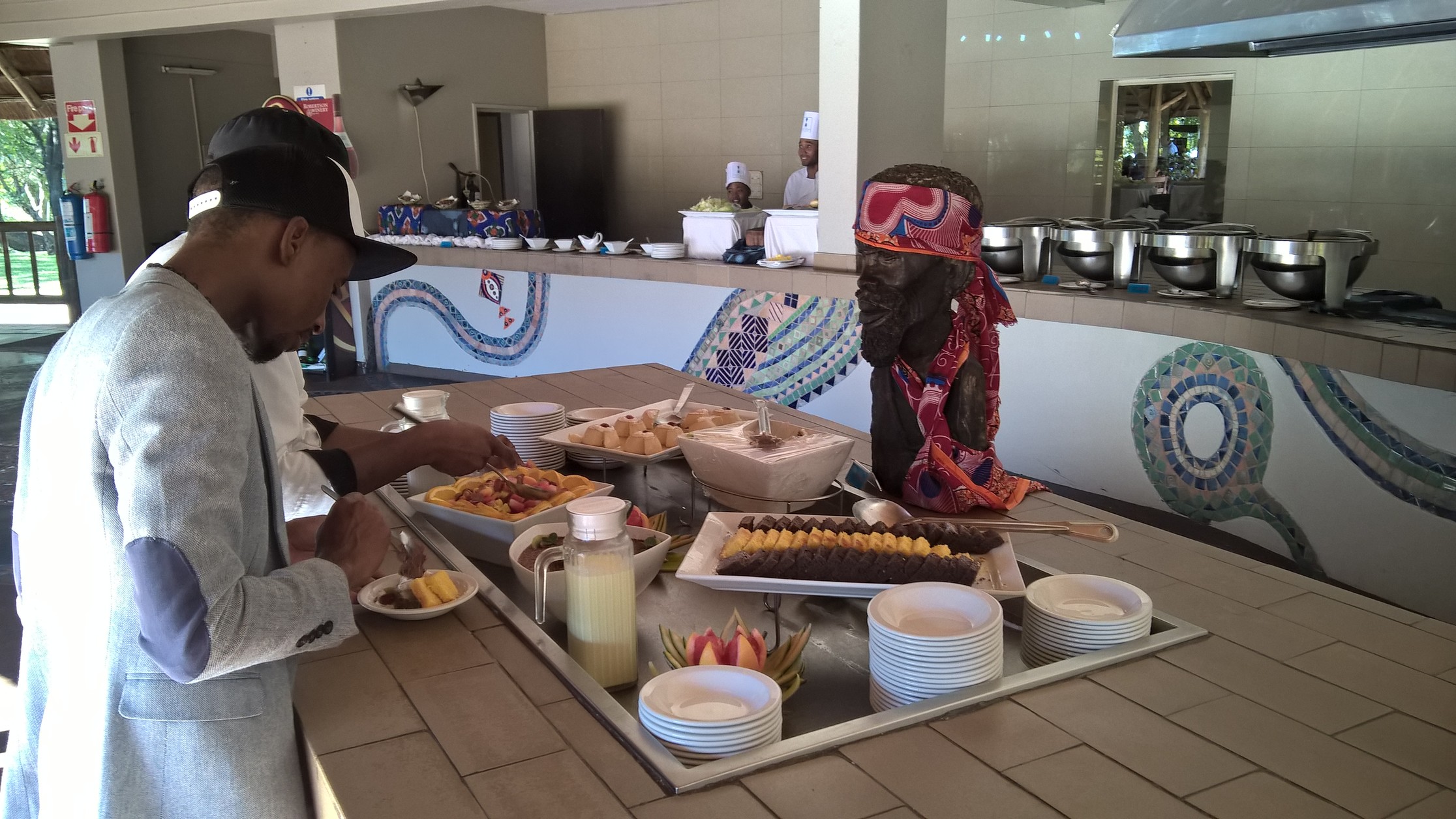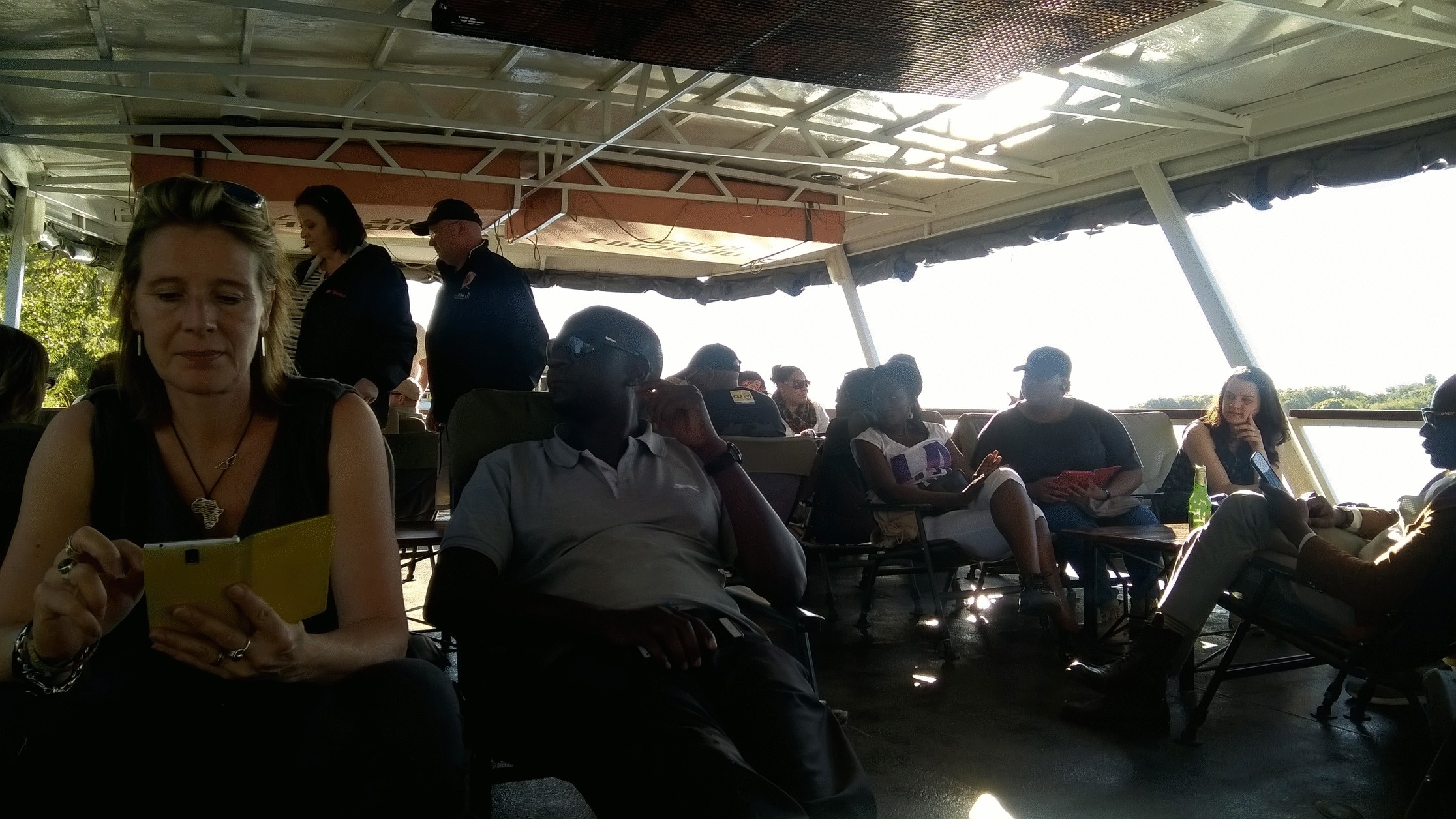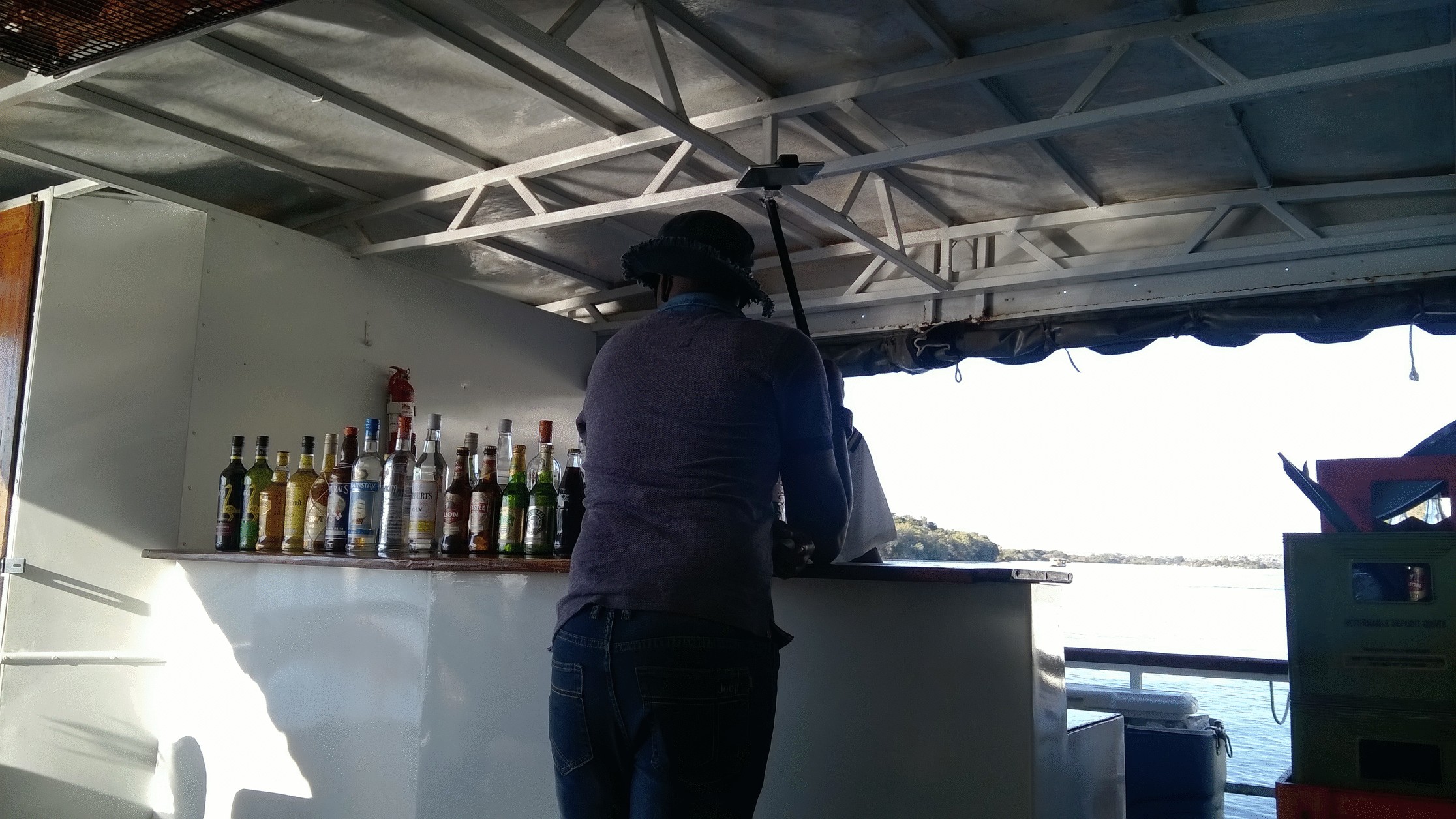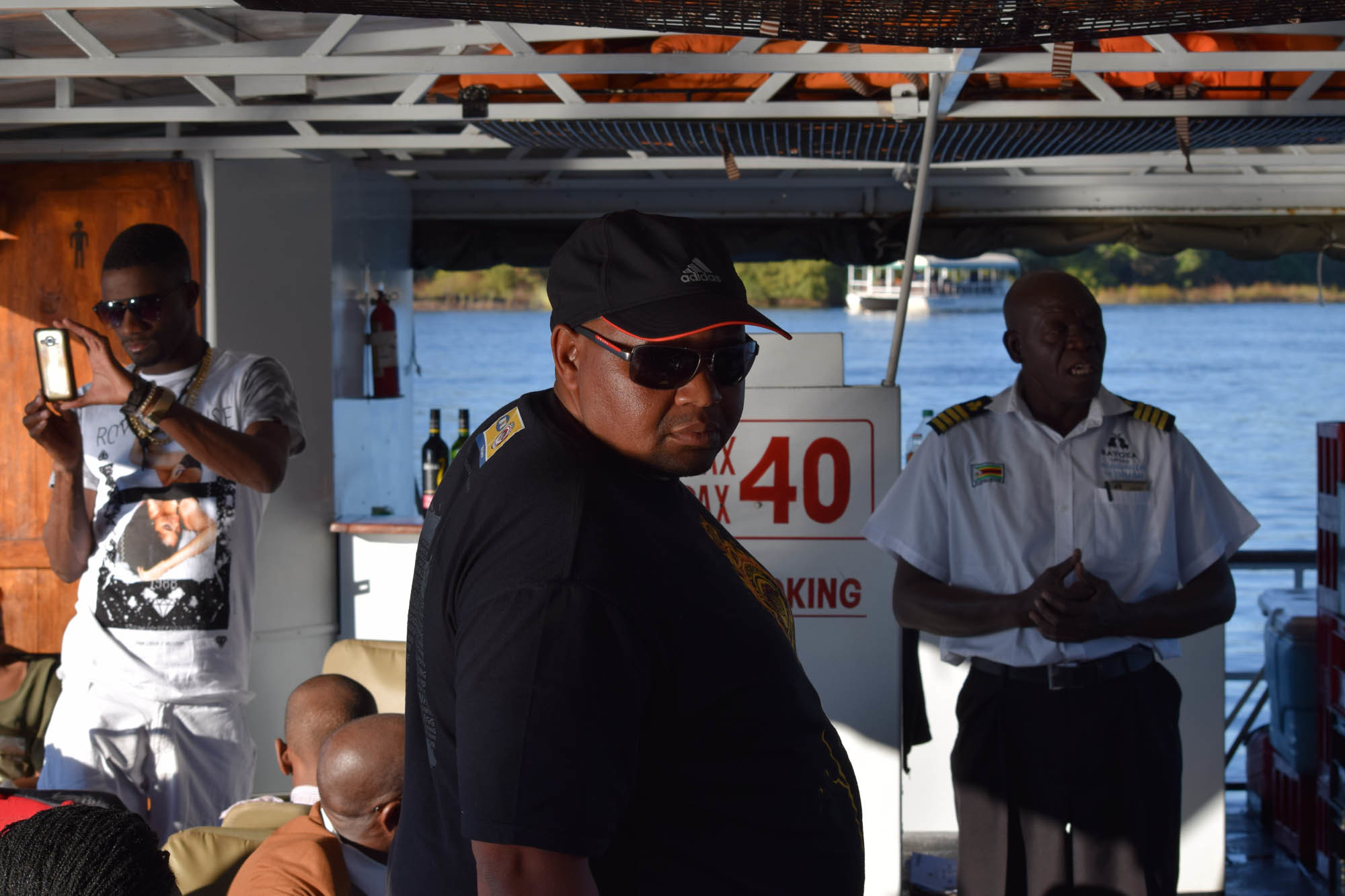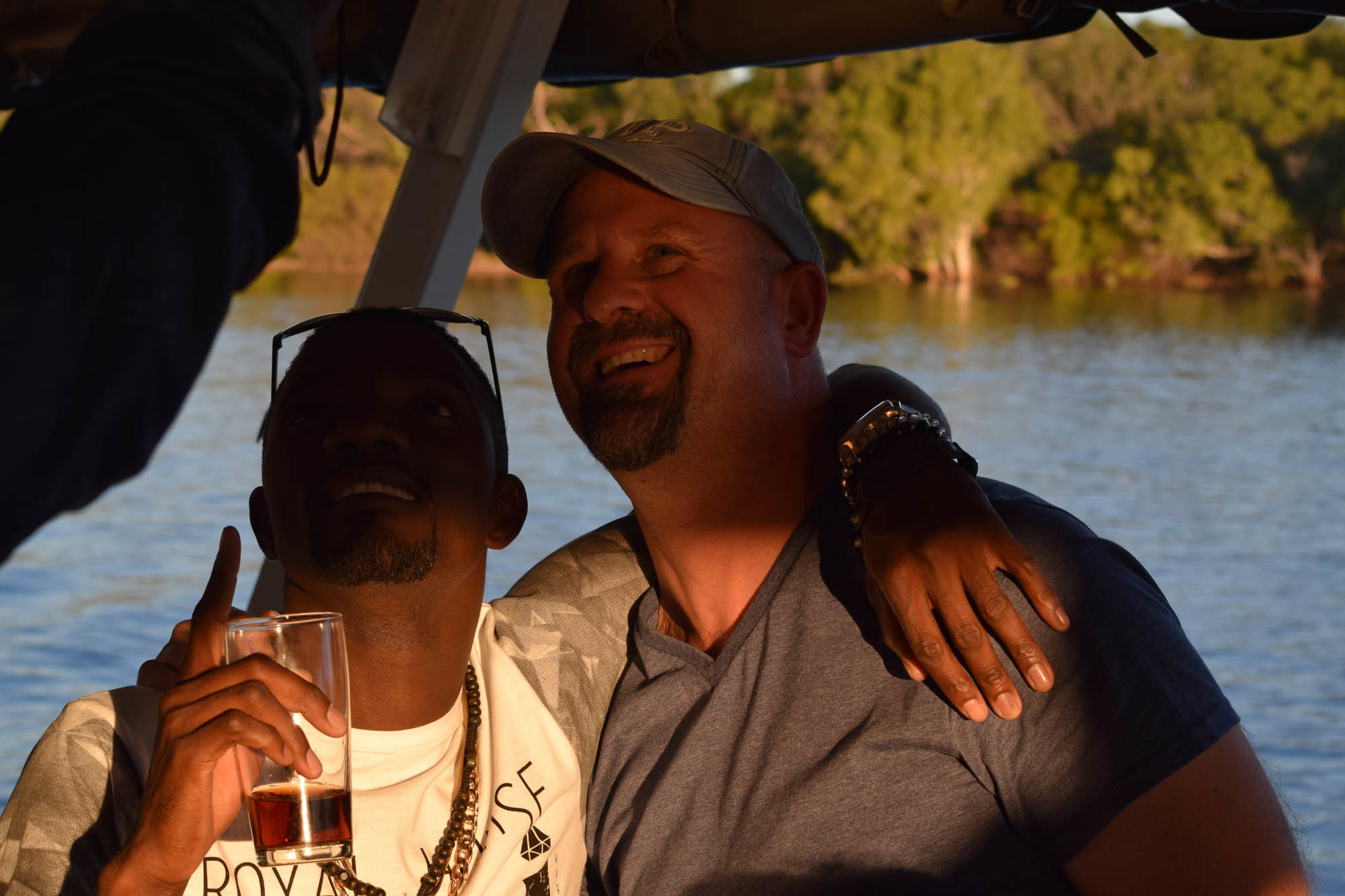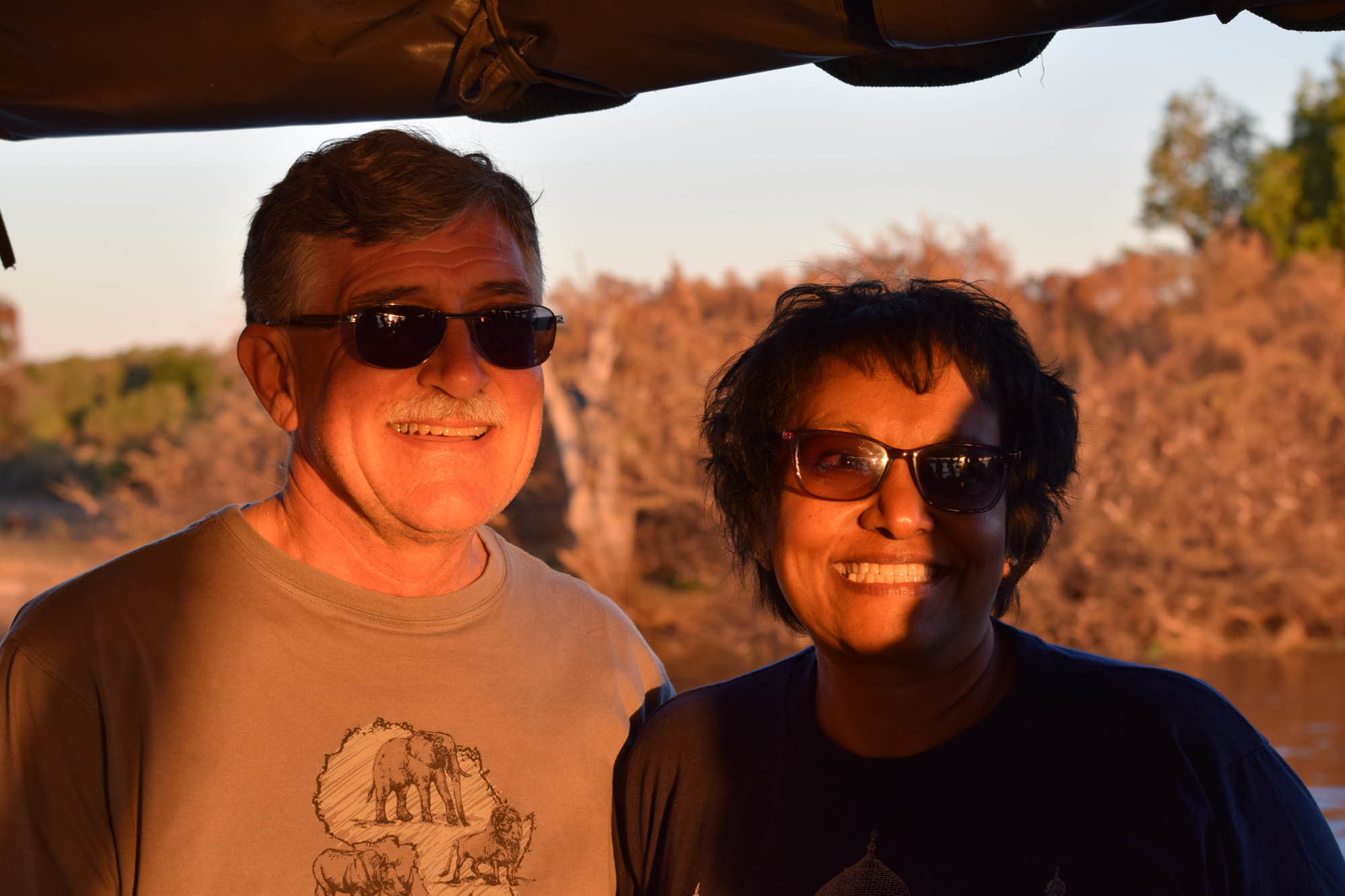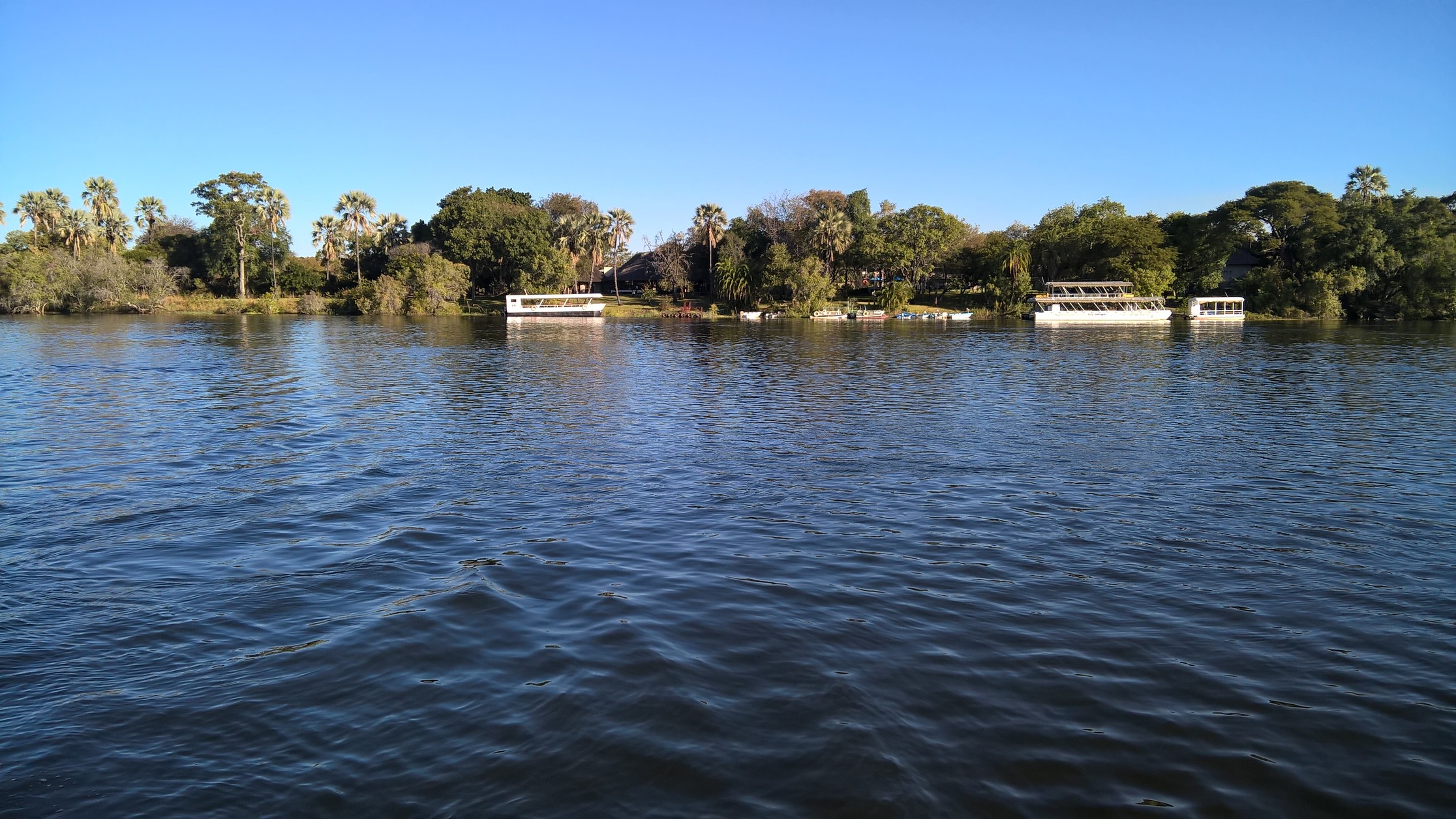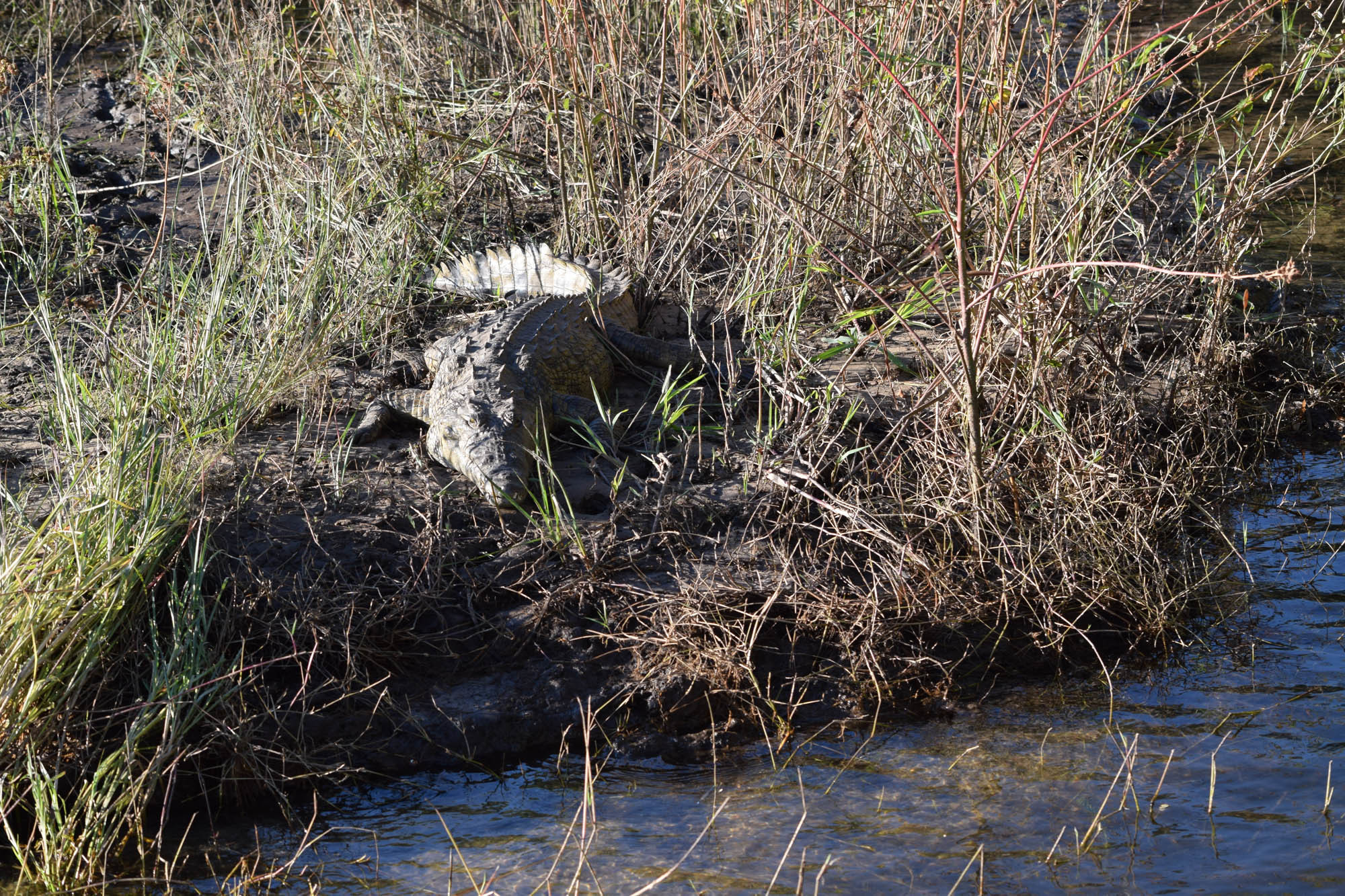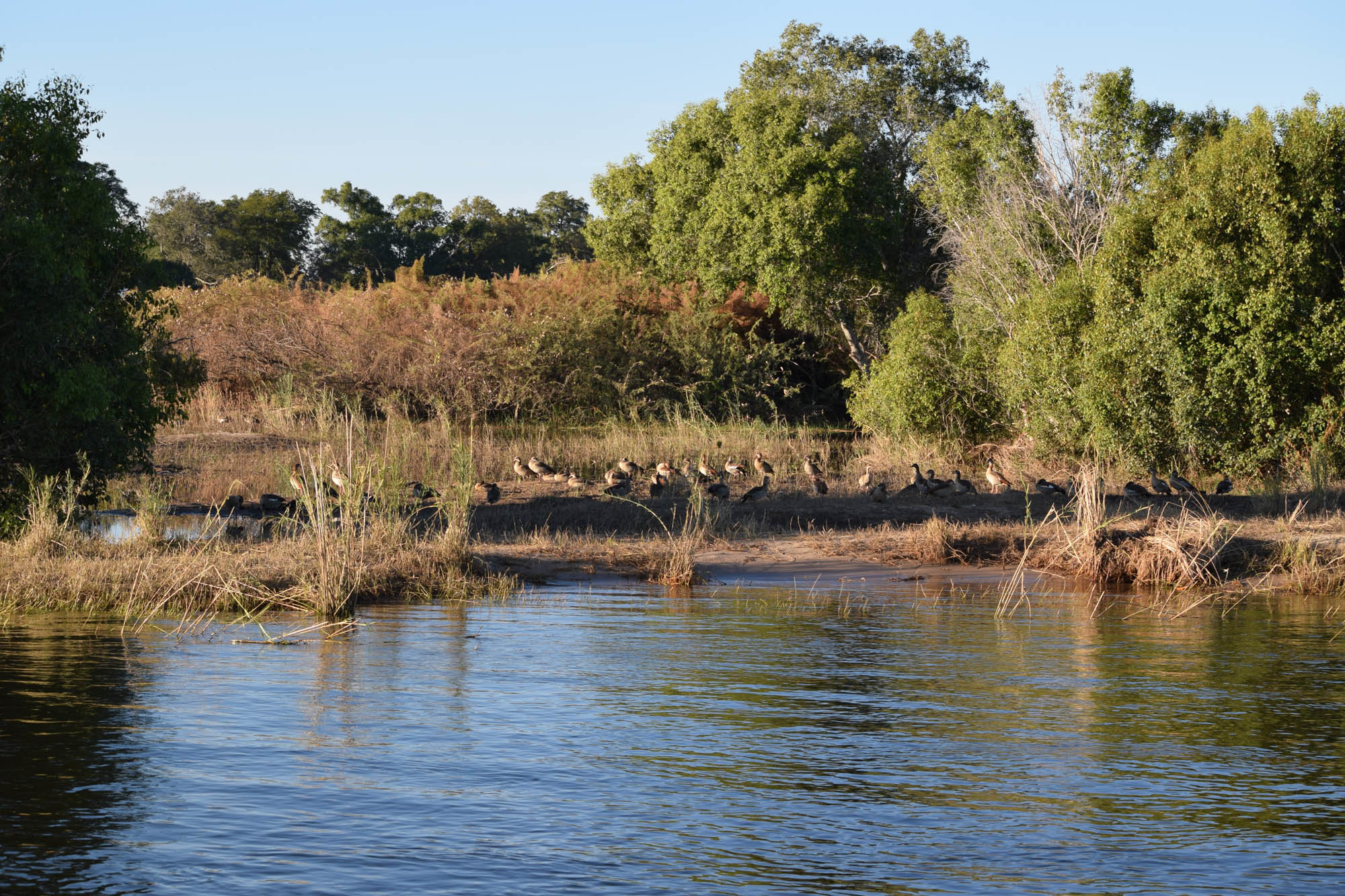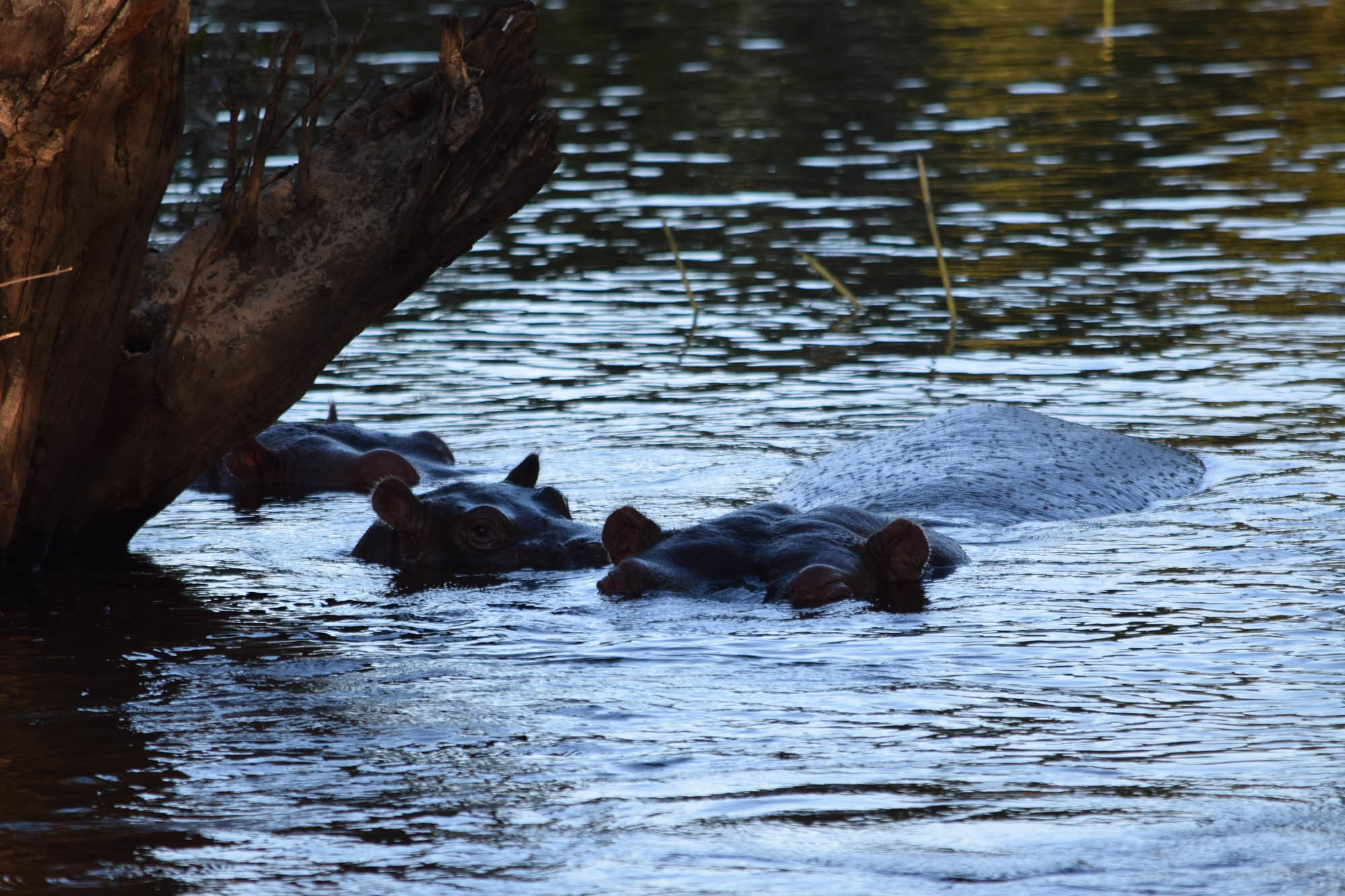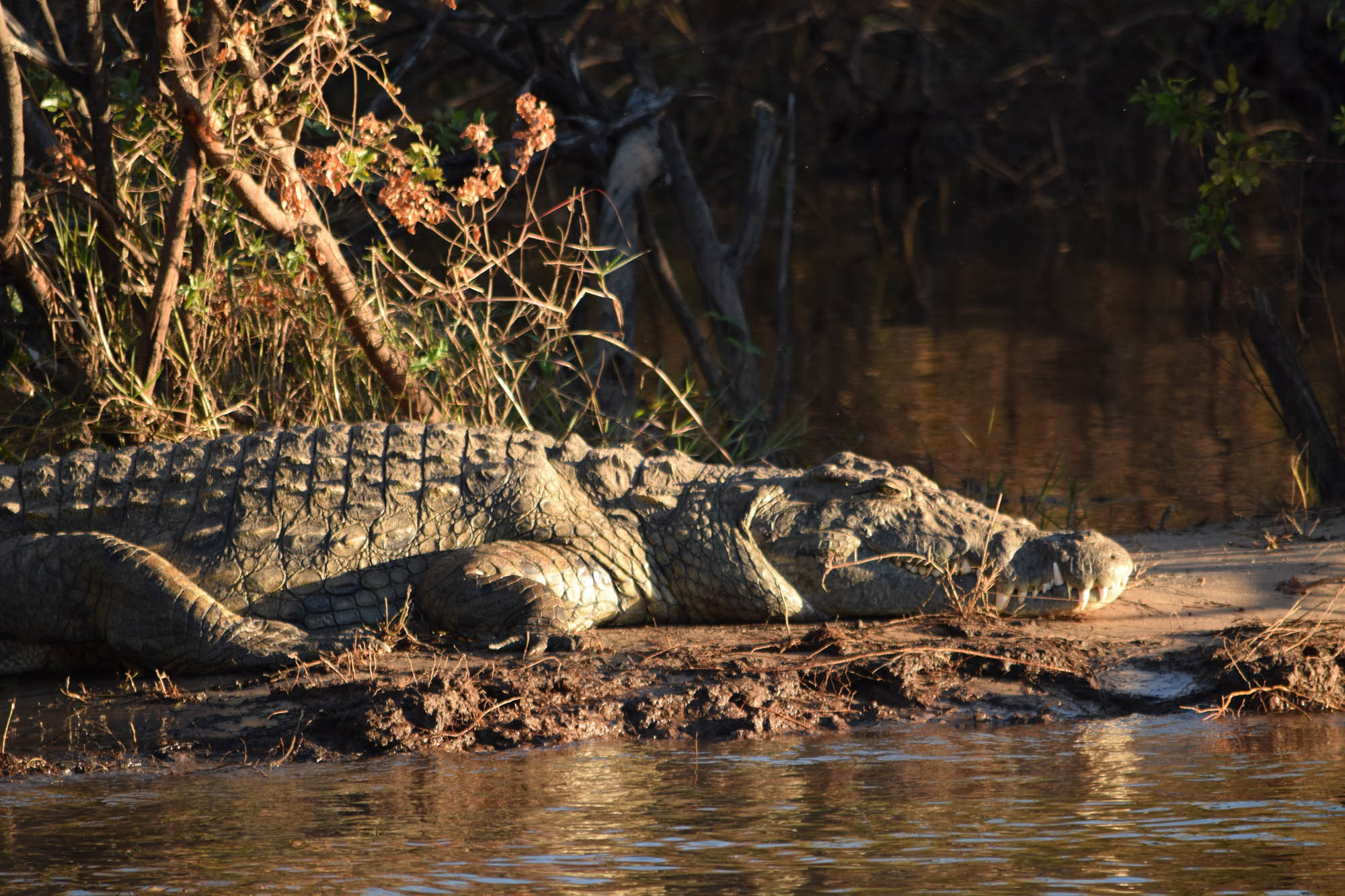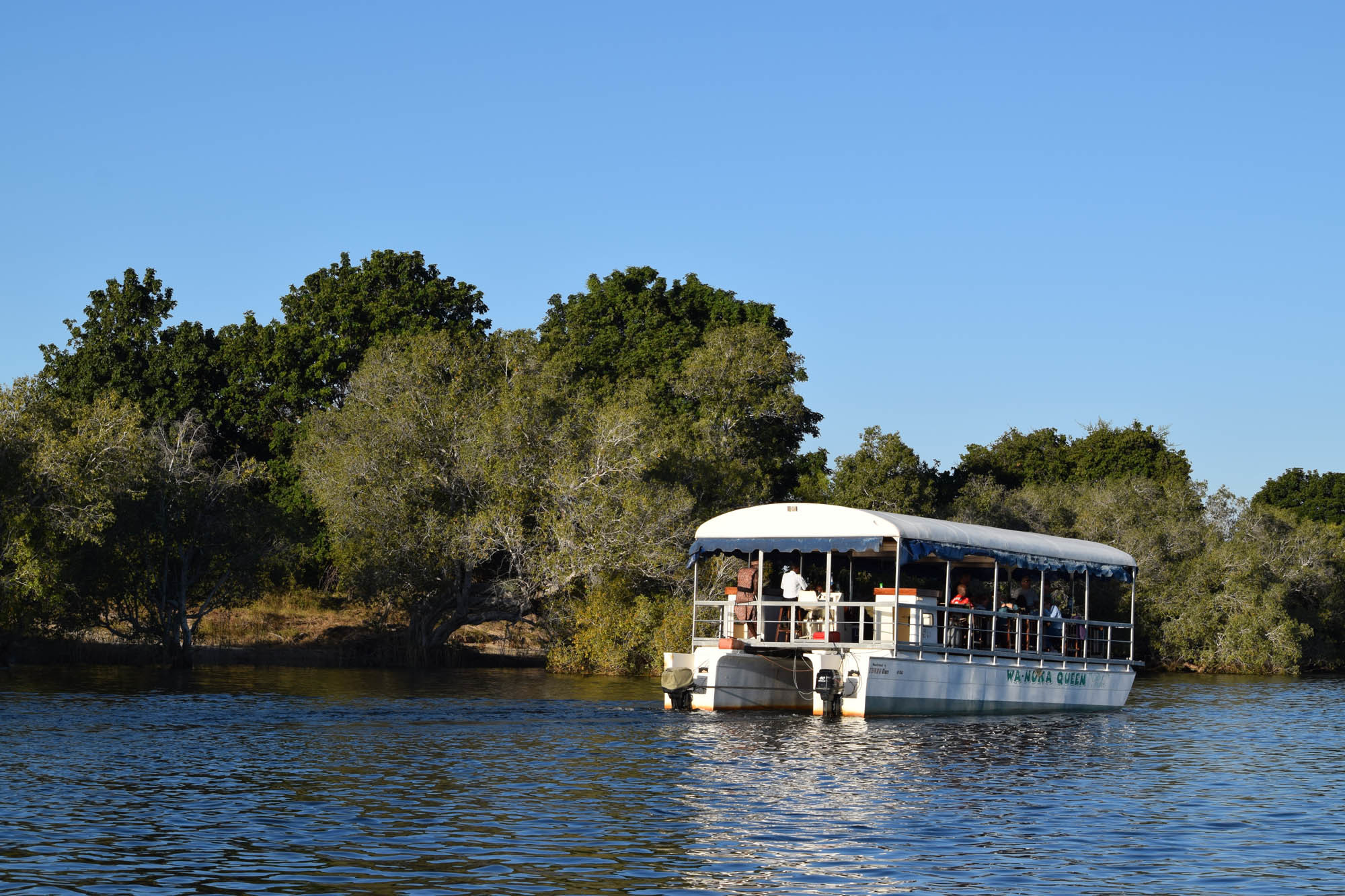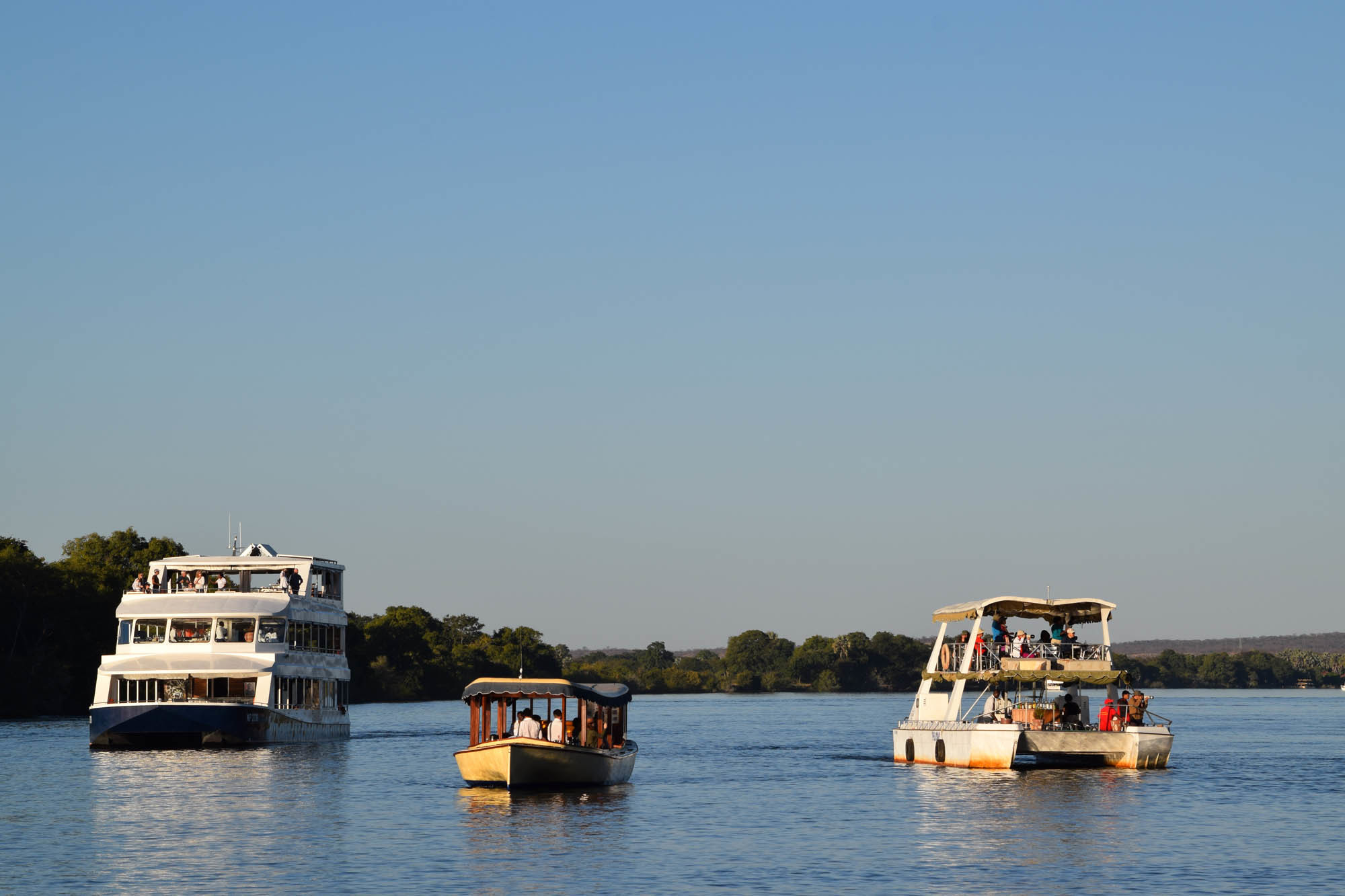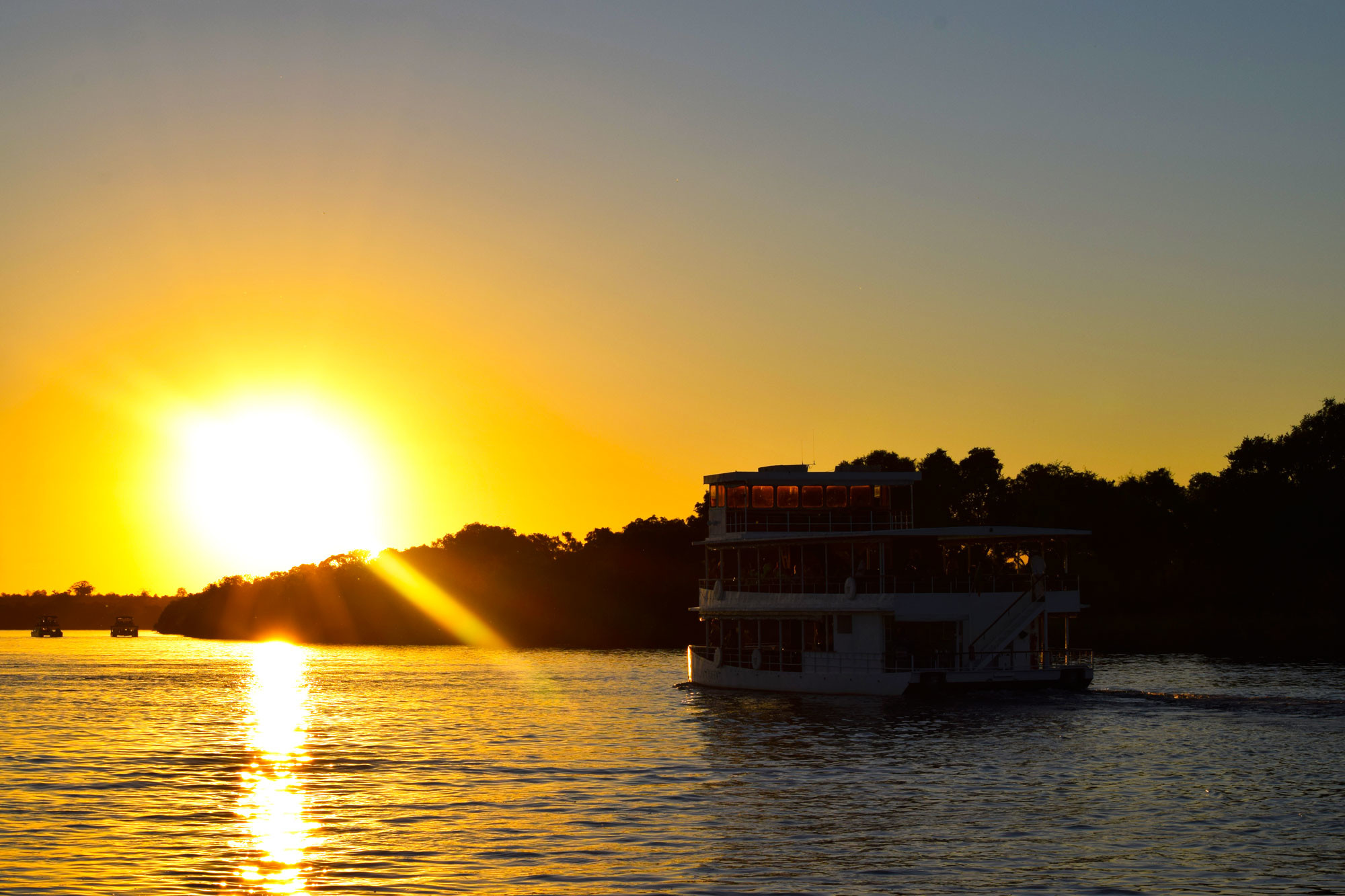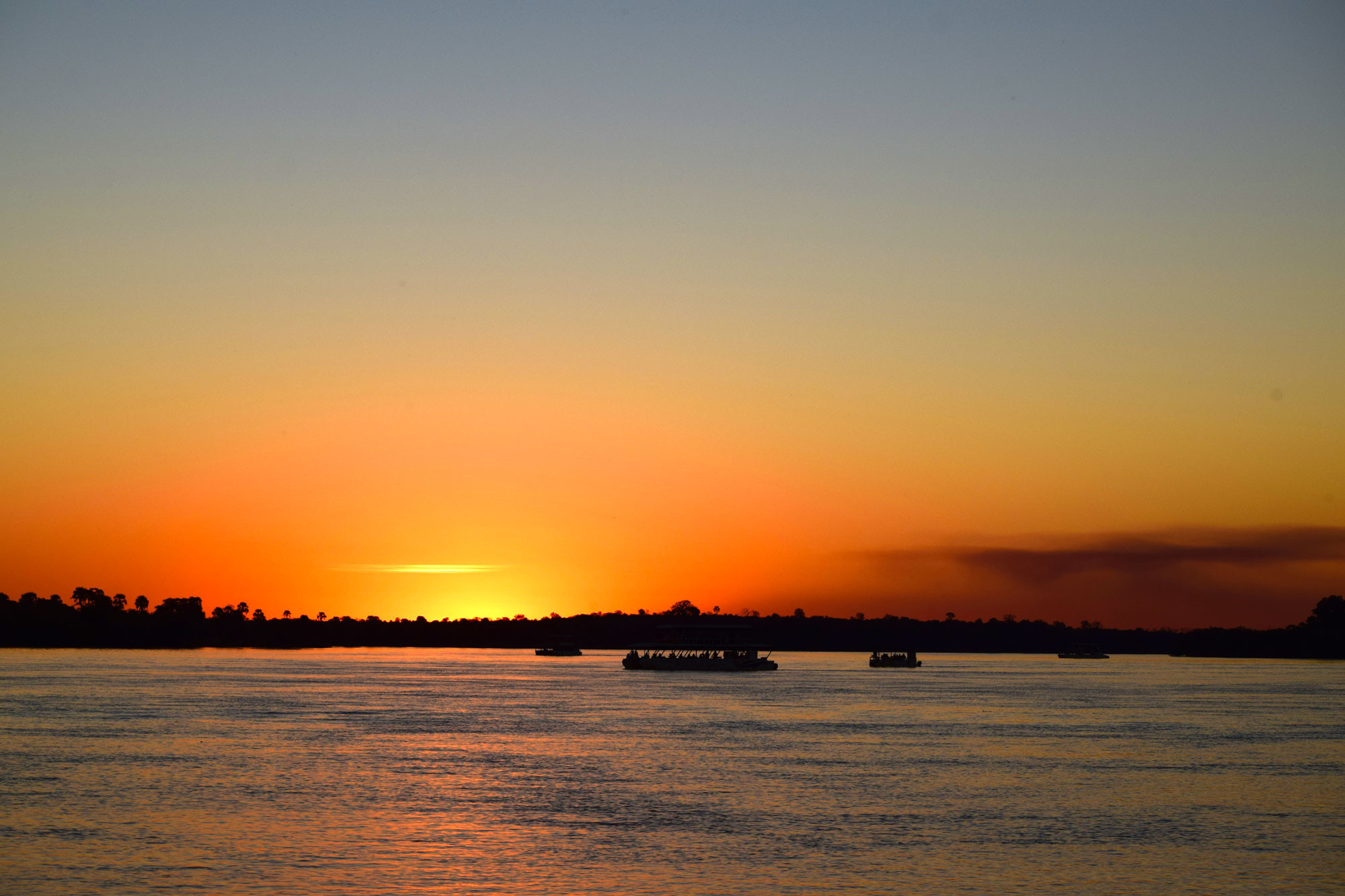 We sailed back as the sun gradually melted into the waters of the Zambezi. When we arrived, we went and freshened up and prepared for dinner. The lodge was lively as a lot of people milled around the bar. Oh yeah! The opening match of Euro 2016 was about to kick off, and it's France vs. Romania! Now, where is Oriane and Aminata? They are in for a ribbing if Les Bleus falters…