The Zimbabwe Diary series was written and initially published on LinkedIn in 2016 following my participation at the Sanganai/Hlanganani Wourld Tourism Expo 2016 on the invitation of the Zimbabwe Tourism Authority ZTA.
*****
I finally got to visit Zimbabwe, which I have always affectionately referred to among friends as "Mugabe-land." There has been so much flak from western media for this southern African nation and it just sort of prepares your mind for hell that you're neither safe nor welcomed.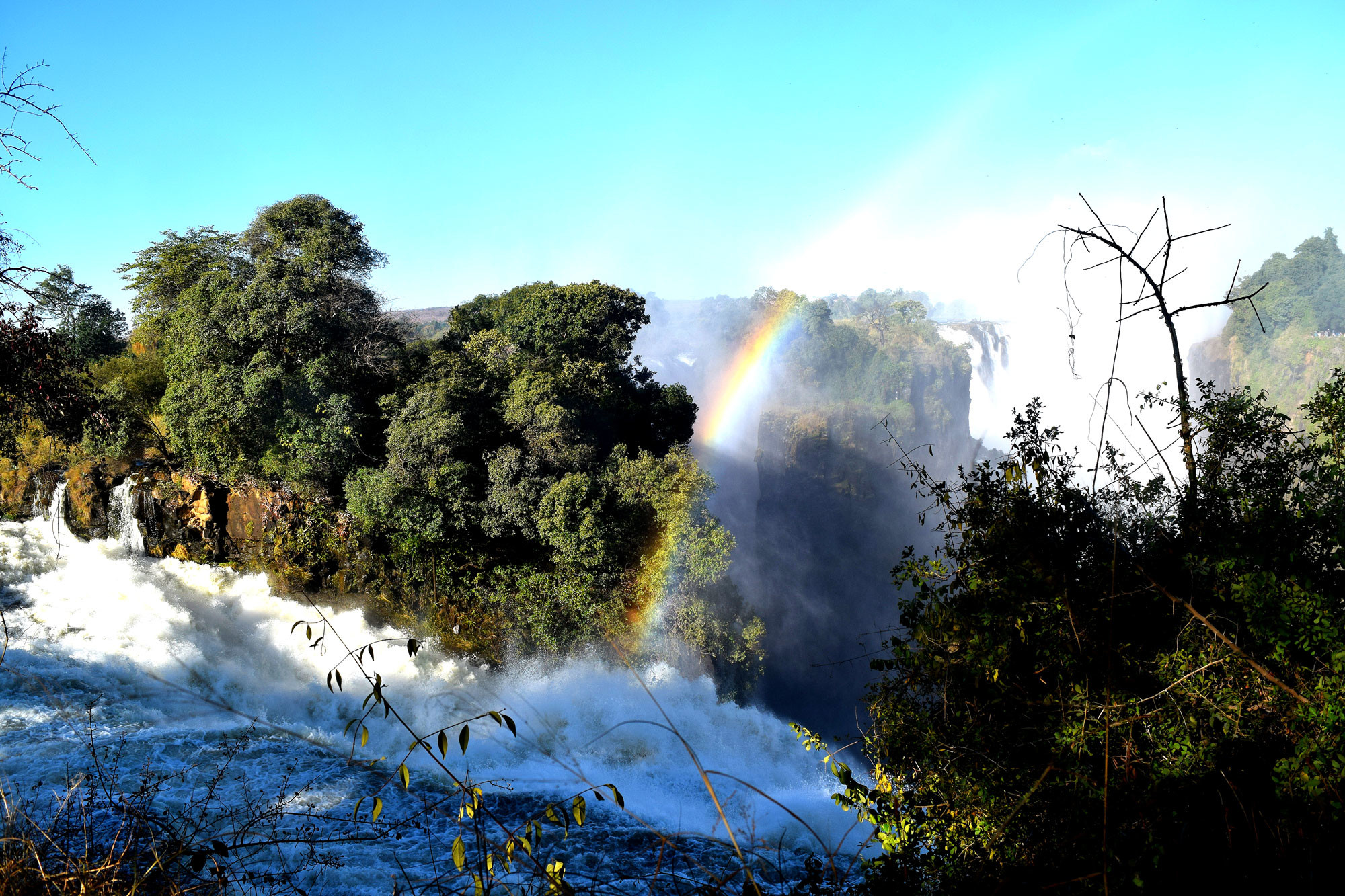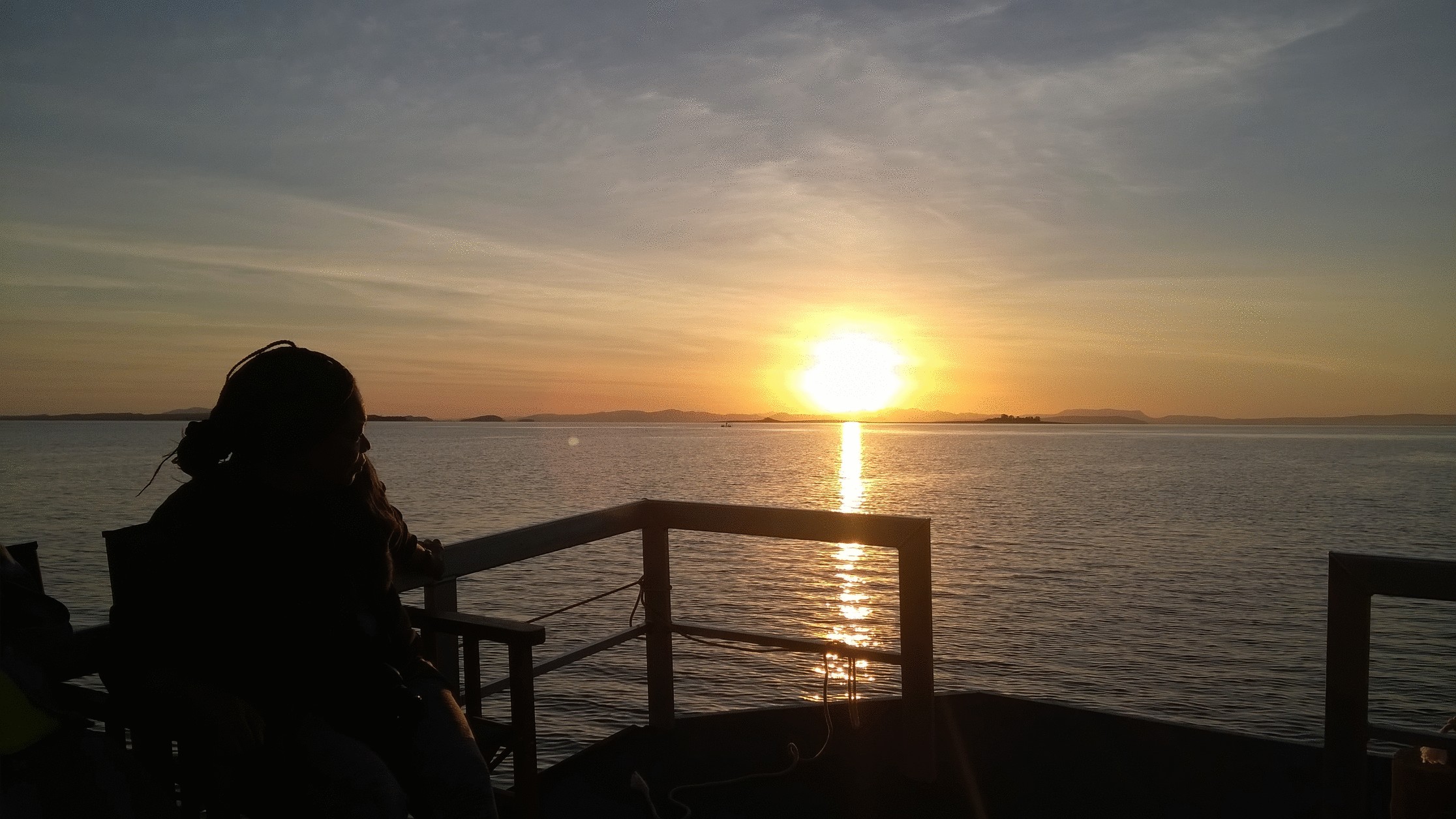 It turns out, Zimbabwe is one of the most beautiful countries in Africa and I thoroughly enjoyed my visit. While I'm going to avoid the politics, it's important to acknowledge that the demonisation of Uncle Robert by the western press is totally unnecessary. We'll leave it at that.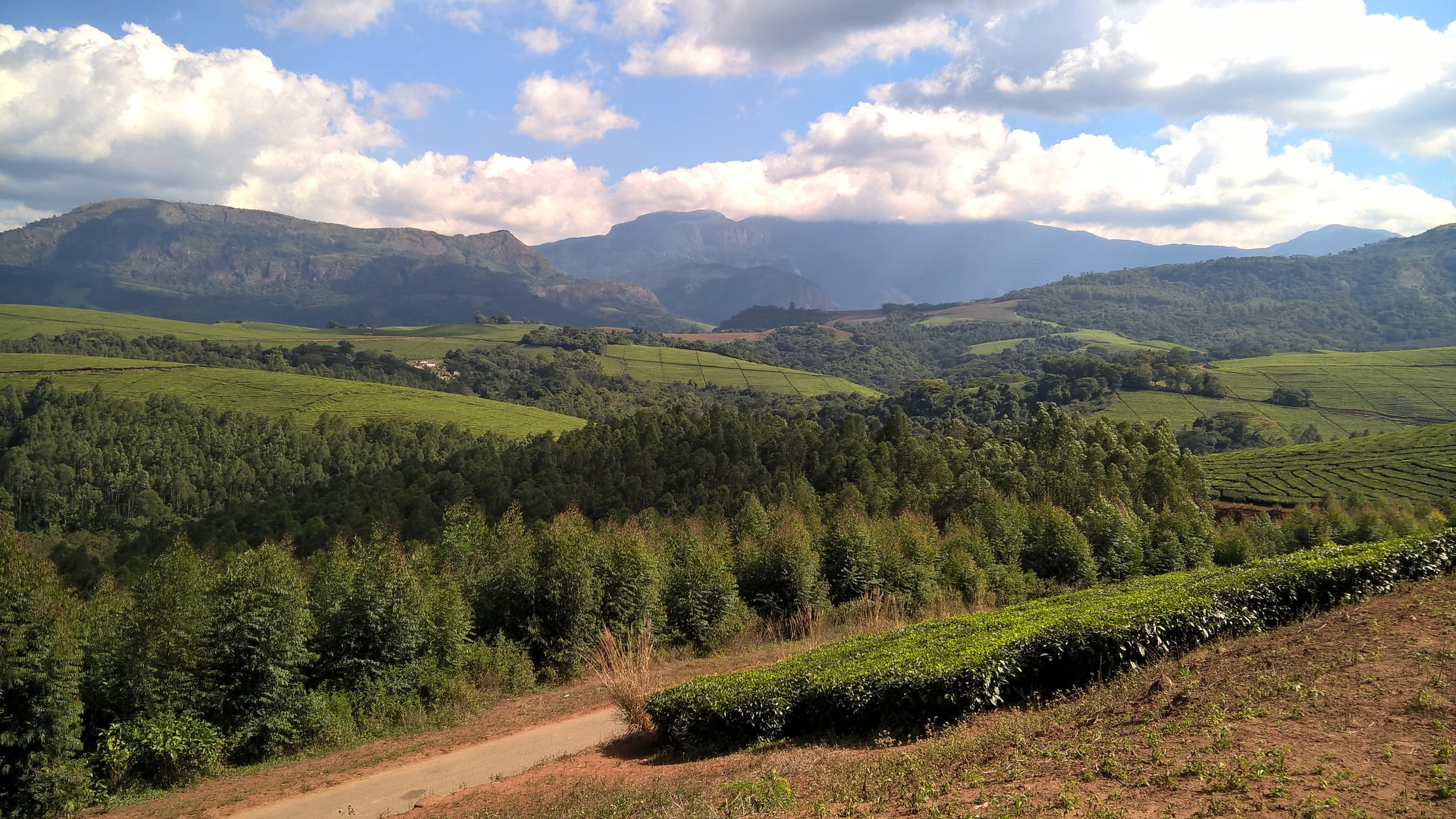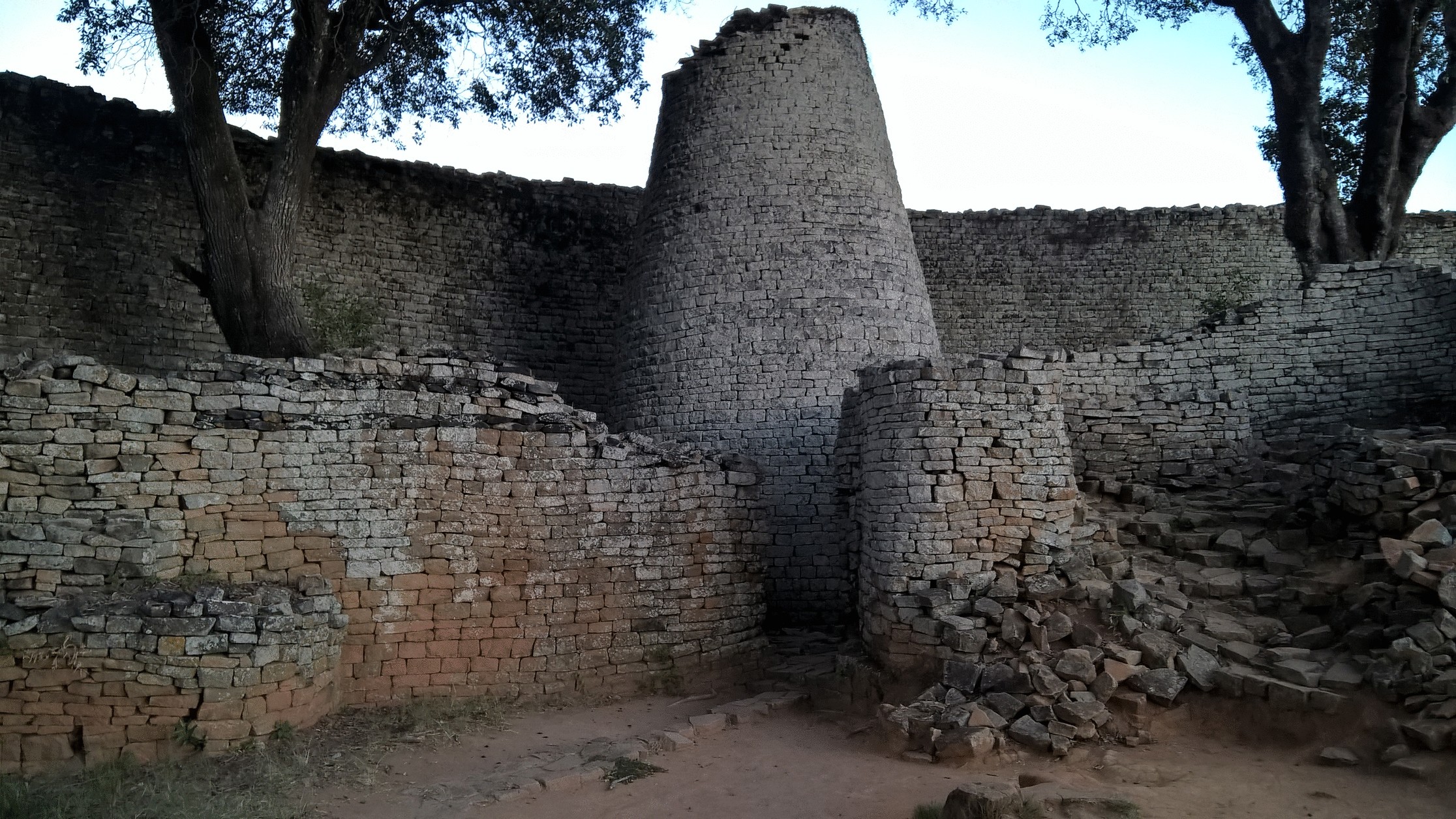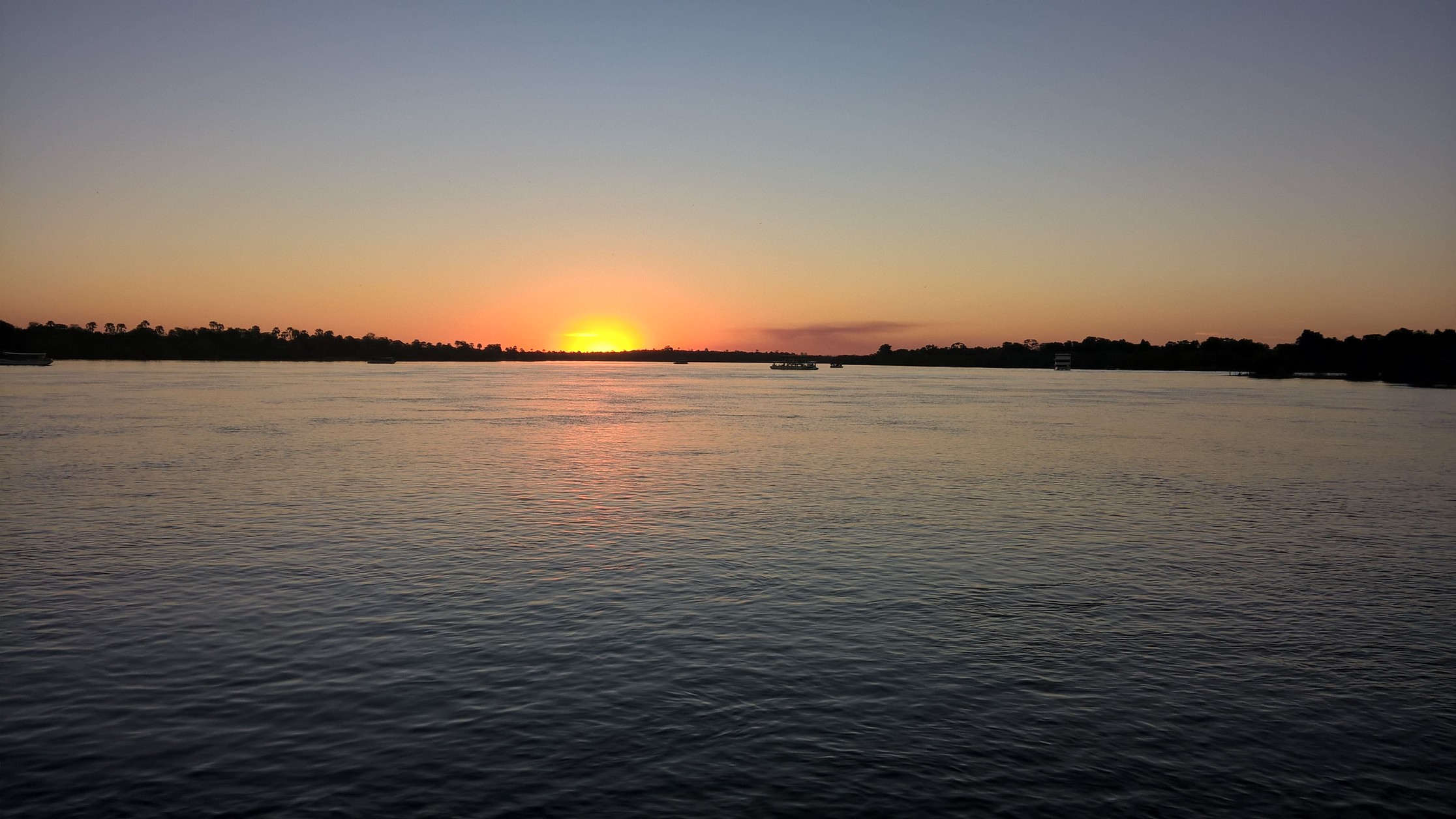 I shall take you through my Zimbabwean Odyssey and show you some of the breathtaking scenery and compelling attractions dotting the country's landscape, the people, the culture, food and music.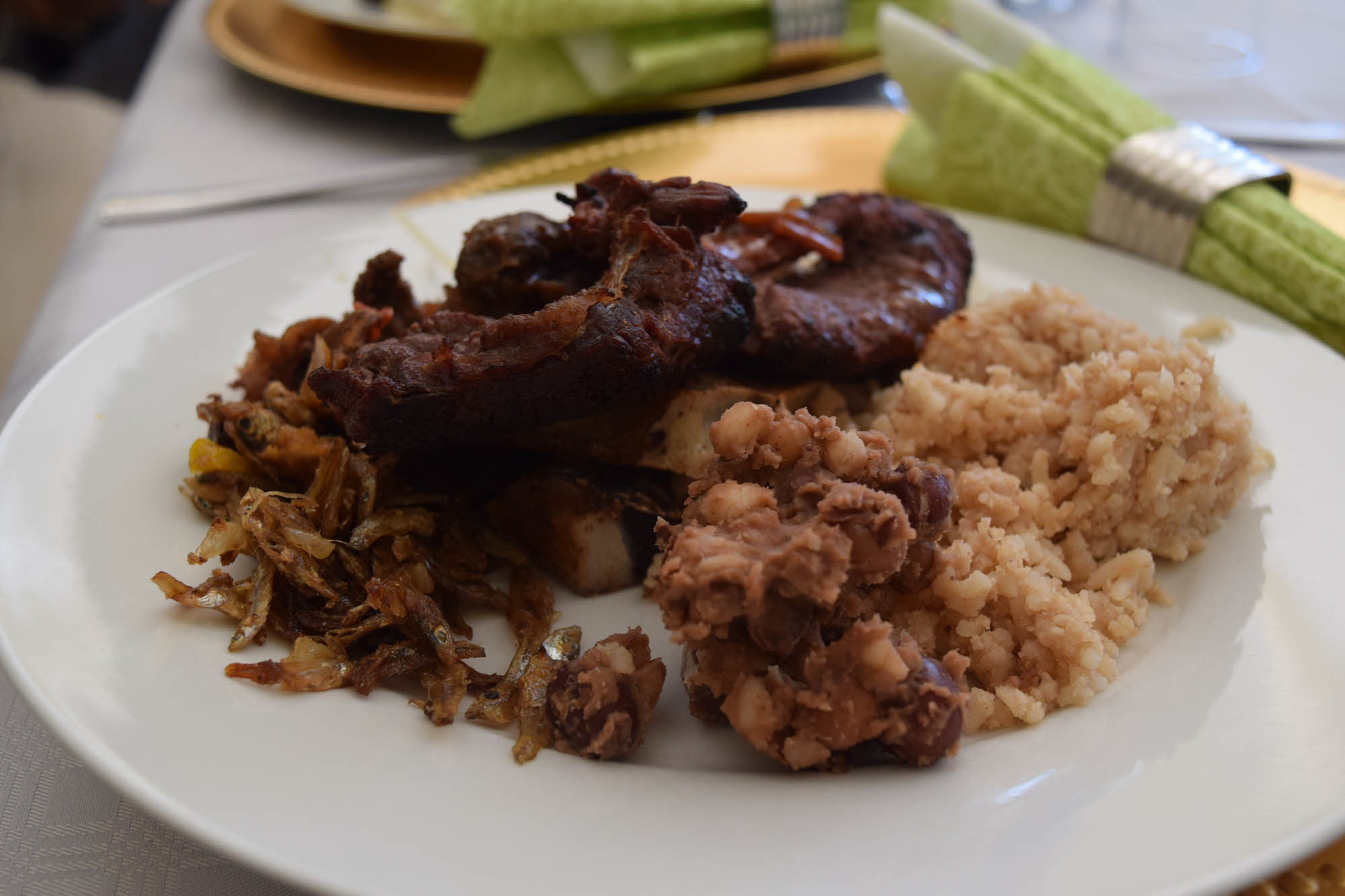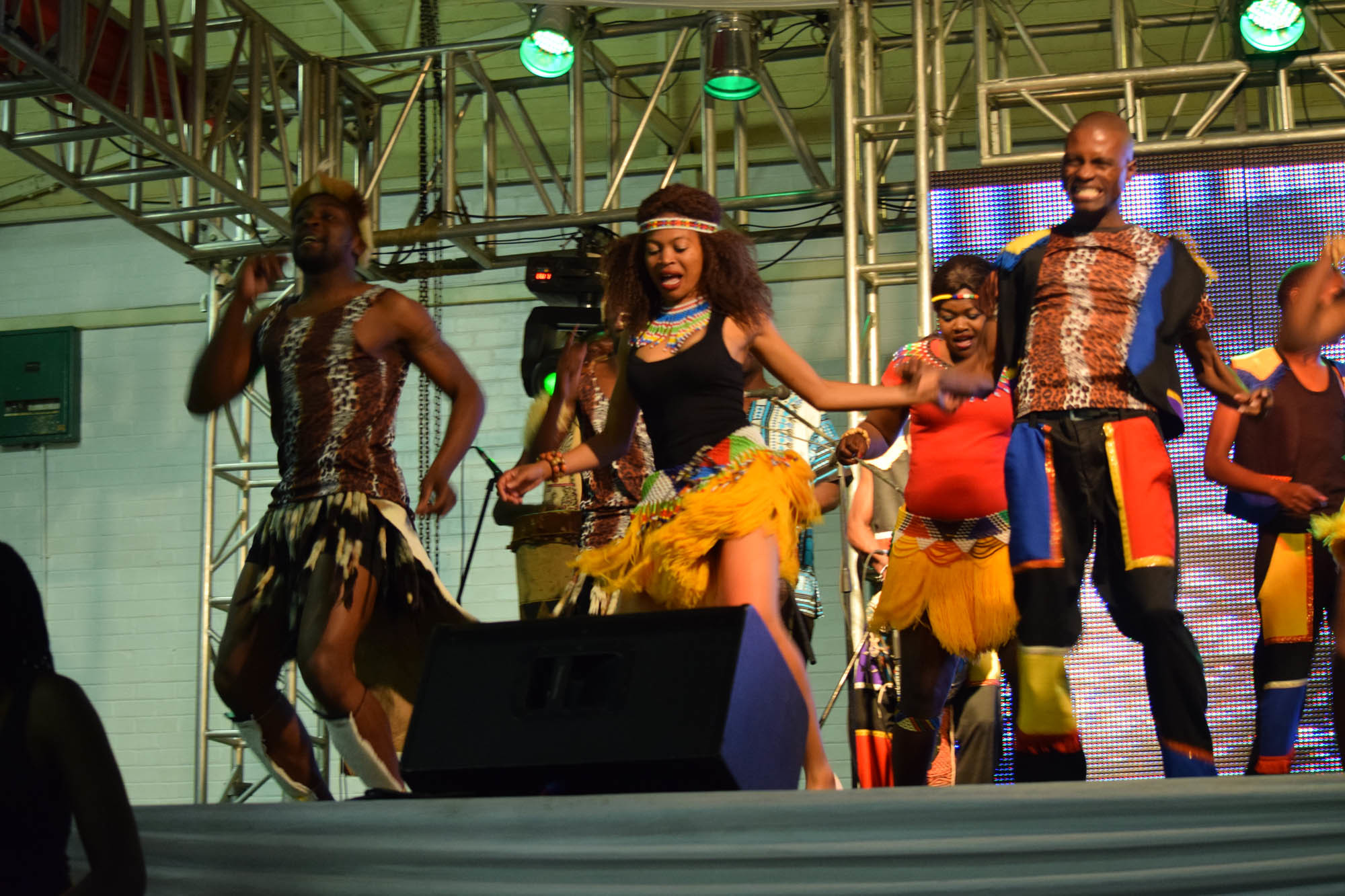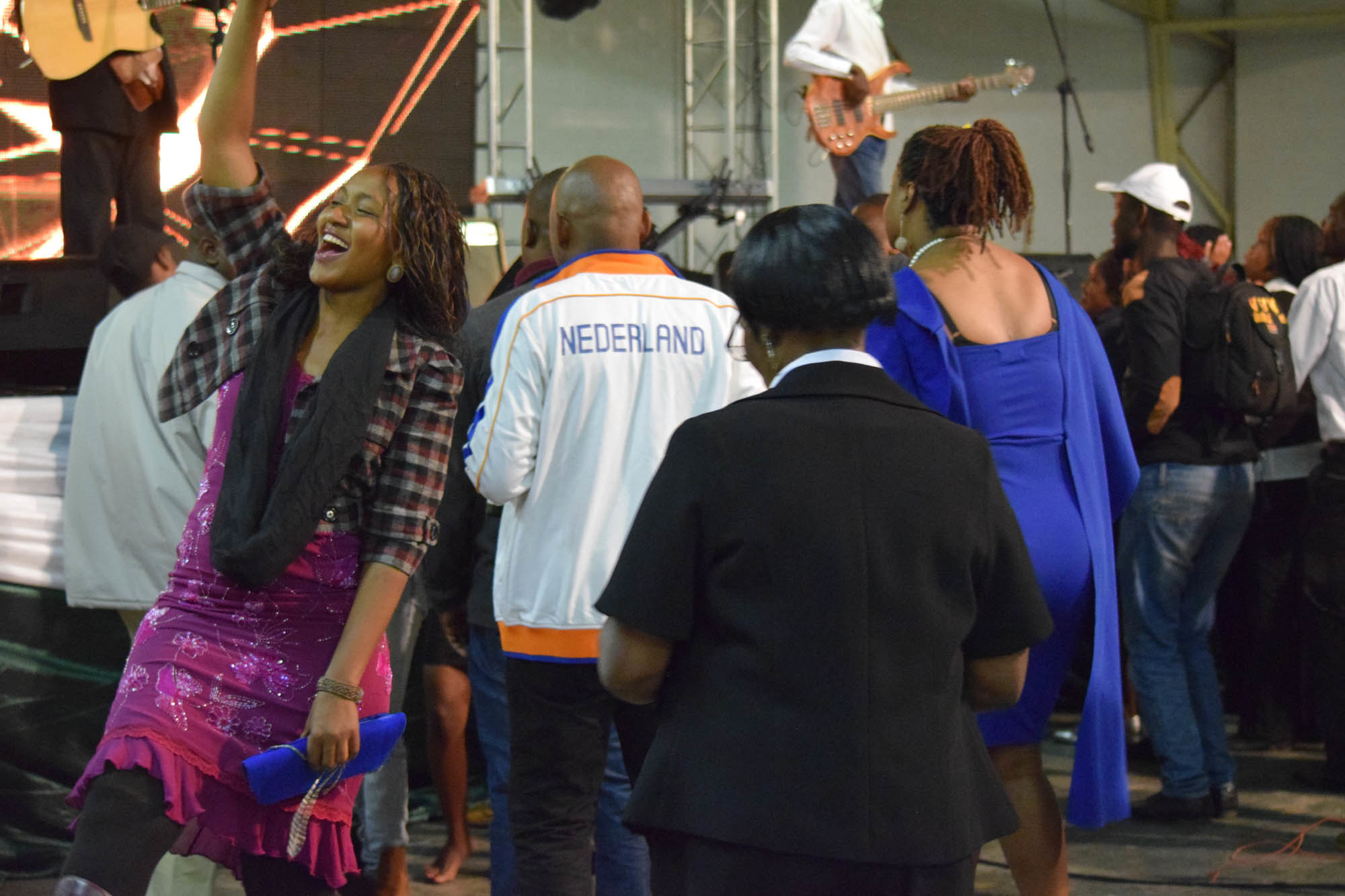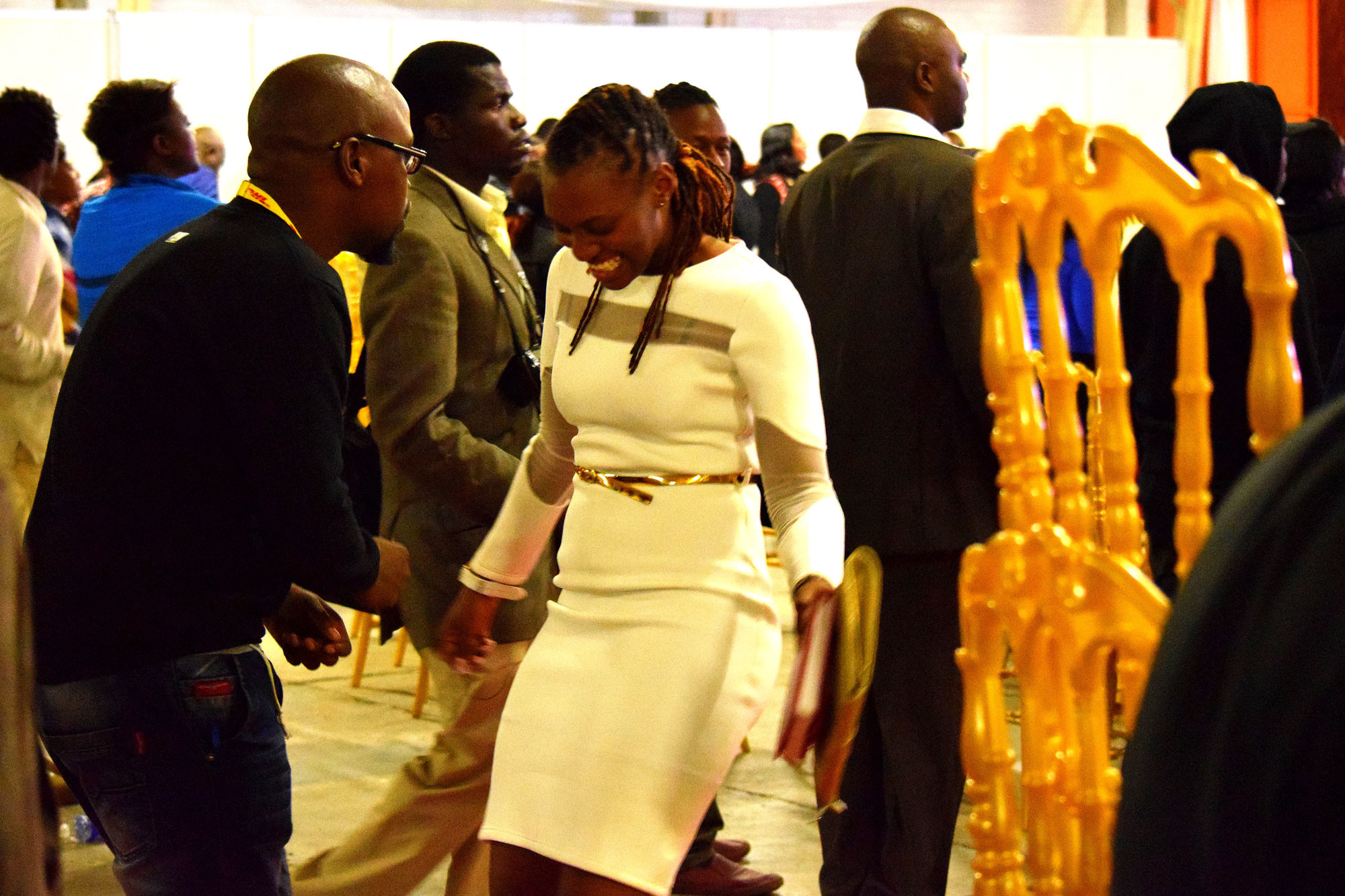 Indeed, Zimbabwe is more than just Victoria Falls – it is a World of Wonders! Stay tuned…