June 9, 2016…
An early wake up call got us out of bed at 06:30 and we made our way to the waterfront. A cruise ship was awaiting us and we got on-board for breakfast on a sunrise cruise on Lake Kariba.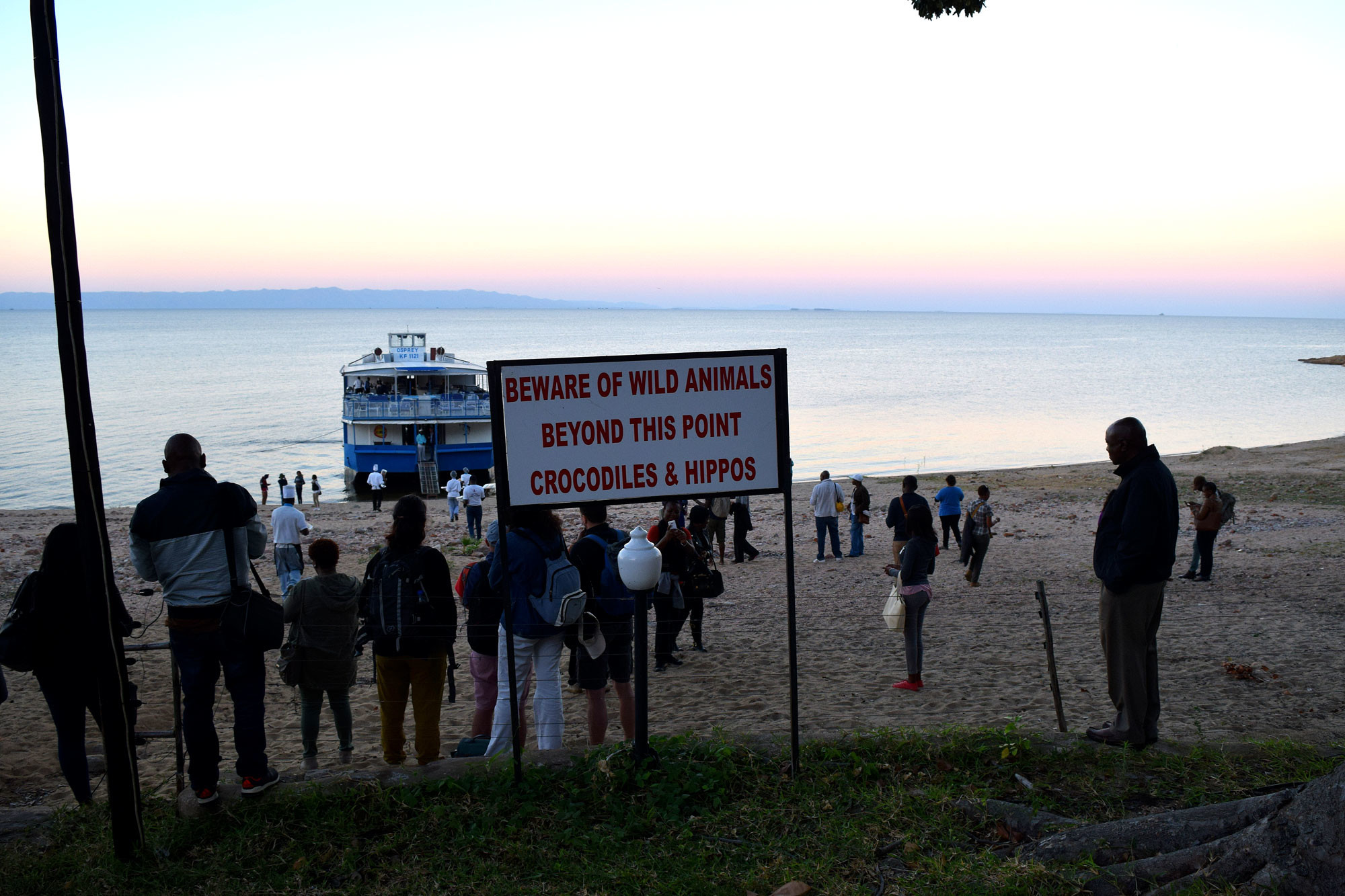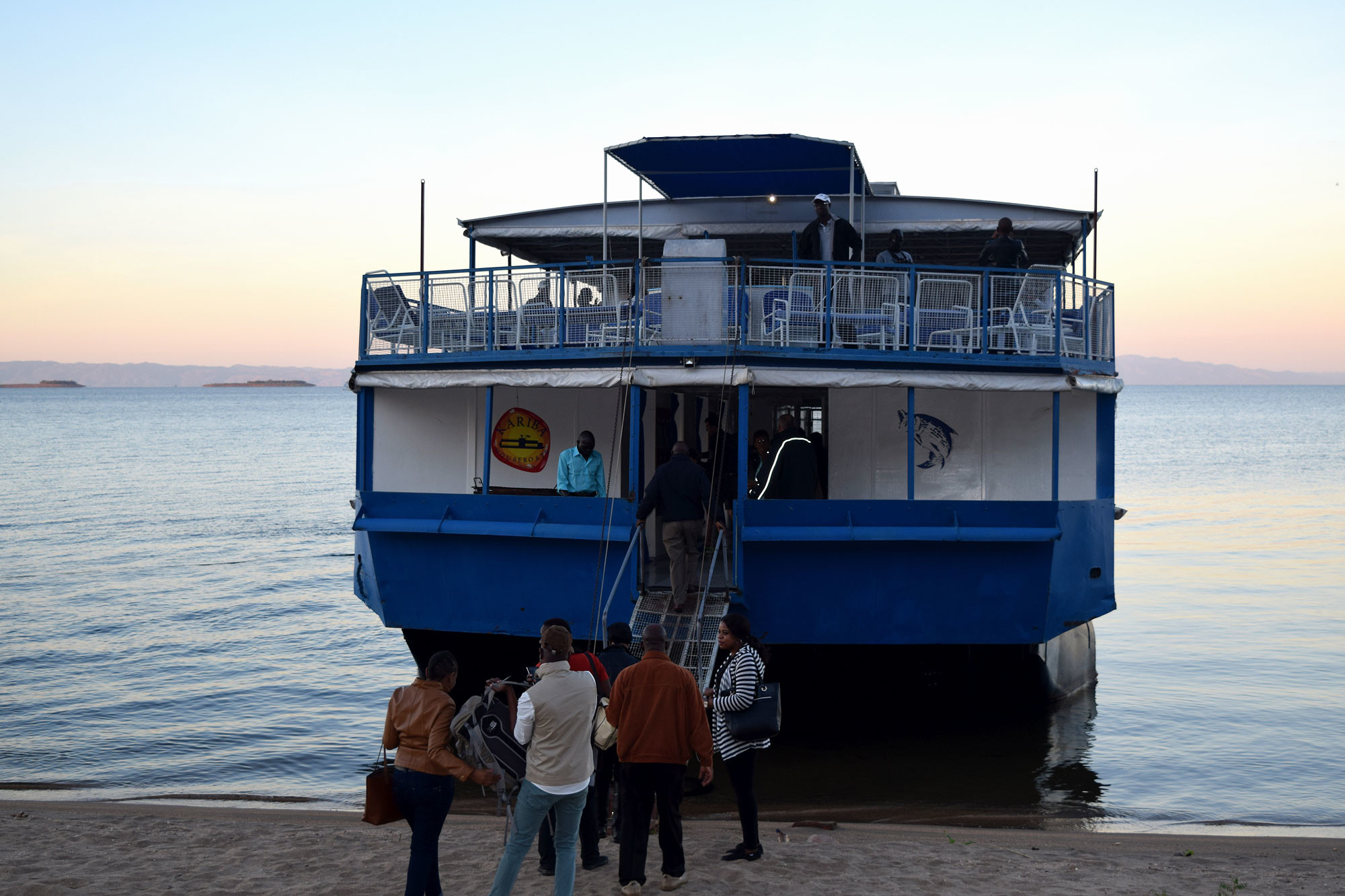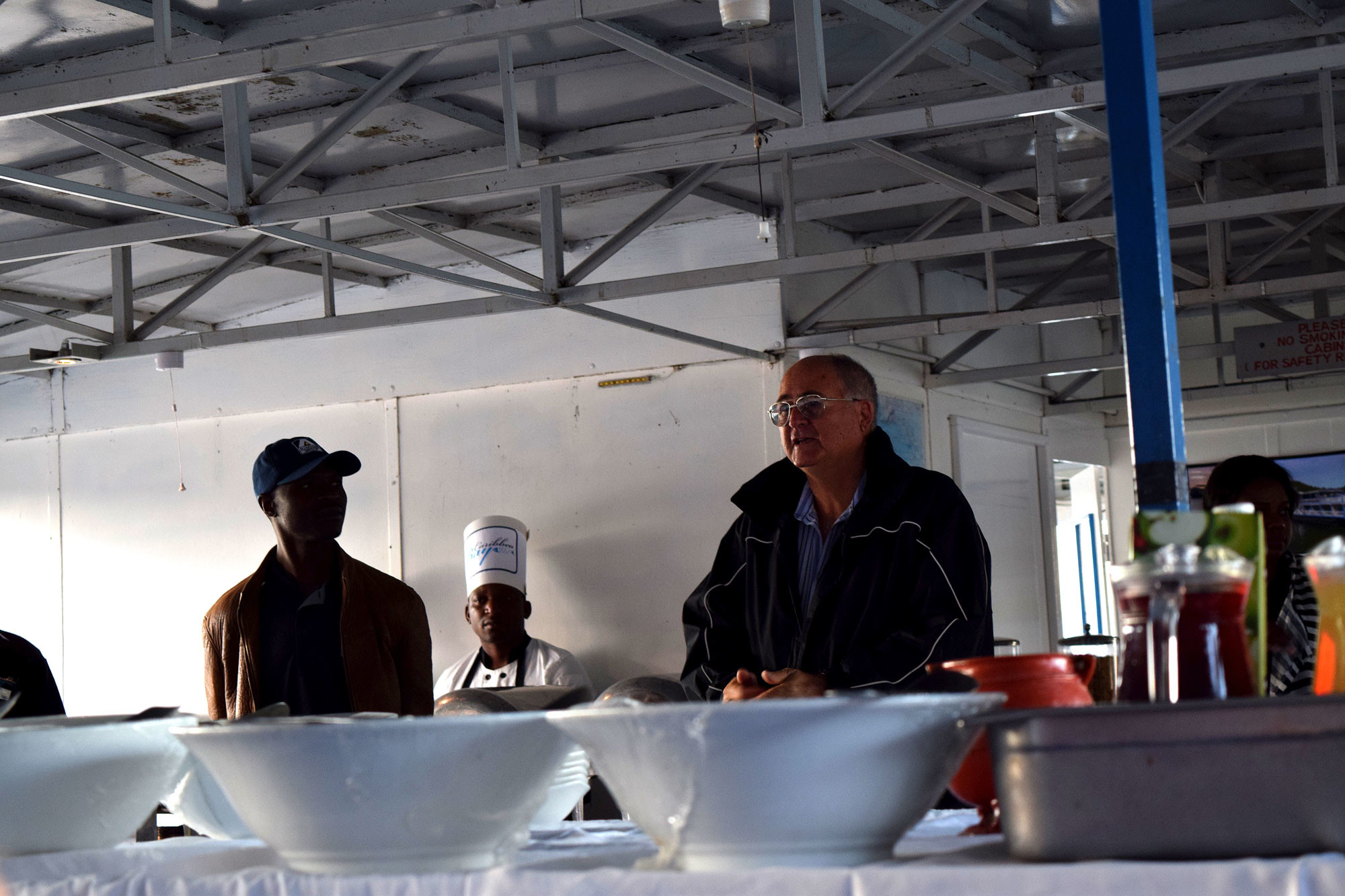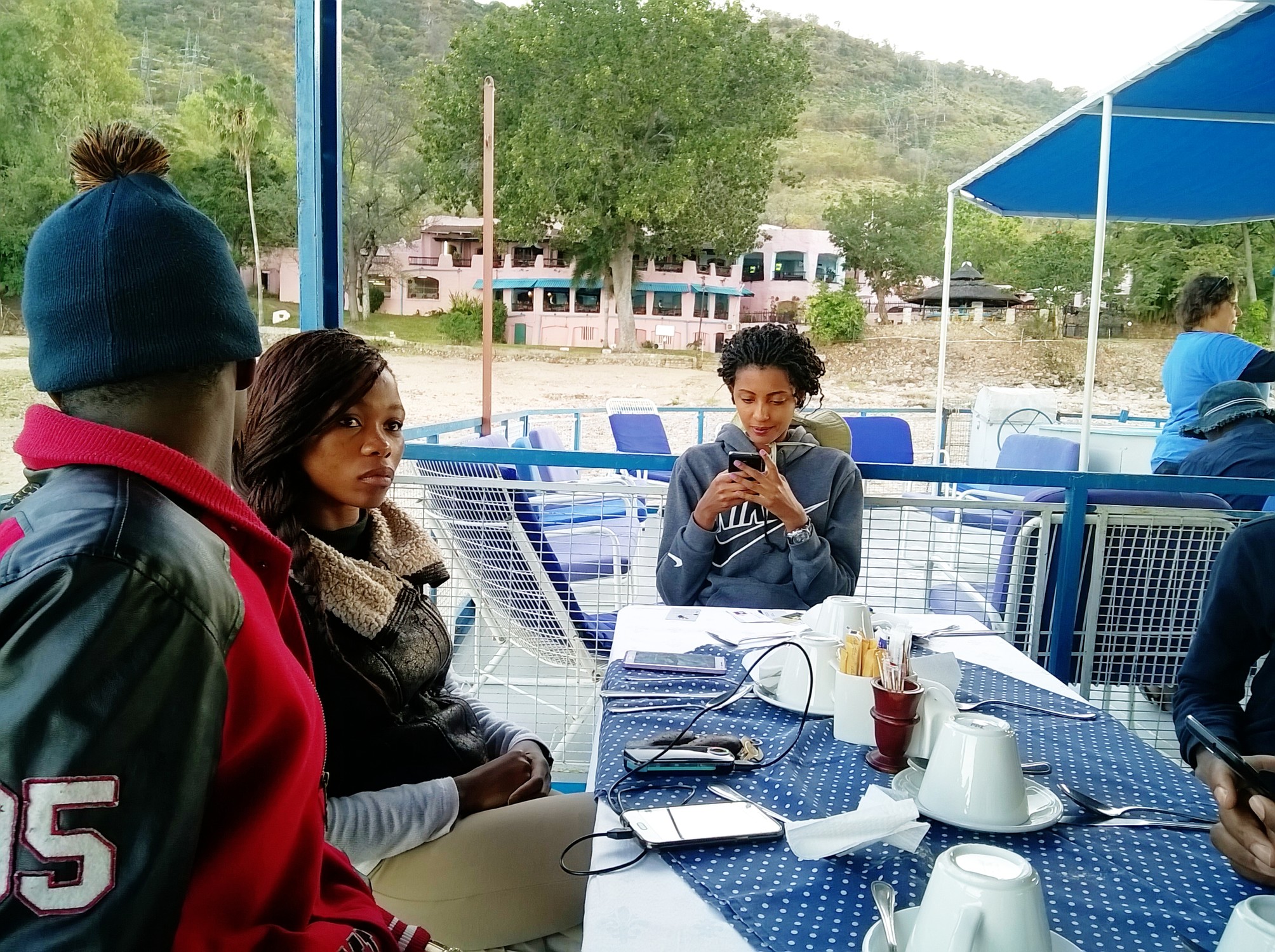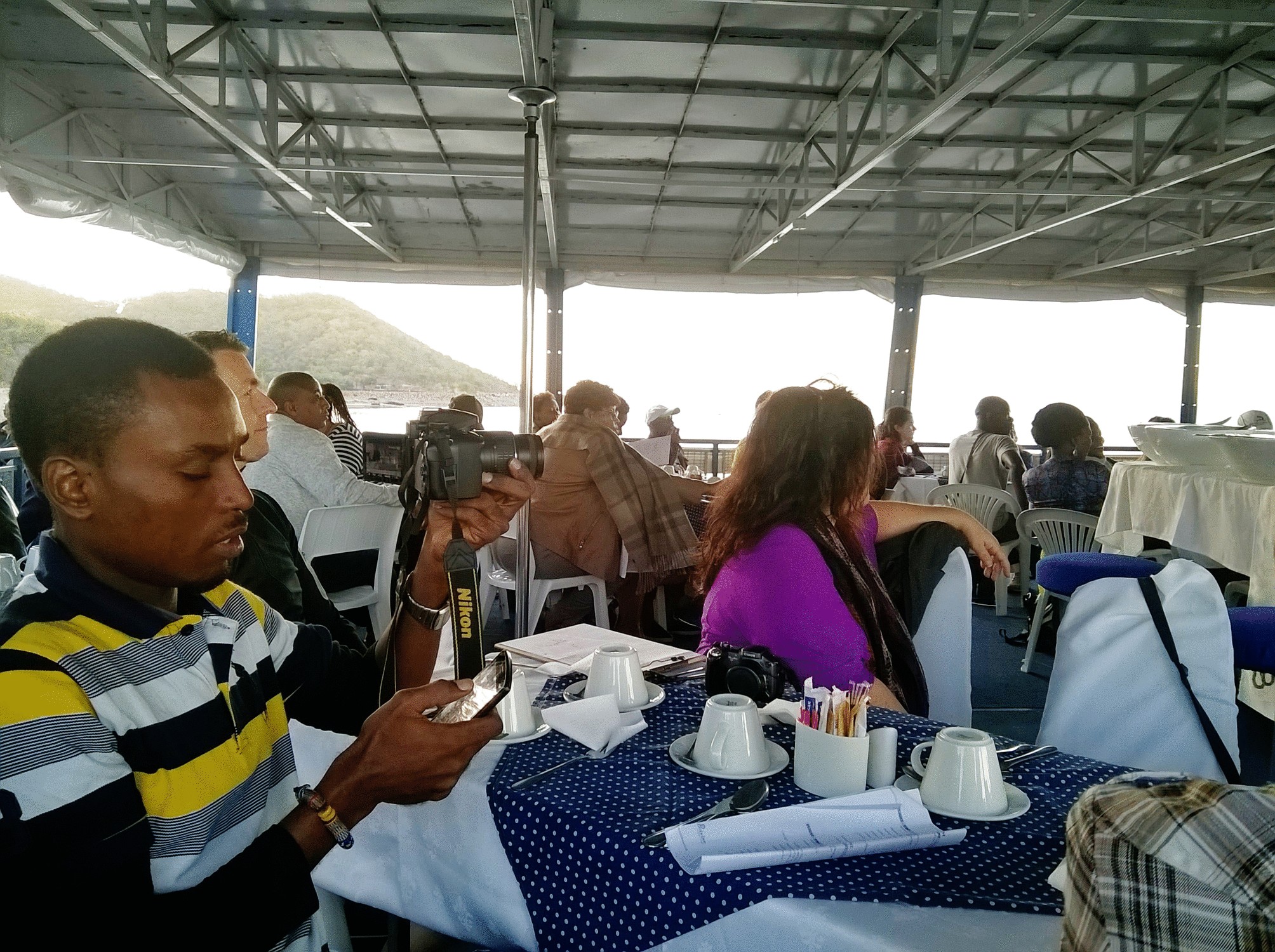 Formed by the Kariba Dam which was built between 1956 and 1959, Lake Kariba is the largest man-made lake in the world, measuring some 280km.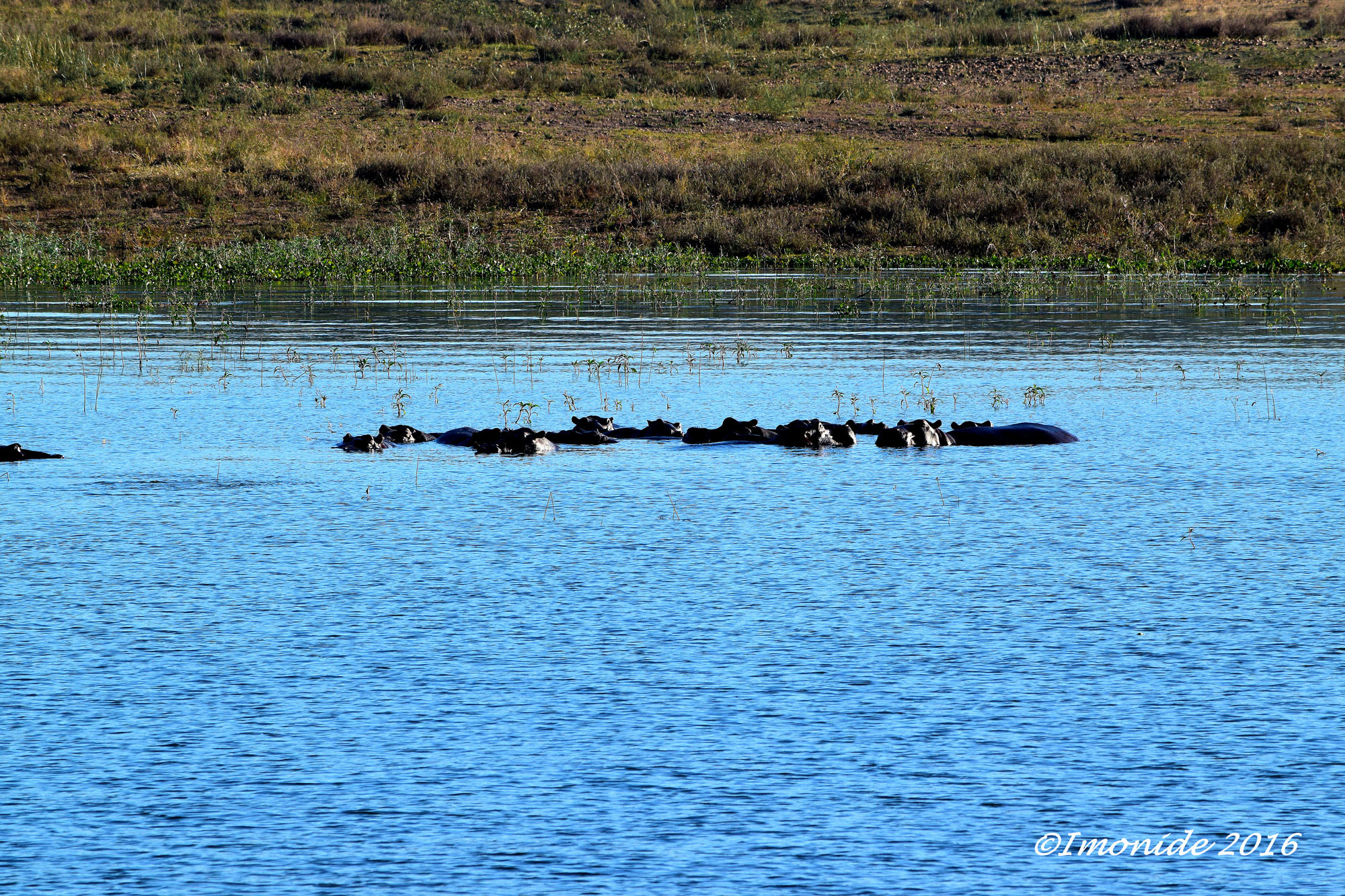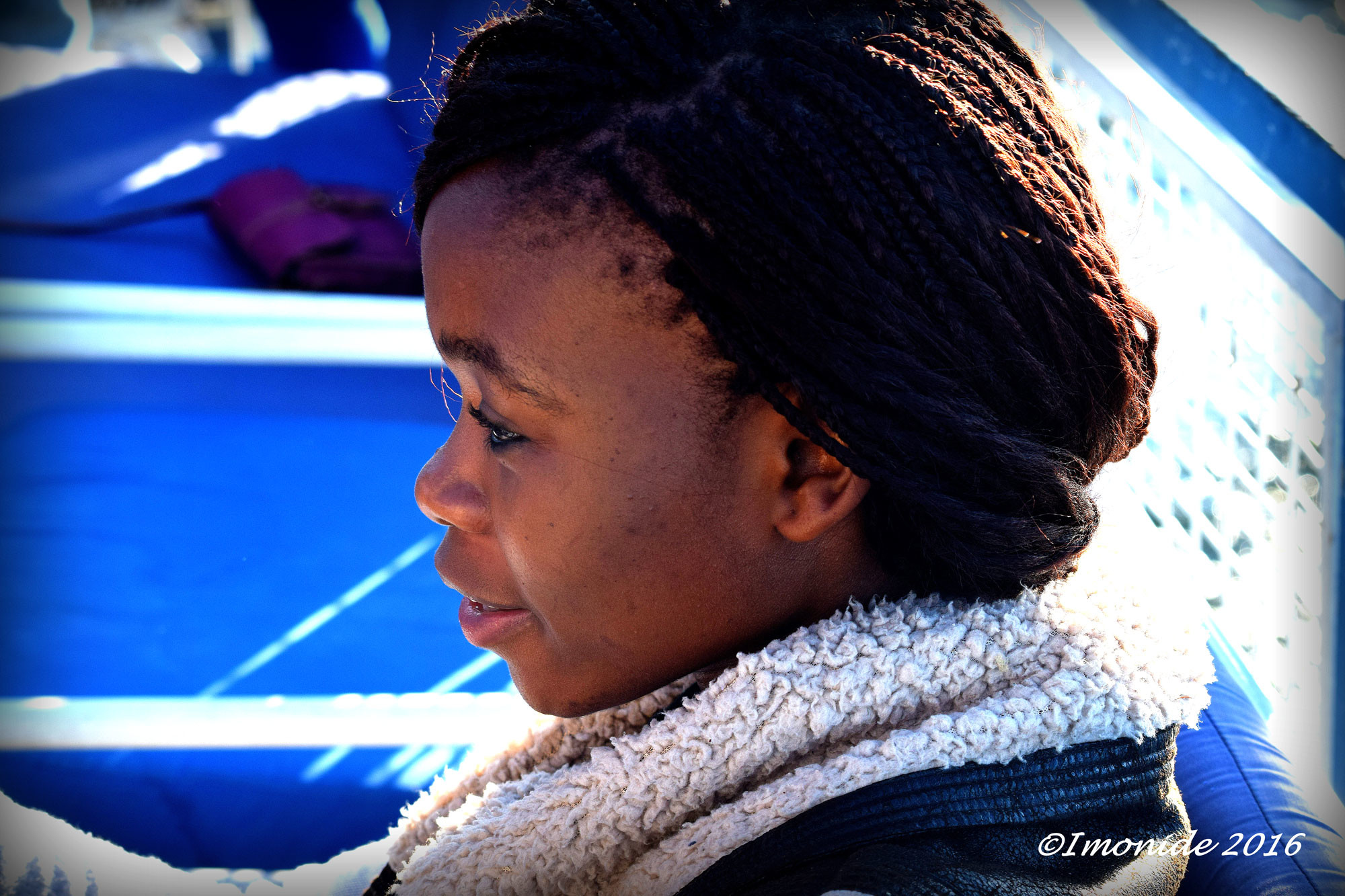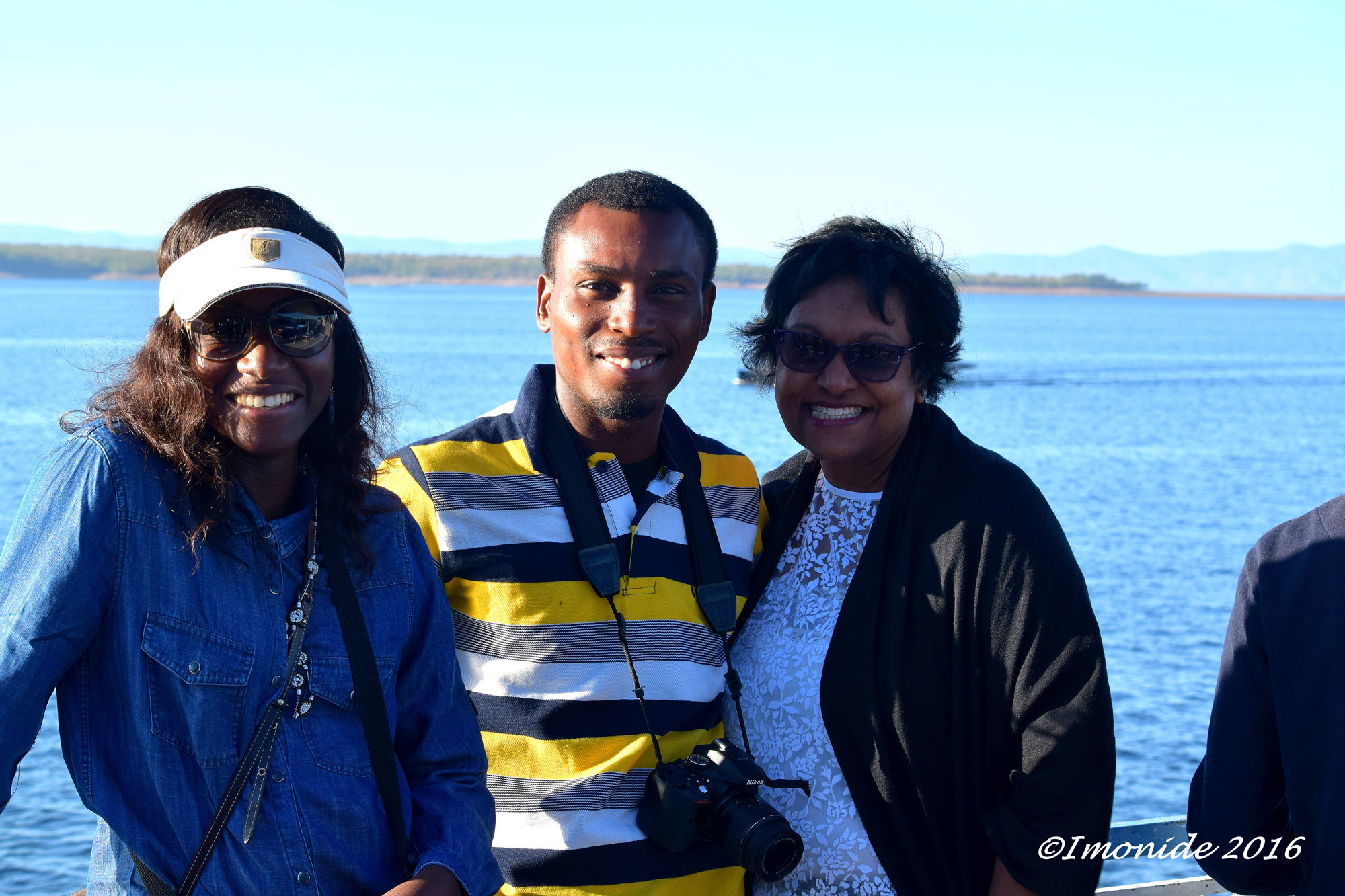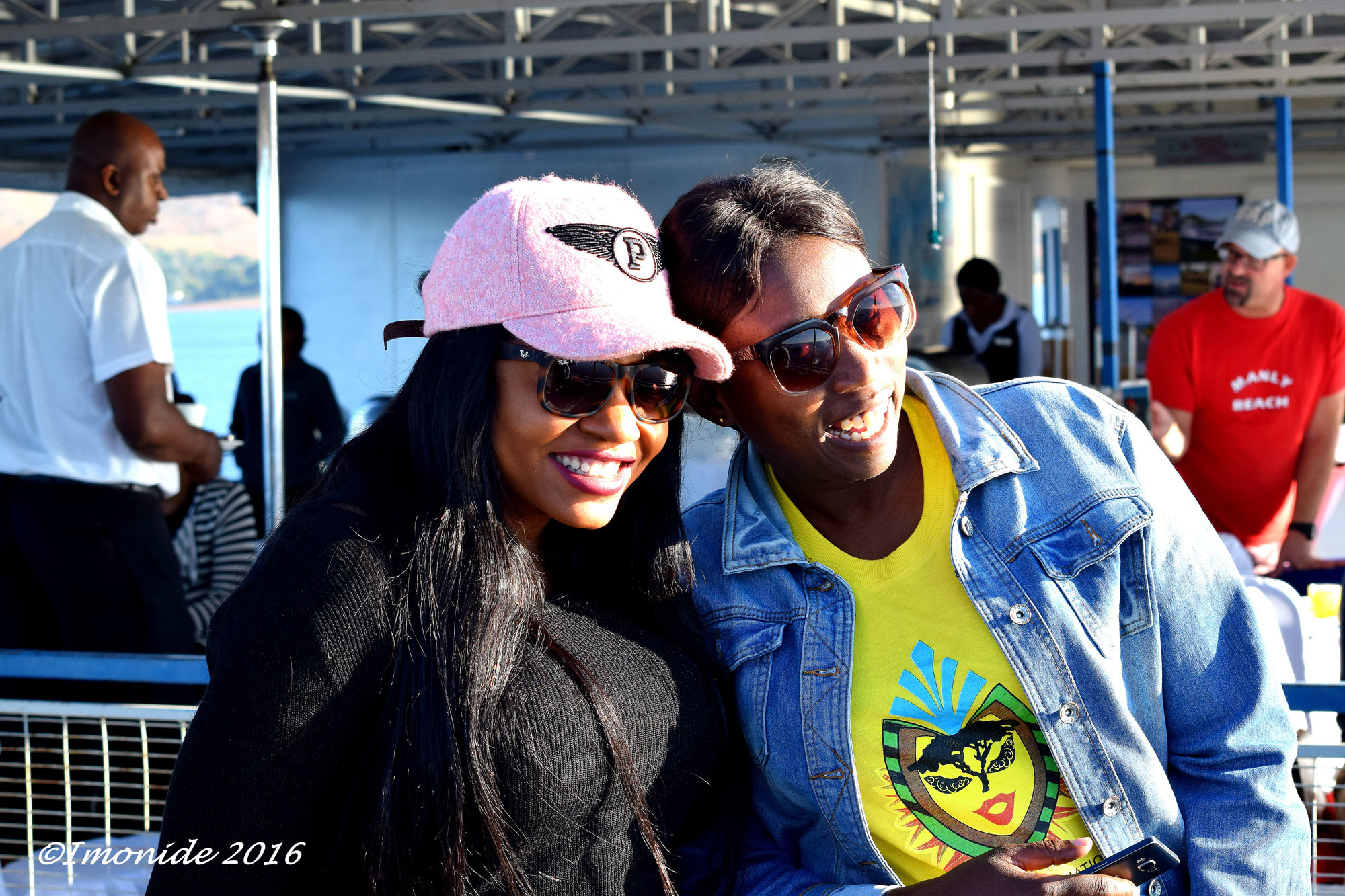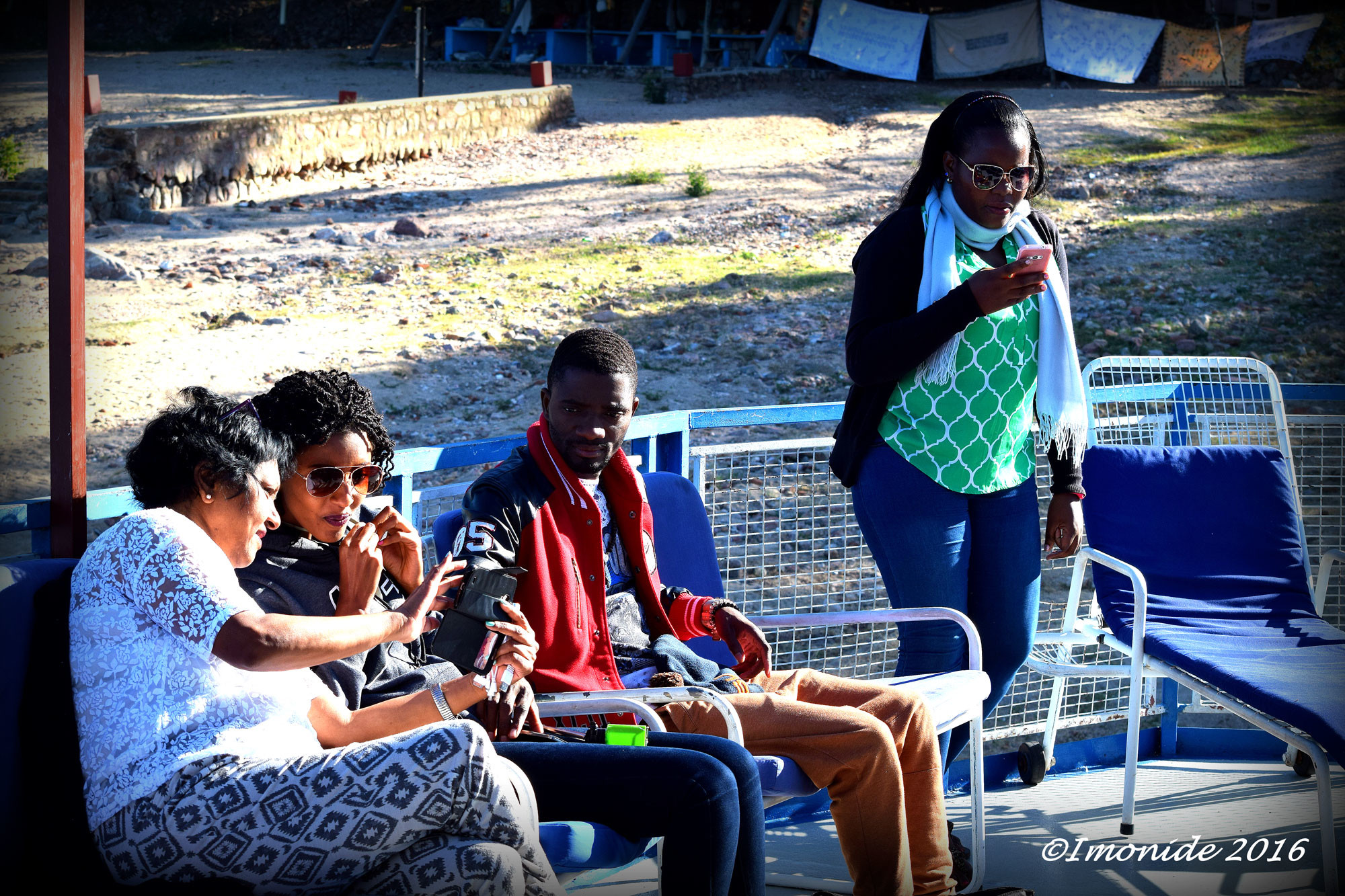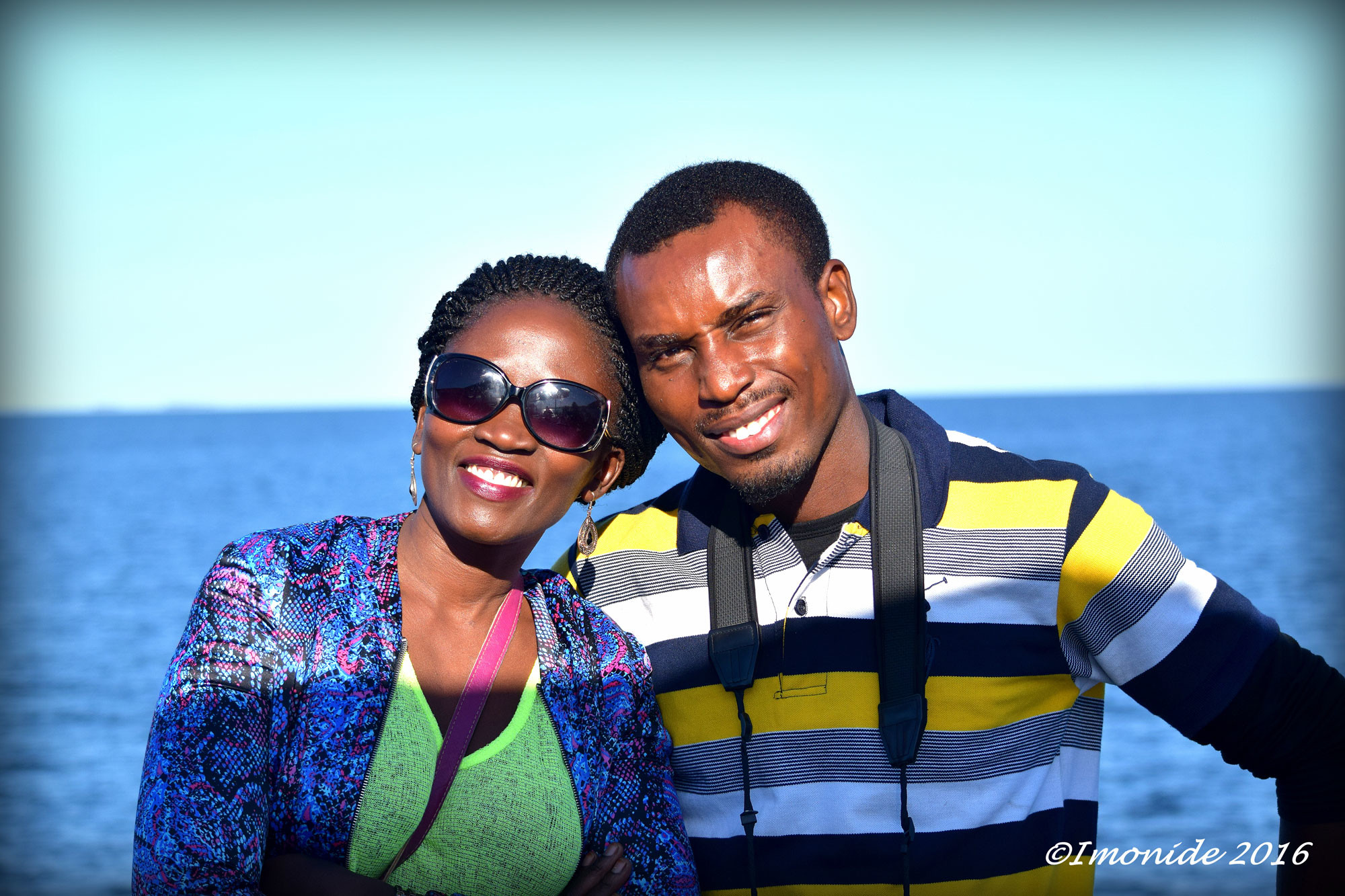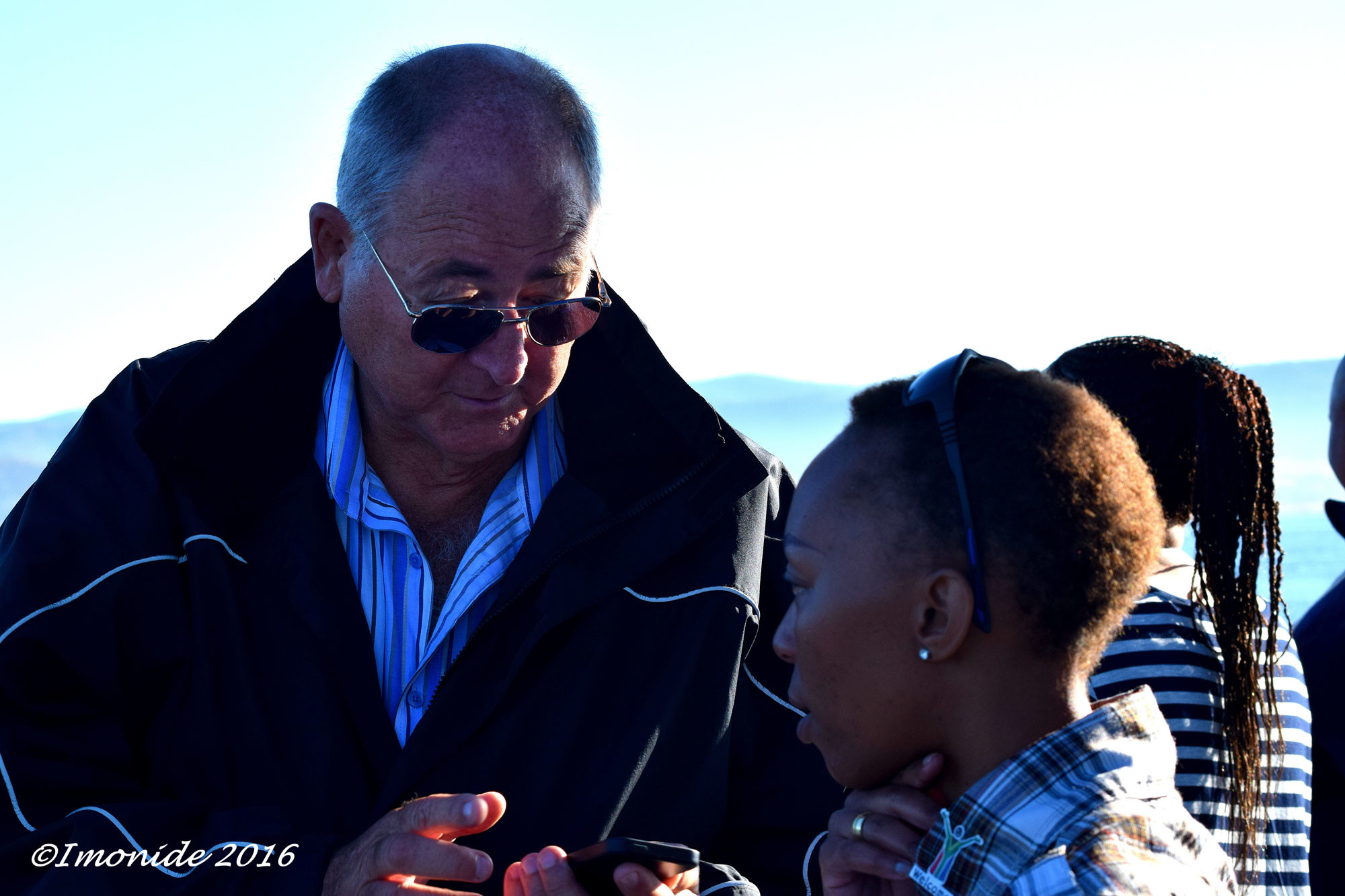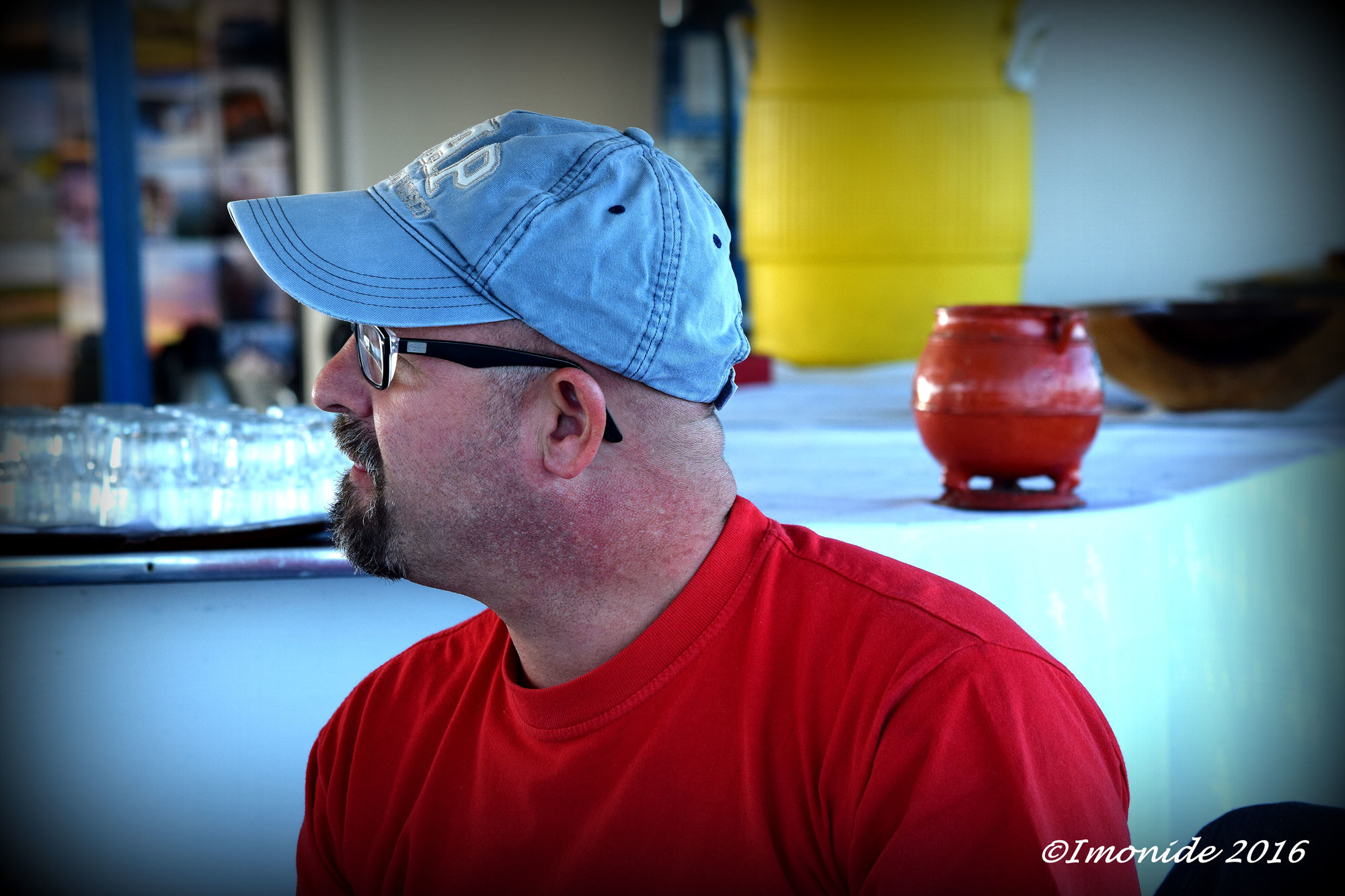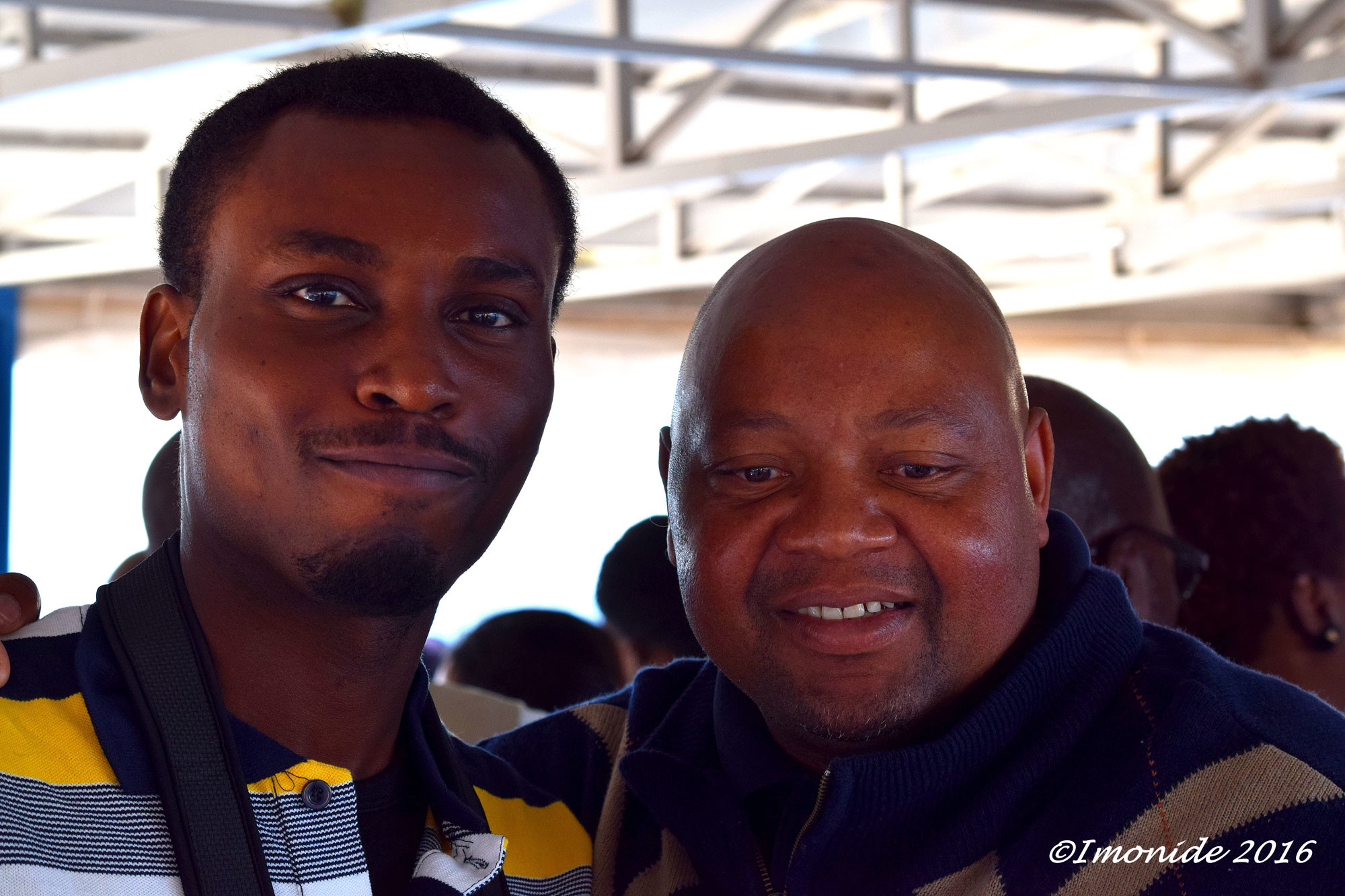 We were back ashore by 09:00 and headed to our respective rooms to prepare for the next item on the itinerary. At the familiarisation meeting of the group back in Harare on June 7, we had been informed about a slight adjustment to the itinerary.
We were split into three subgroup – only for Kariba. One group would stay at Caribbea Bay Lodge and explore the surrounding areas. Another group were to go for a Rhino Safari, while the third group – which I was part of – went to Bumi Hills Safari Lodge & Spa.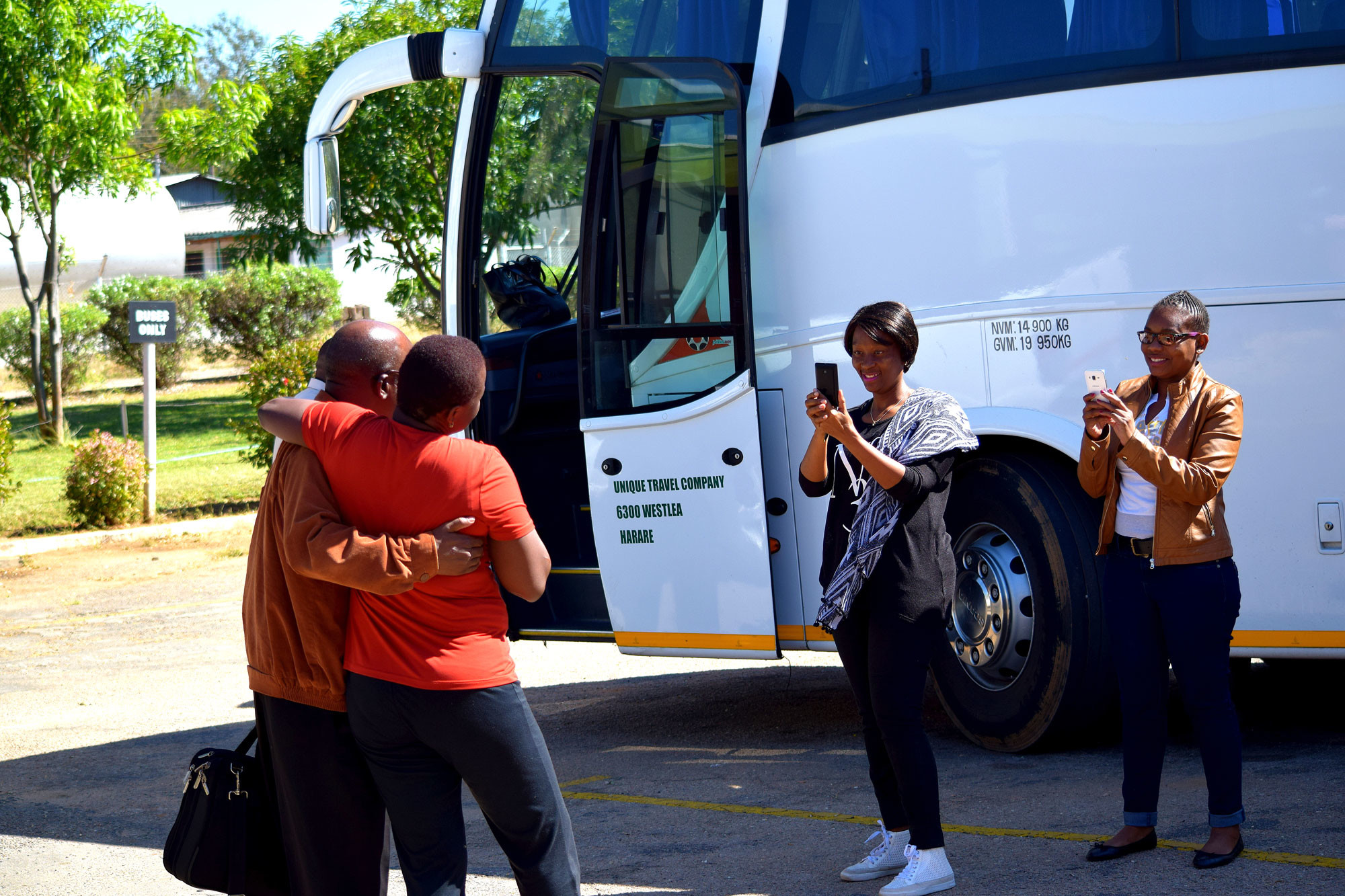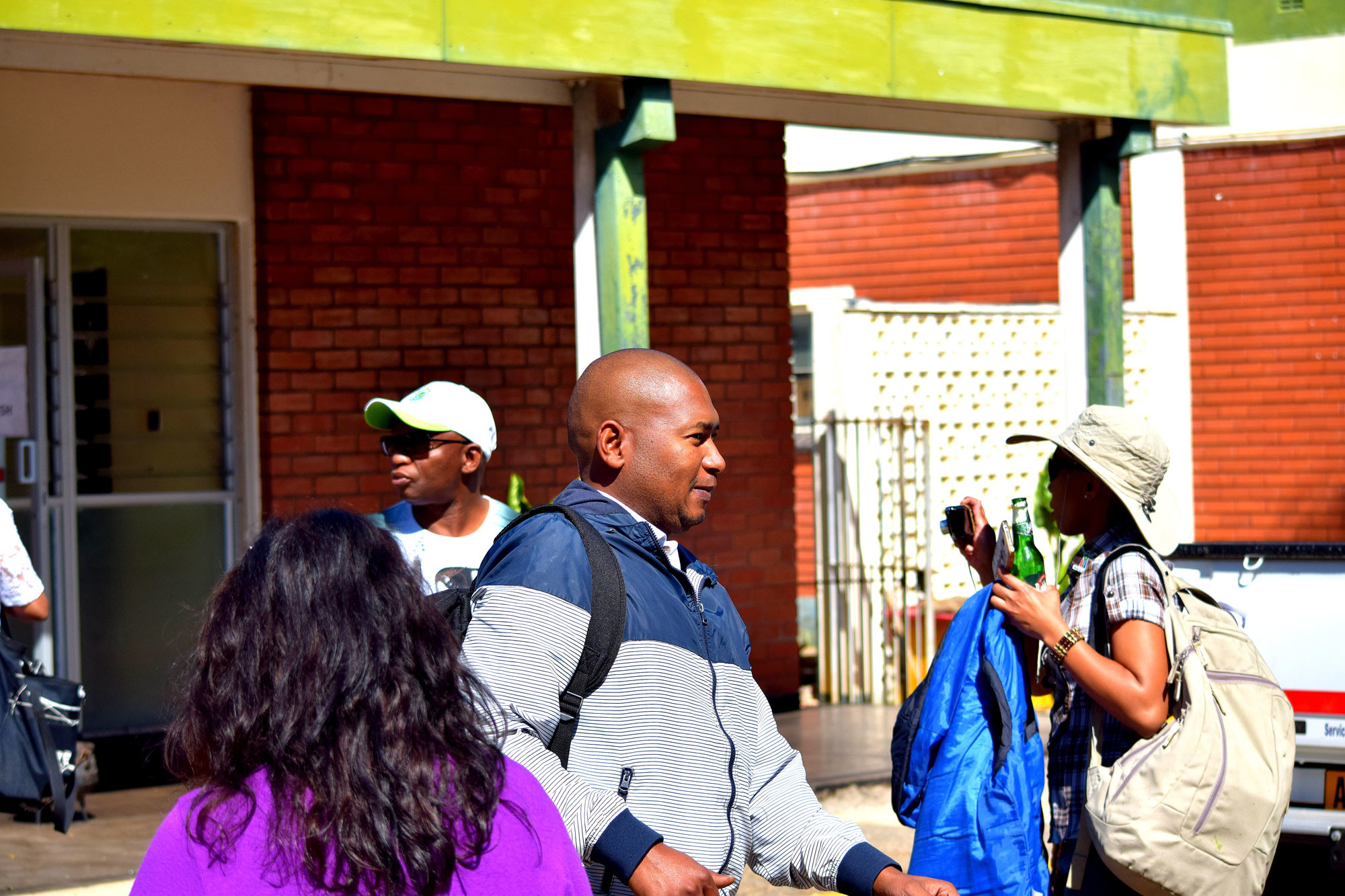 By 10:15, we were on the bus with the Rhino Safari group who were dropped of at the harbour. The bus then took us to the Kariba Airport where we were to take a flight across the lake to Bumi Hills.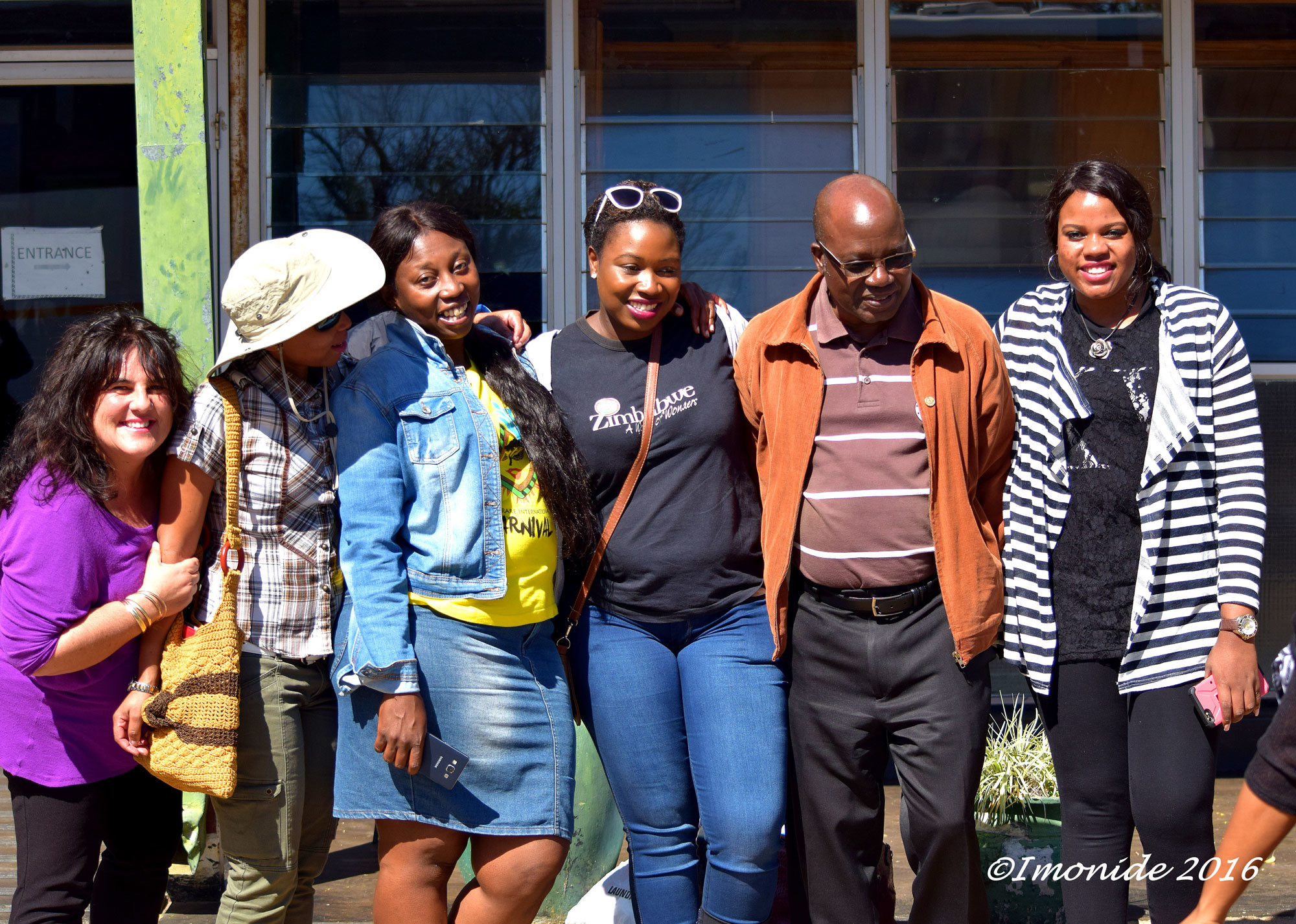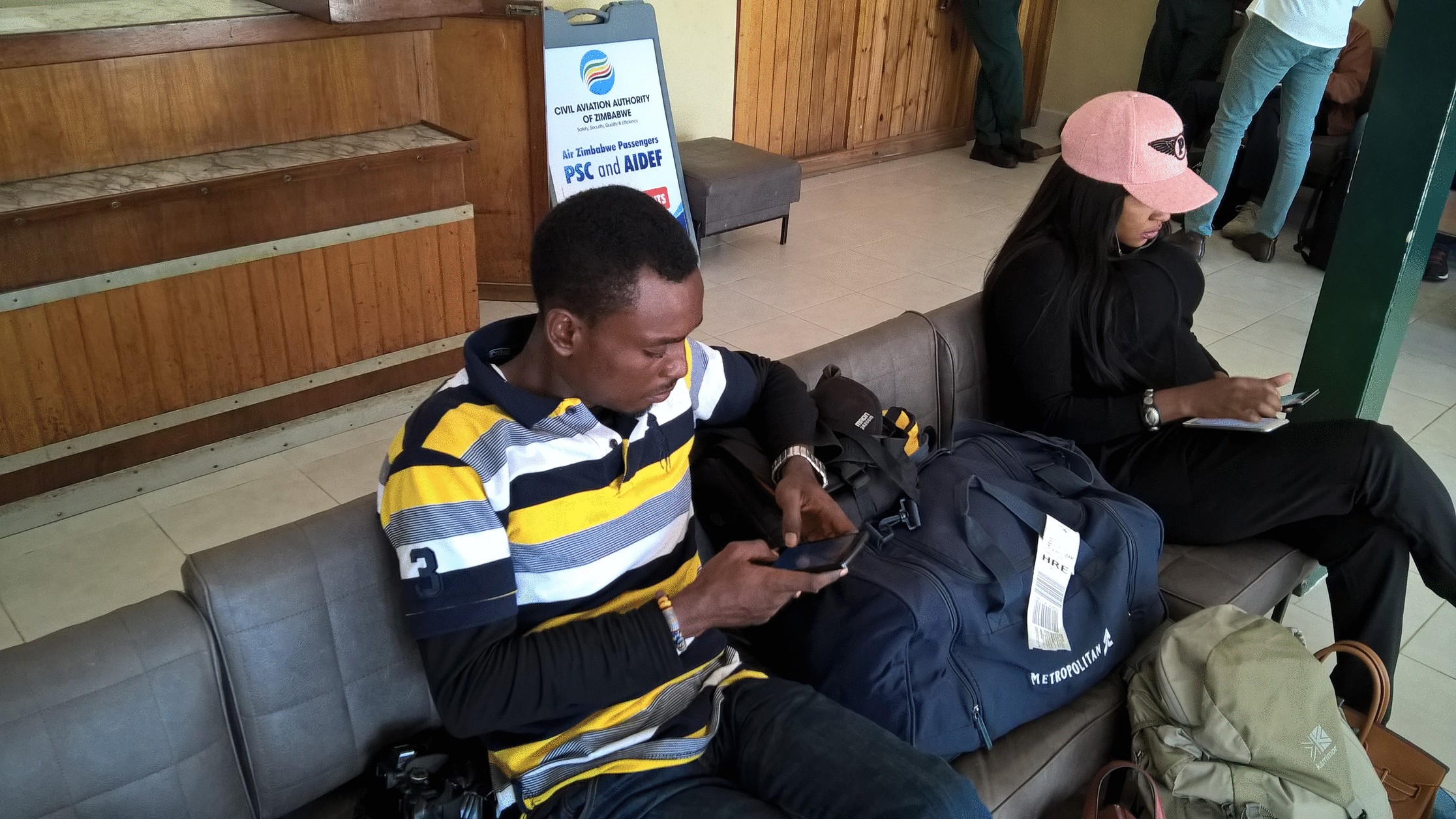 We had to wait a little while at the airport and eventually when the plane came, we had to go in two batches. I was in the second batch and our flight took off at about 14:00. Some 30 minutes later we had touched down on the other side of Kariba and were riding in jeeps to the lodge.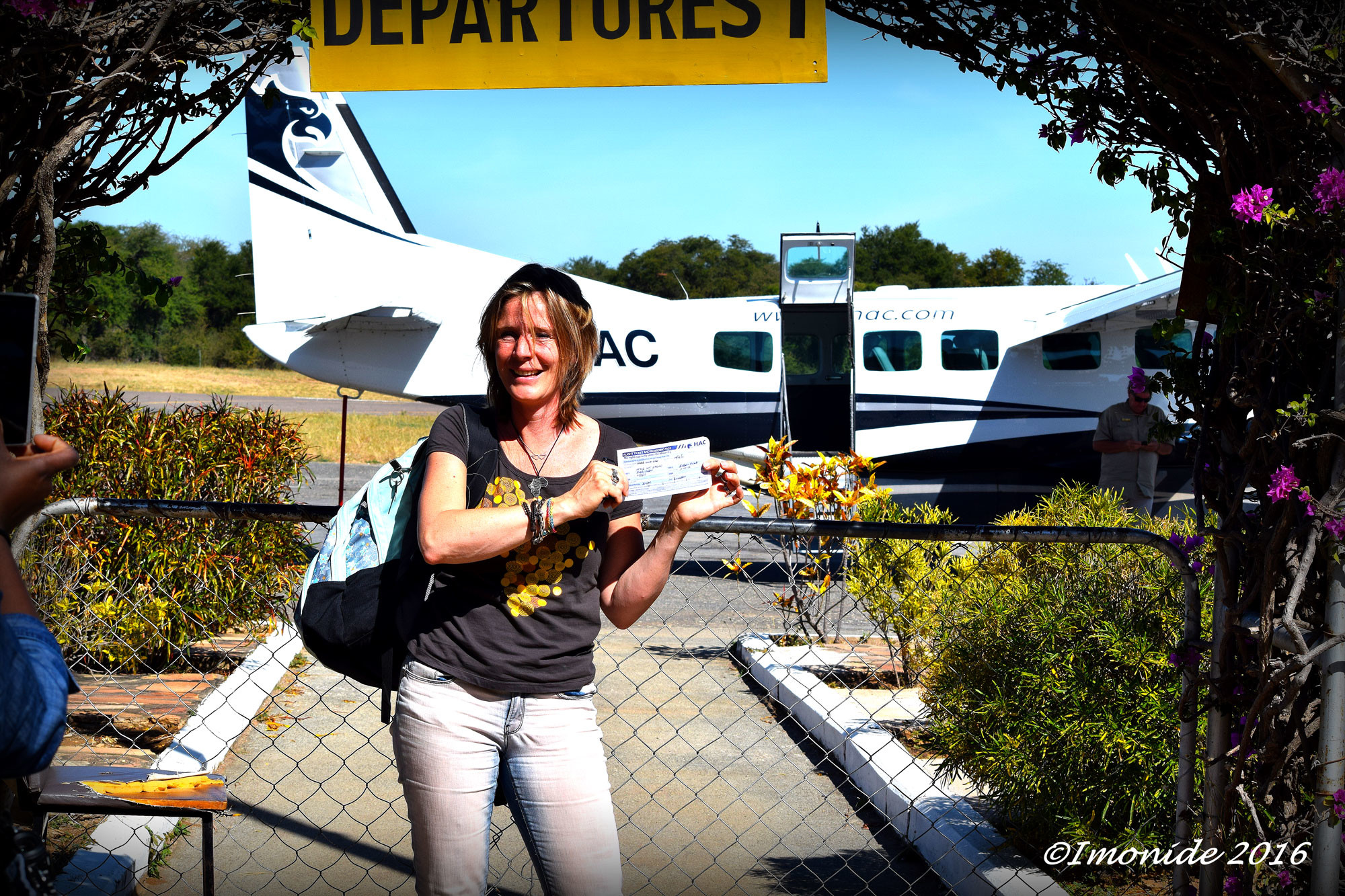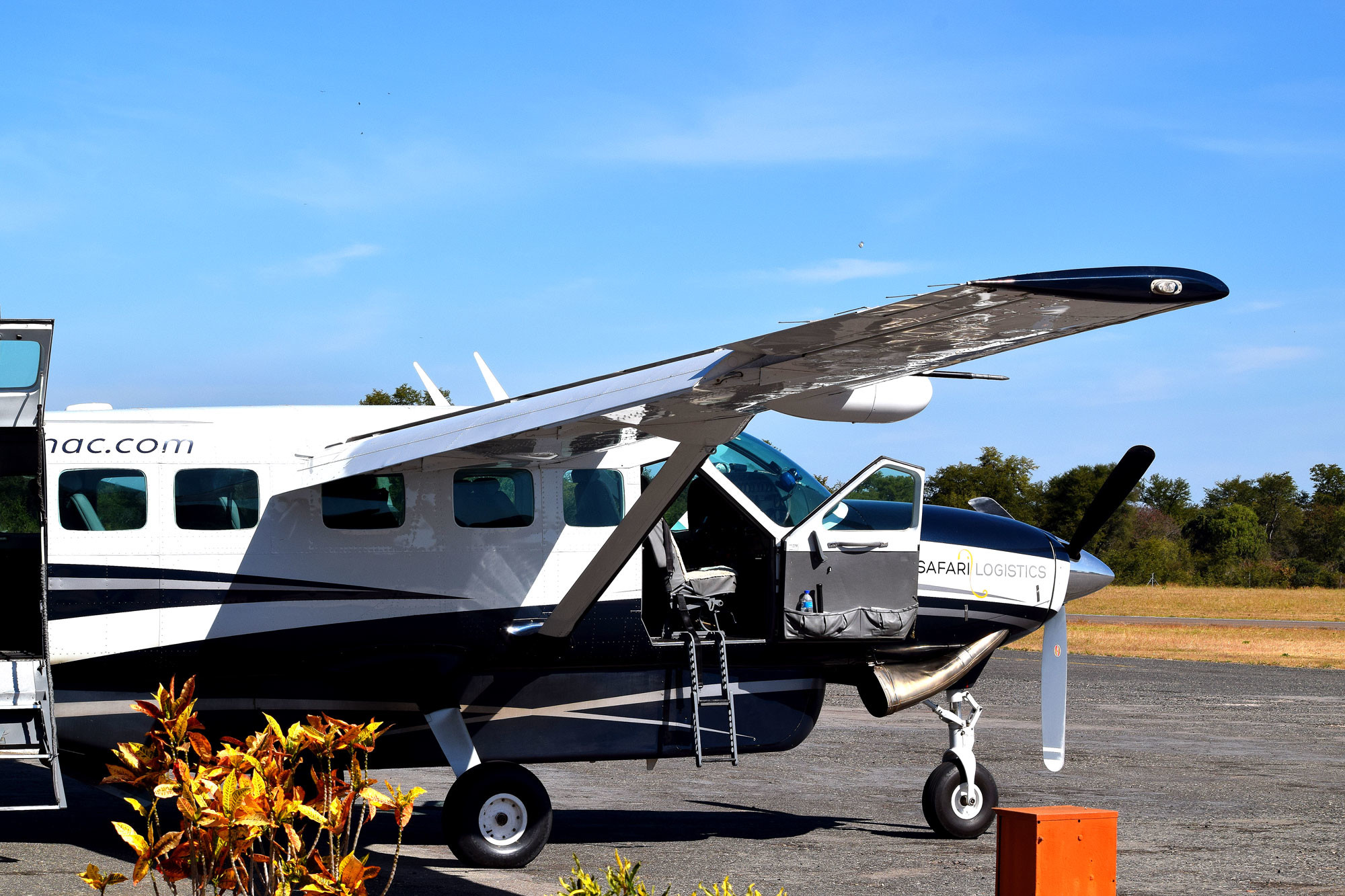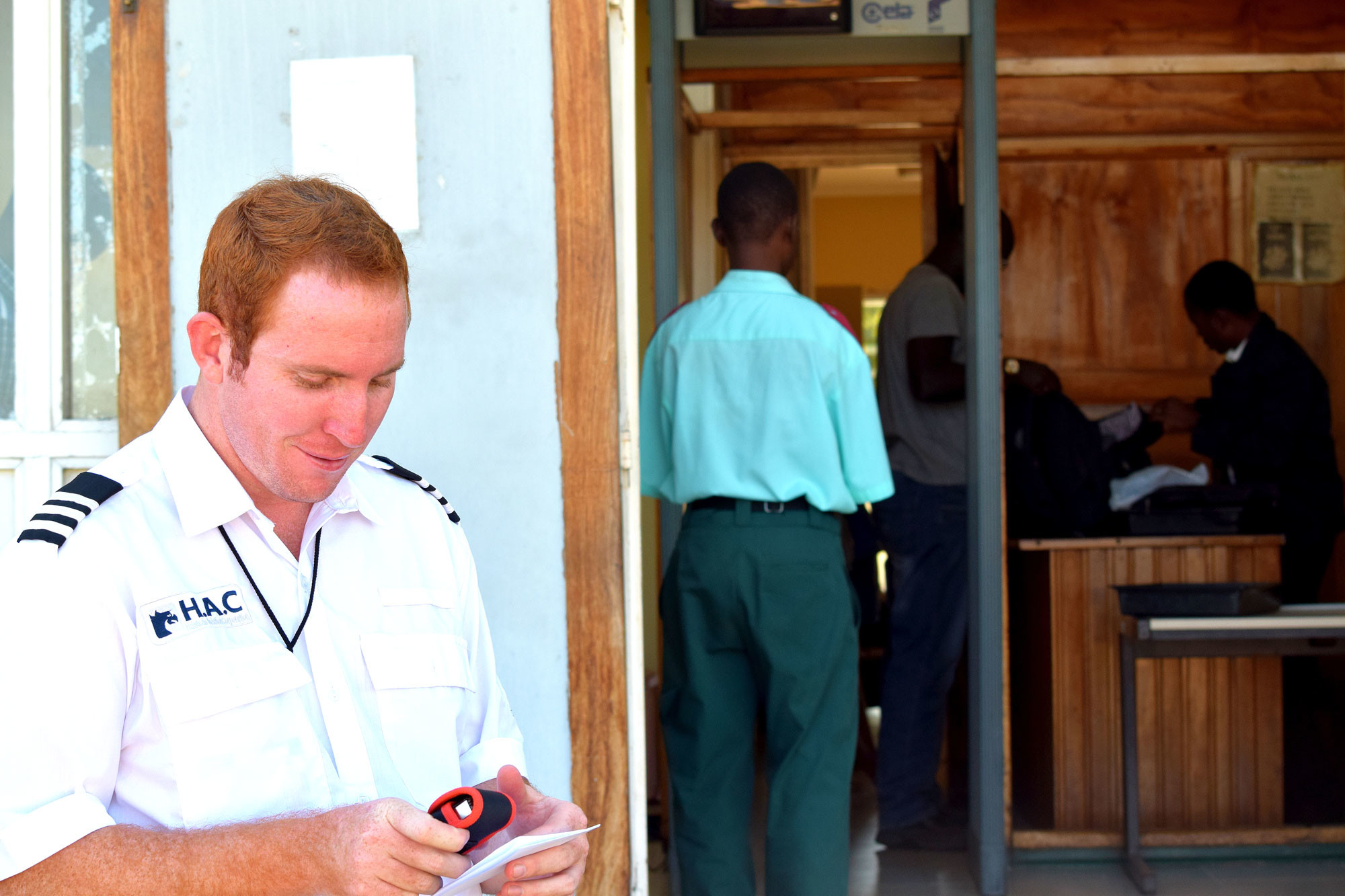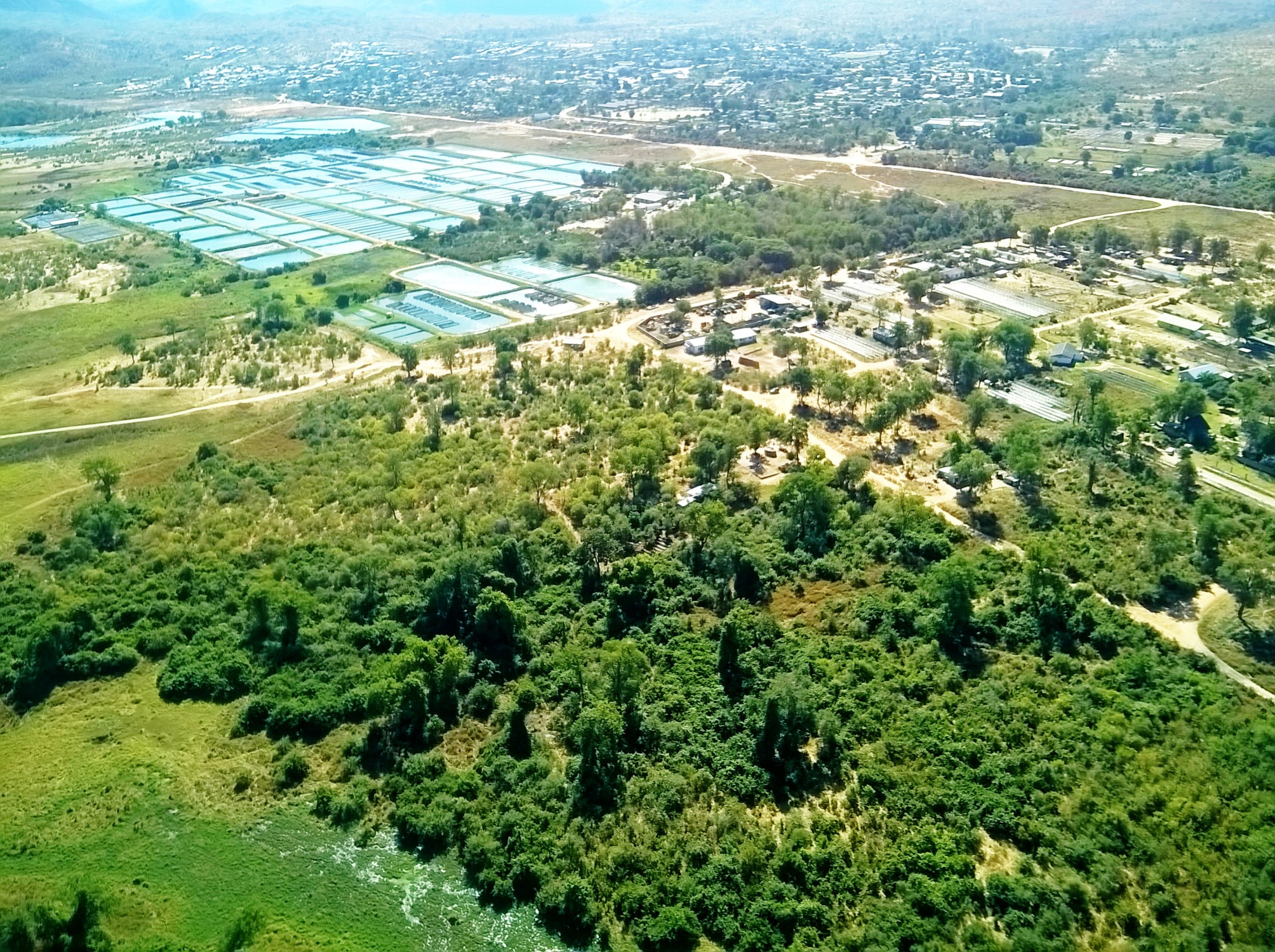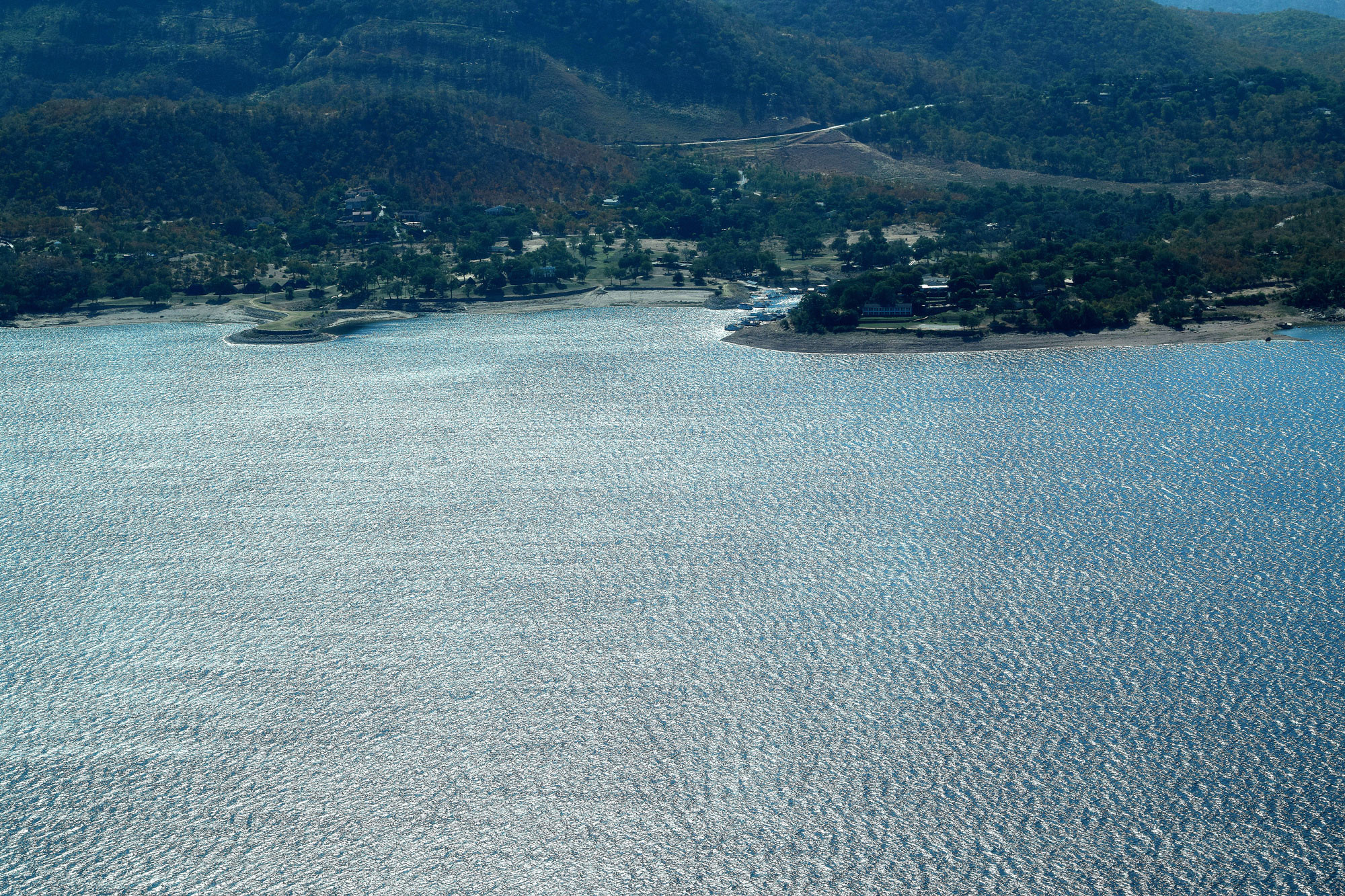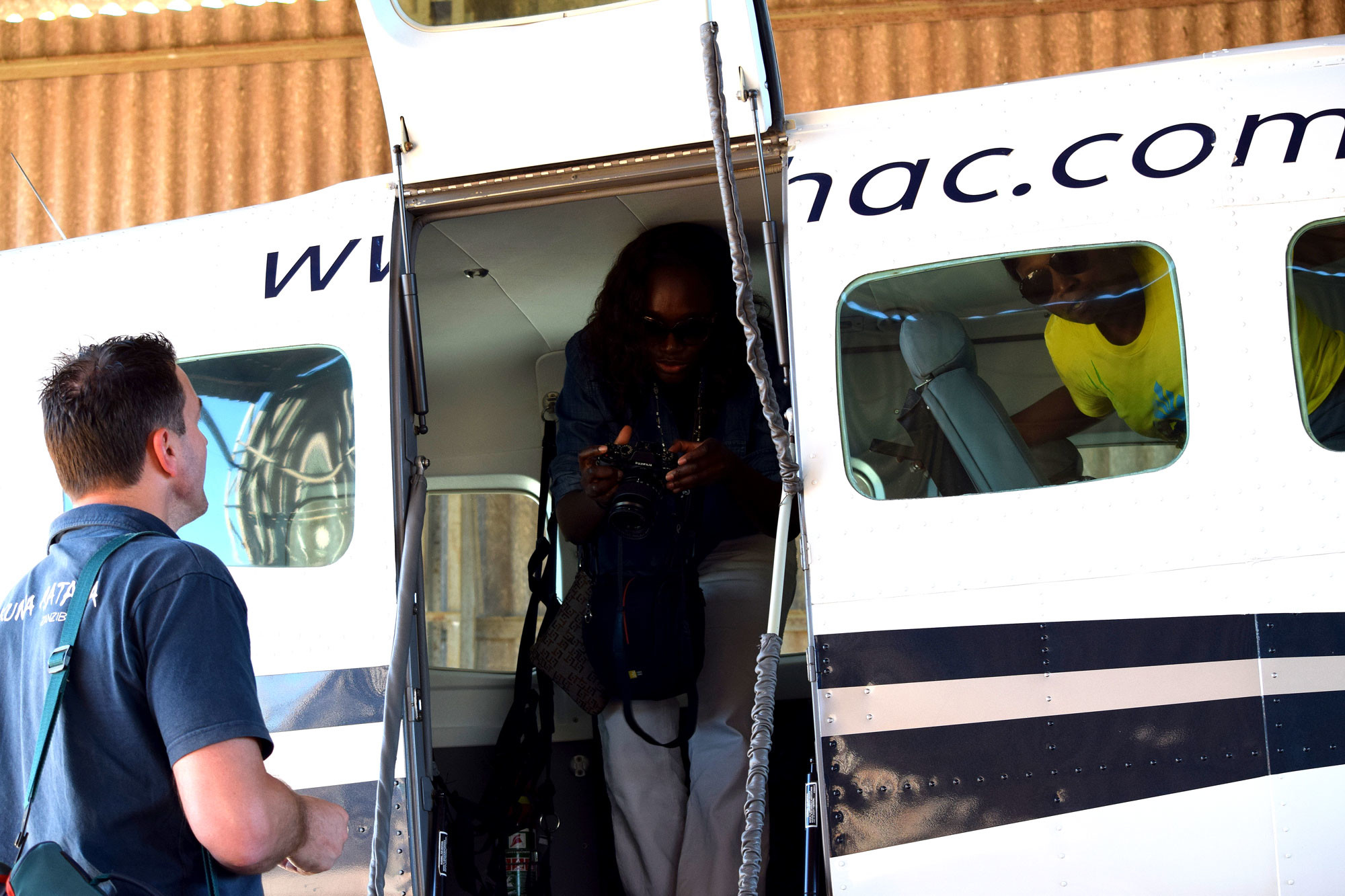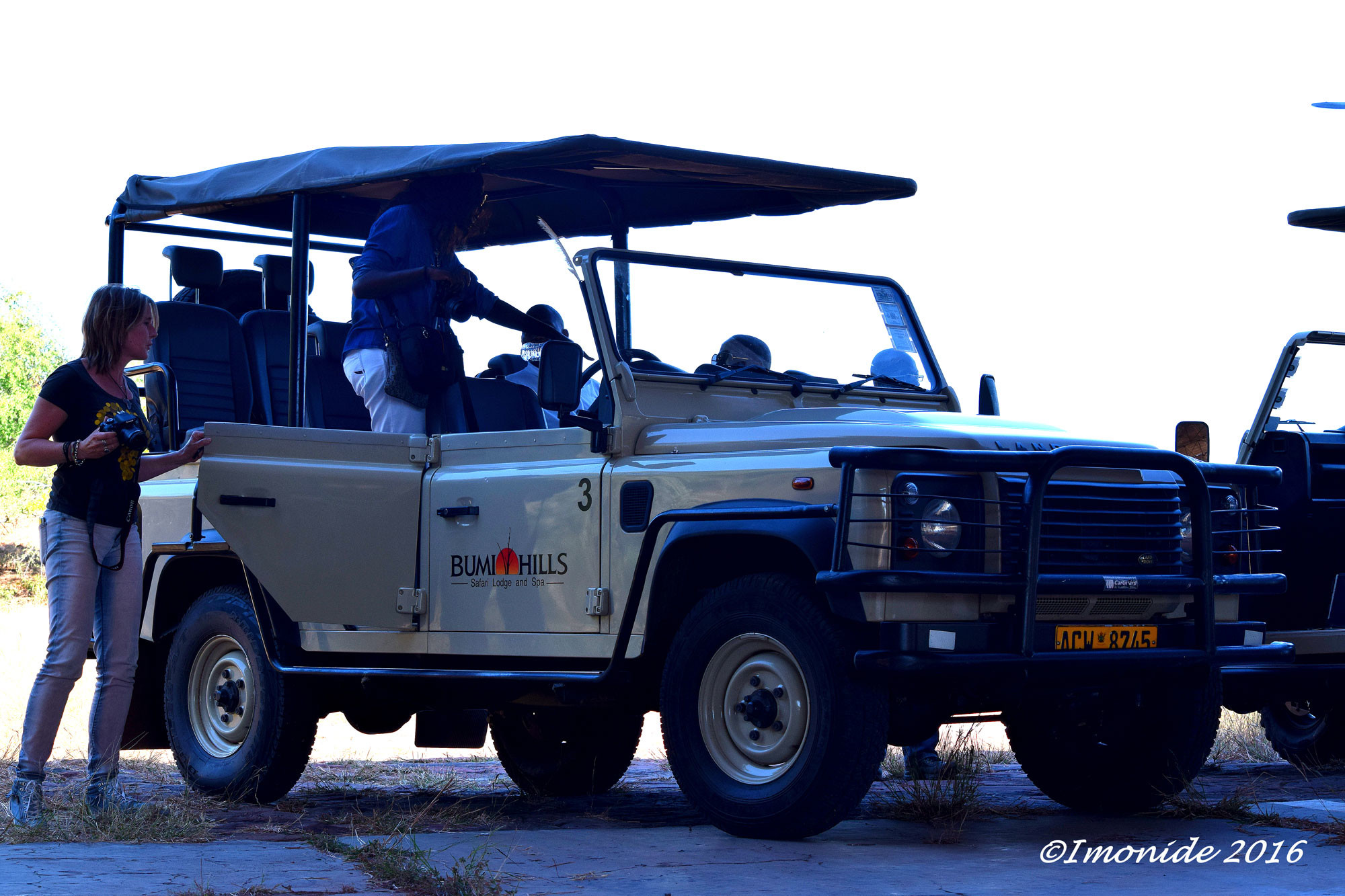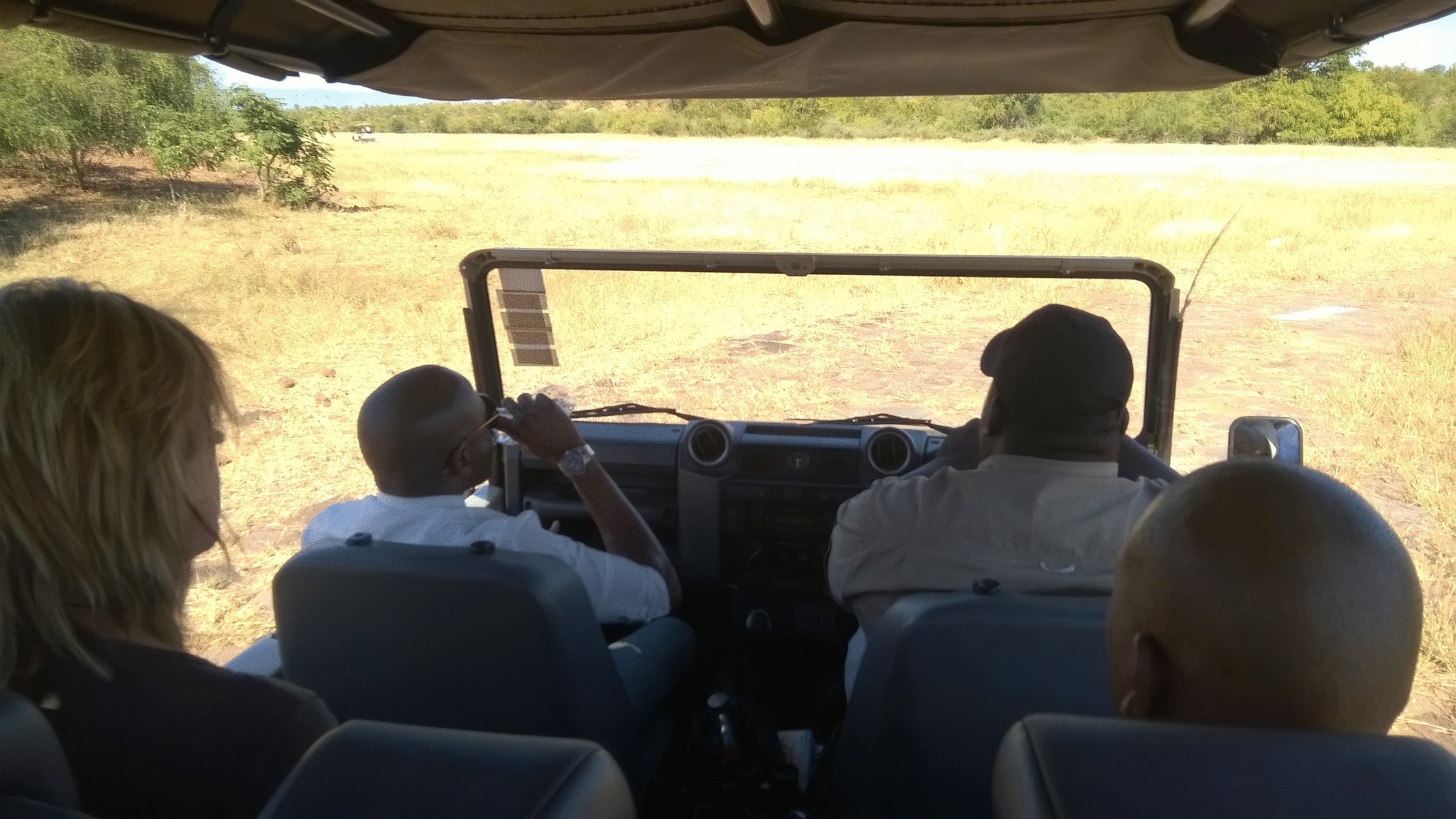 After settling in and having lunch, we took some rest and got ready for the late afternoon activities – a choice between a Safari game drive and a sunset cruise on Lake Kariba. I chose the sunset cruise.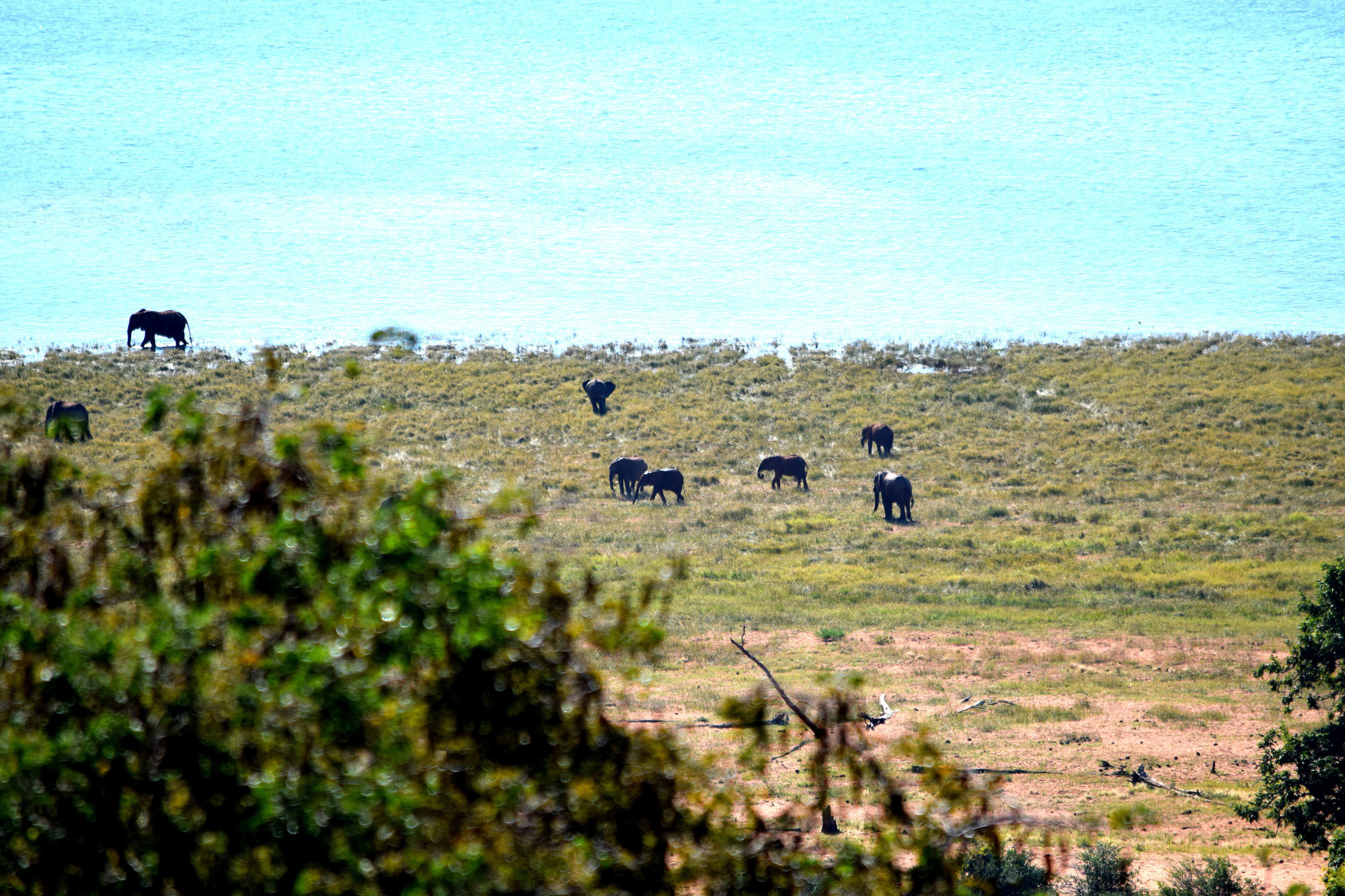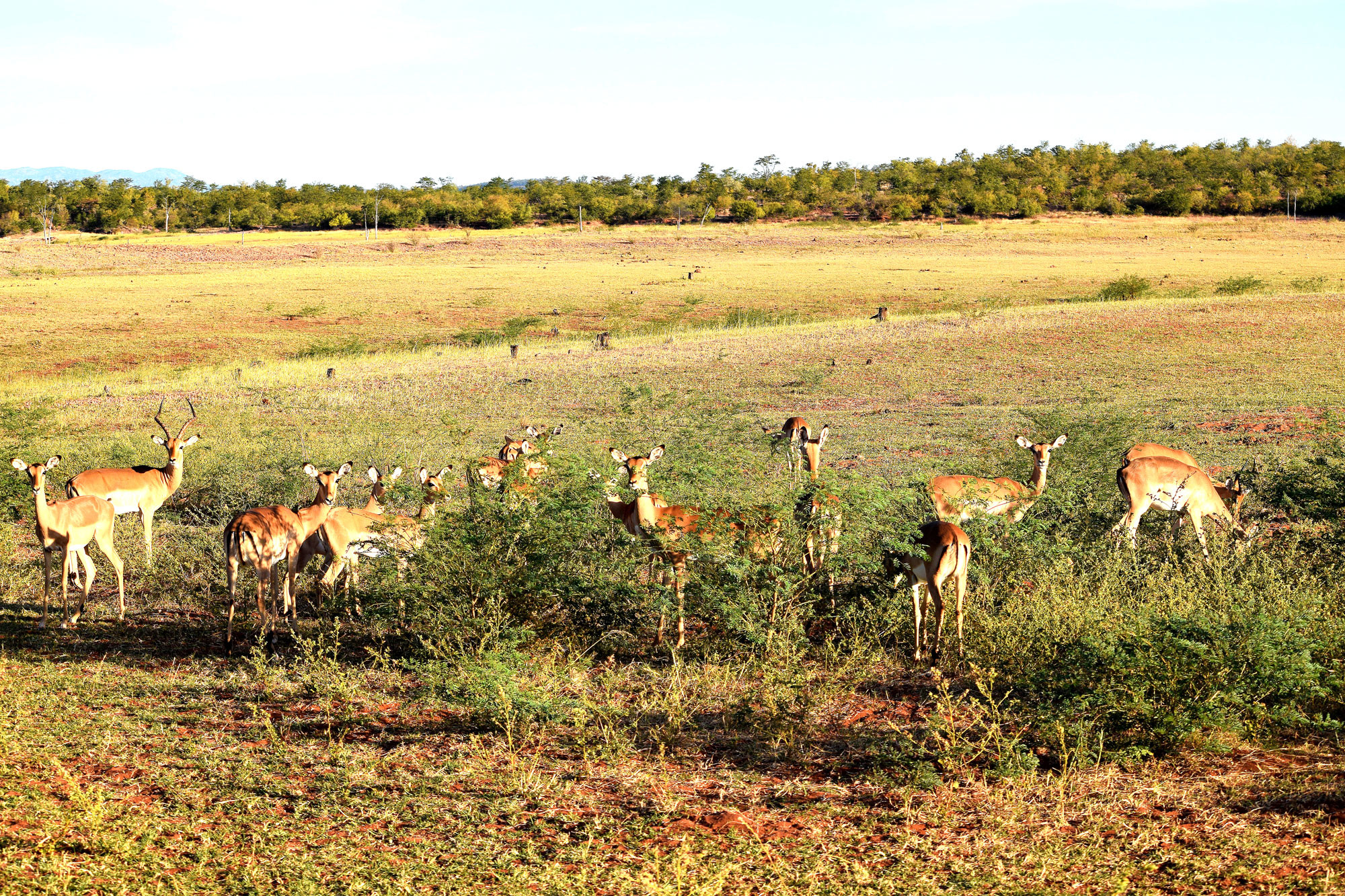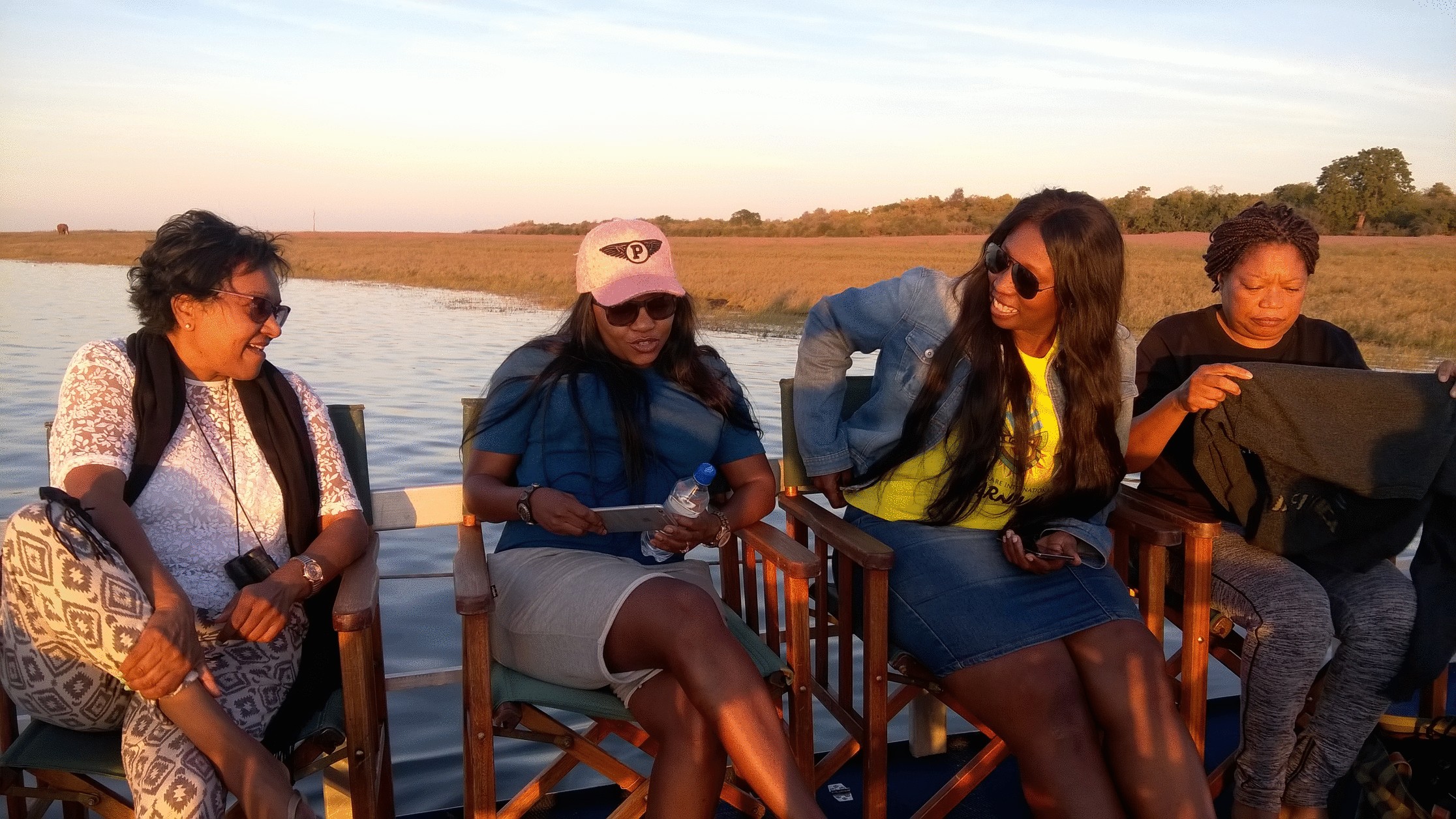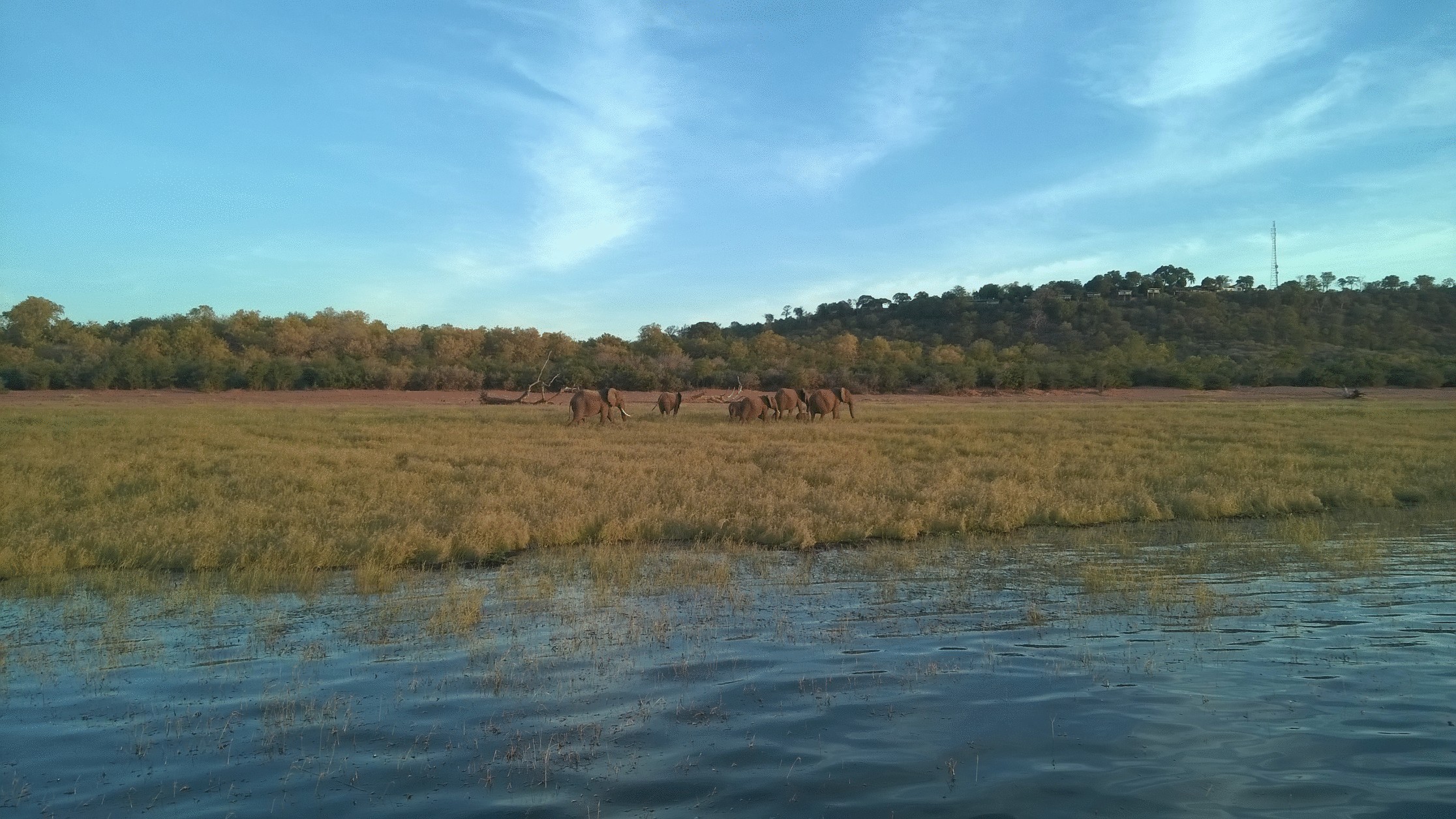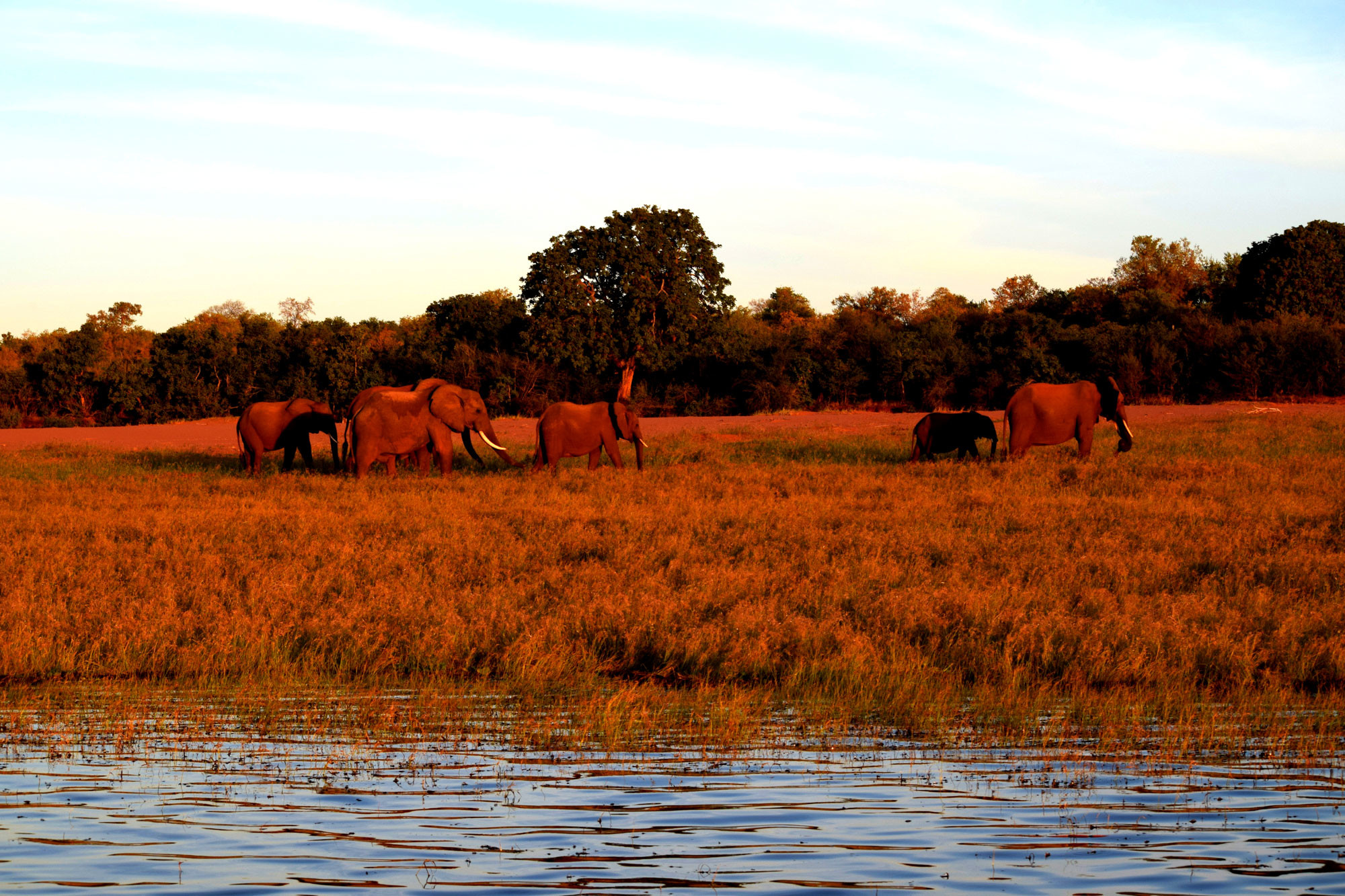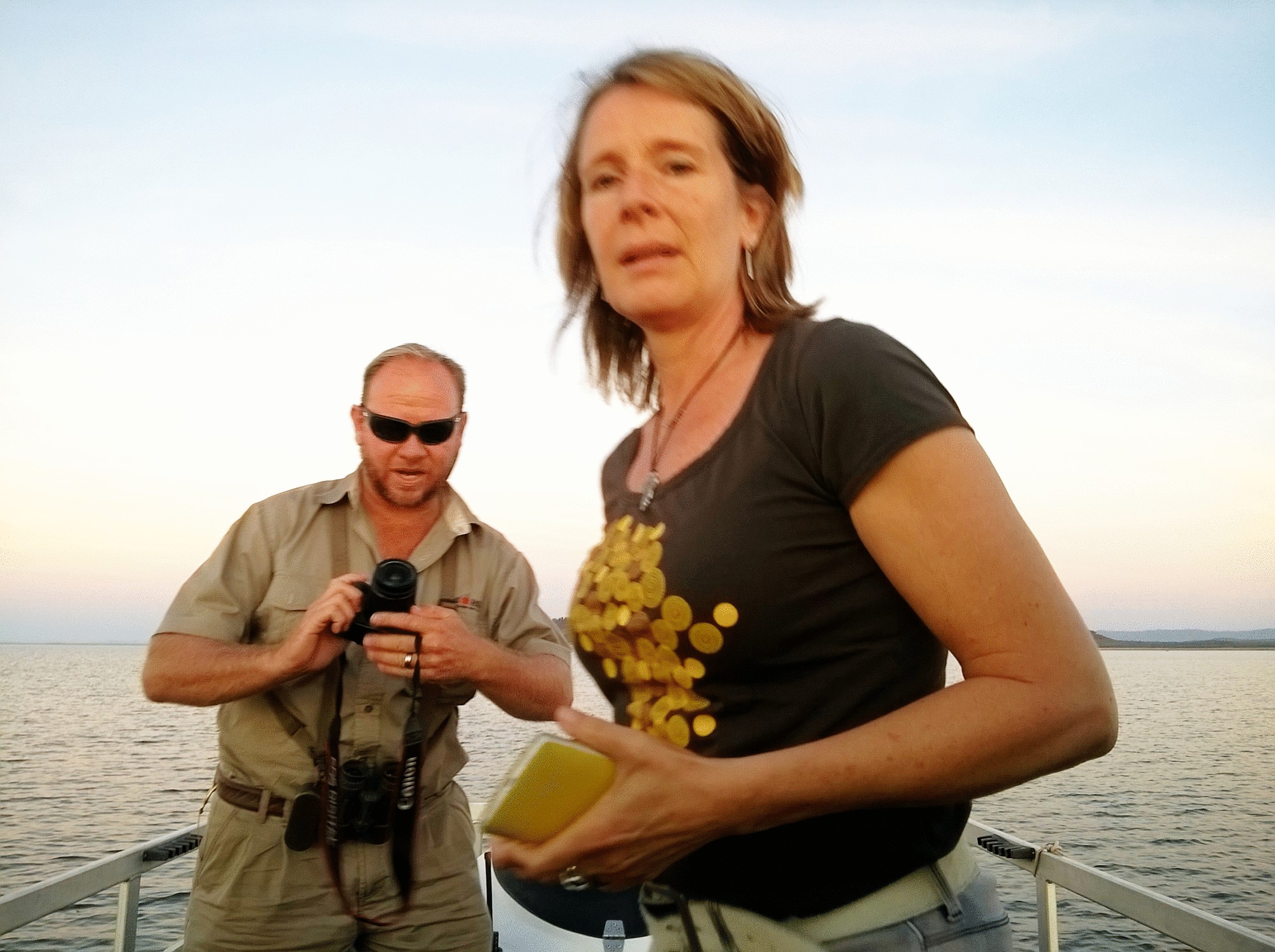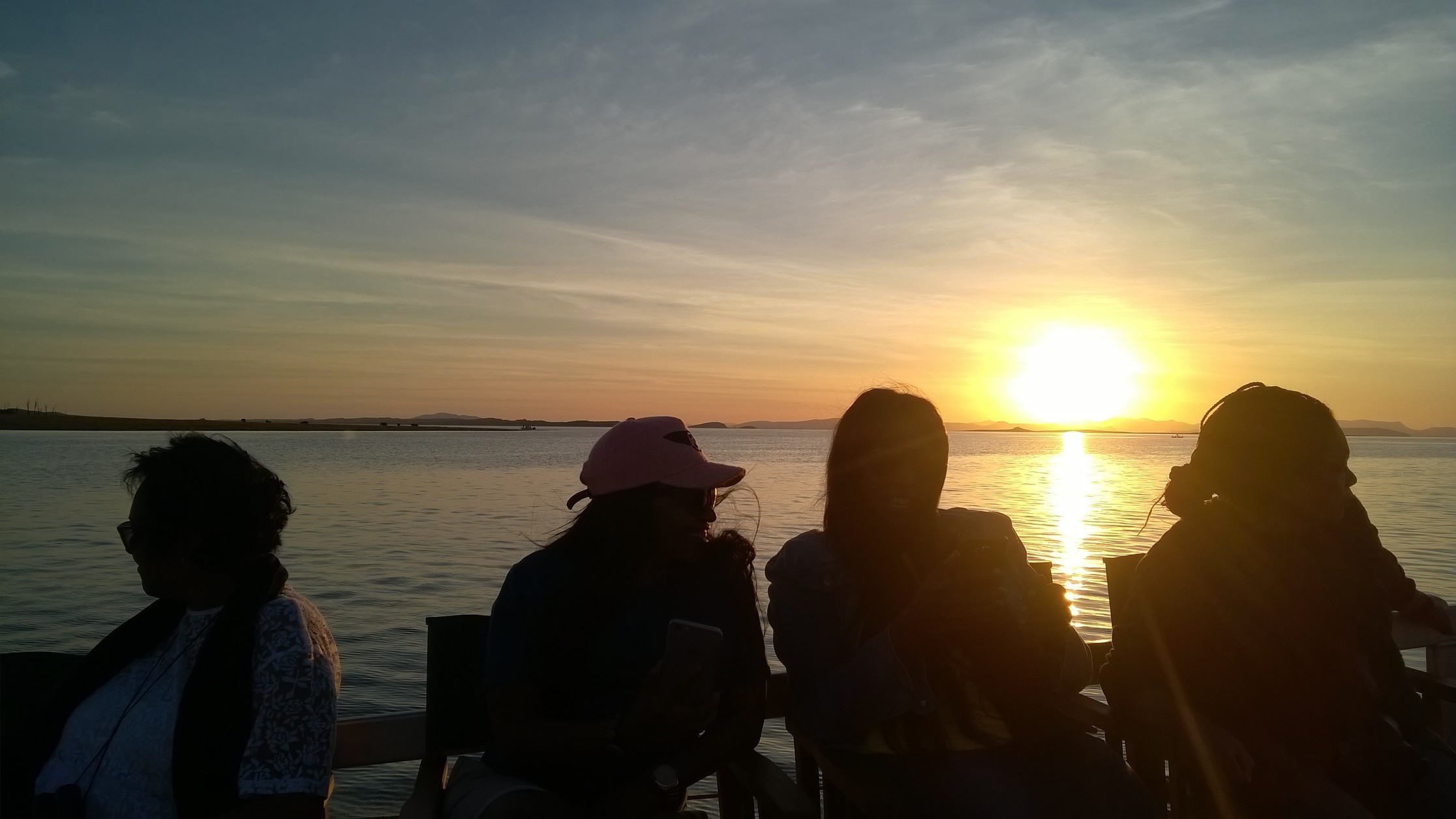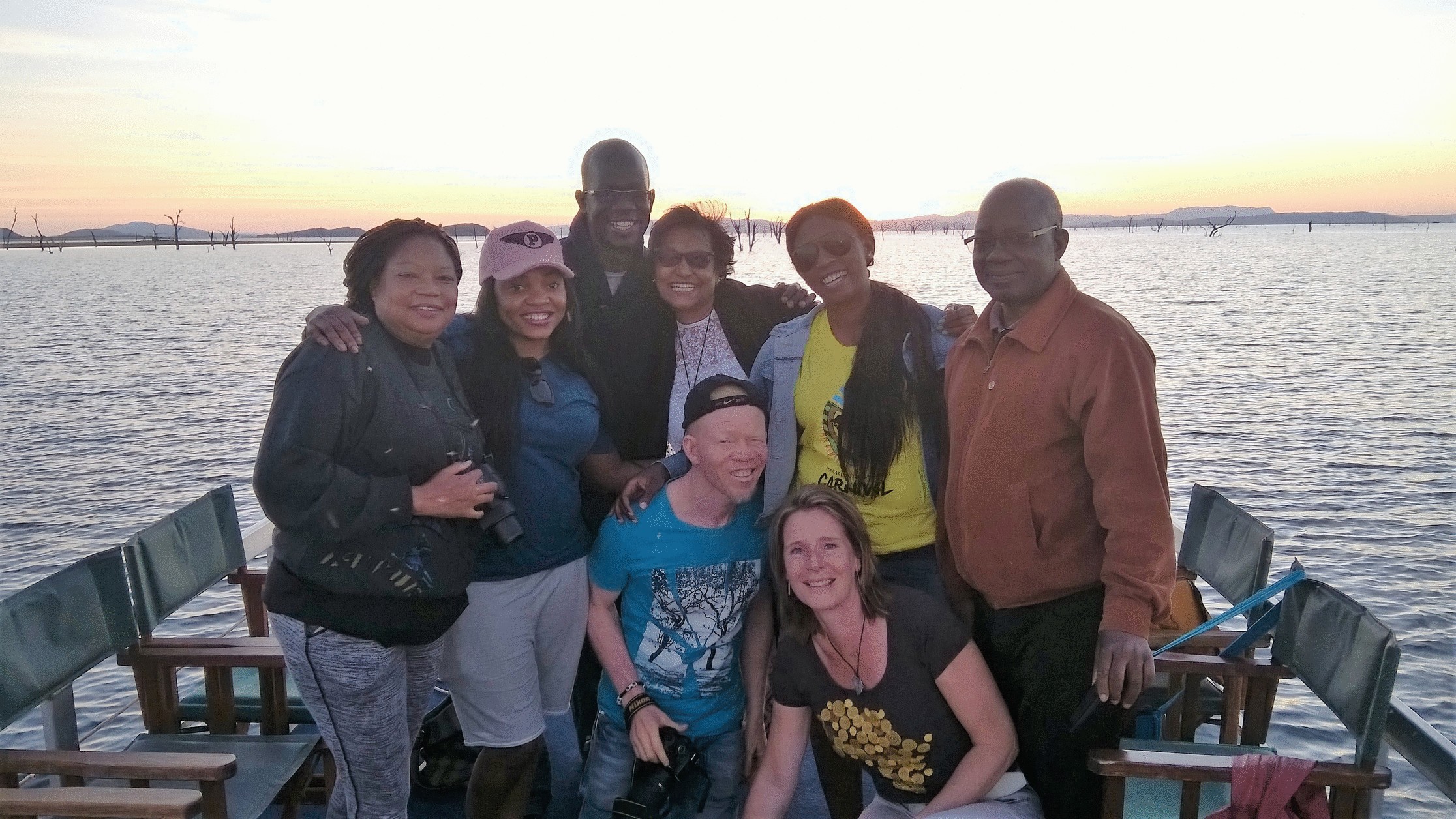 We got back from the cruise and met a bonfire awaiting on the shore. The game drive group had arrived at the spot ahead of us.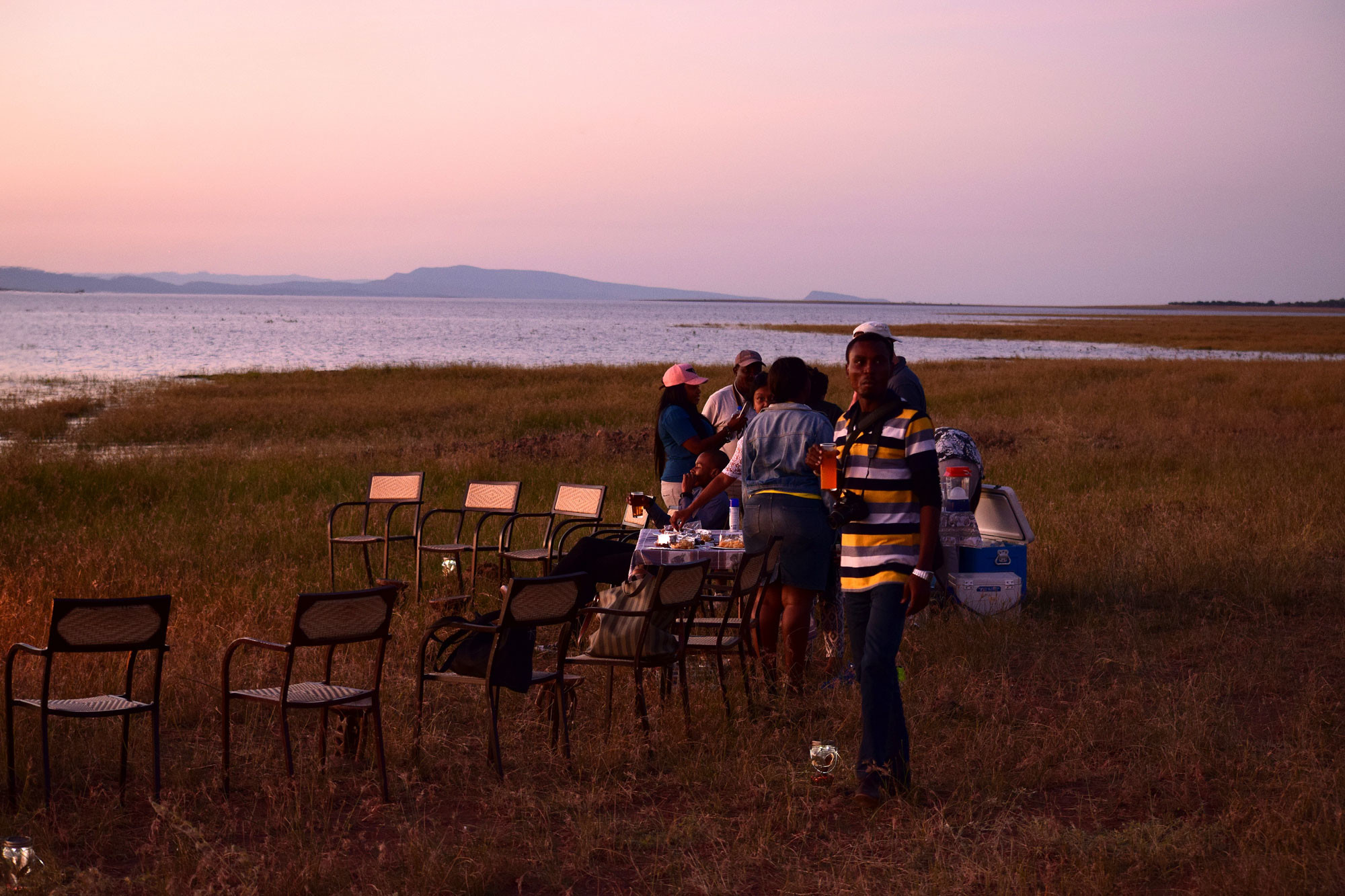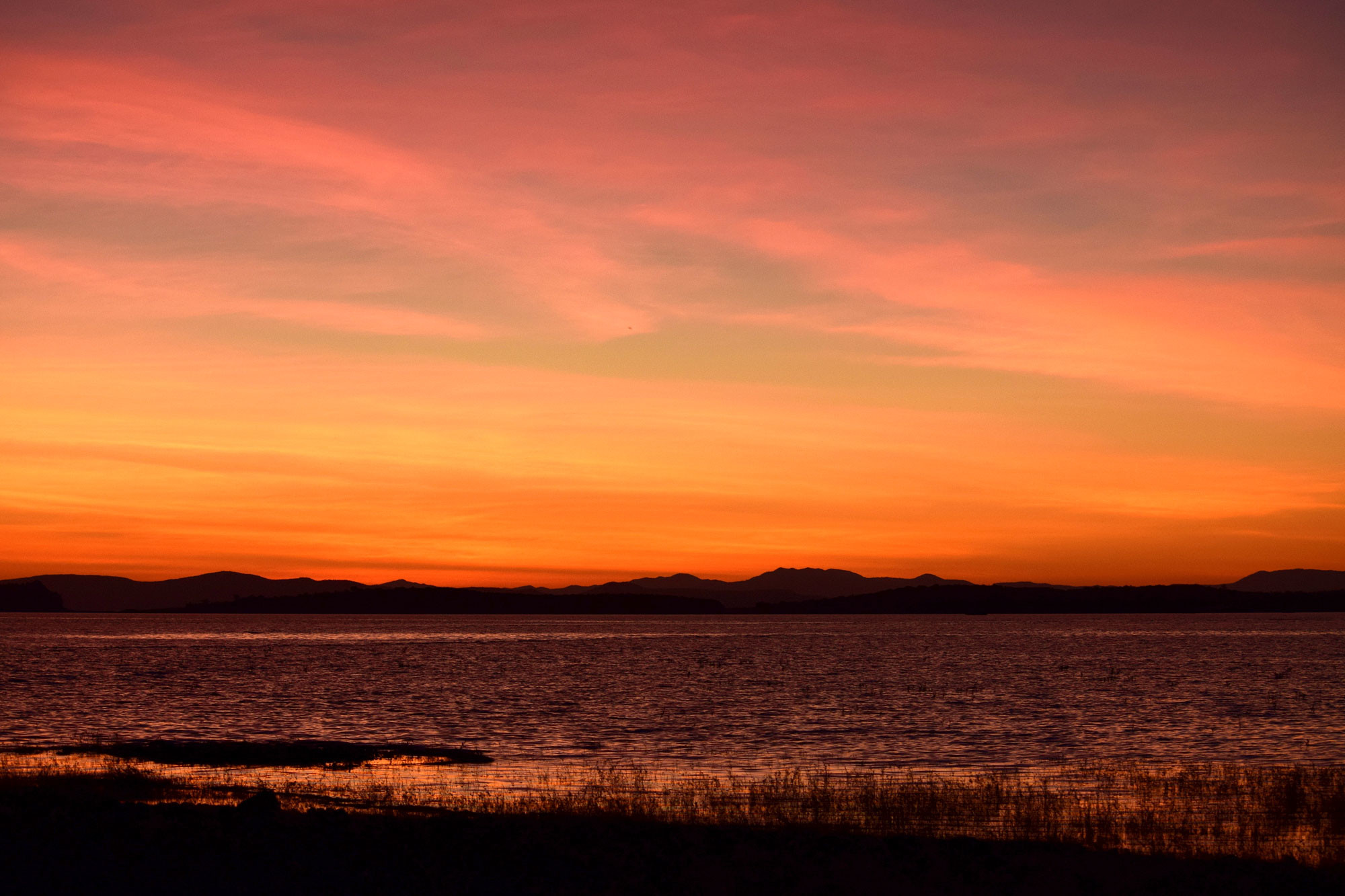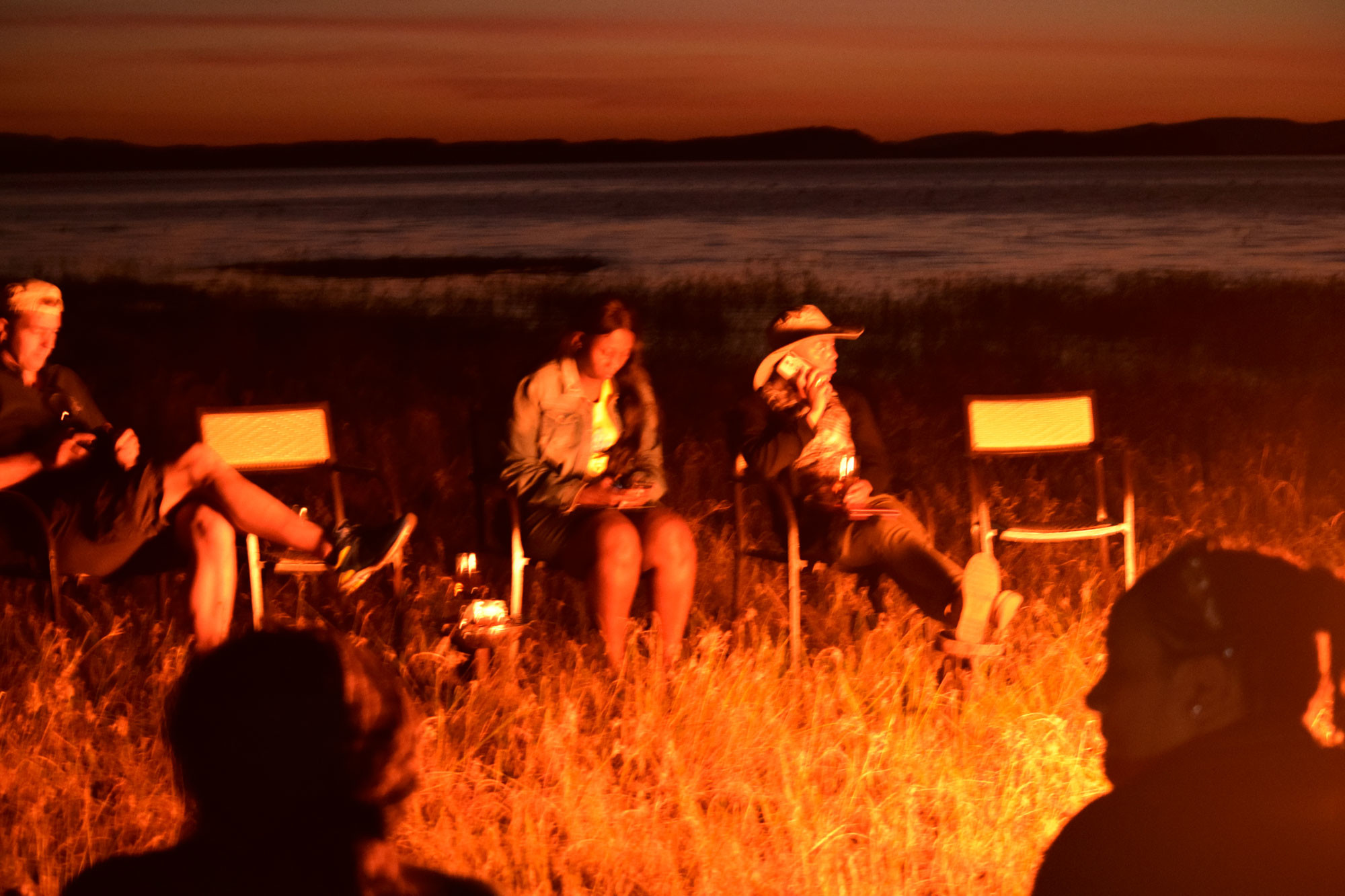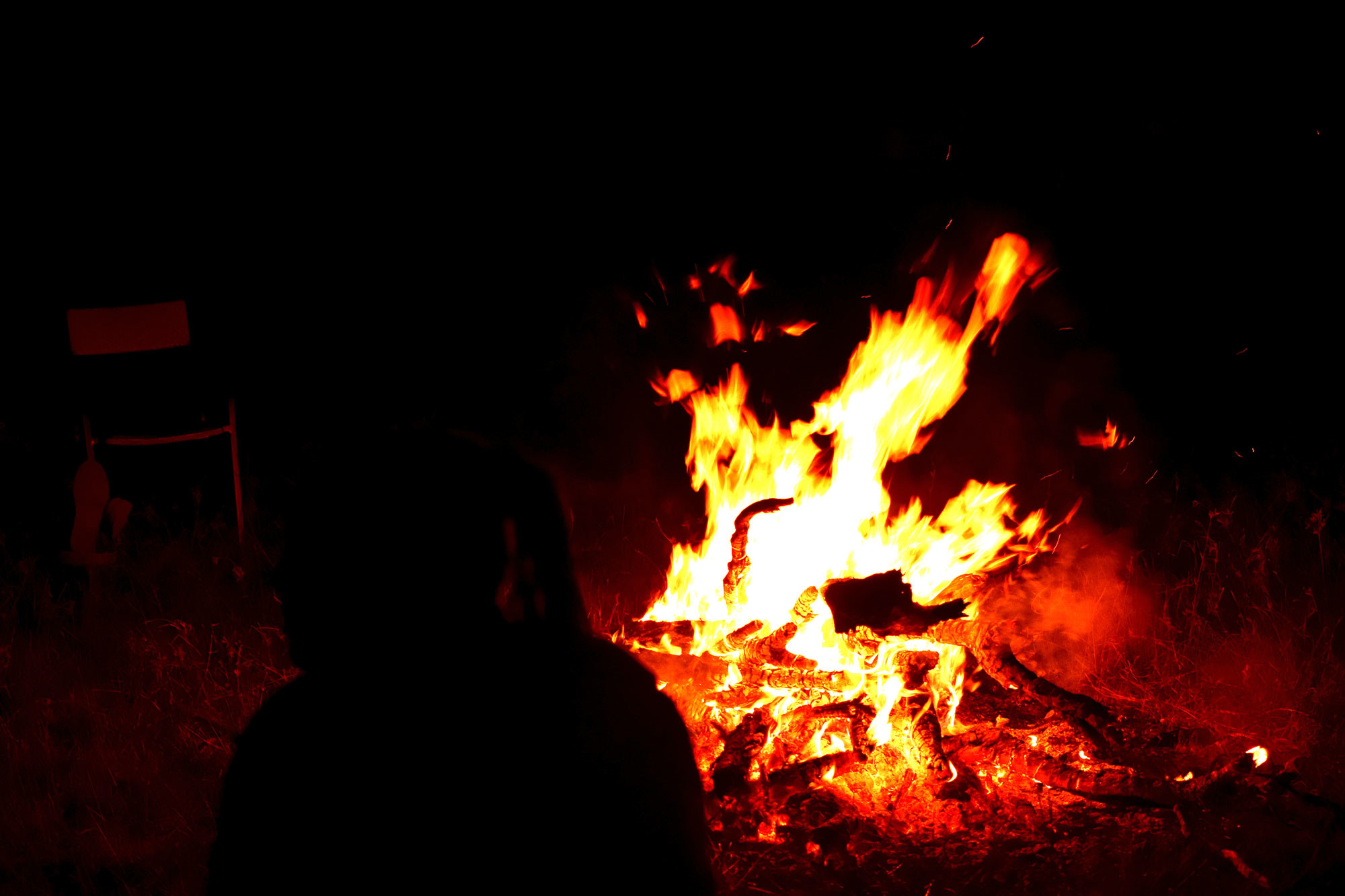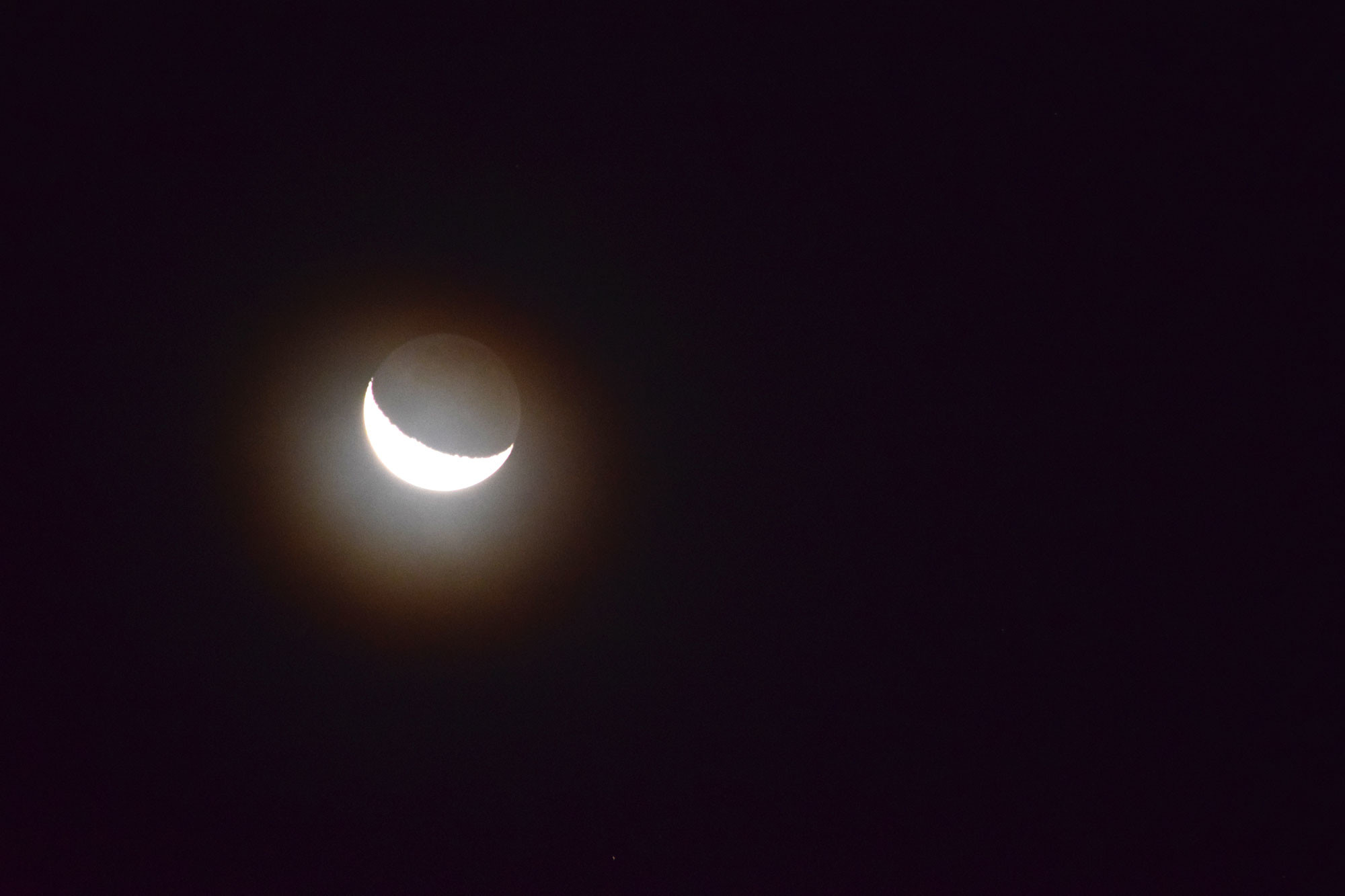 We watched the sun disappear from the horizon – it gets dark quickly in these parts. The fire burned and gave us heat as the evening became cold while a crescent moon hung n the sky… After a while, we got in the waiting jeeps and drove back to the lodge, had dinner and retired for the night…
*****
…the story continues…