June 8, 2016
After my morning routine, I joined the rest of the gang that made up Group 1 for breakfast in the restaurant. Soon after, we waited at the lobby for the bus to arrive. We were scheduled to set out at 09:00hrs on the pre-Sanganai tour.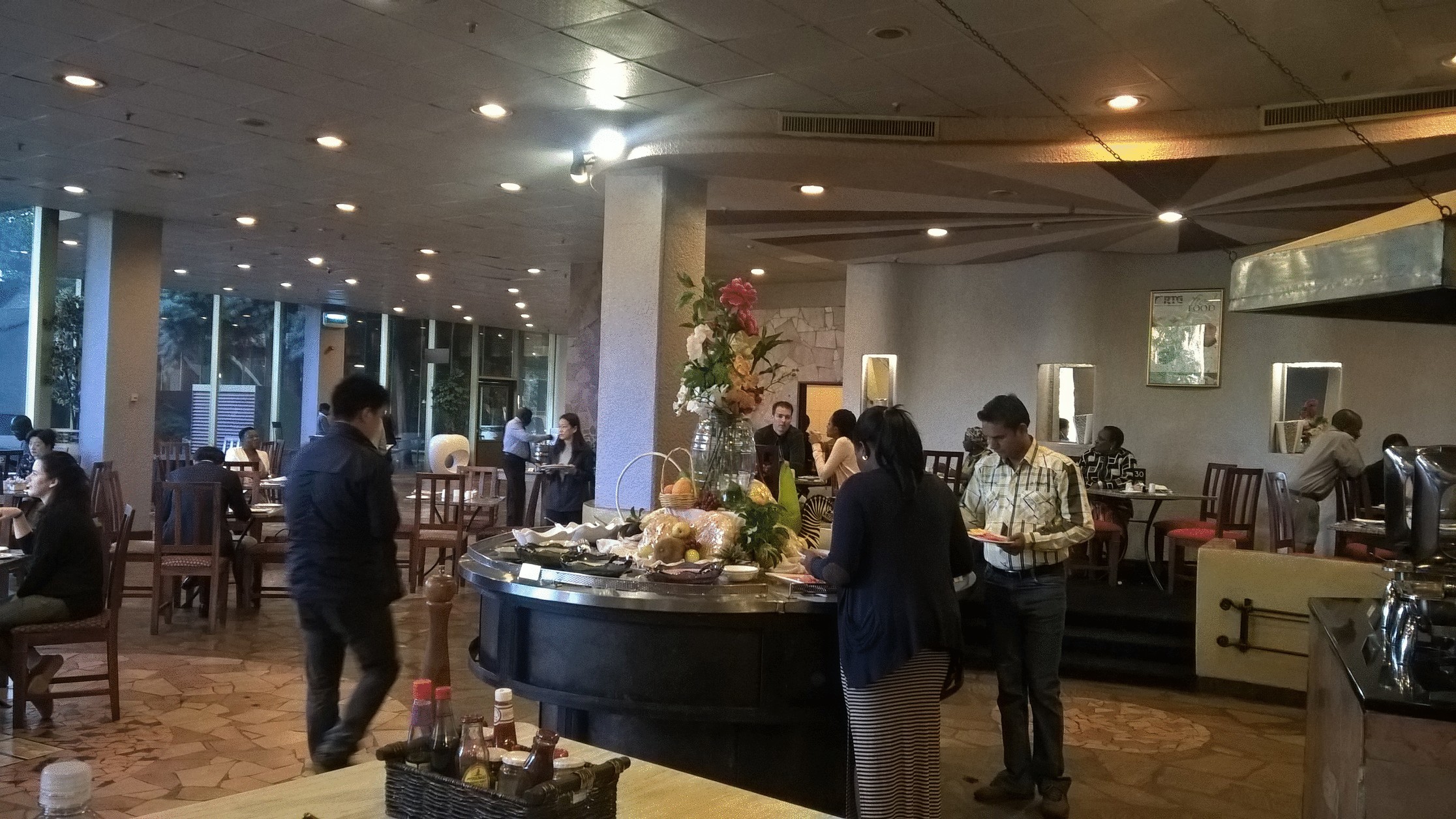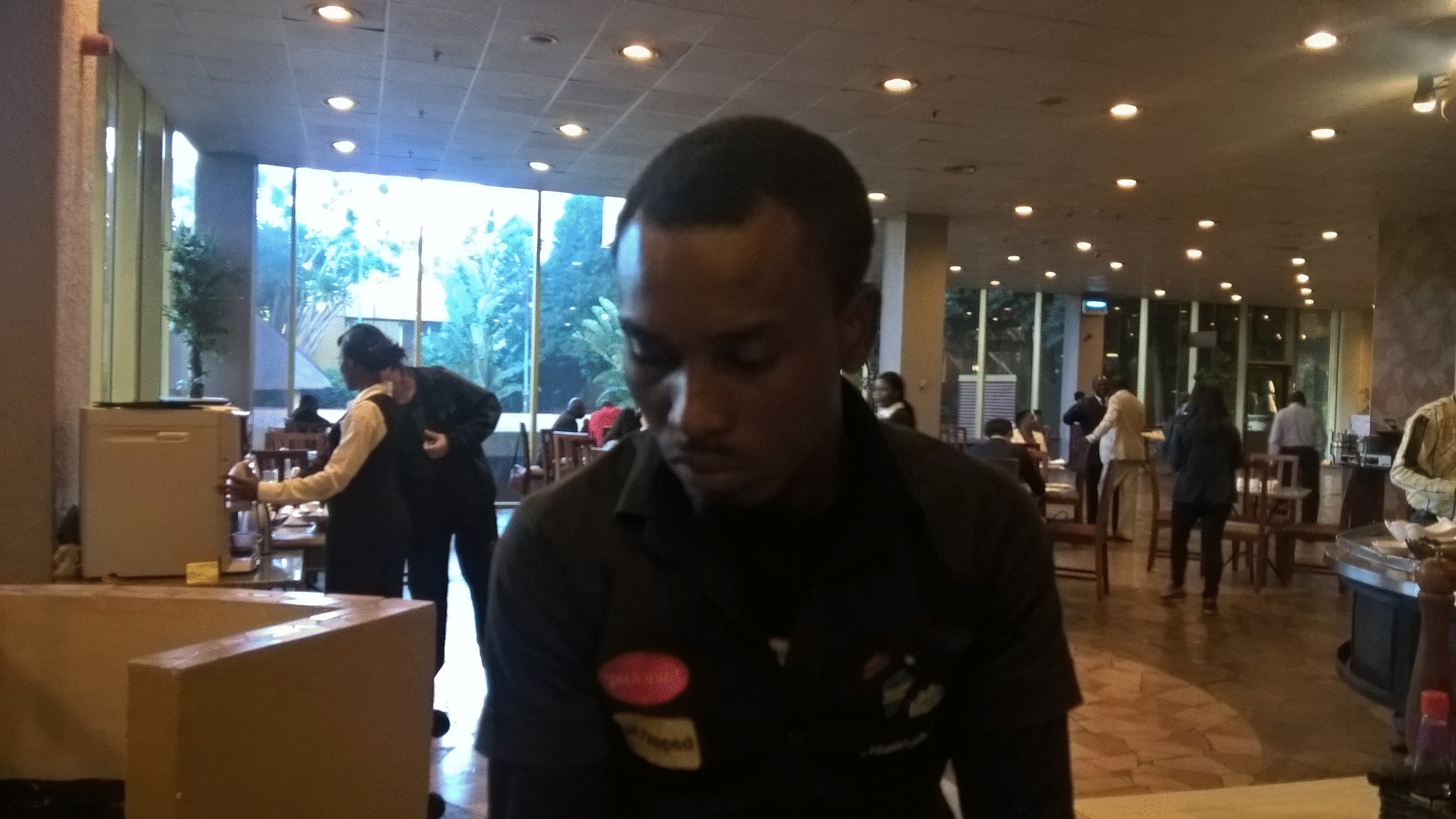 Cliques were beginning to form as we waited. I stepped out into the sunshine and realised the weather was still pretty cold, but it kinda felt good blending with the tingling warmth of the sun rays. Shortly after the hour we got on the bus and we were off to Kariba with a scheduled stopover at Chinhoyi to see the caves.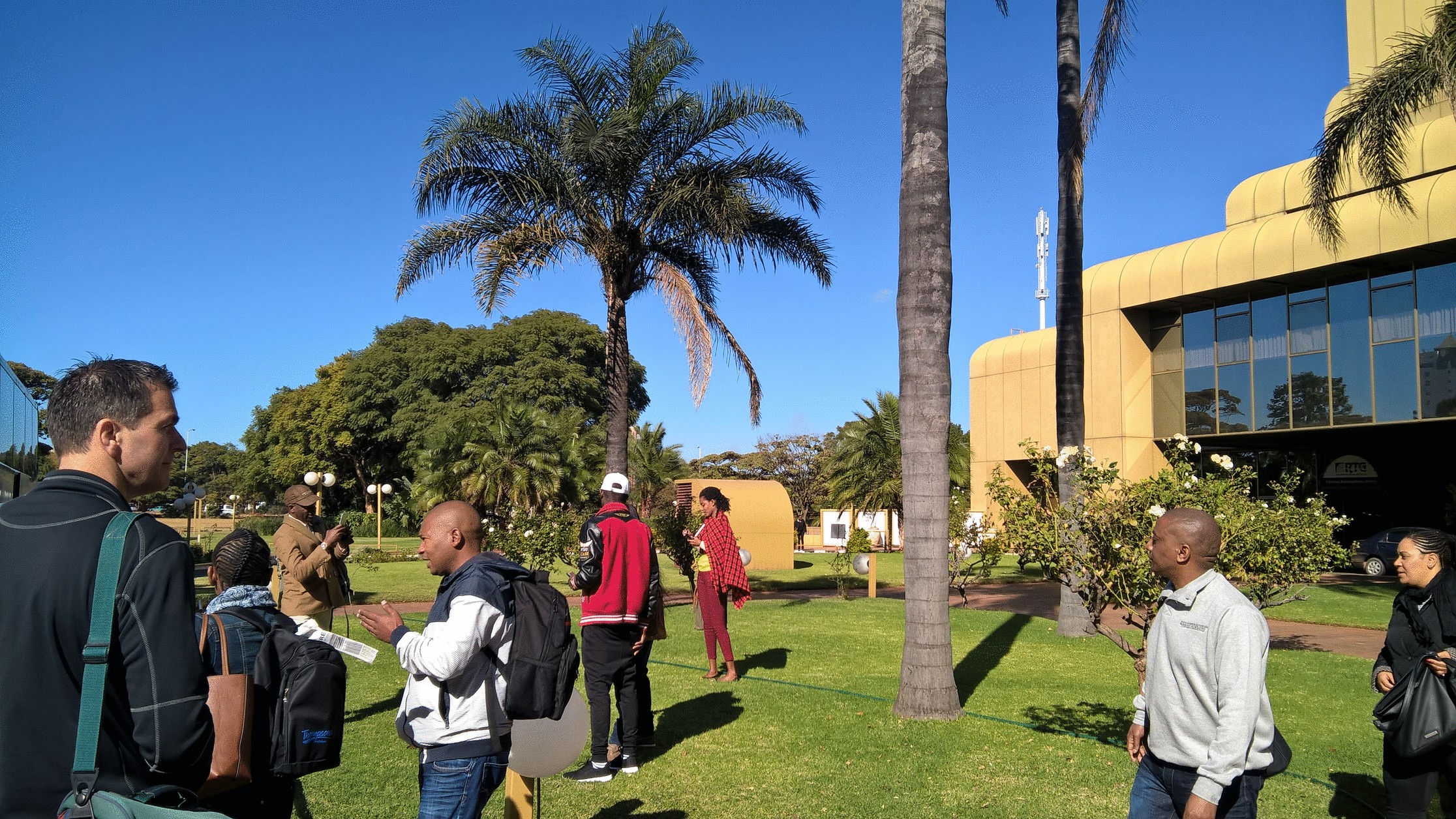 The group was made up of about 41 persons from different countries. In the bus I sat on the right row close to the back next to Michael. Behind us was Bathusi, from Botswana and  Sharmaine (SA). Behind them on the very last seat was the Ugandan duo of Pharidah and Lydia.
The backseat to the left was taken by a very lively character from Zambia called Walter next to Gosego (Botswana). In front of them sat Sylvia (Rwanda) next to Phineas (Botswana) who seemed already slain by the Rwandan beauty… Soon, call cards were being exchanged.
Mark (SA) sat to my left across the aisle and we were discussing the demise of ex-Nigerian international soccer player and coach Stephen Keshi which we learnt of online a couple of hours earlier.
Just over an hour into our journey we had a blowout in Zvimba. Thankfully, the driver got the bus to the side of the road safely. We spent about an hour in the area as a new tire got fixed.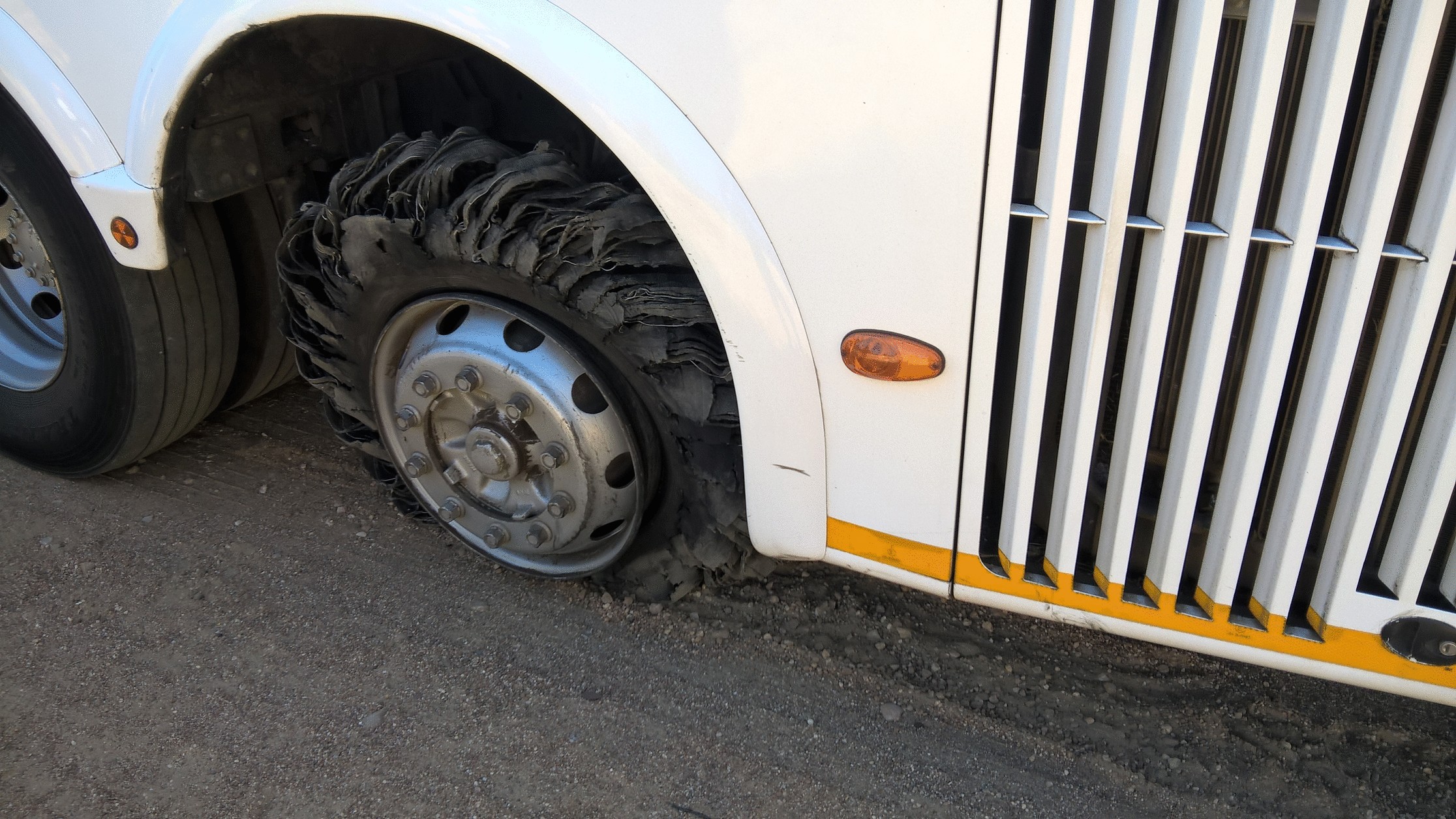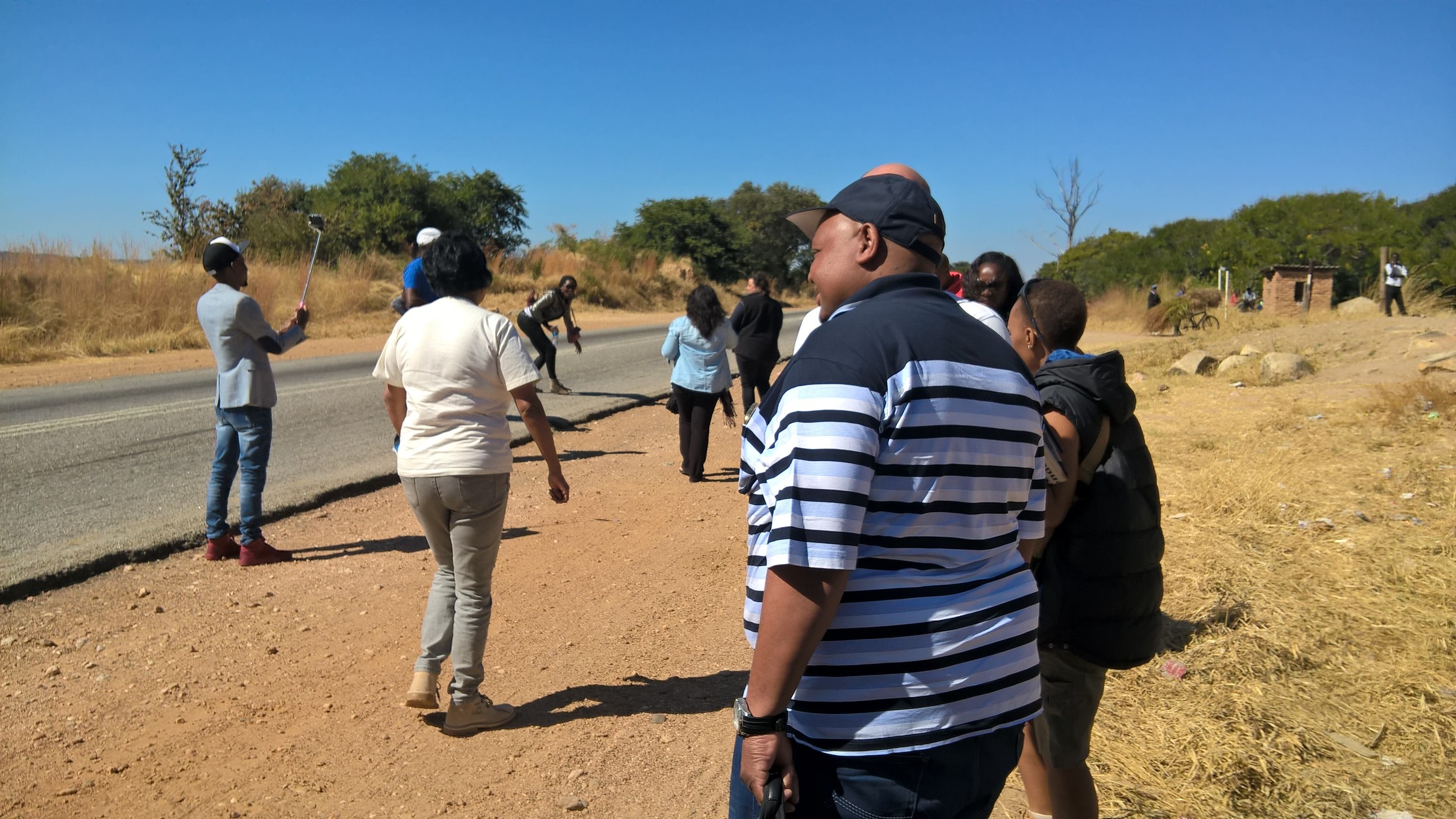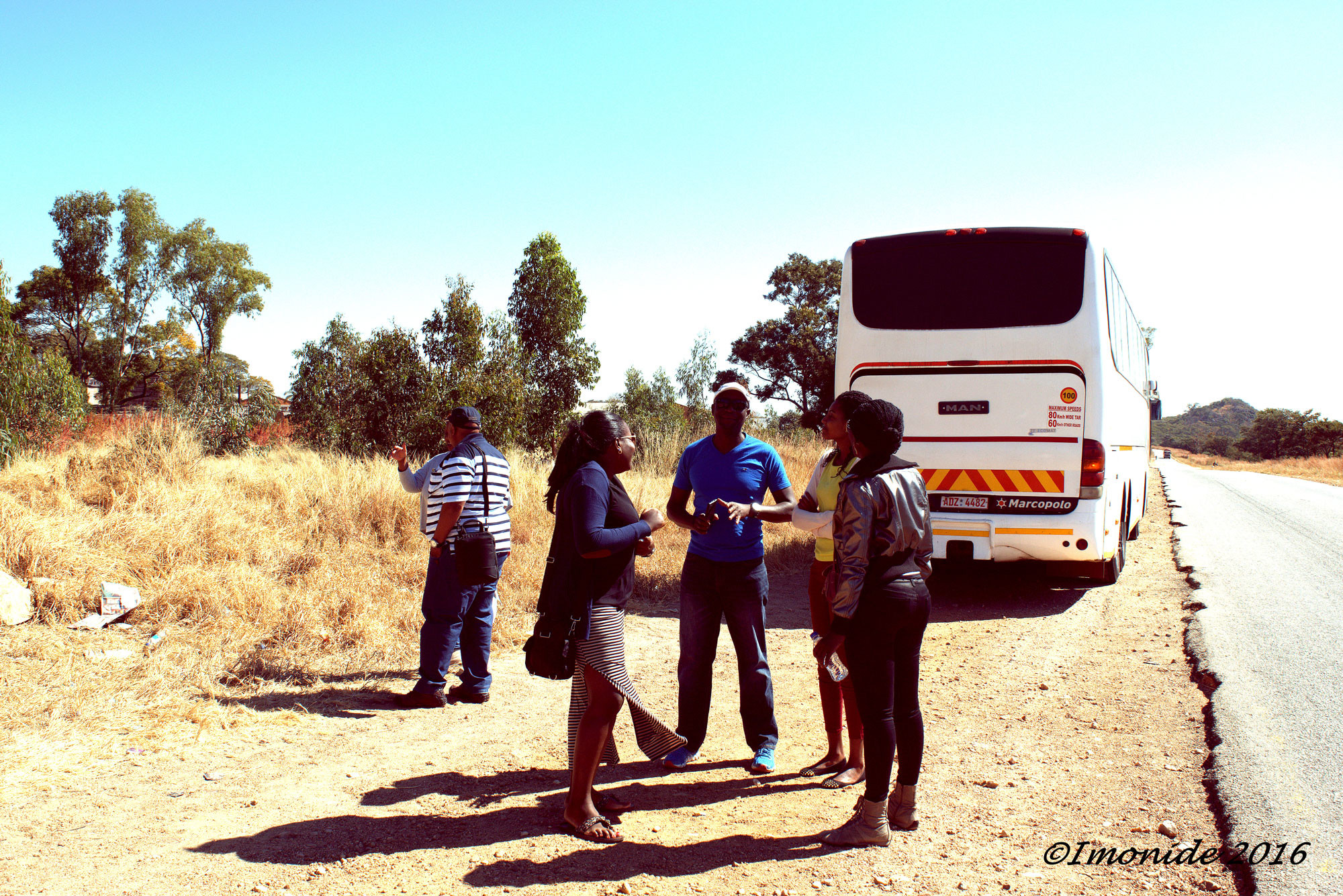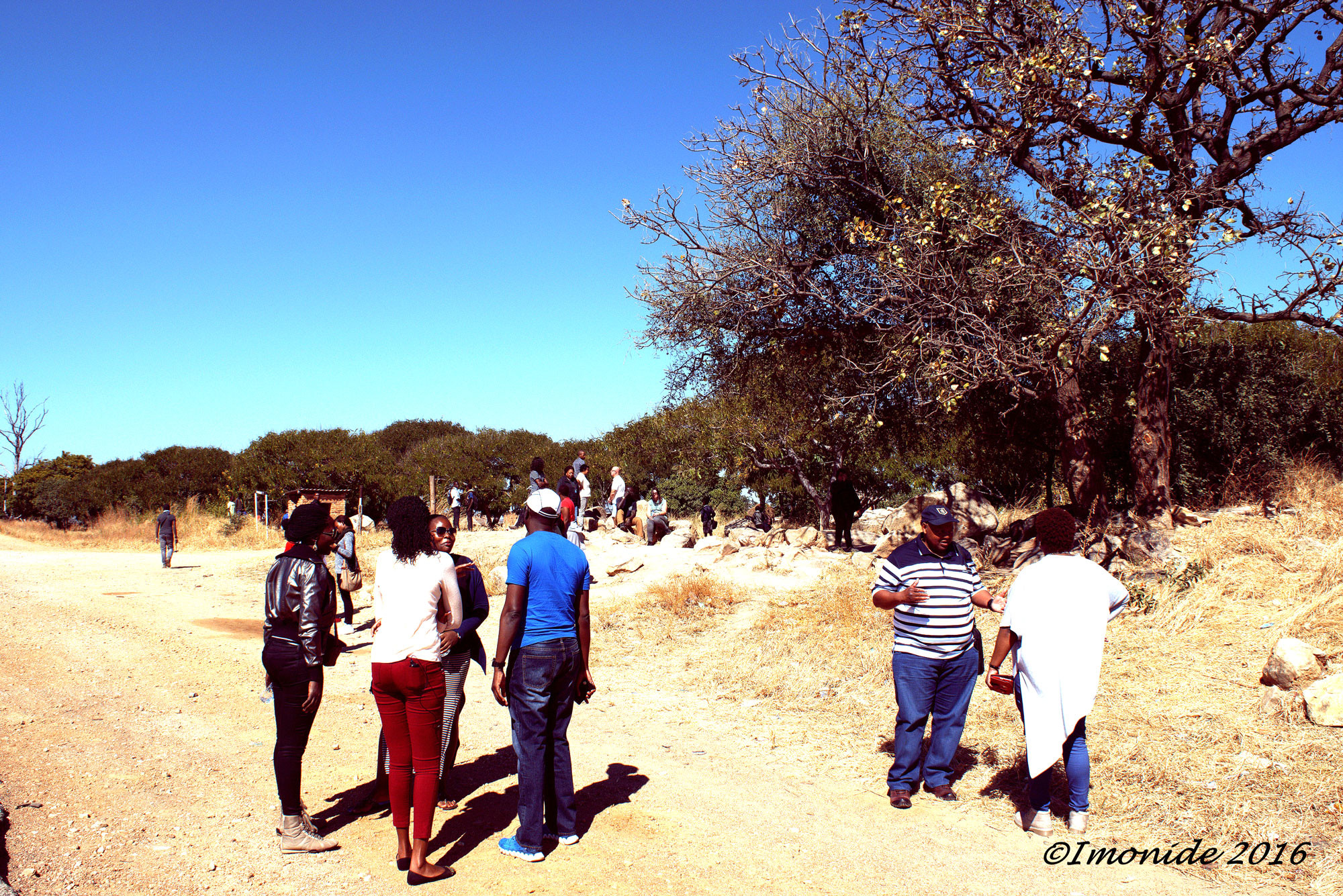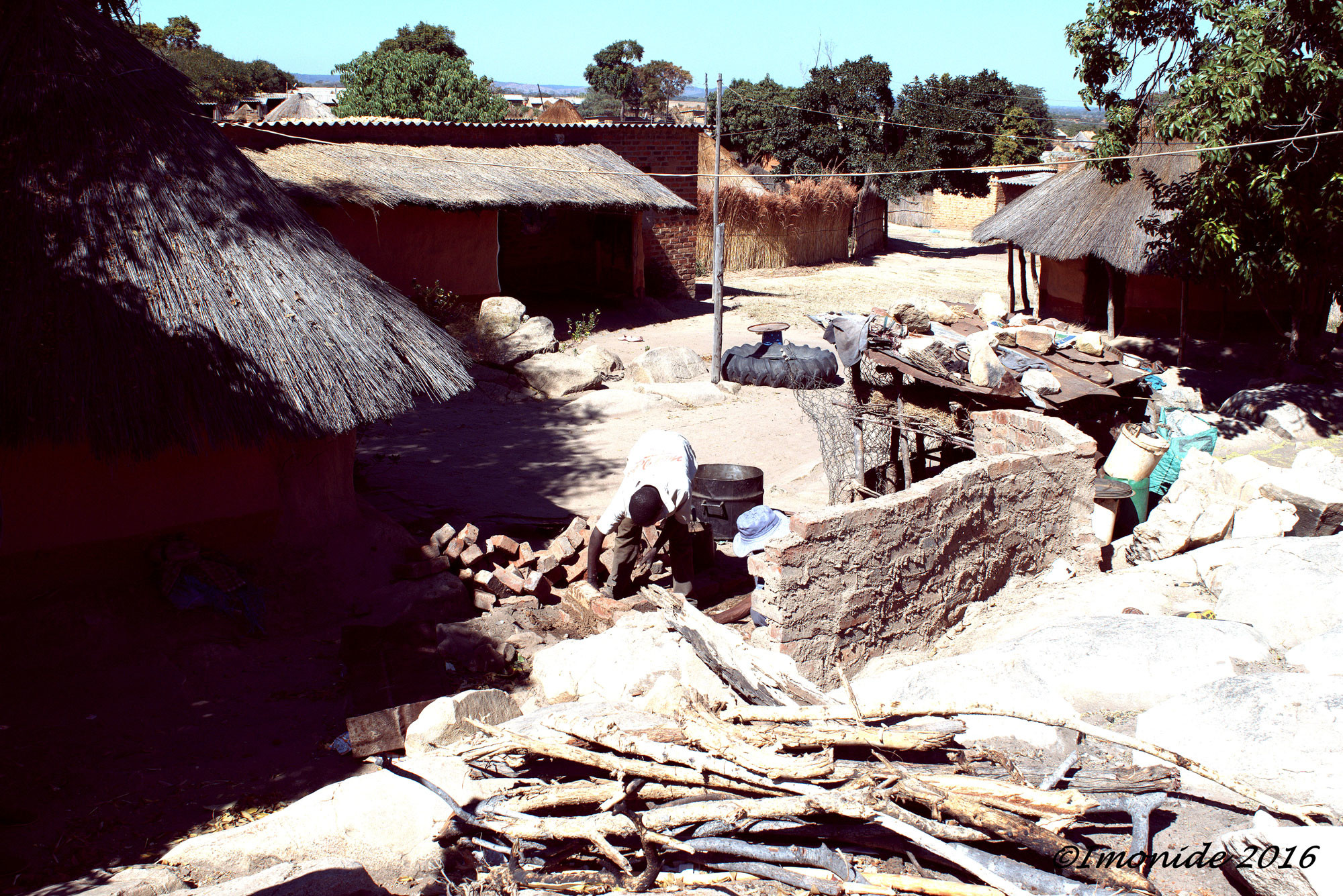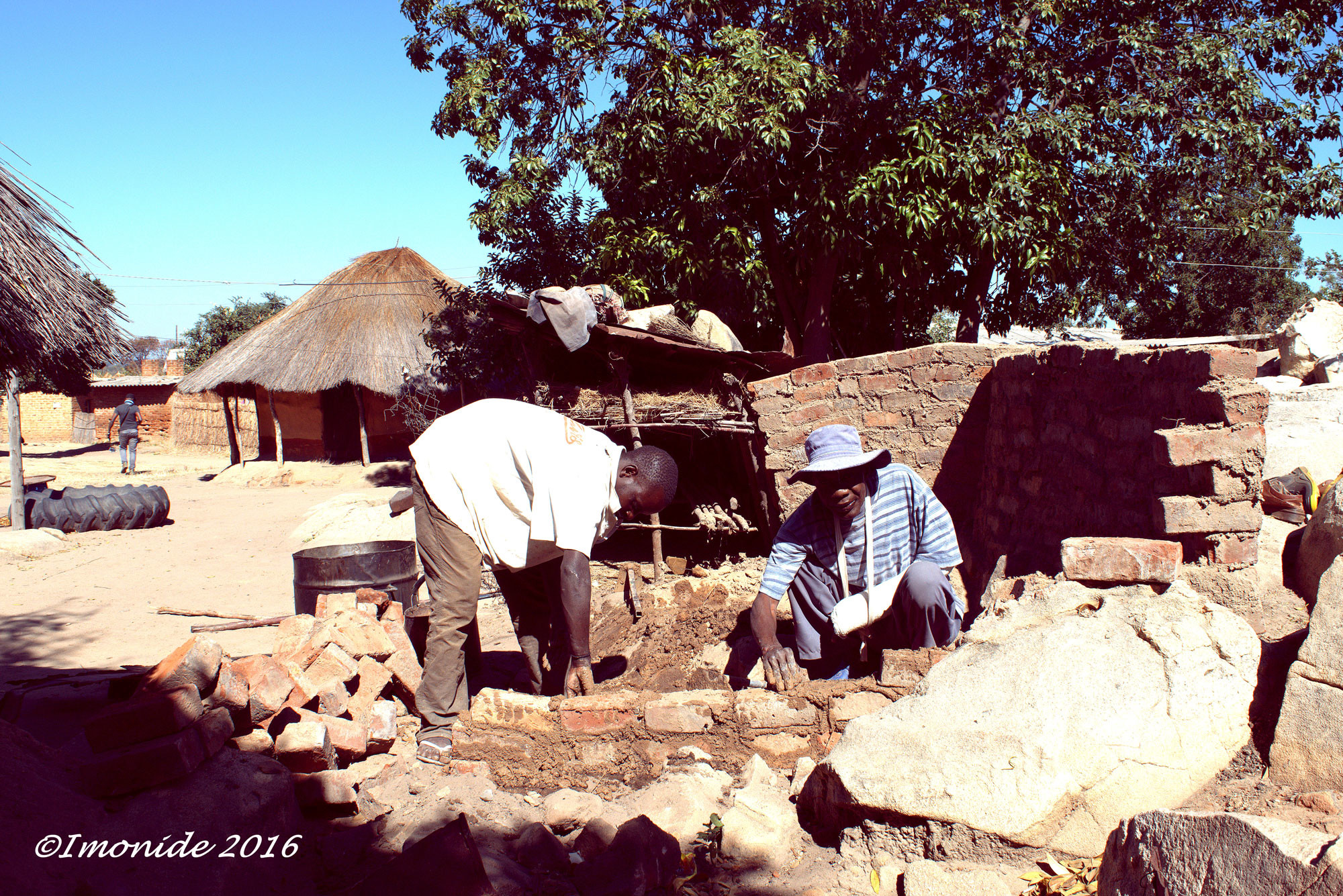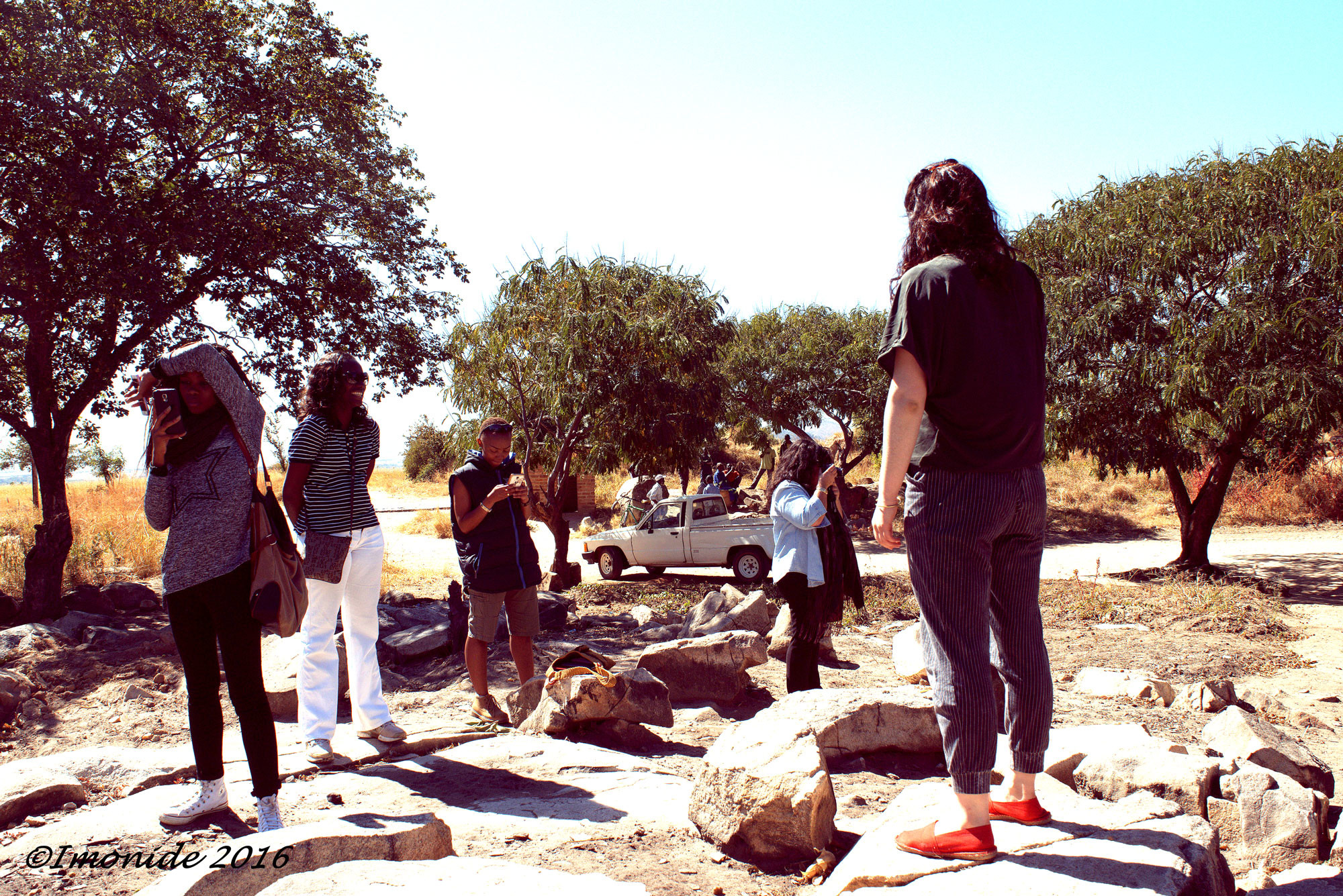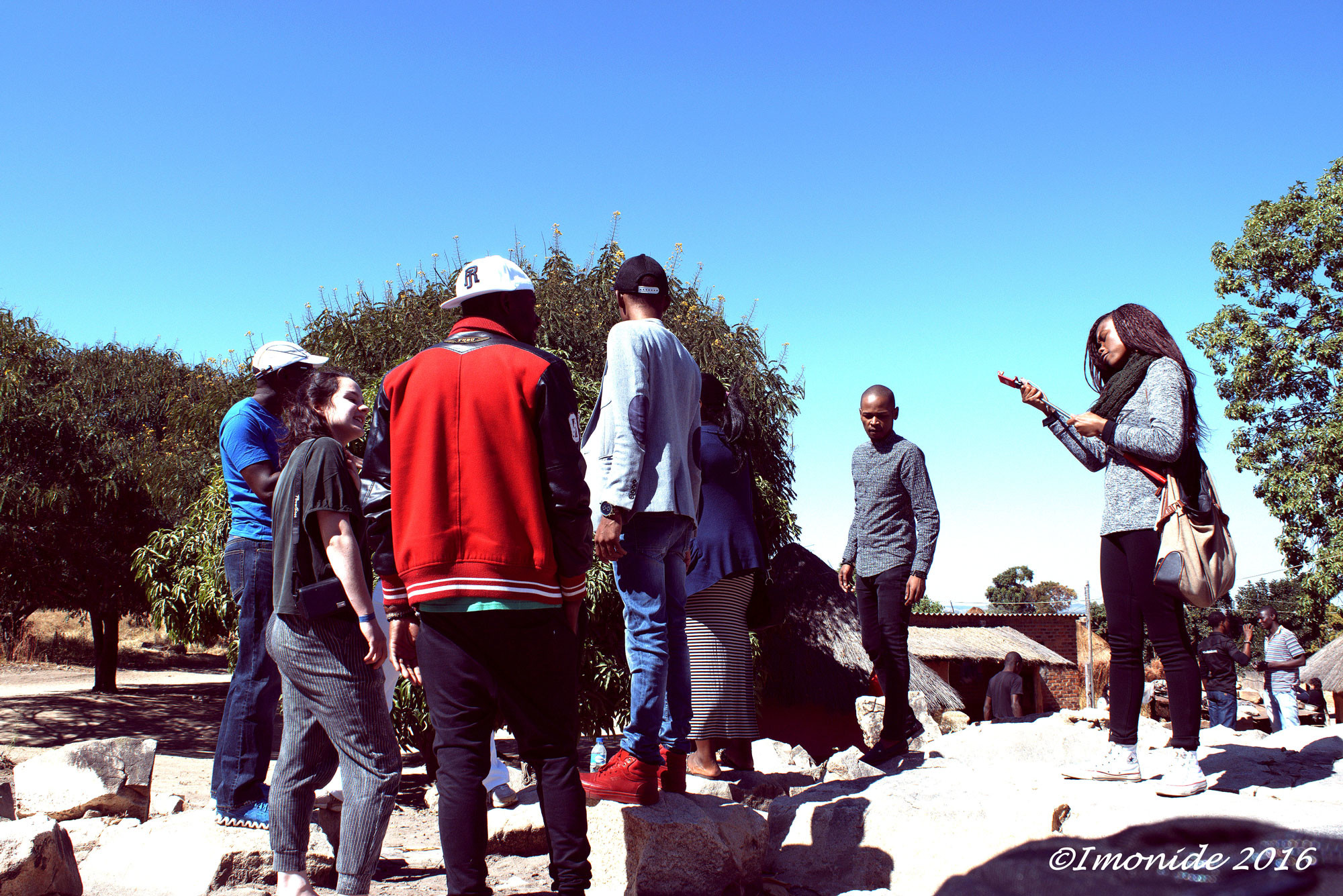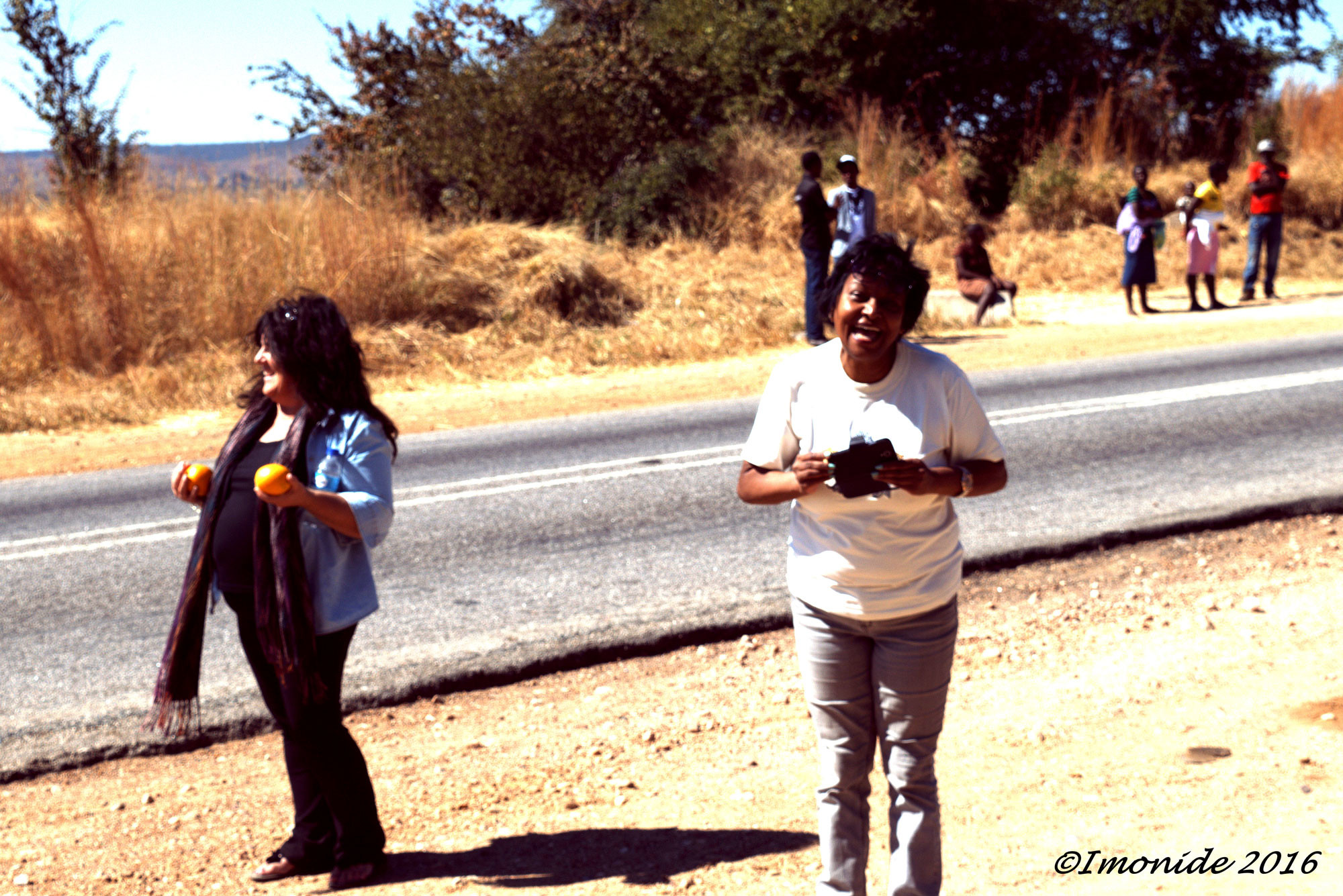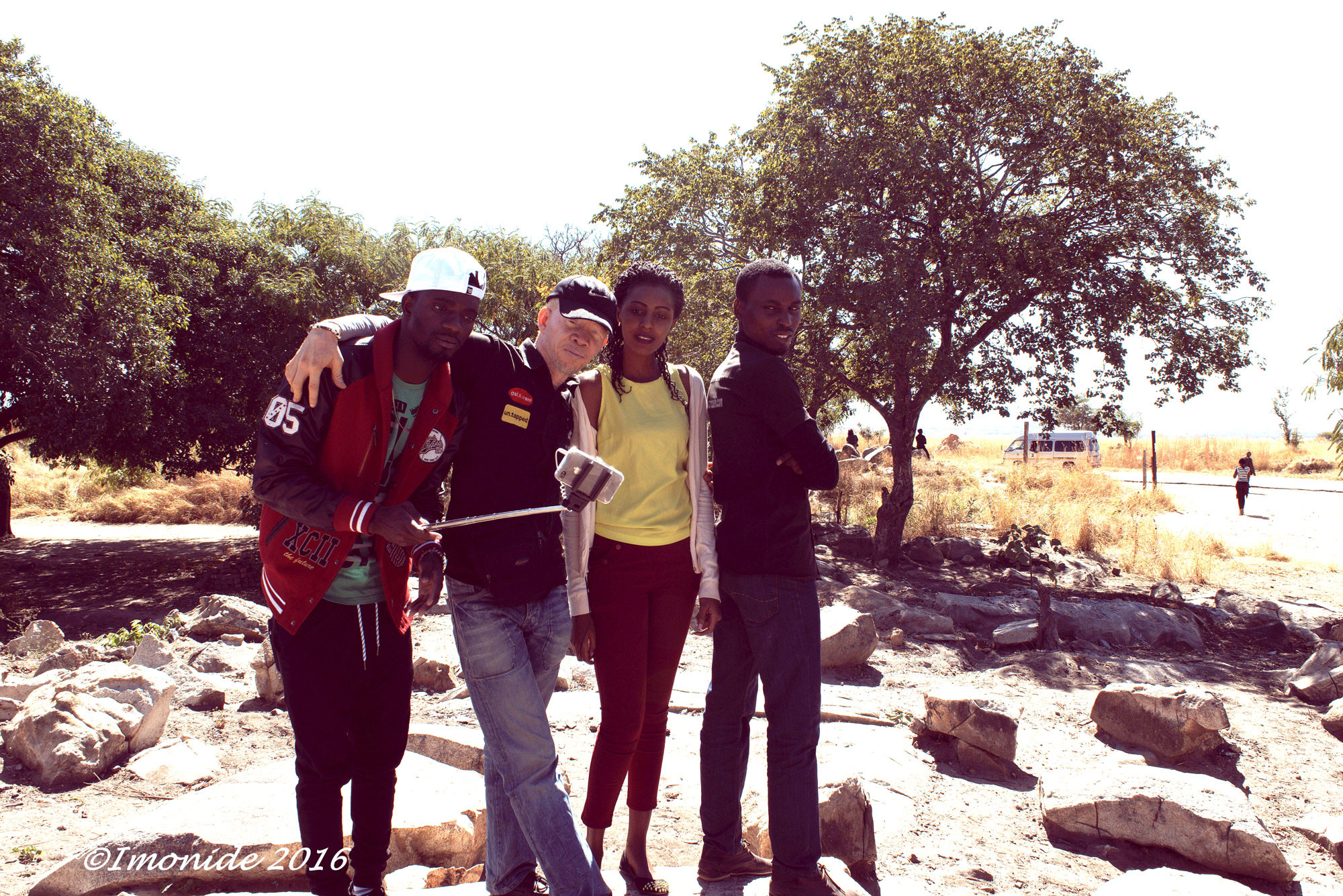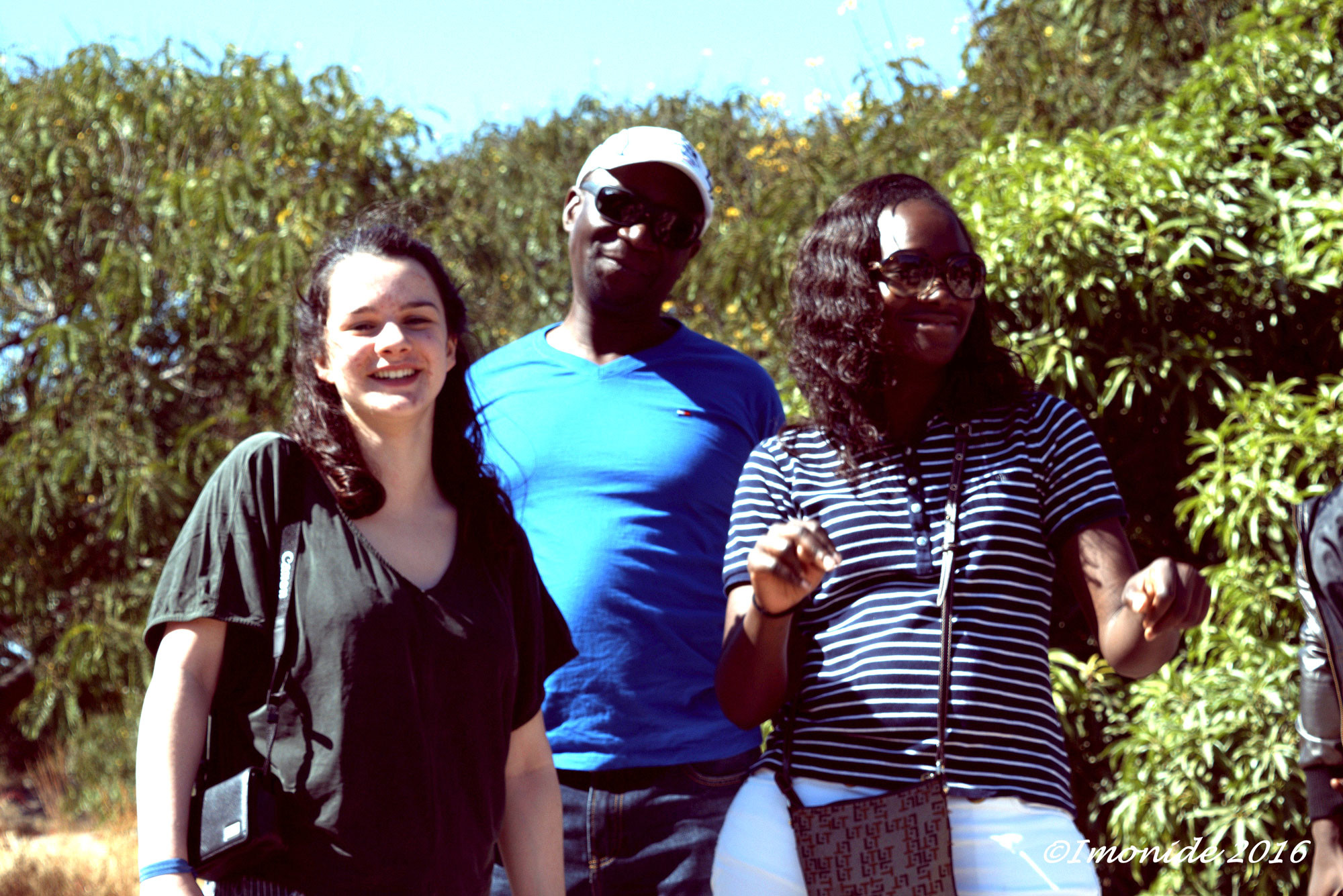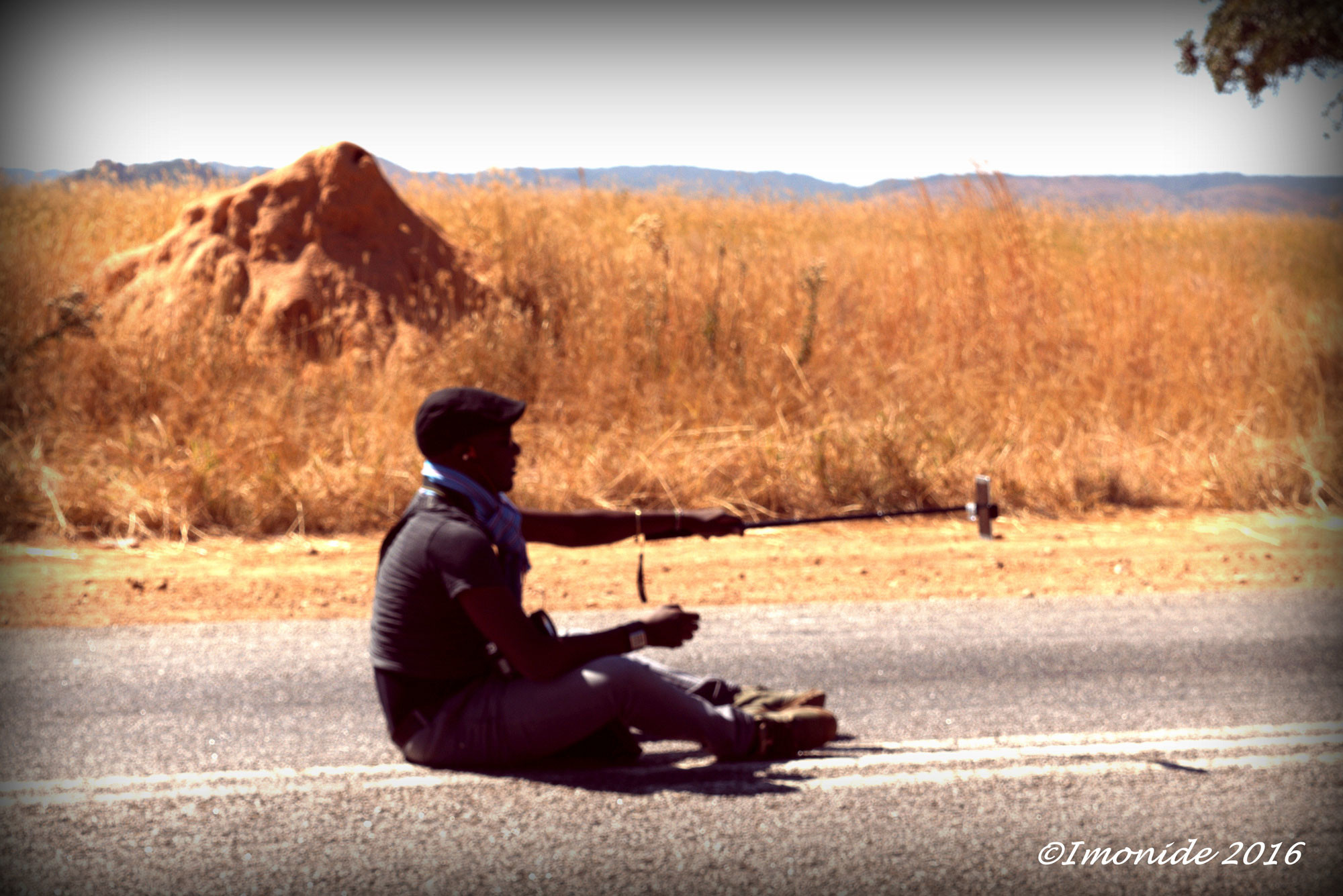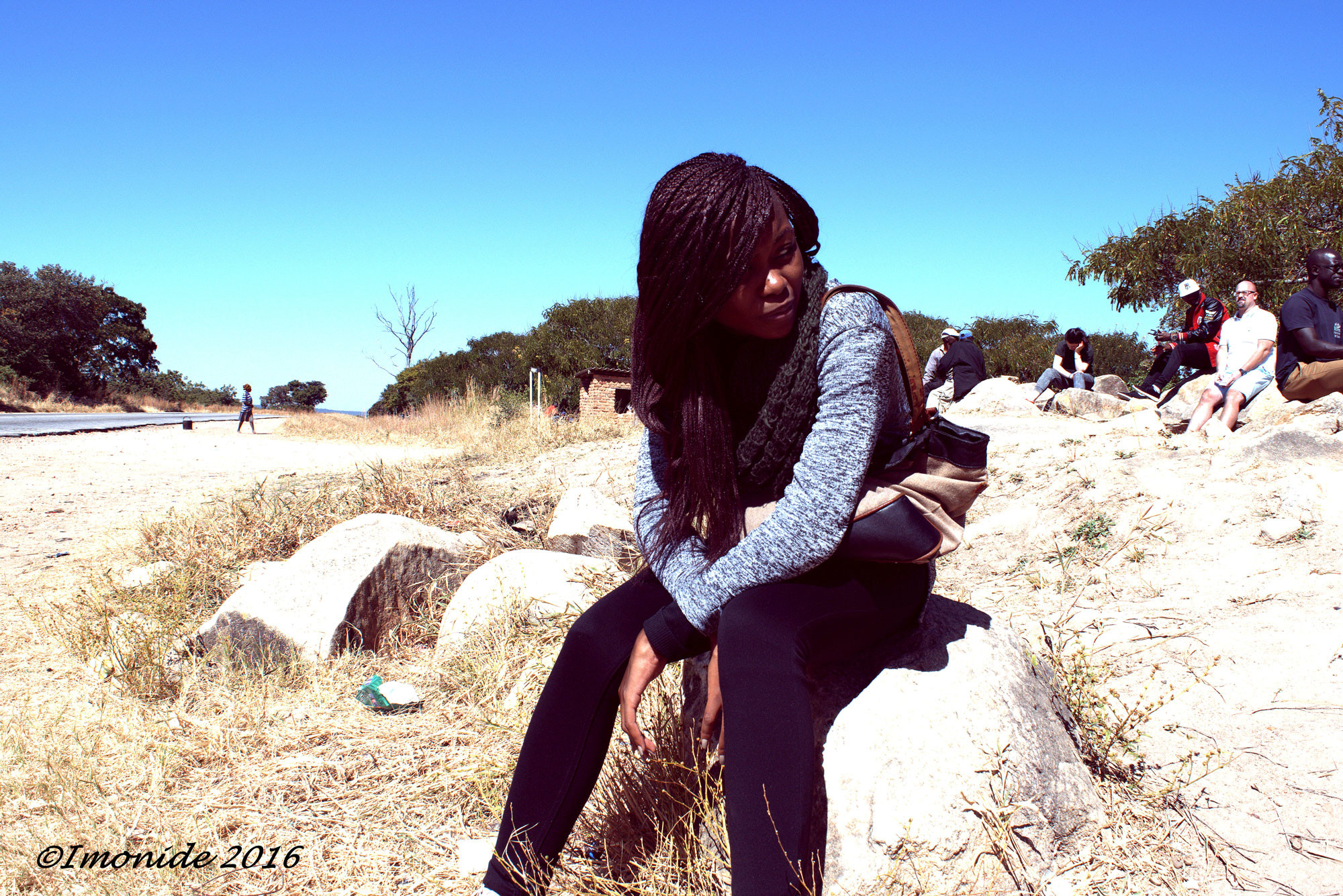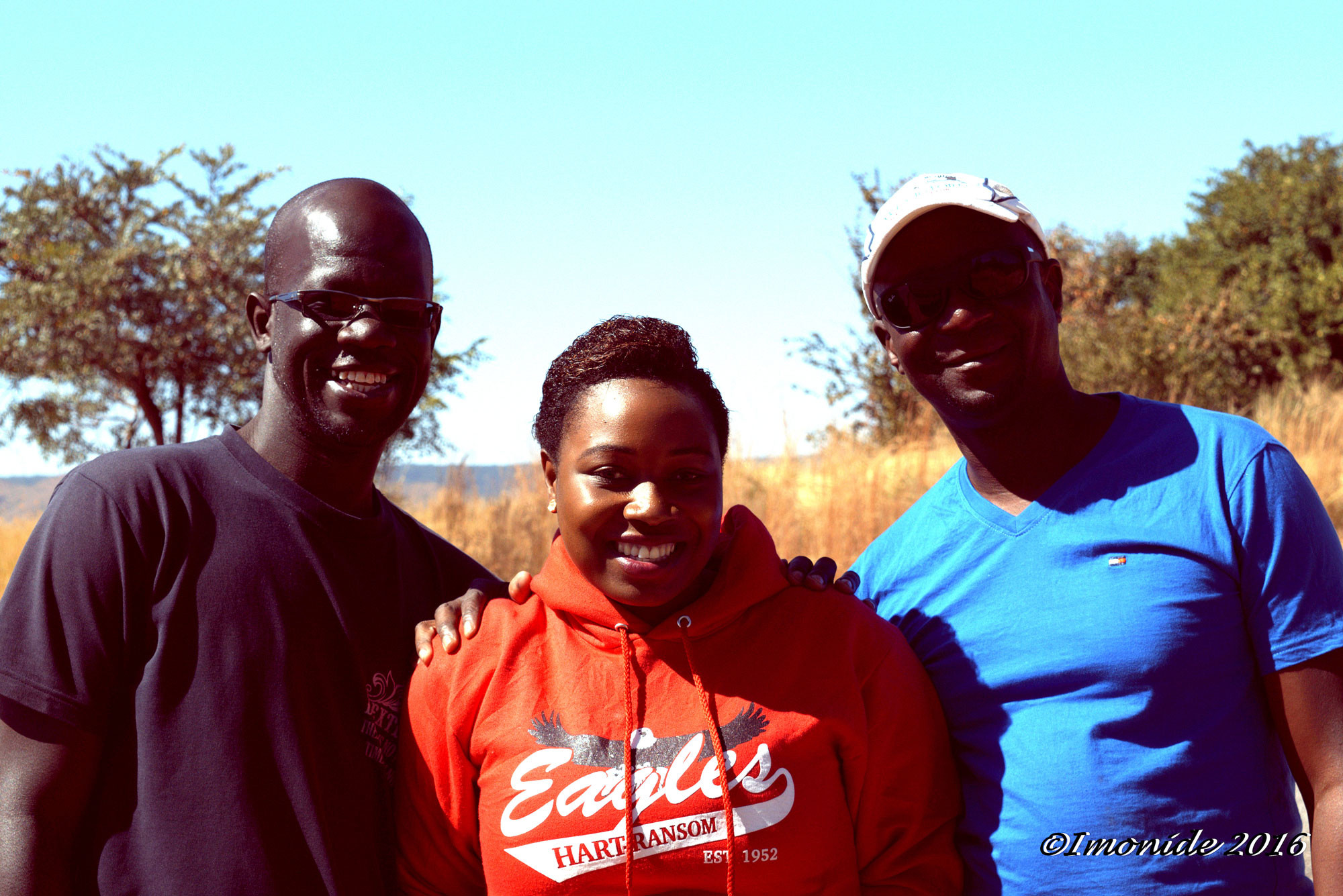 We got back on the bus and continued our journey until we reached Chinhoyi just before 13:00hrs. Chinhoyi is a small city with two of the major universities in the country, but we didn't stop to explore, rather we went straight to the Chinhoyi Caves.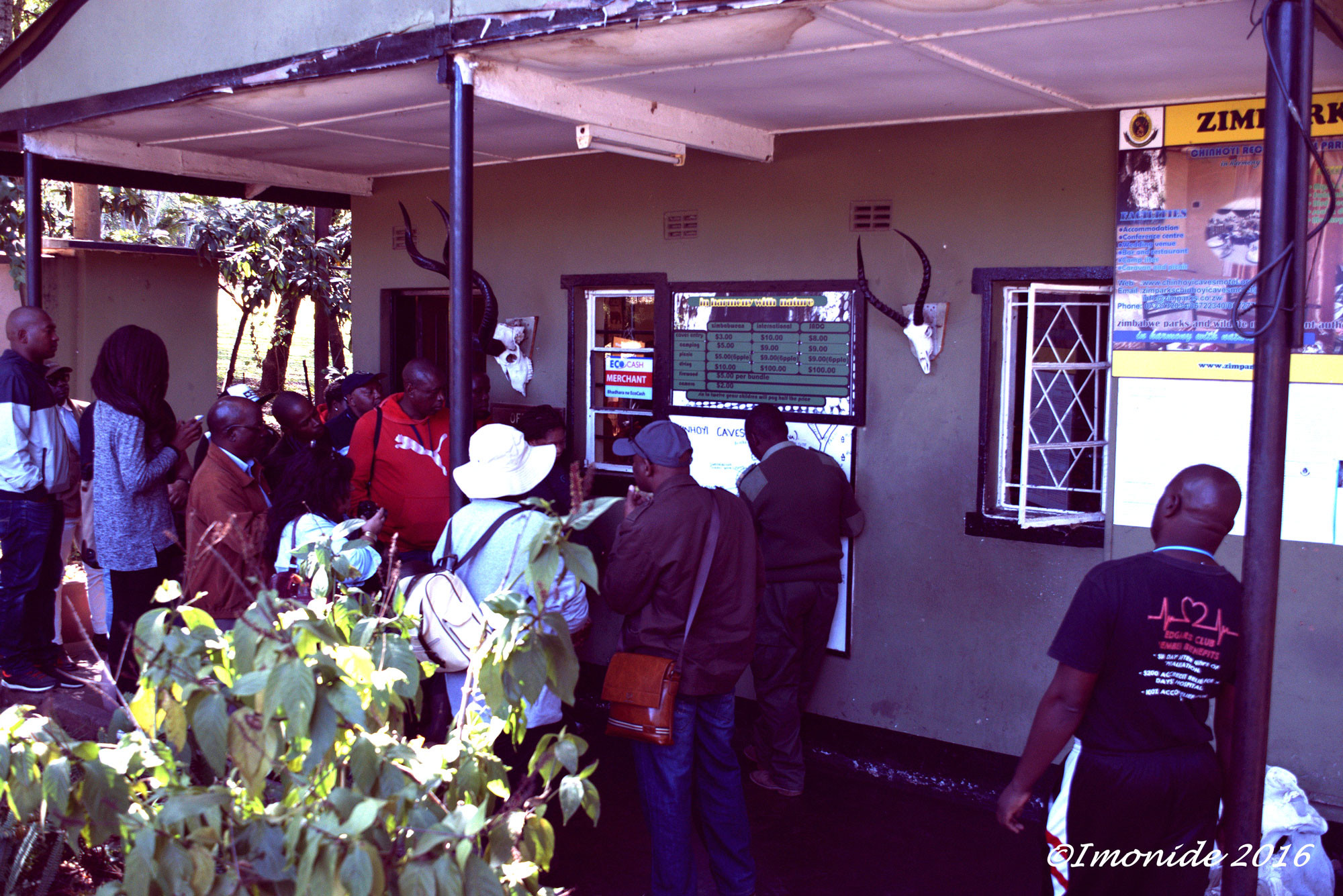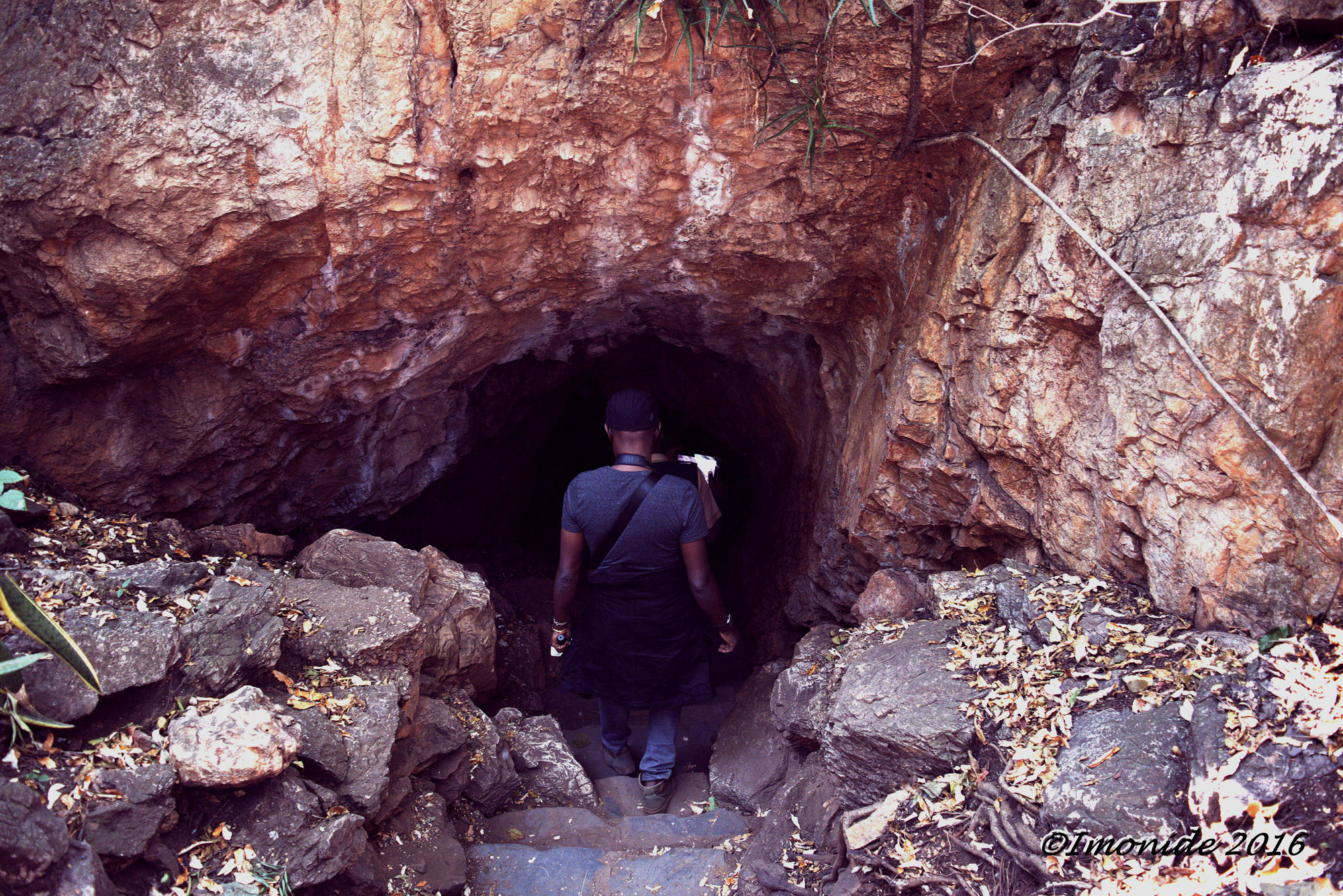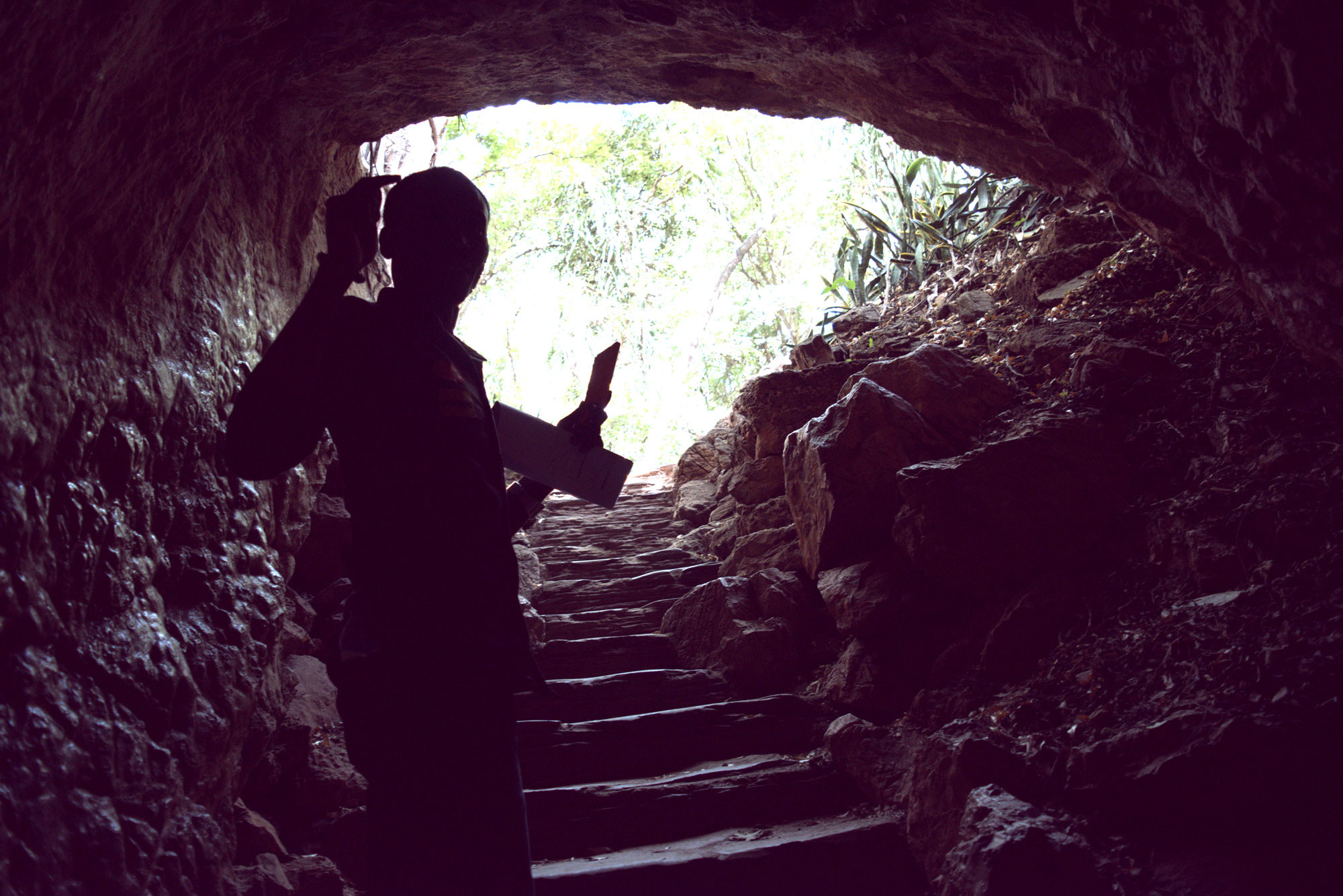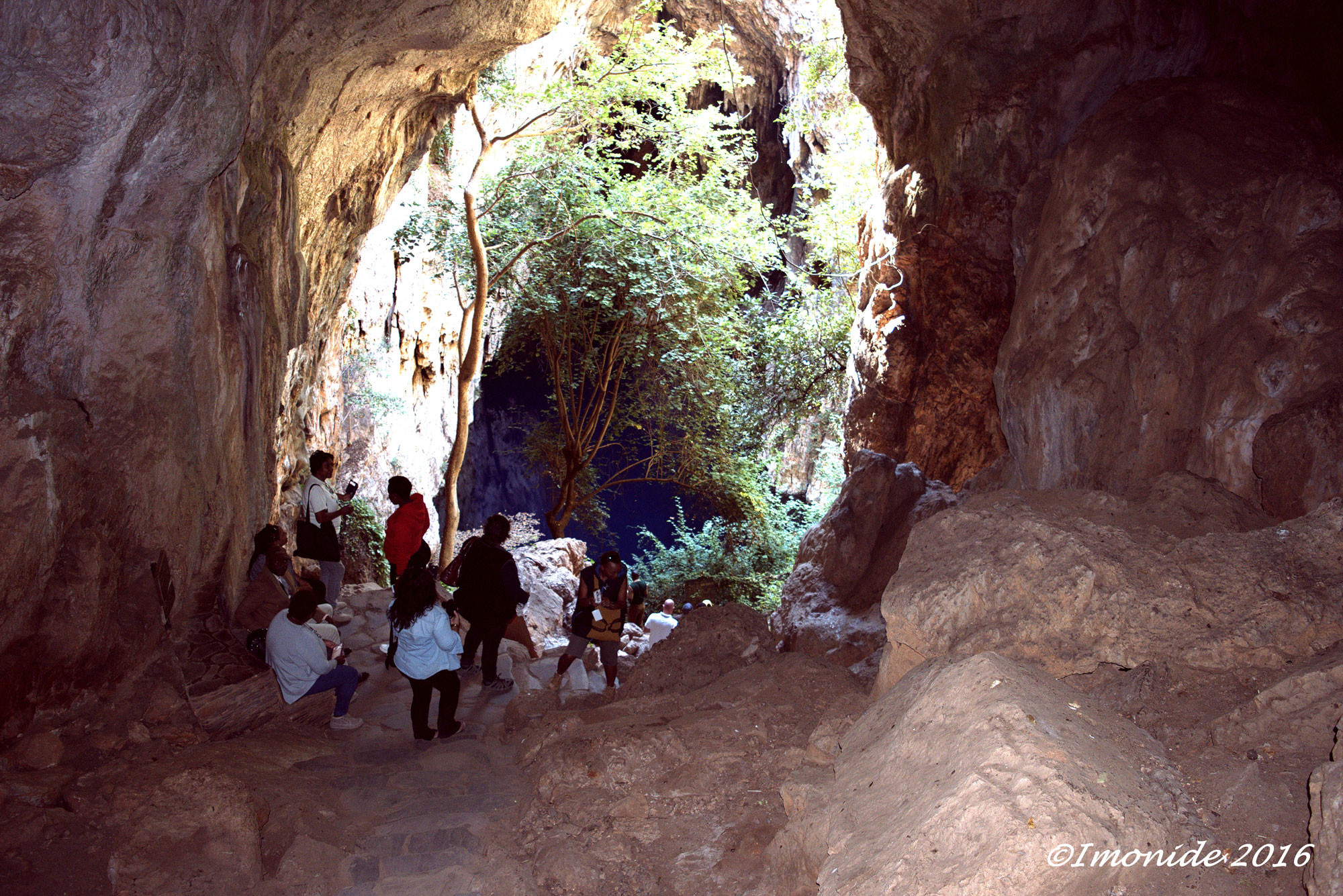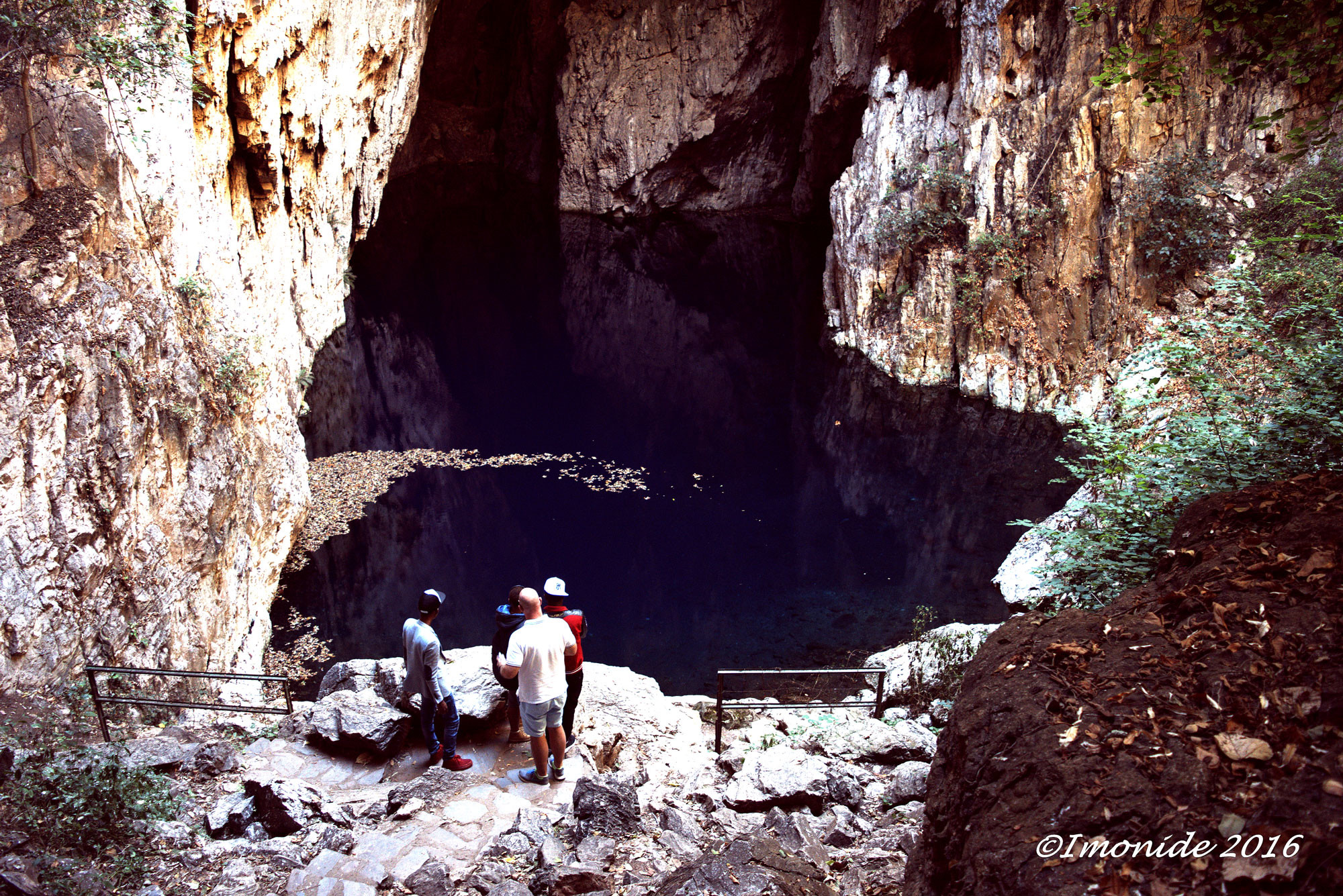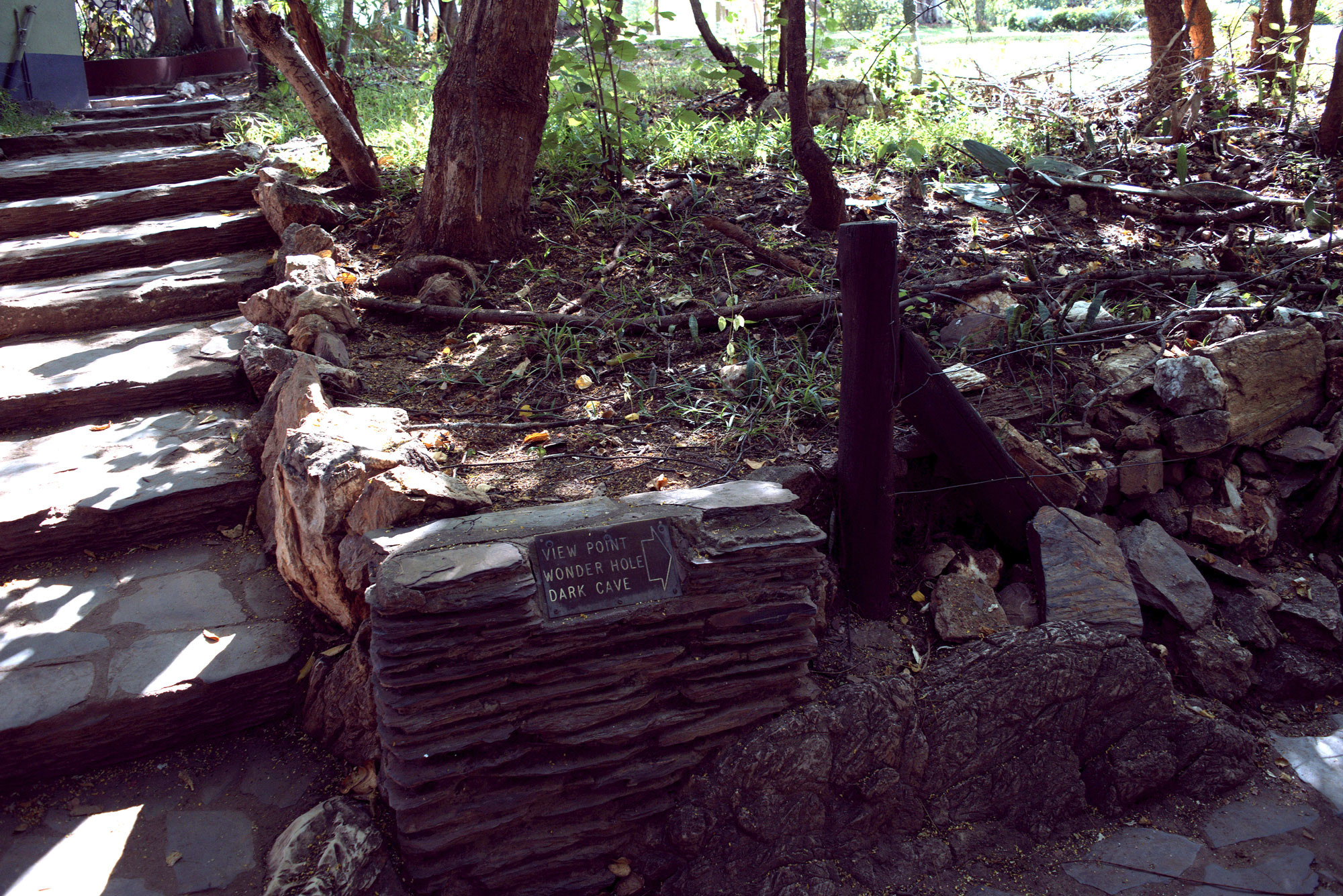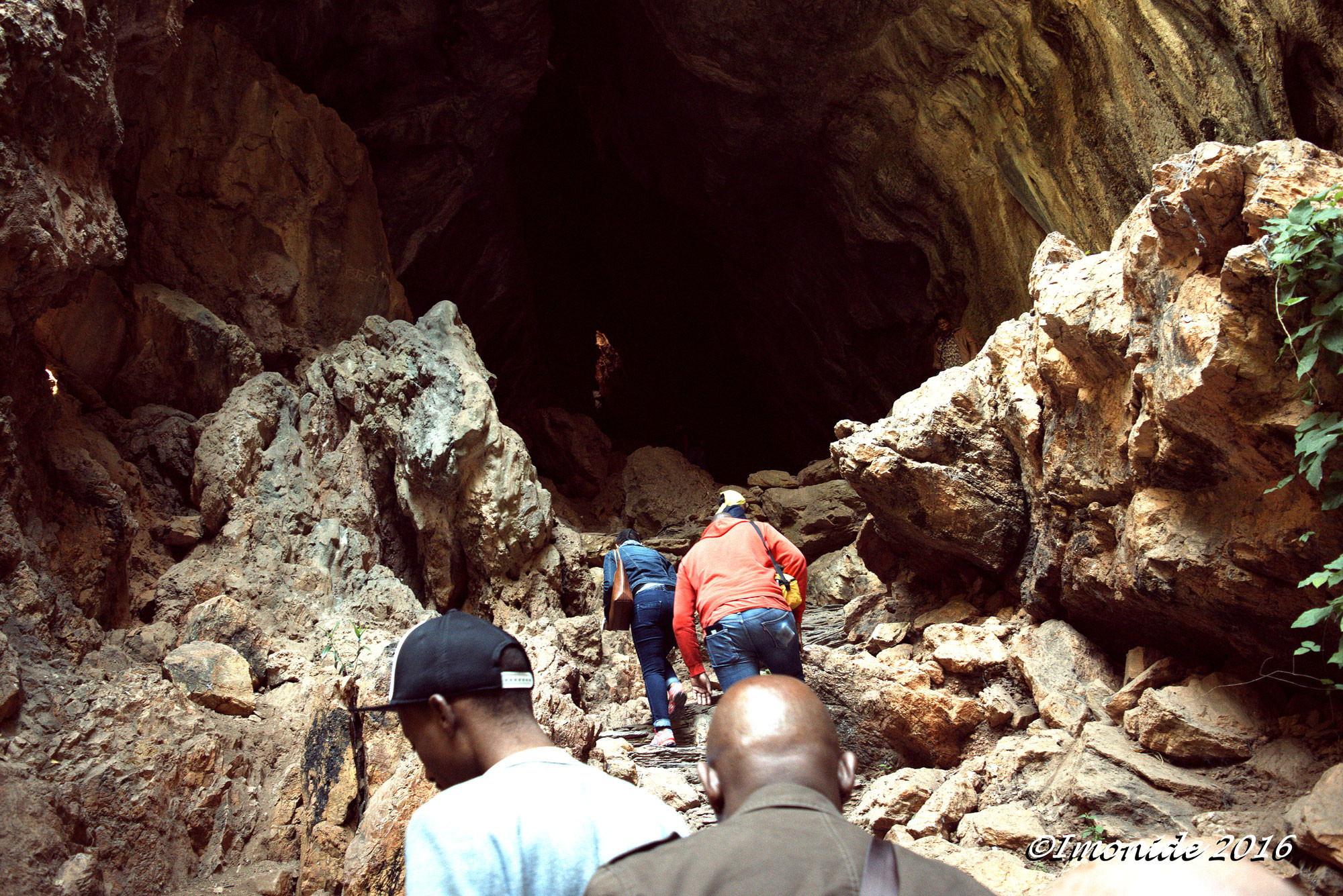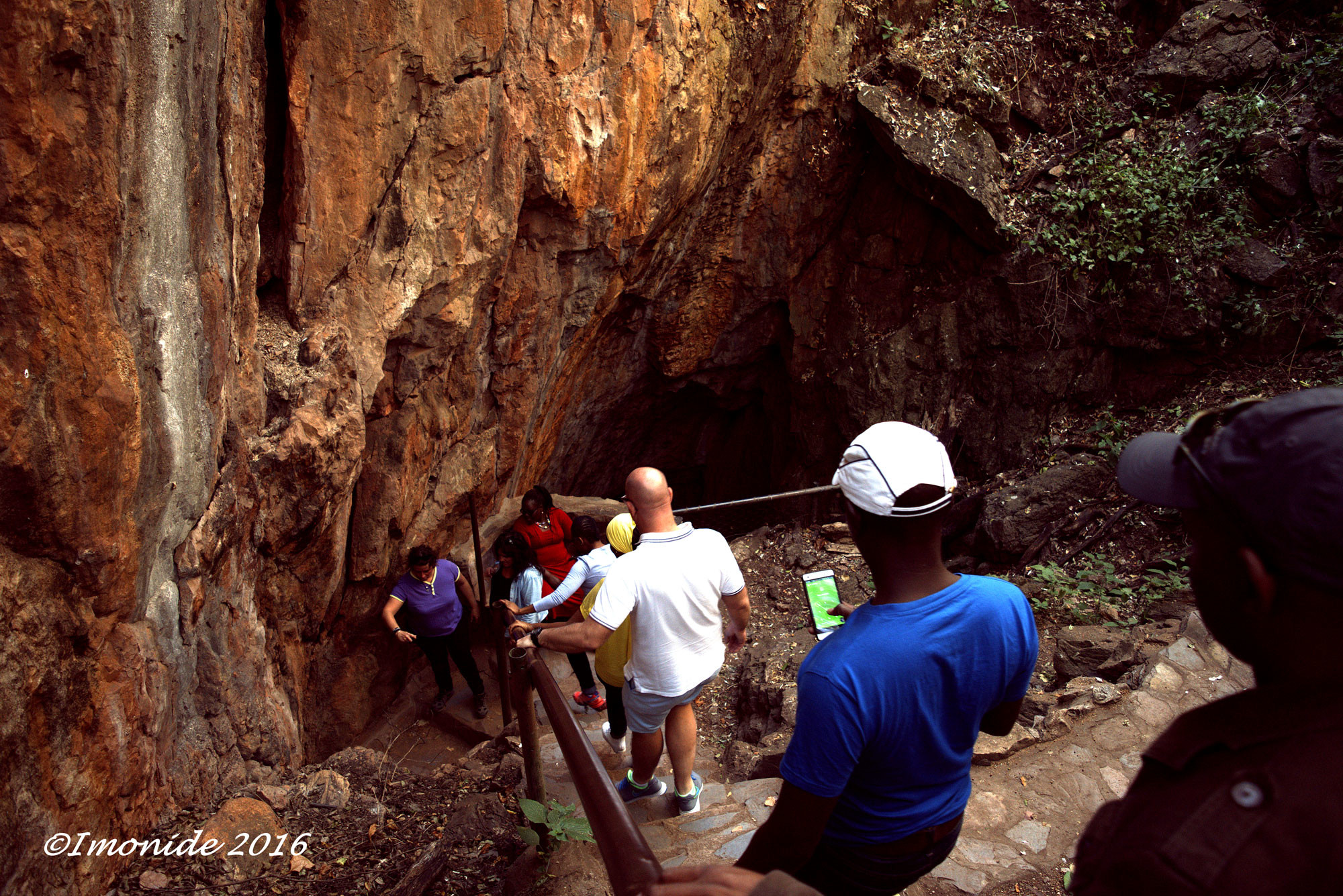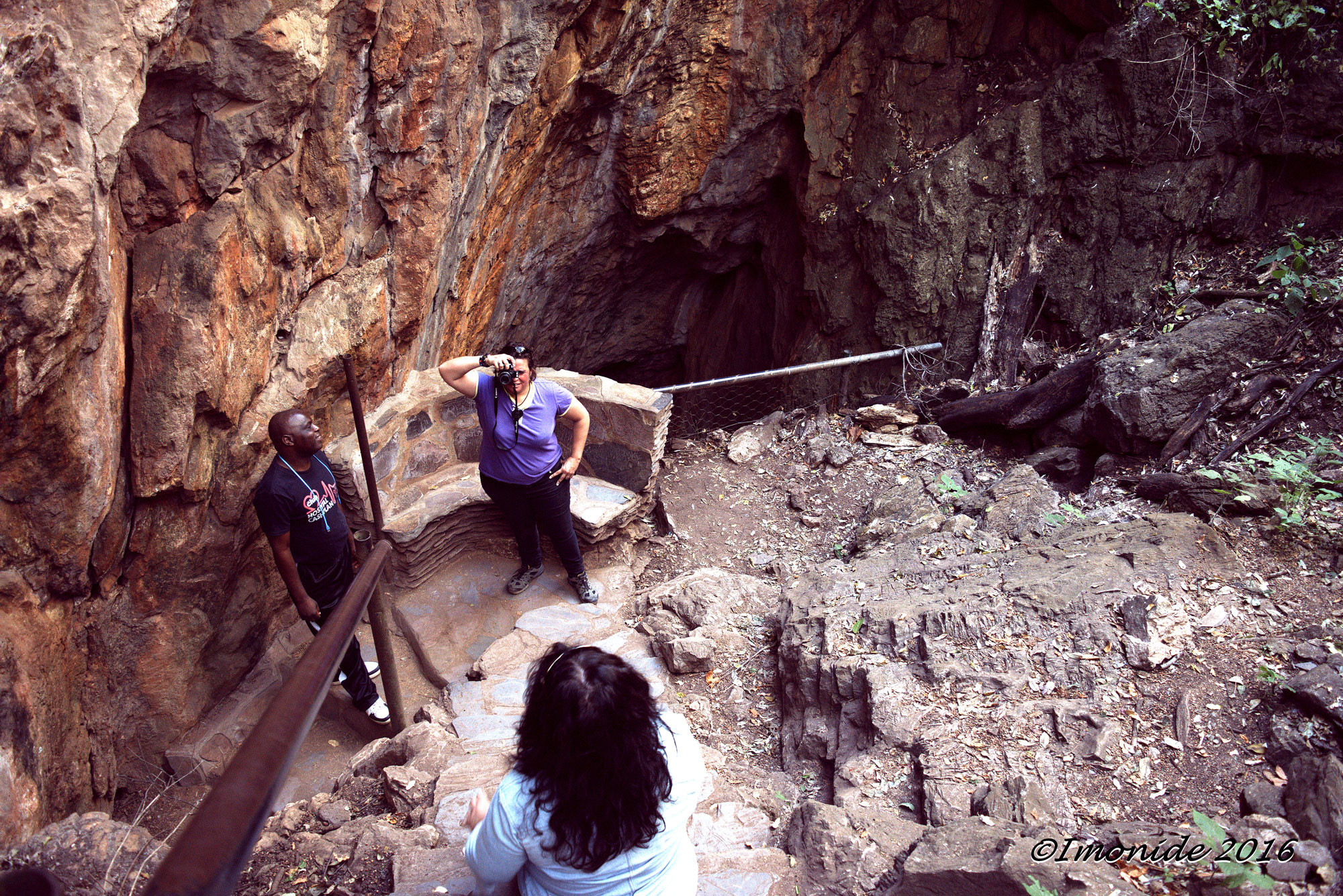 Our journey continued with Kariba still far away. We were famished by now with lunchtime well gone by. Around 16:00hrs, we stopped at Makuti in Hurungwe for some bladder relief. We got some snacks and drinks from a nearby shop and were soon or our way.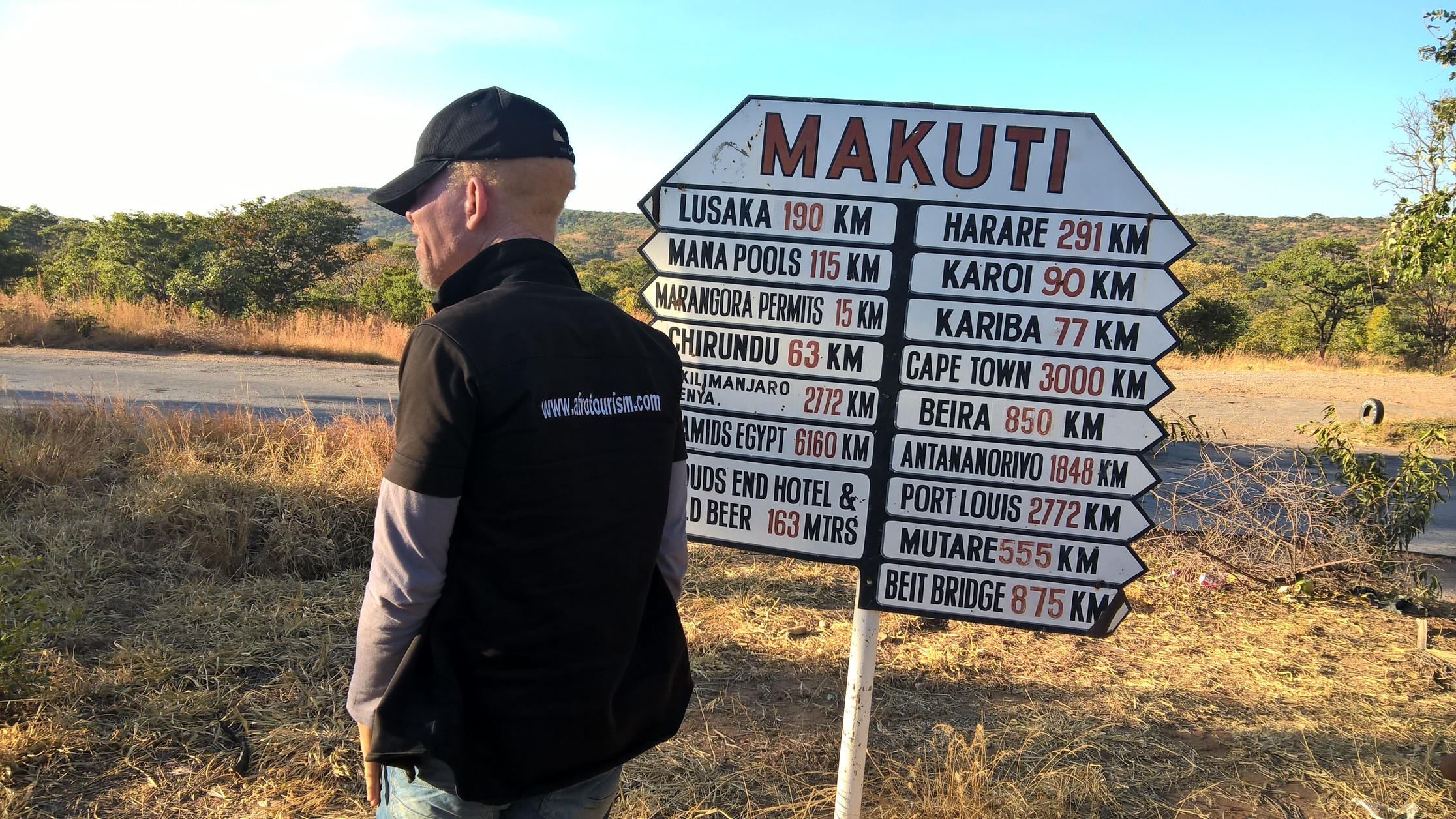 We eventually got to Kariba and made our way to Caribbea Bay Lodge where we were scheduled to spend the night.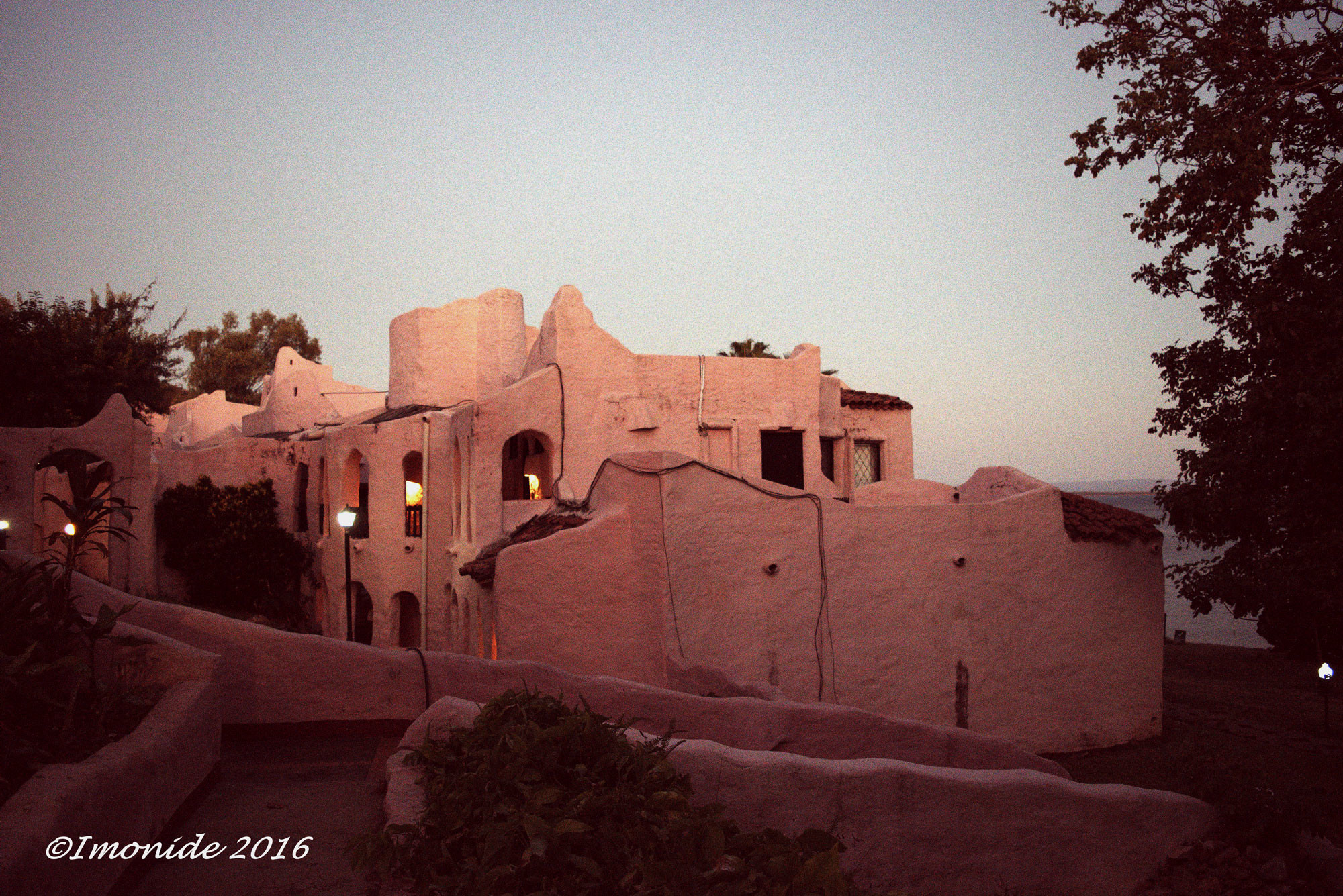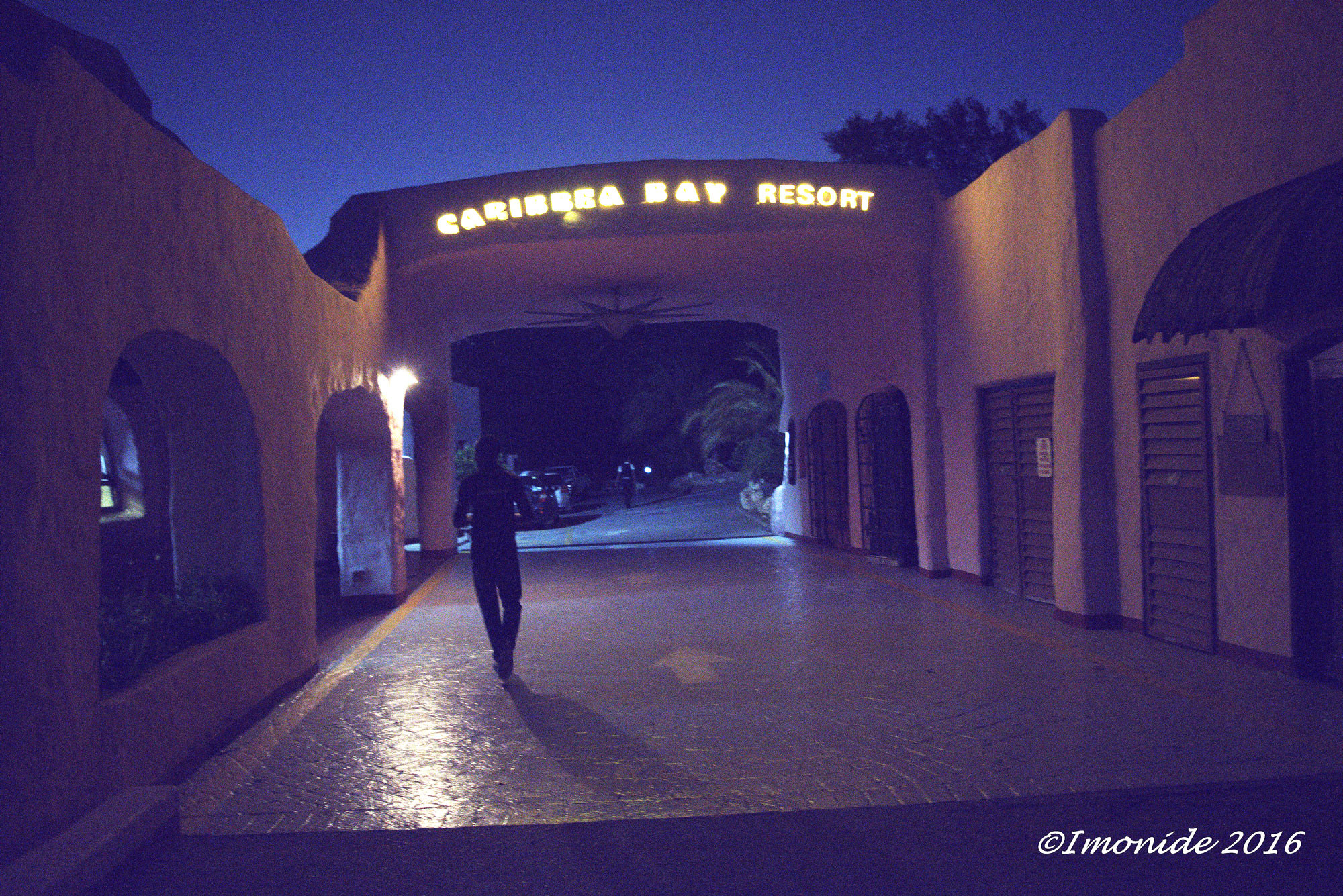 It was too late for a sunset cruise, but we had a well-longed for dinner. Later on, we had a brief presentation of the facility before everyone headed to the bar to unwind…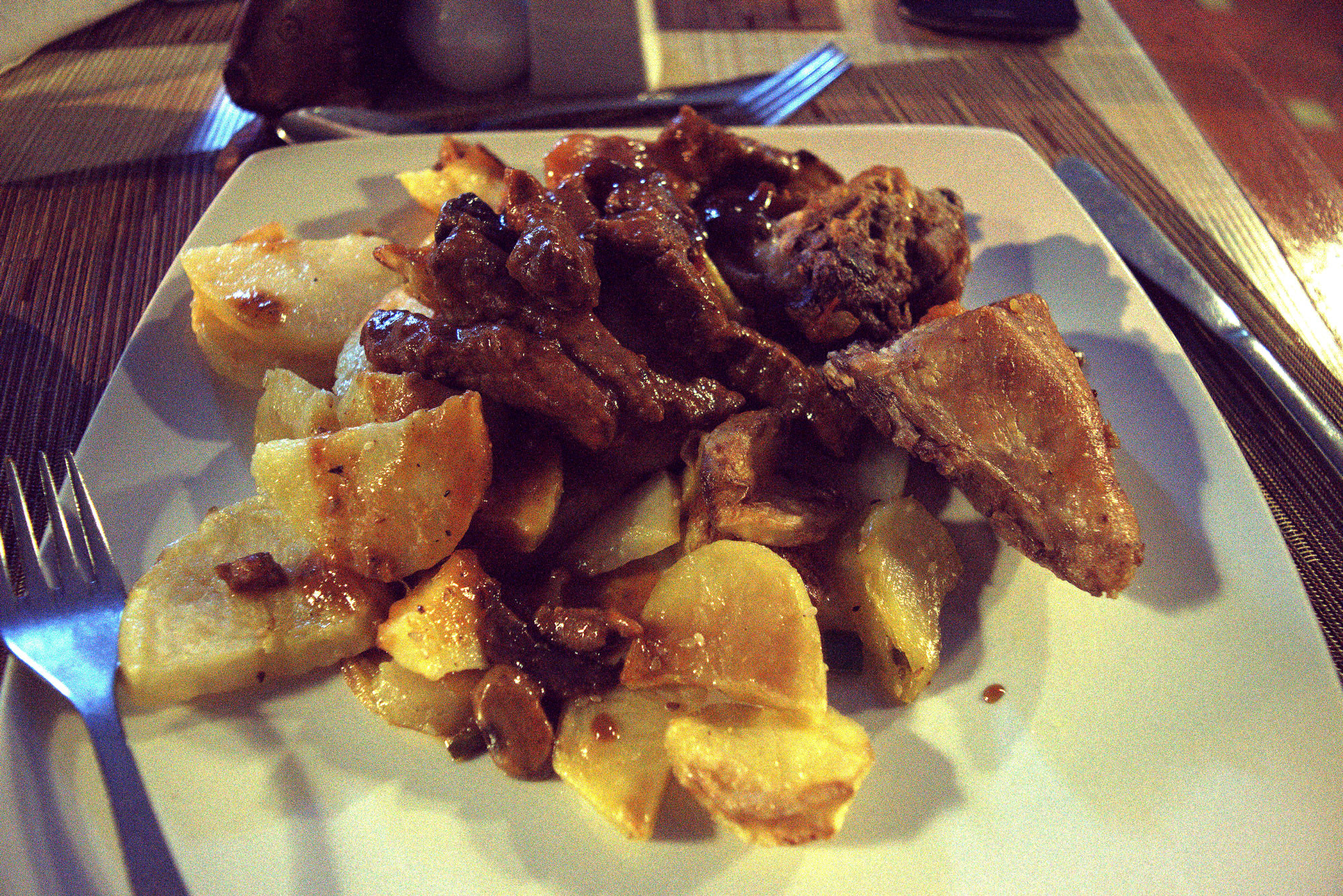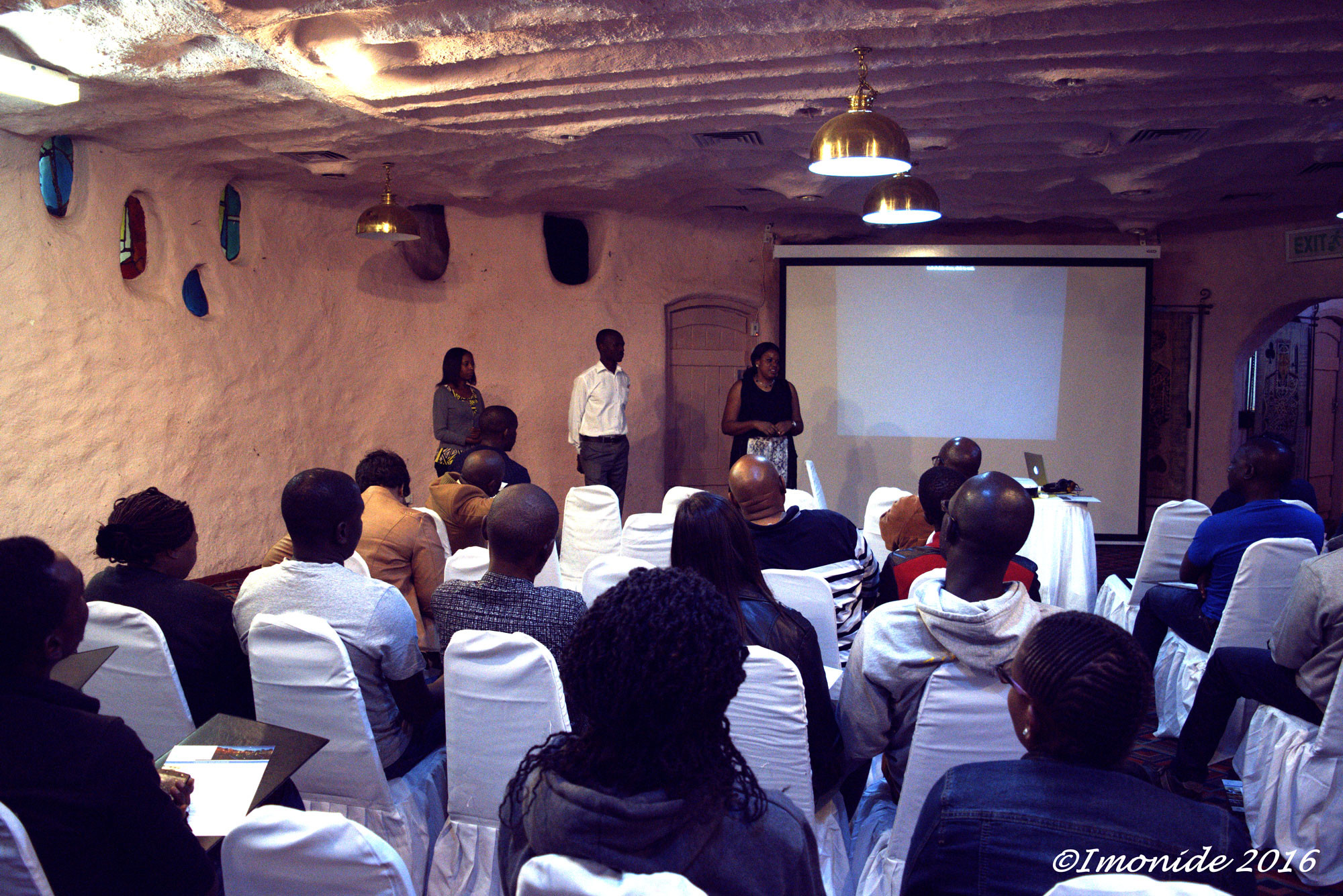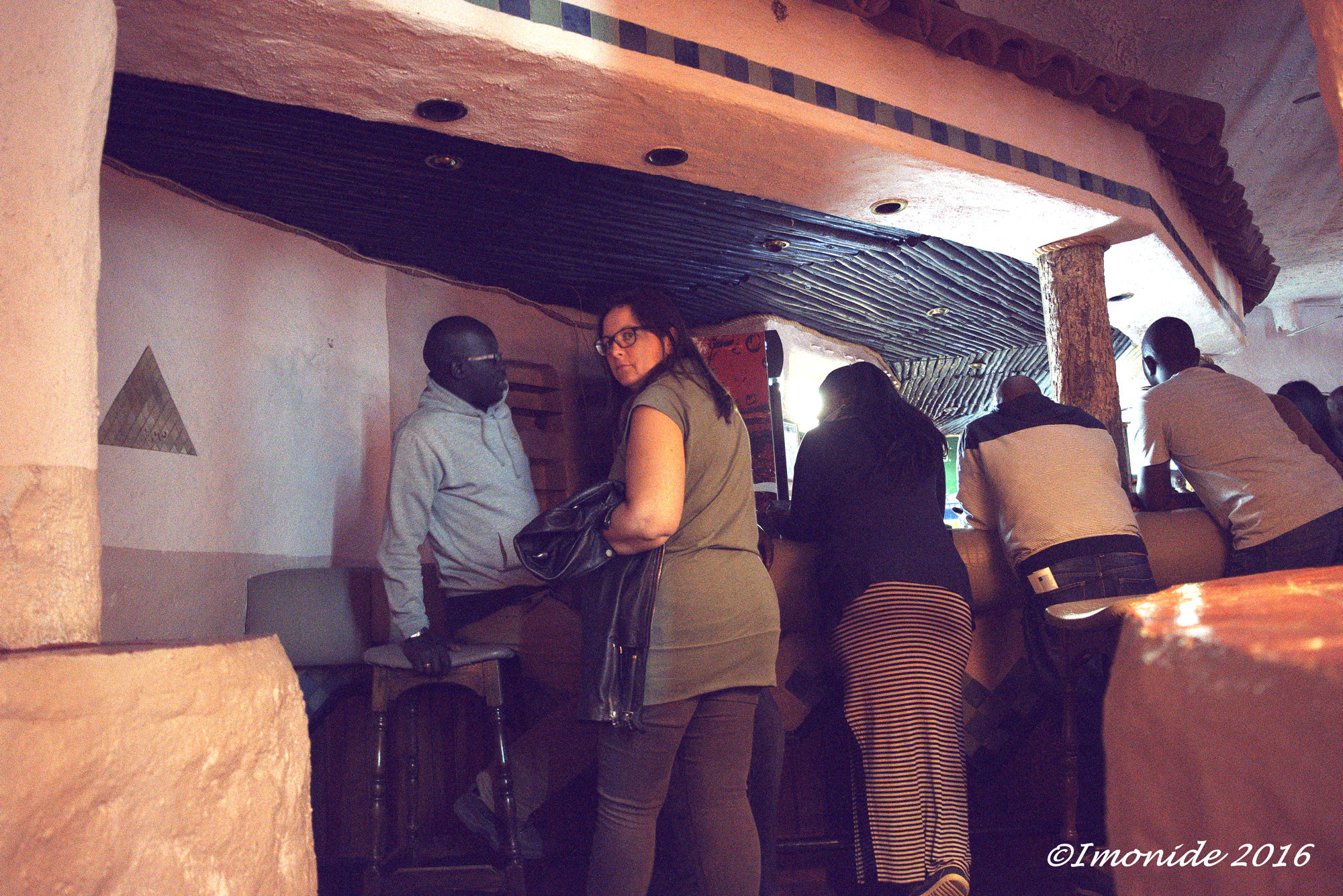 *****
…the story continues…