So here the story begins…
*****
The journey to Zimbabwe started on June 6, 2016. Afro Tourism® was scheduled to attend the 2016 Sanganai/Hlanganani World Tourism Expo being hosted in the city of Bulawayo from June 16 to 18. Michael-Alvin Usifo and I were chosen to represent the company.
The Zimbabwe Tourism Authority (ZTA), organisers of the event had designed a couple of pre and post-Sanganai tours for all the attendees to get a glimpse of some of the breathtaking attractions that makes Zimbabwe a world of wonders.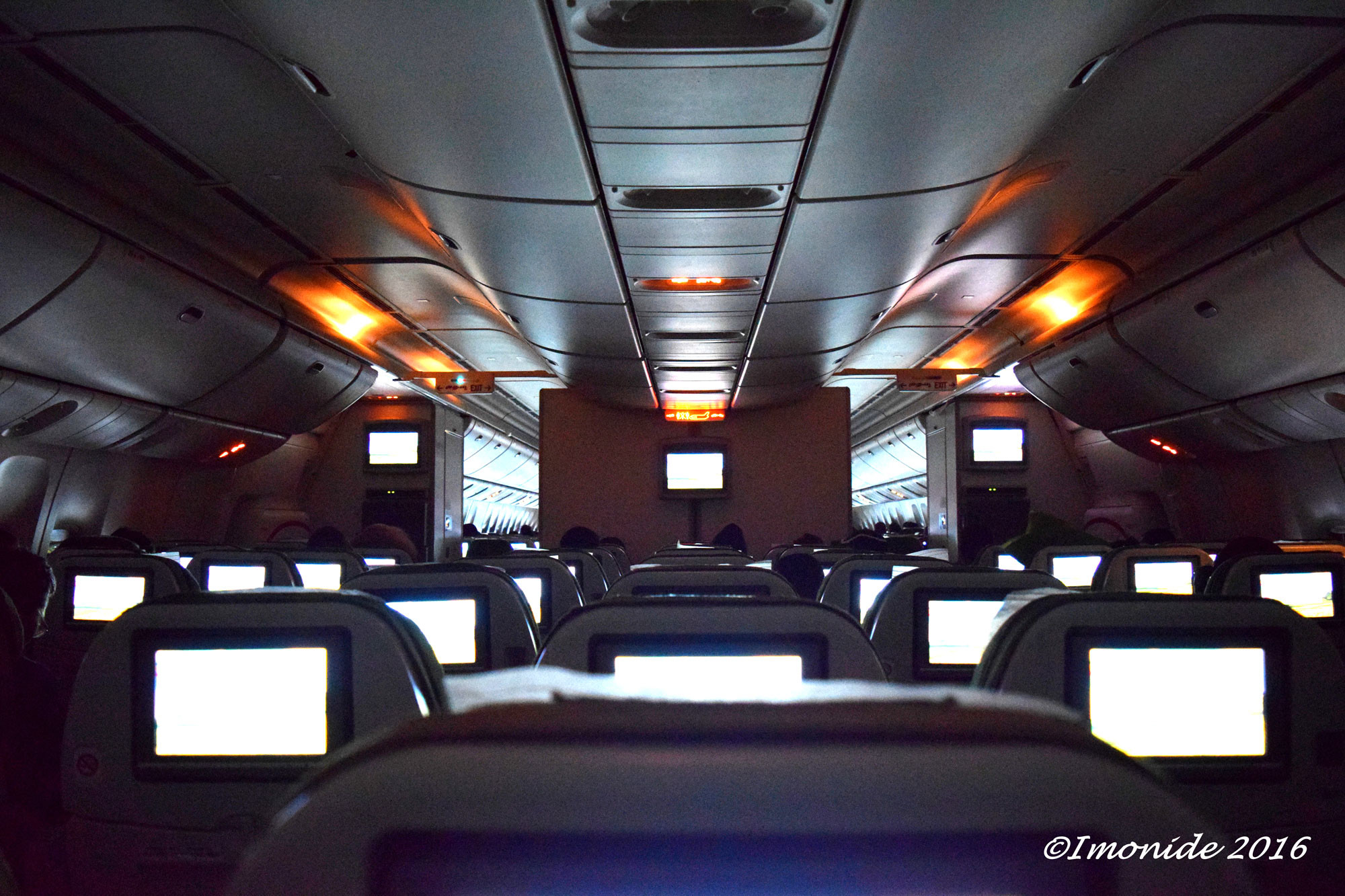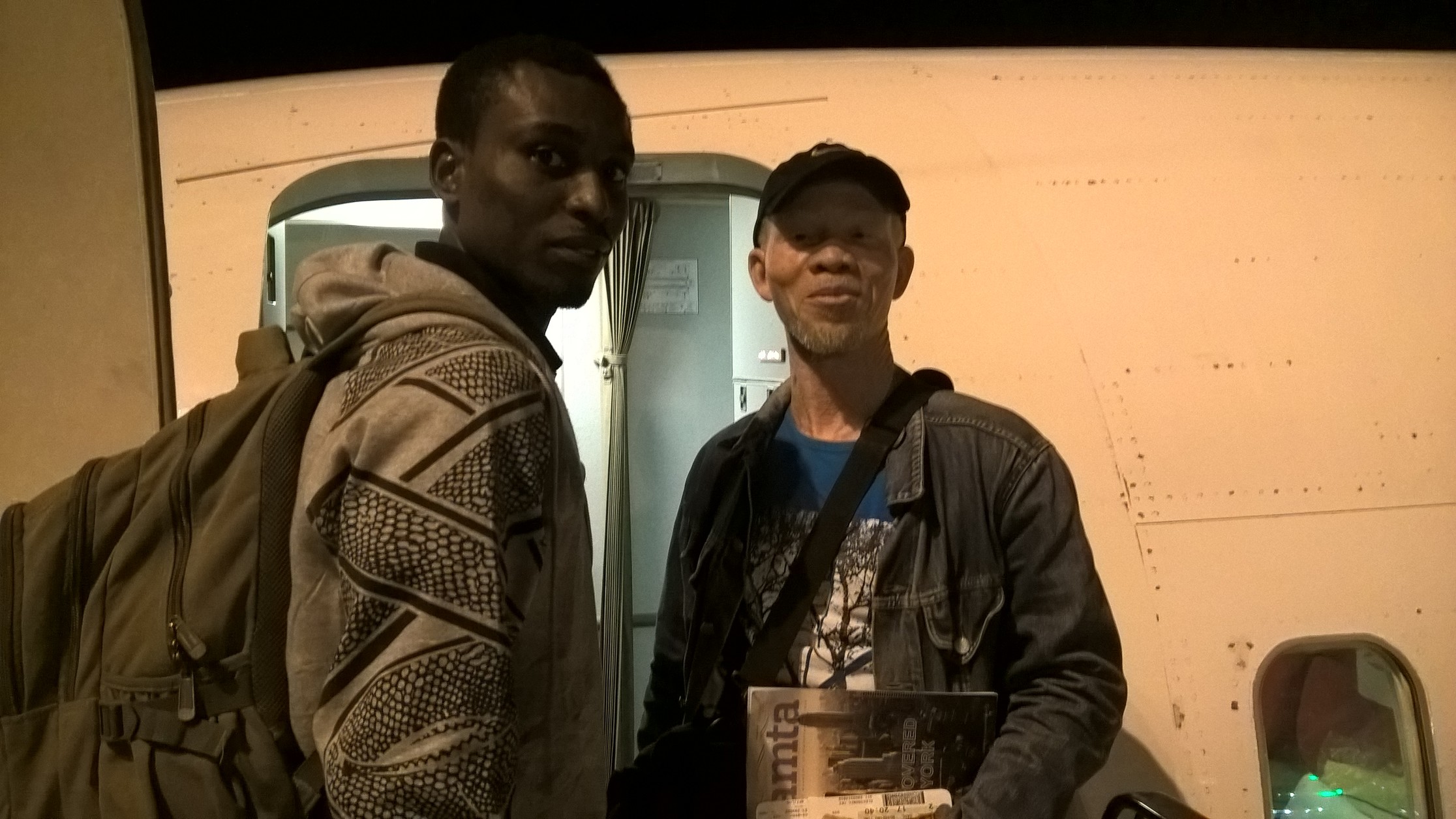 From Lagos, Nigeria we boarded an Ethiopian Airlines 767, flight ET900 in the afternoon (1:25pm) and touched down at Addis Ababa Bole International Airport at 8:30pm local time. After about an hour, we got on flight ET893 to Harare and arrived at 2:05am, Tuesday June 7.
We were greeted by the cold Harare weather. Yes, it was winter – and we had been warned. We got through immigration and thankfully the duo of Belinda and Kuda from the ZTA were waiting for us. We got to the car park, where a third ZTA rep – Tendai, I think – was waiting behind the wheels of the bus.
We piled in quickly to escape the freezing weather and the bus navigated the streets of Harare until we arrived at Rainbow Towers, our home for the hour, for the day before we hit the road on the pre-Sanganai tour on June 8. But for now, all I have on my mind is sleep…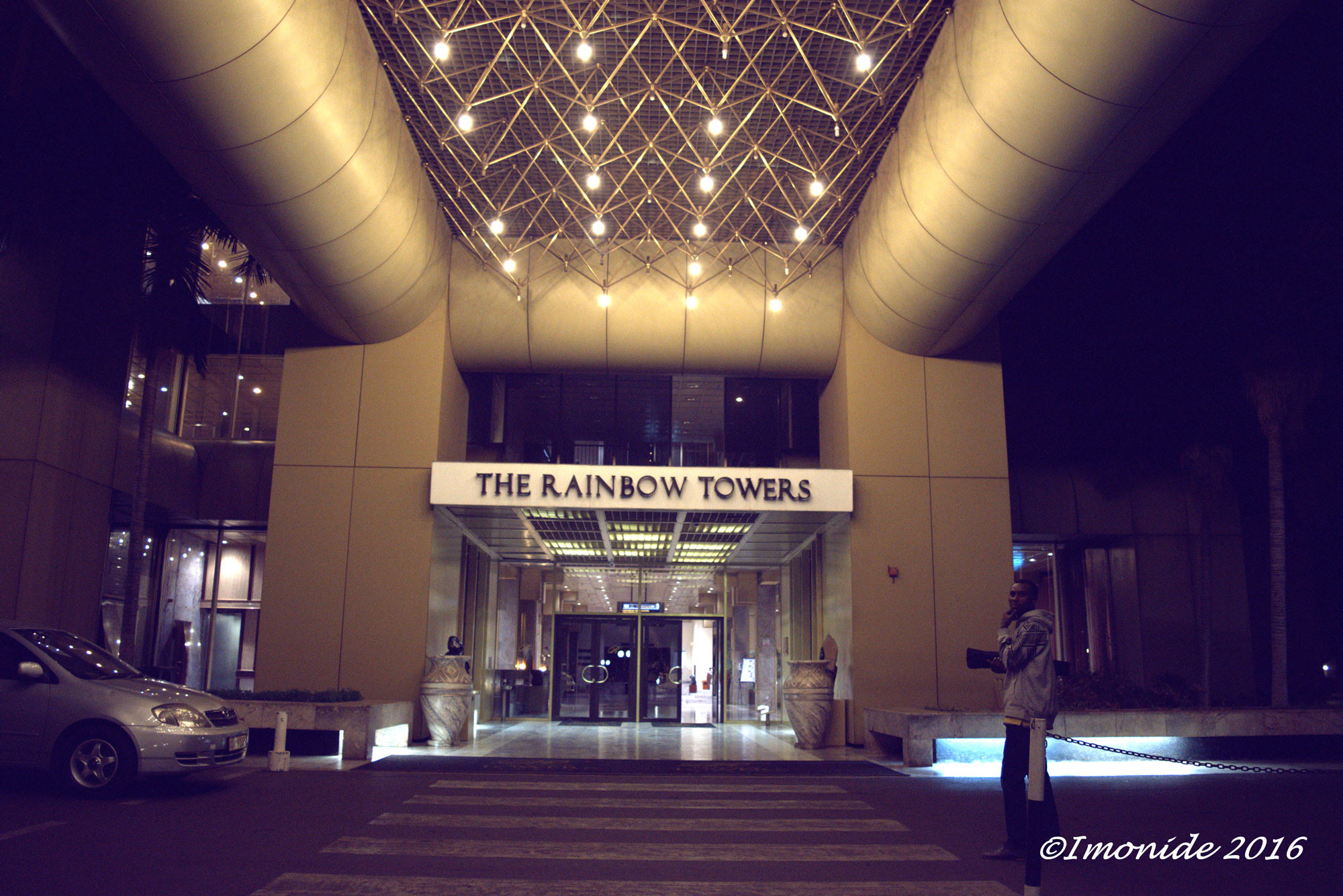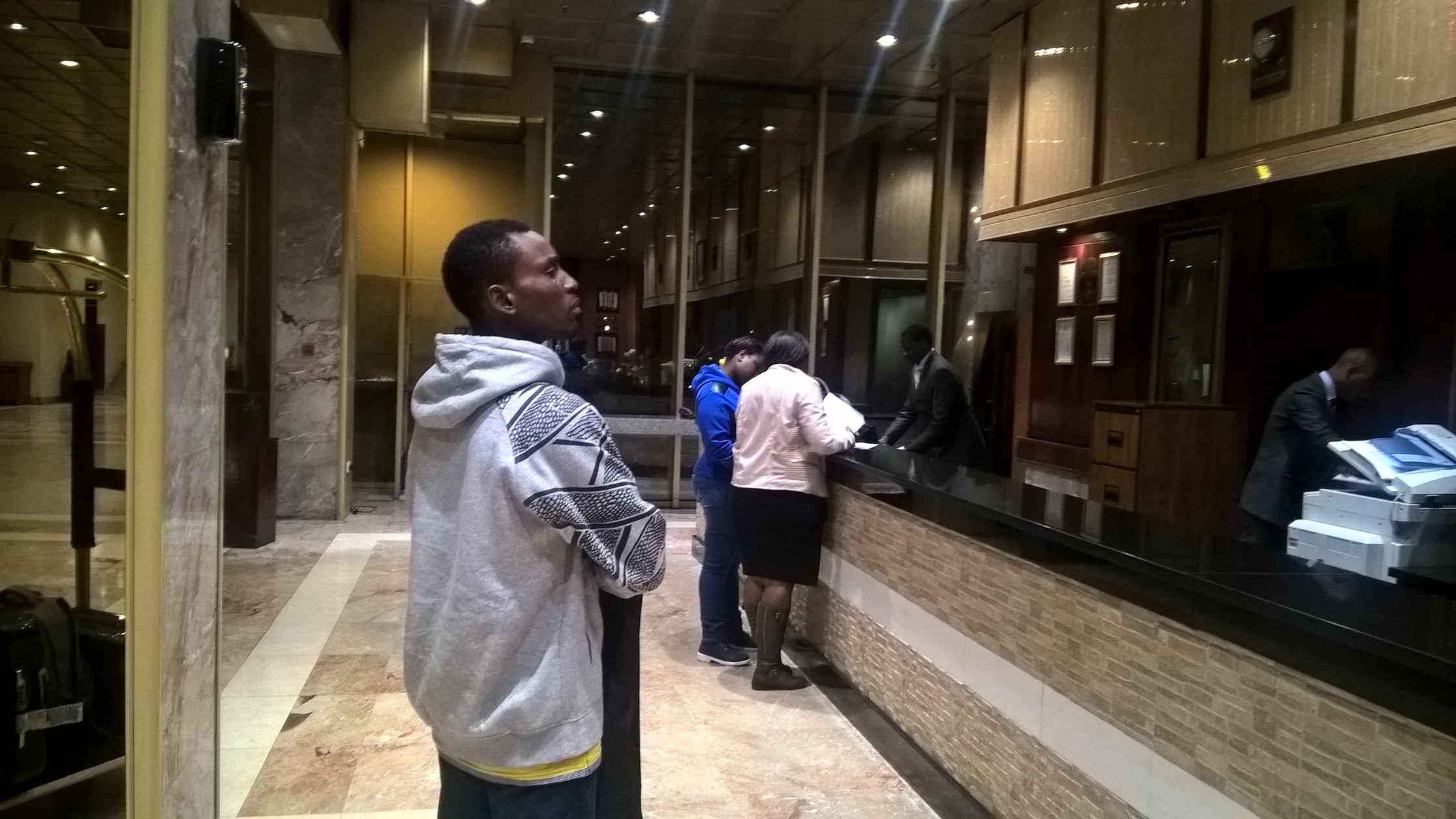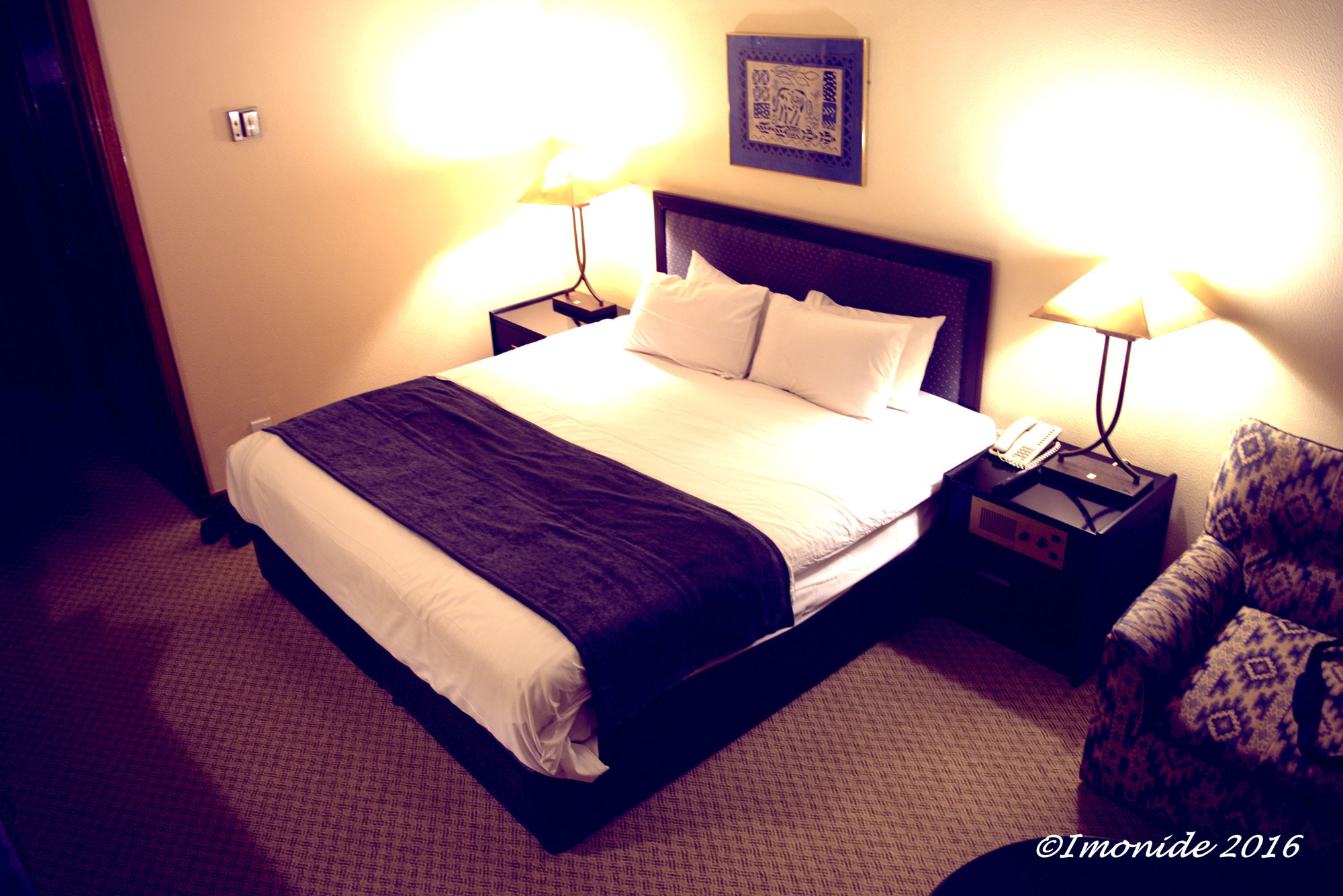 *****
I got up later in the day and called on Michael. We took a stroll downtown, but didn't really explore much.
By nightfall, most of the attendees had arrived and there was a meeting to intimate us with the itinerary for the next day. Networking started and I think the first person to get my call card was Gordon who sat next to Lisa.
I passed up a chance to explore the night with Henry – still uncertain about my environment. While waiting for the elevator, Mike and I got acquainted with the duo of Aminata and Oriane…
*****
…the story continues…