My Zanzibar Honeymoon by Ramat Chukwumah
*****
We decided to spend our third day at Changuu Island (Prison Island), a small island off the coast of Zanzibar (the main island itself). One gets to the island by taking a boat from Stone Town and the ride was about 30 mins.
*For the preceding part of this story, click here.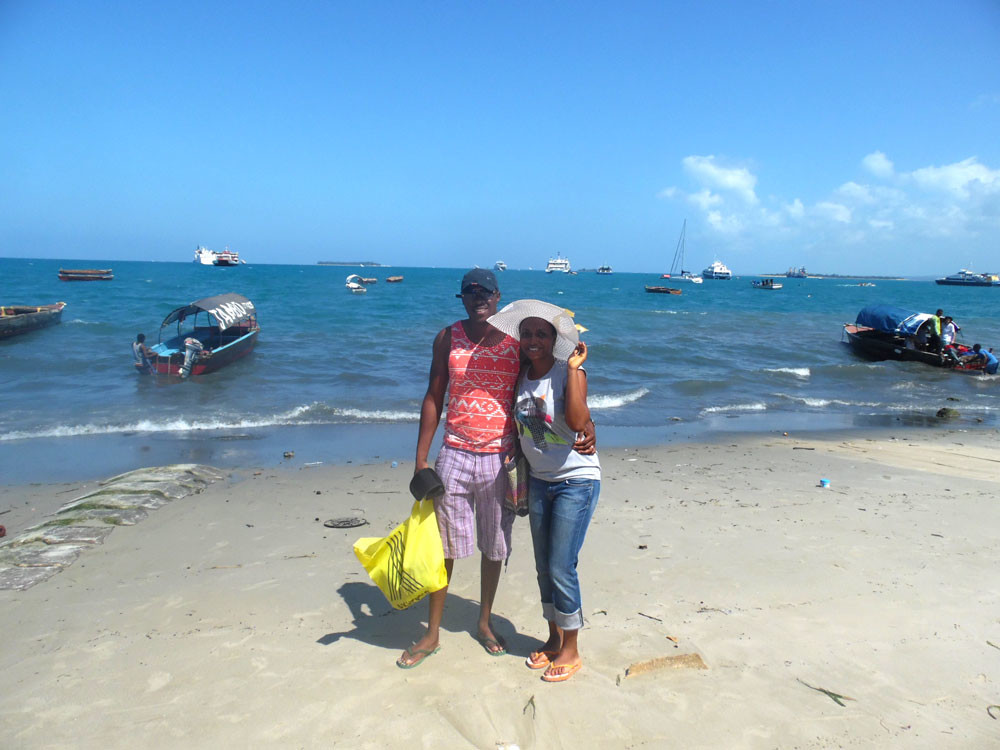 The beach on Prison Island has remarkably brilliant white sand and clear blue waters that sparkled in the sun. It made me just want to soak my feet and lay there all day (if not for the sun!)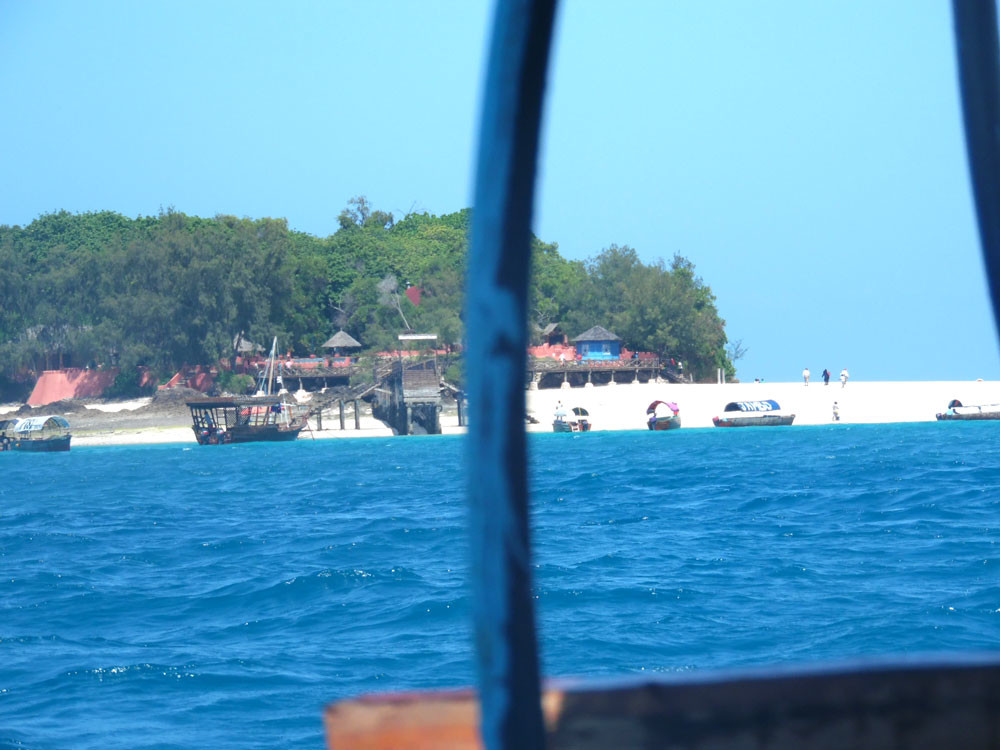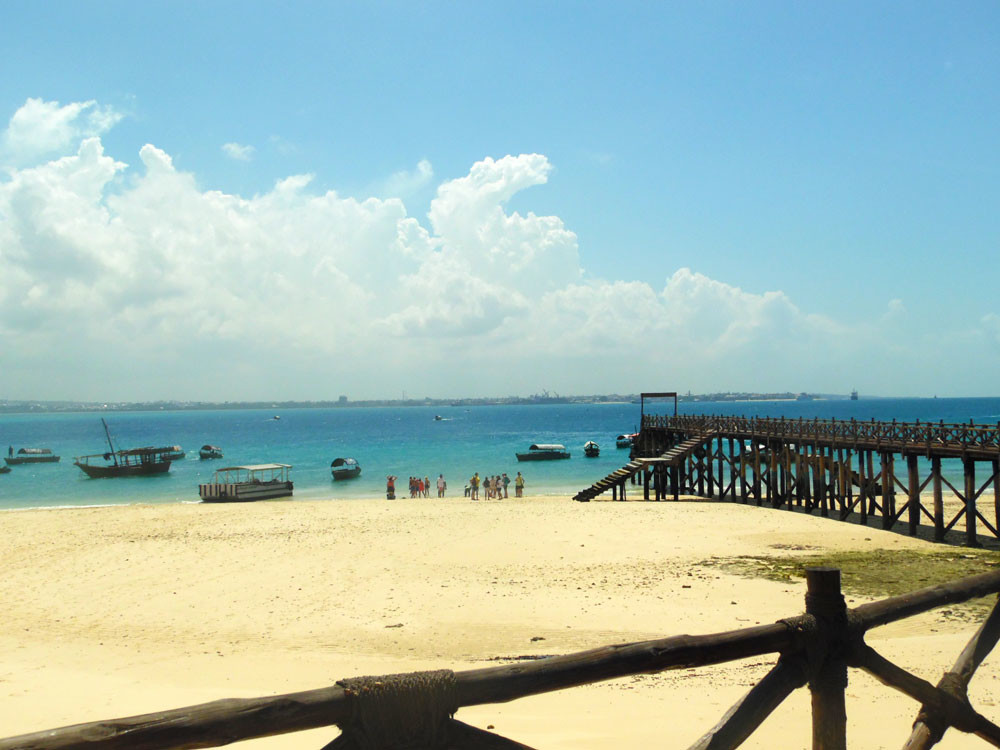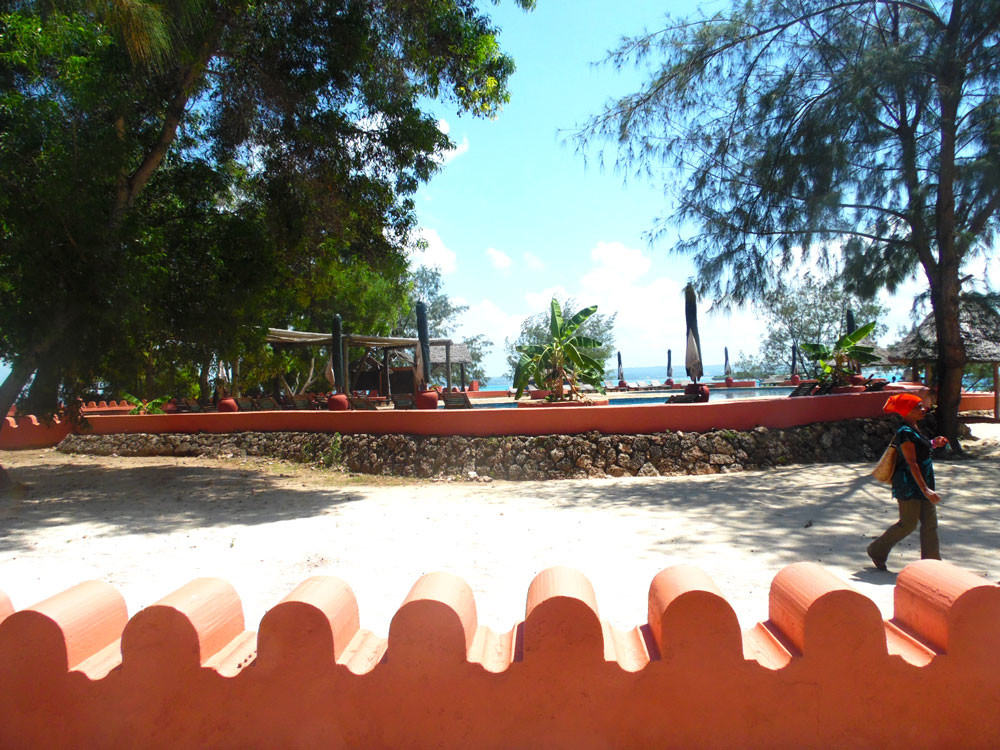 There is a signage on the island which tells of its history. Originally, intended to hold rebellious slaves, a prison was built sometime in the 1800s but no prisoner was actually held there. It became a quarantine station for yellow fever cases. Today, it has been converted to a guest house and the island is home to the giant Aldabra Tortoises.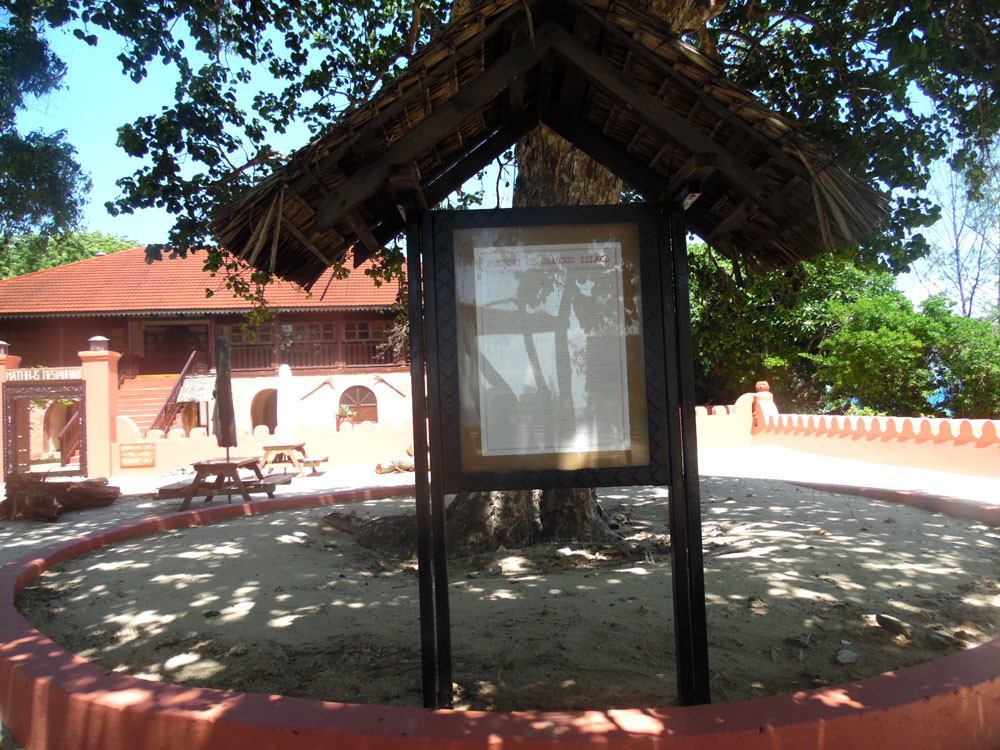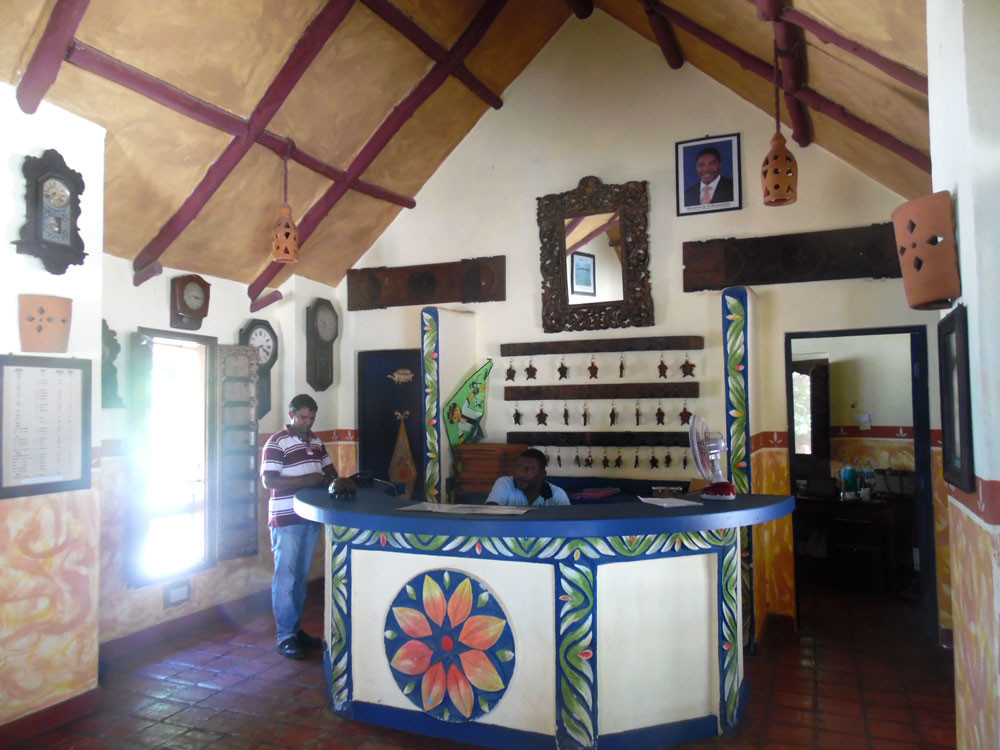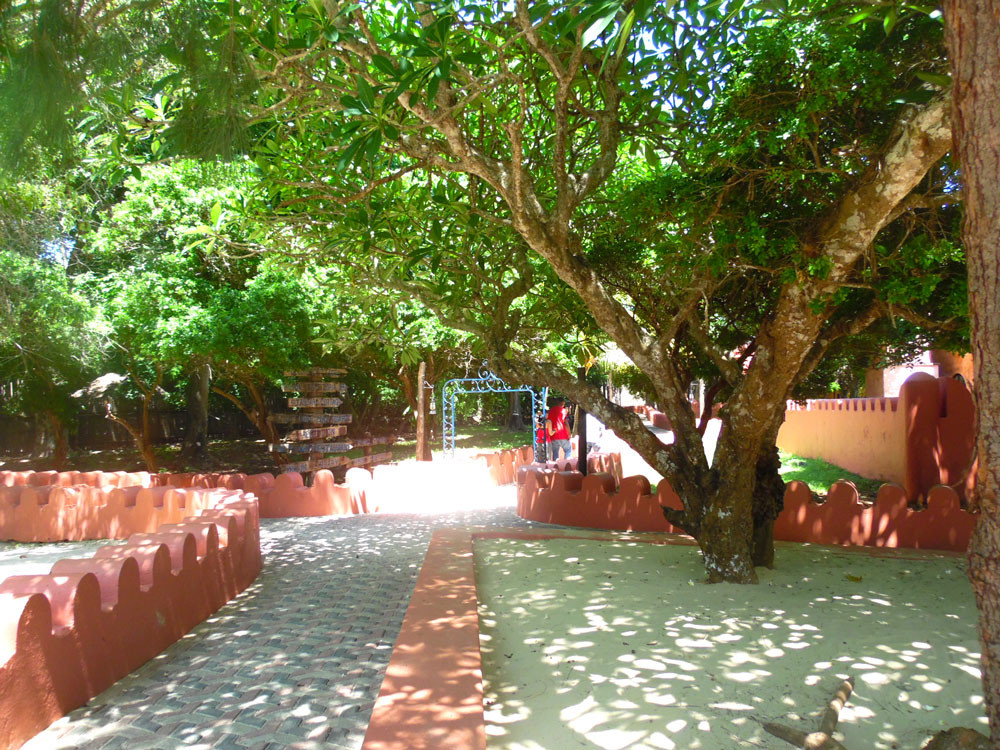 Although you pay a fee for the boat ride, you also pay an entrance fee to go into the tortoise enclave. After taking a stroll through some old ruins on the island, having a light lunch at the island restaurant and visiting the tortoises, it was time to take a refreshing plunge in the ocean. It can get quite hot in Zanzibar and I recommend packing your sunscreen!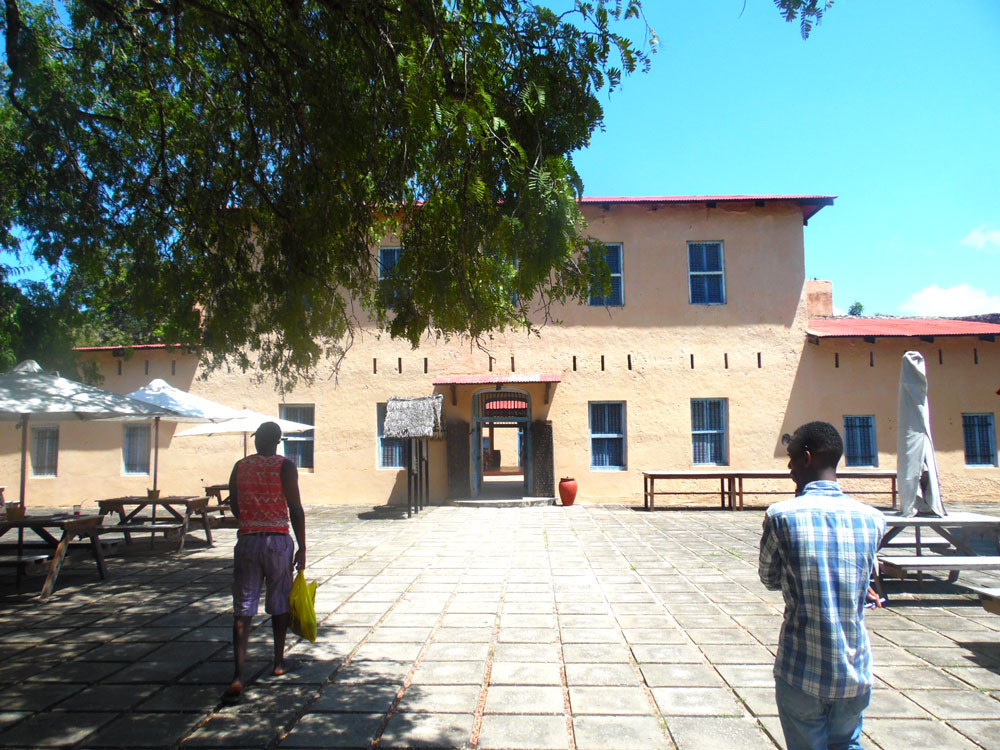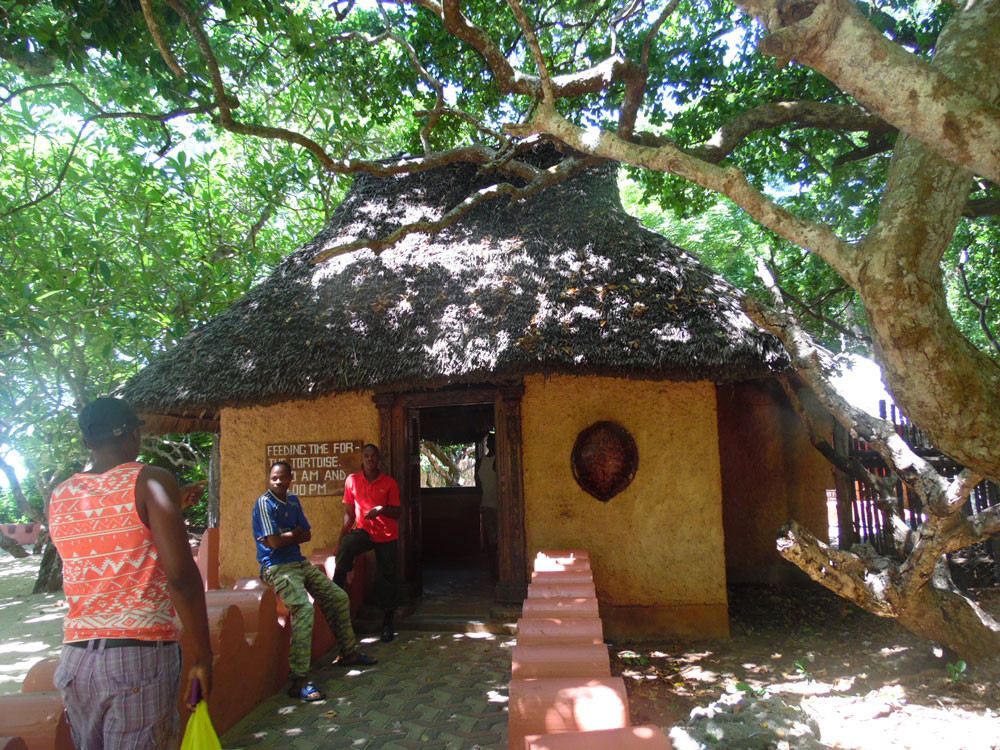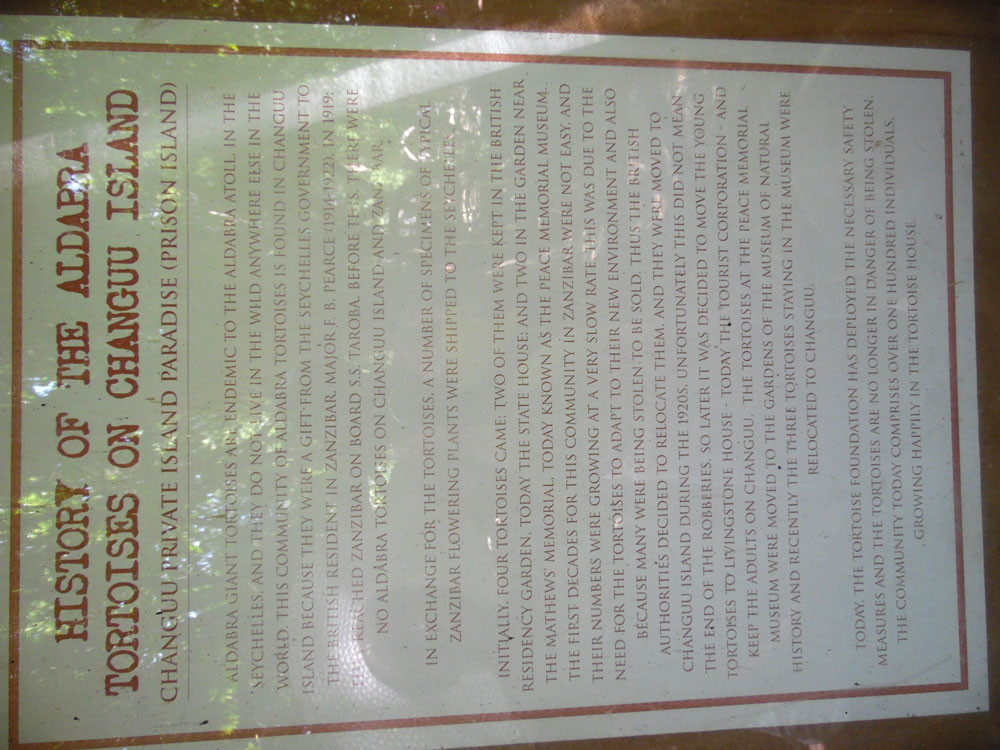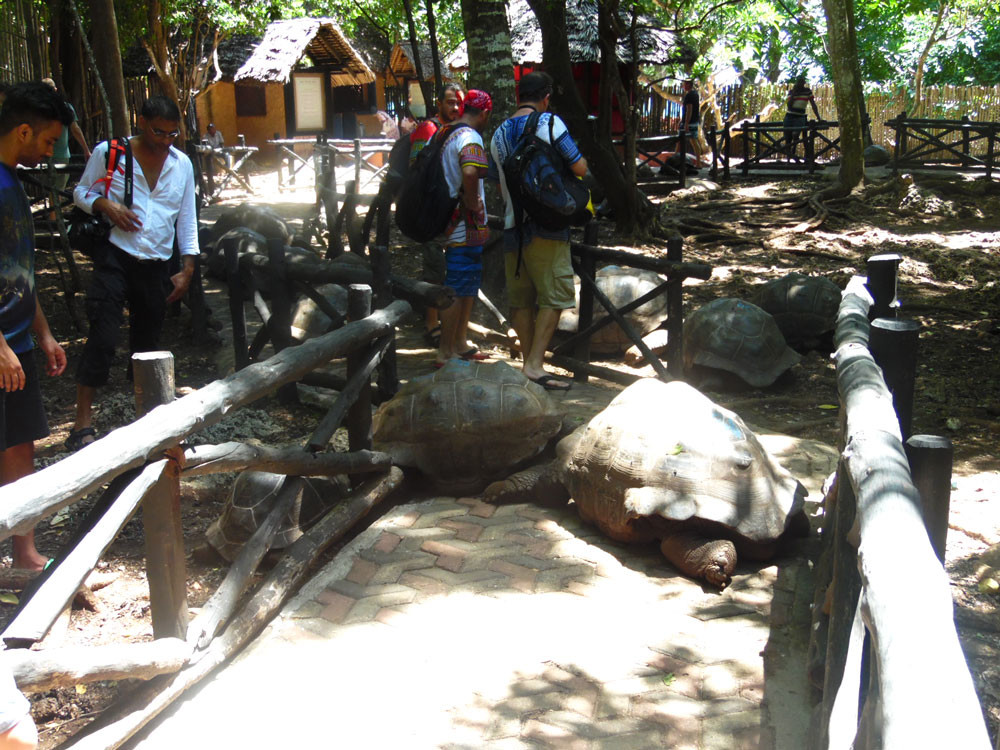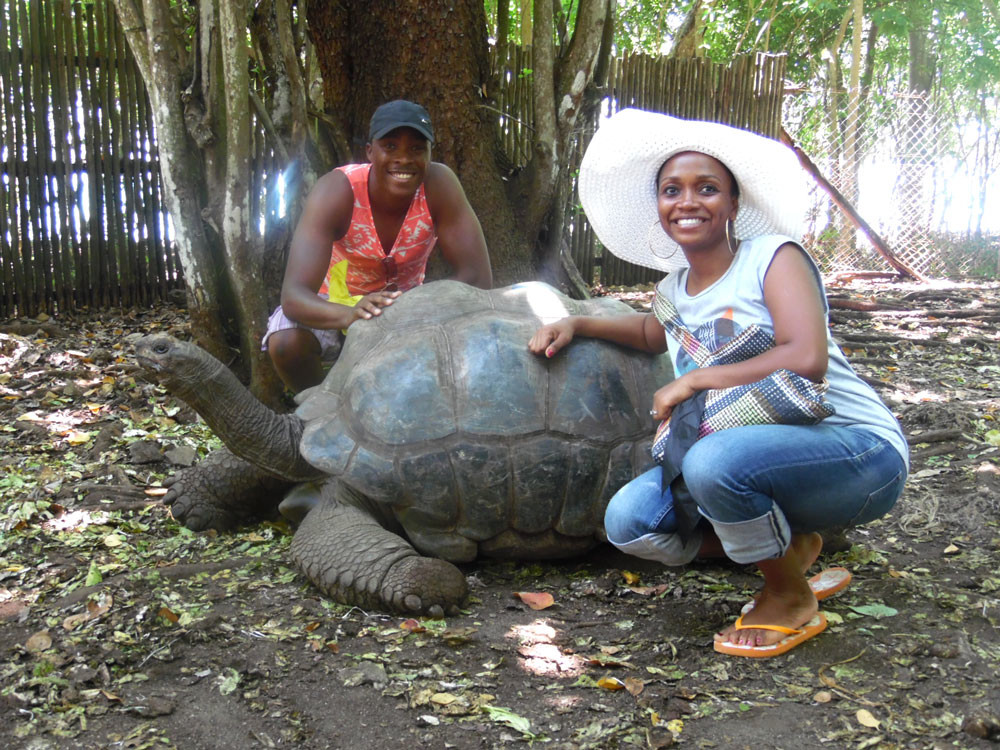 On another day, we visited Ras Nungwi beach, an idyllic beach on the North coast of Zanzibar. We got to the beach around 11am, but the tide had not come in and we could see the corals on the sea bed. The beach has a few bars, so we decided to lounge on one of the deck chairs, sip ice cold juice while enjoying the breeze and watch the tide come in.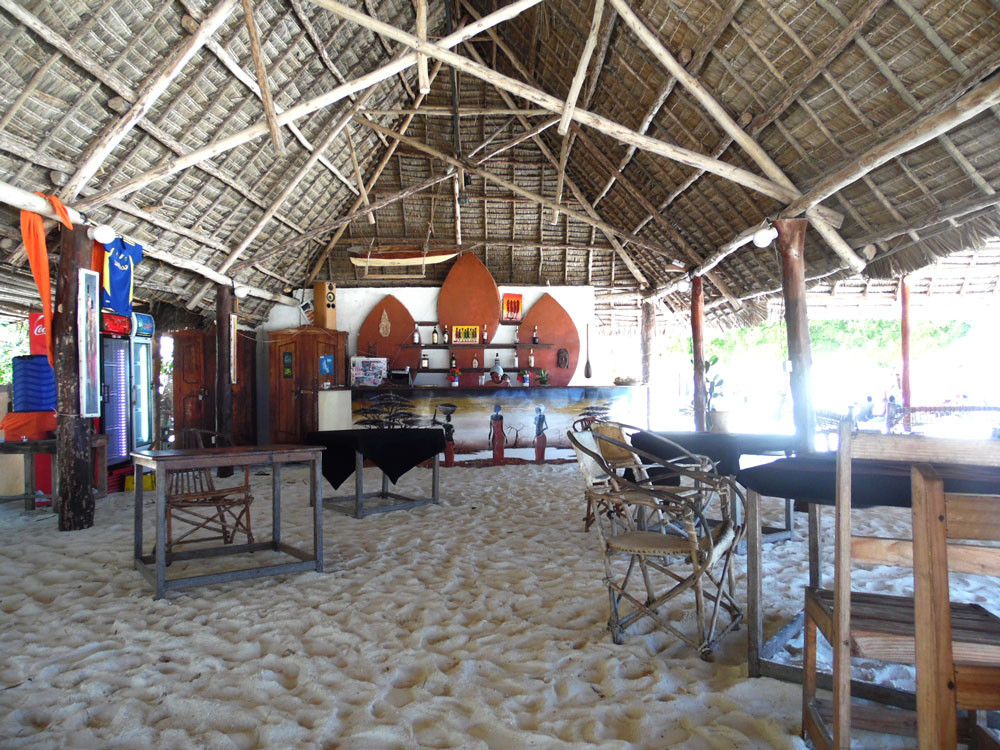 The beach is also known for its famous all night parties. A young chap came later to distribute fliers informing us about the party later that night. It explained why it was so quiet and calm during the day, as they were not too many visitors. The tide came in around 1pm, so it was time for a quick dip in the ocean. One has to be careful as they go into the water, because the corals could cut your foot.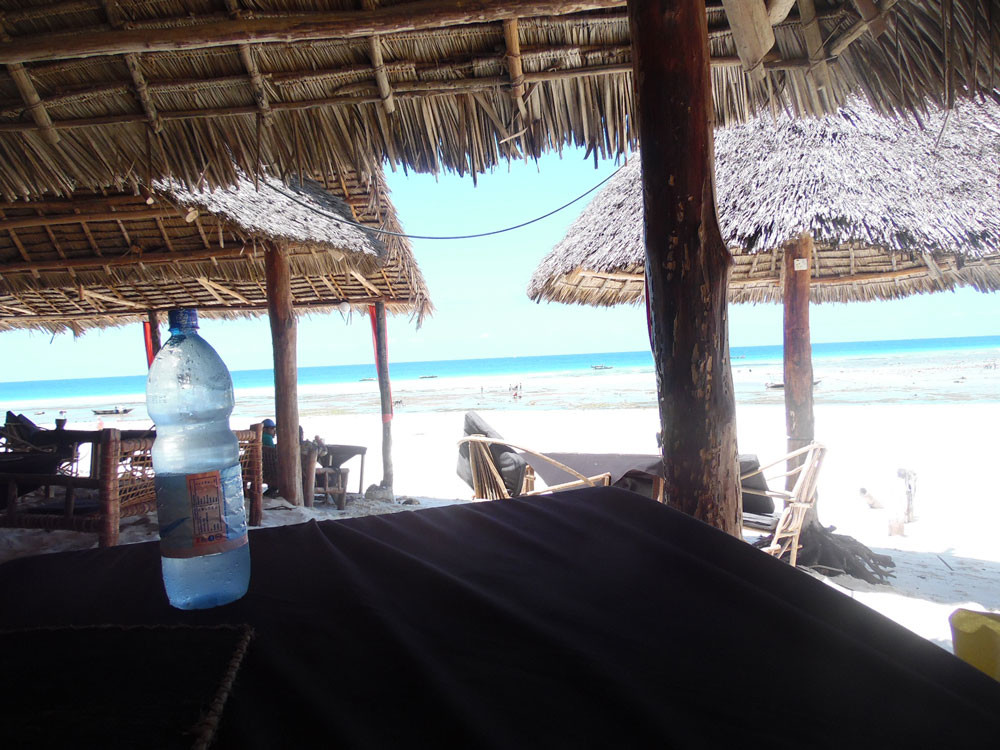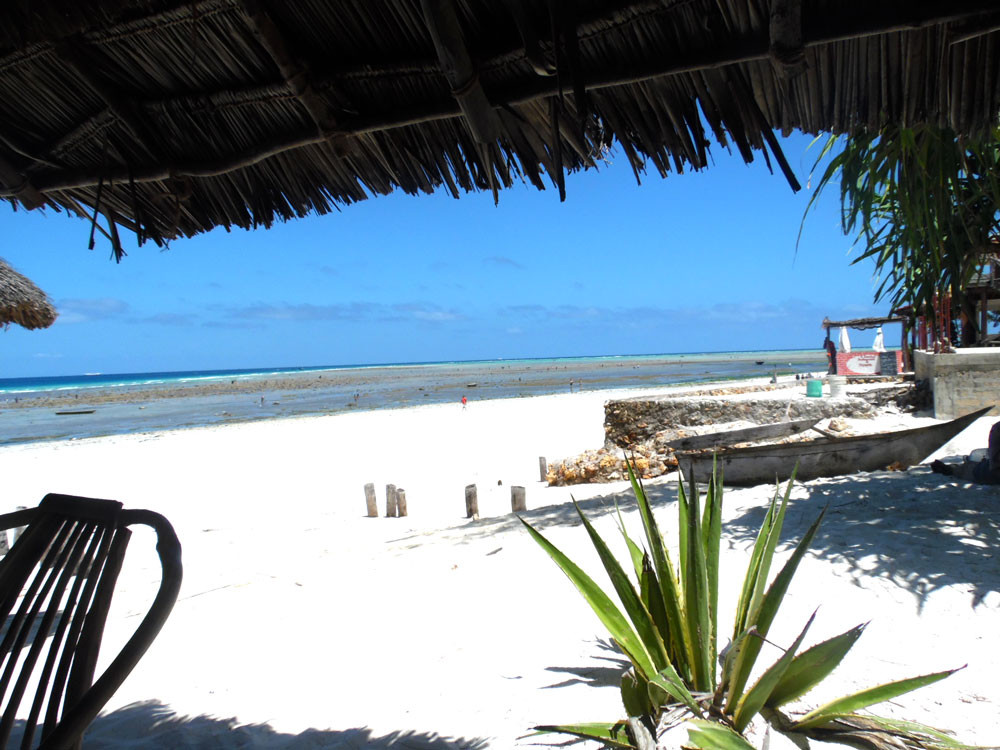 …to be continued.
*****
Ramat Oshiorenua Chukwumah is a multi-faceted lady who has spent some time backstage in the media and entertainment industry. This piece documents her honeymoon back in 2015 and was first published on moreamthancoffee.com. You can follow her @nadinescakesng on IG.
*****
[…] Zanzibar truly is a wonderful place to visit, with its beautiful beaches, clear, blue waters, refreshing seasonal juices, delicious Indian cuisine and the greetings of Jambo (hello in Swahili) wherever you go. […]