February 7, 2017: Off to Kidepo Valley National Park…
Up early at about 07:10, freshened up and got ready for the day. We were scheduled to leave for the airport at 09:00 and fly a light aircraft out to Kidepo Valley National Park where we were to spend the next two days.
Nina, the Uganda Tourism Board (UTB) rep was waiting for us downstairs when we came to check out at the front desk. We were travelling light with a few essentials because of the aircraft, so the rest of our luggage were tagged to be ferried ahead of us to Kampala. Another member of our group Nana Densu from Ghana joined us at the lobby and soon we were on our way – Nkiru, Cephas, Nana and I, led by Nina.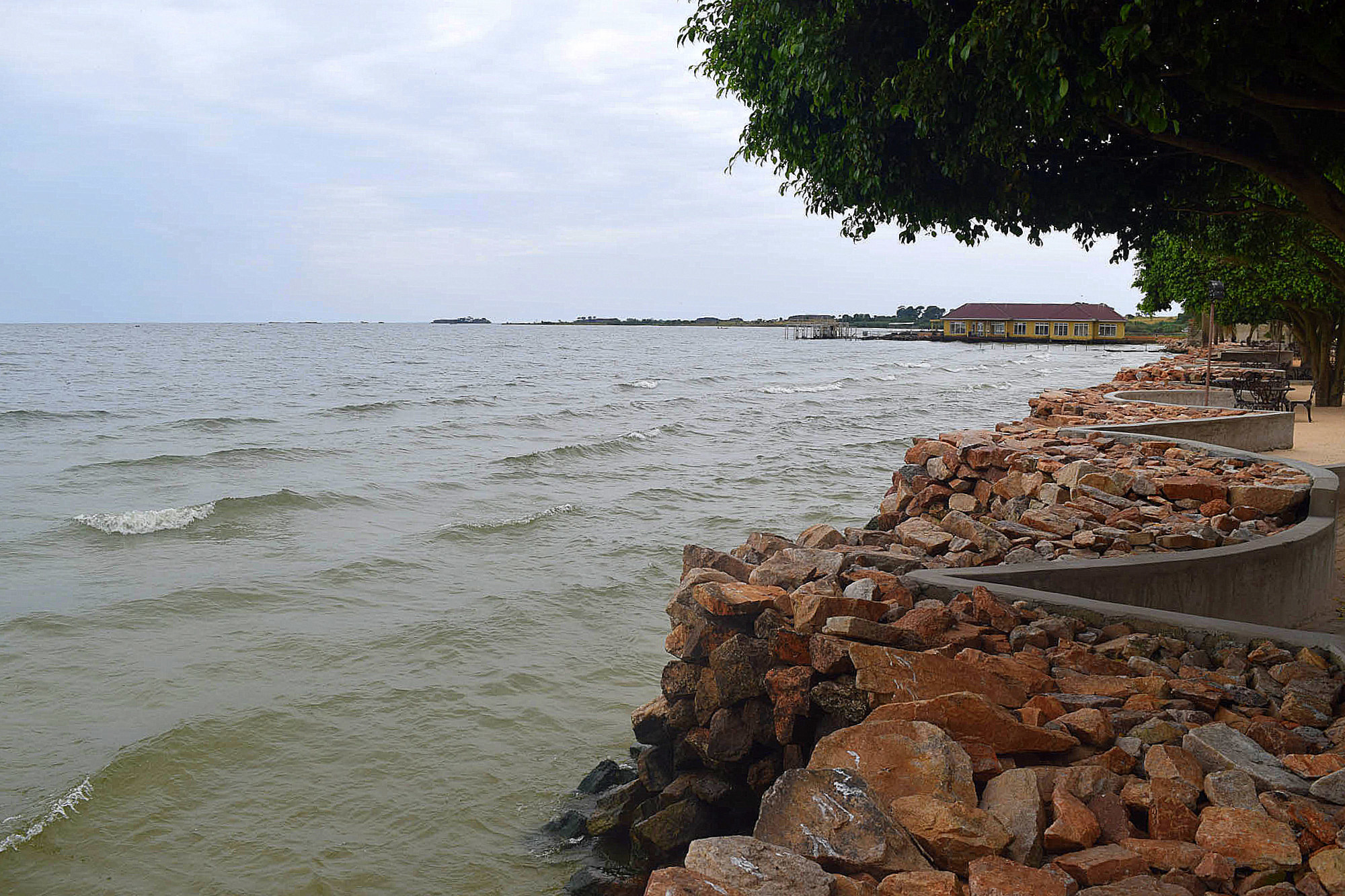 We made a stop at Protea Hotel by Marriott on the banks of Lake Victoria to pick up Prof. Wolfgang H. Thome publisher of ATC News. At the airport, we met others from our group and some UTB media crew, which brought the number to about 16. Since it was a light aircraft, it couldn't take more than nine, so we had to fly out in two batches.
I was on the first batch with Prof, Nana, Cephas, Nkiru, Miriam (Kenyan-American), Jayesh (Indian), Manfred and his wife Ilona (German couple). We left Entebbe at 11:00 and touched down at the airstrip in Kidepo Valley National Park at 12:50.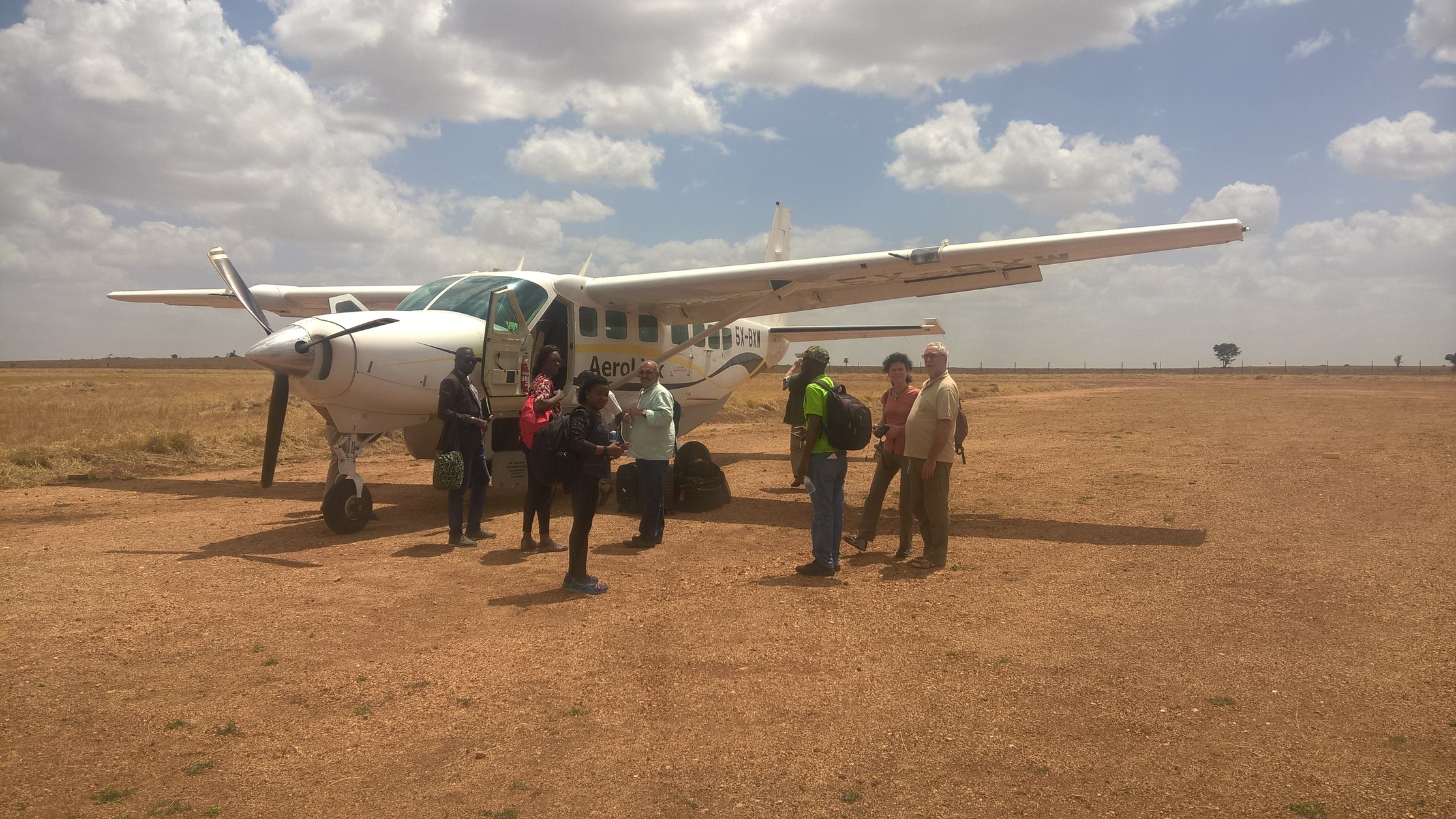 We were split into two groups again: Miriam, Nkiru along with Manfred and Ilona were taken to Apoka Safari Lodge, while the rest of us, were driven to Nga'Moru Wilderness Camp led by Mitchell our new UTB chaperone.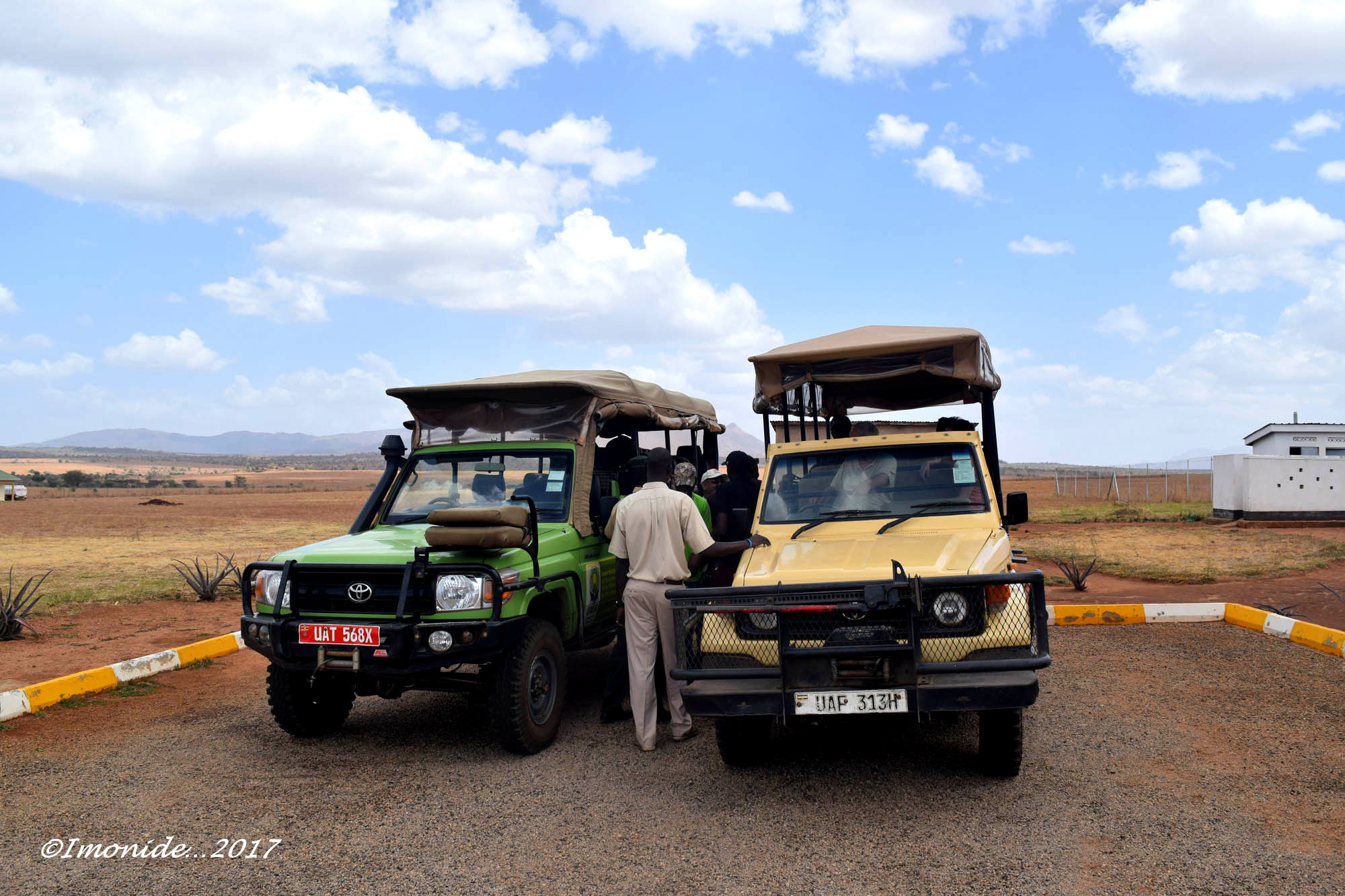 It was a long drive to Nga'Moru and we were pretty famished when we arrived. Sadly, Nga'Moru failed to see the special in us. We were taking in through the back entrance and the owner found something more important to do than be around to receive us. Lunch was not ready and no one could tell when it will be, because supplies somehow failed to arrive the day before.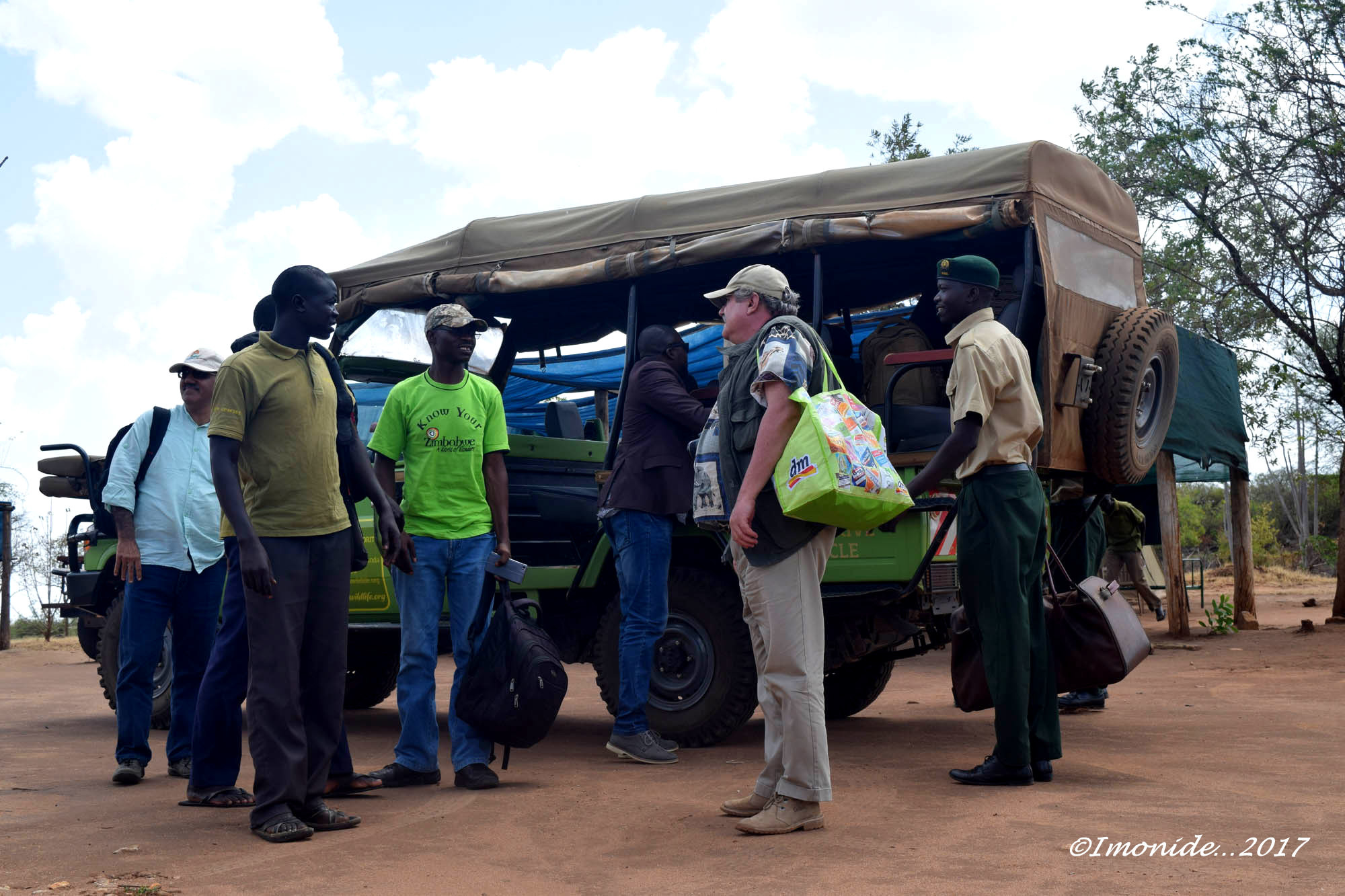 Along the line, Cephas got reminded that he was from Rhodesia – oh well. After well over an hour and a half lunch was served and we were just forking the last morsel of spaghetti down when the rescue call came. We rushed to our allotted rooms, grabbed our stuff, piled into our safari Jeep and fast-tracked our butts down to the airstrip.
Farewell Kidepo, I never got to know you – and it's all thanks to Nga'Moru which stood against our affair and it's such a shame. We endured another hour or so on a light aircraft before touching down at the Pakuba airstrip, Murchison Falls National Park at about 17:40. Quickly, we rushed into the waiting Jeep and sped down towards Paraa Crossing, so we could meet the 6 o'clock ferry.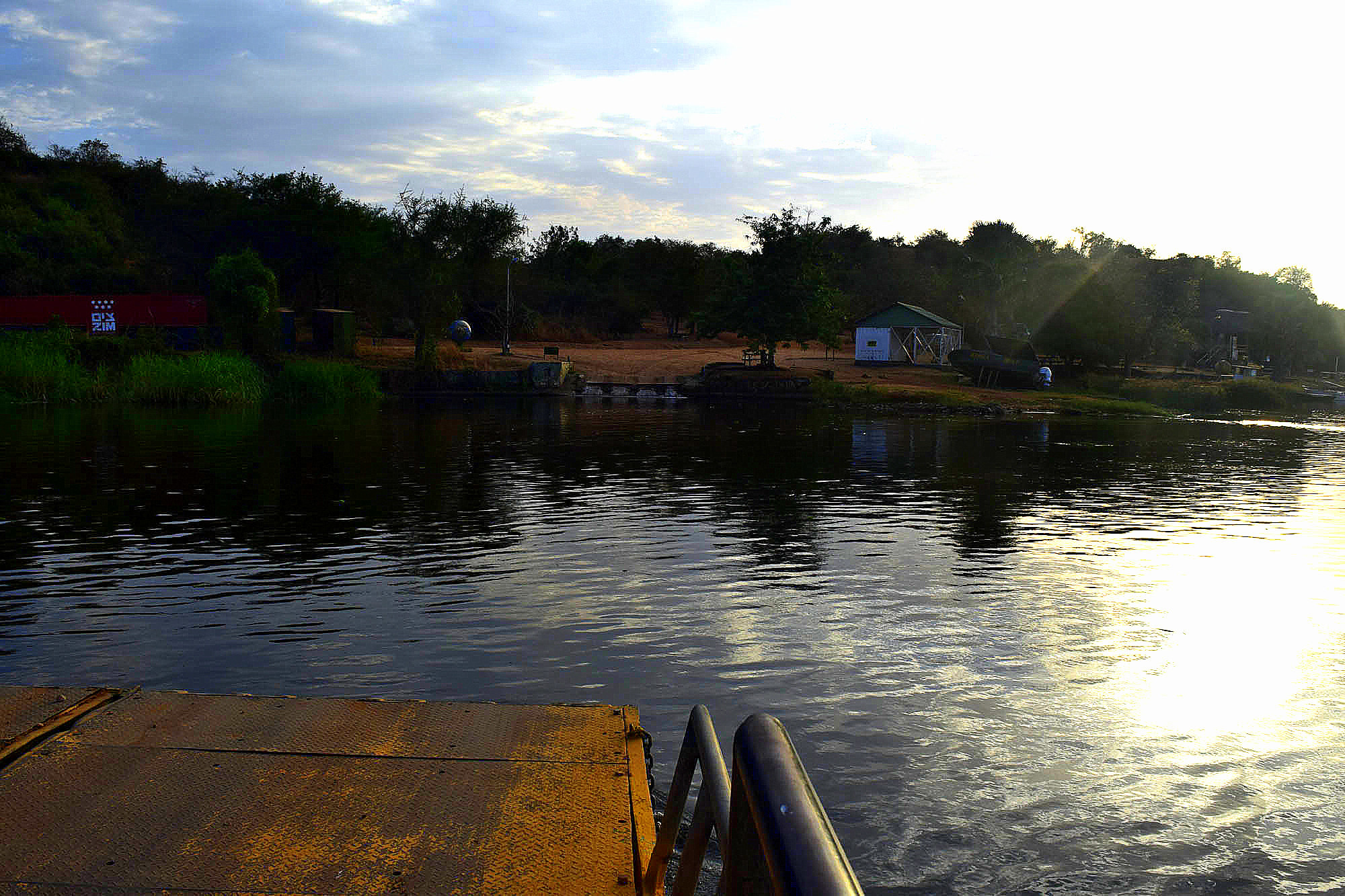 After crossing the Nile, we drove straight to Kabalega Wilderness Lodge and relaxed at the restaurant area while our rooms were quickly sorted out.
In the meantime, it seemed a romantic rivalry was on the cards as Cephas and Nana both have eyes for our beautiful hostess whose name I shall keep out. We had a good dinner and retired to our rooms afterwards…
*****
…the story continues…
Apoka Safari Lodge
,
East Africa
,
Entebbe
,
Imperial Golf View Hotel
,
Kidepo Valley National Park
,
Murchison Falls National Park
,
Nga'Moru Wilderness Camp
,
Pakuba Airstrip
,
Paraa Crossing
,
Pearl of Africa
,
Pearl of Africa Tourism Expo
,
POATE
,
POATE 2017
,
Uganda
,
Uganda Tourism Board
,
Wolfgang Thome
*****