The sleepy historical town of Inhambane offers a serene atmosphere away from the bustling exuberance of Maputo, Mozambique's capital city. By and large, Inhambane main centre is relatively small and calm, while the small fishing village of Tofo, about 20km away and the Barra peninsula (30km) offer a world of exciting prospects for a relaxing and fun-filled weekend.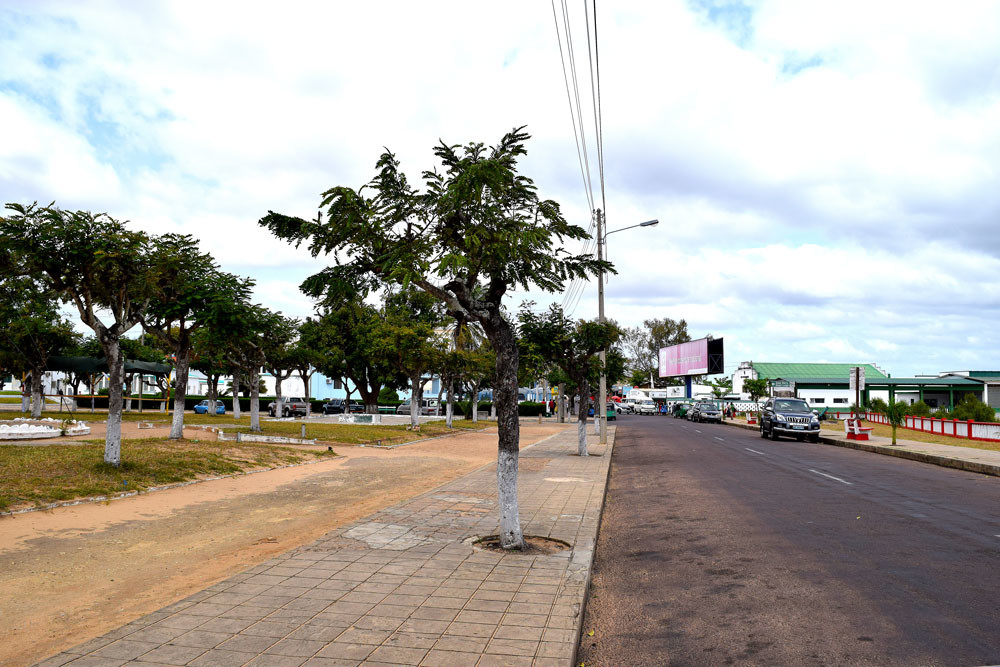 The people are nice and friendly – as a matter of fact, Inhambane is known as the Land of Good People, a name given to it by Portuguese explorer Vasco da Gama. Upon his arrival in 1498, oral legend claims it began to rain and the native people took the explorer in and offered him shelter. Touched by the act of kindness, da Gama called the place Terra de Boa Gente (Land of the Good People).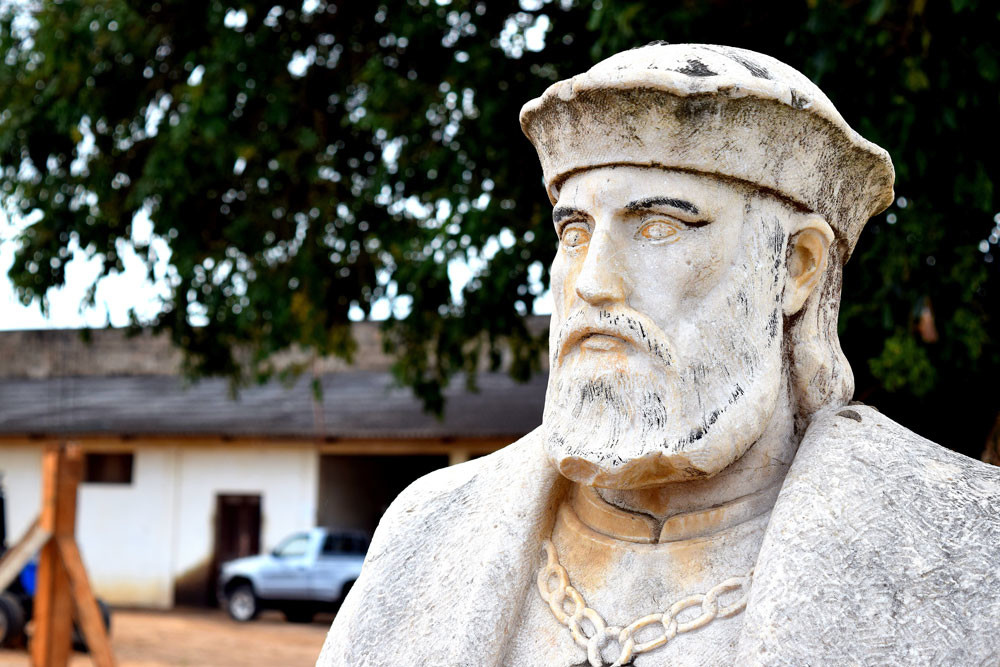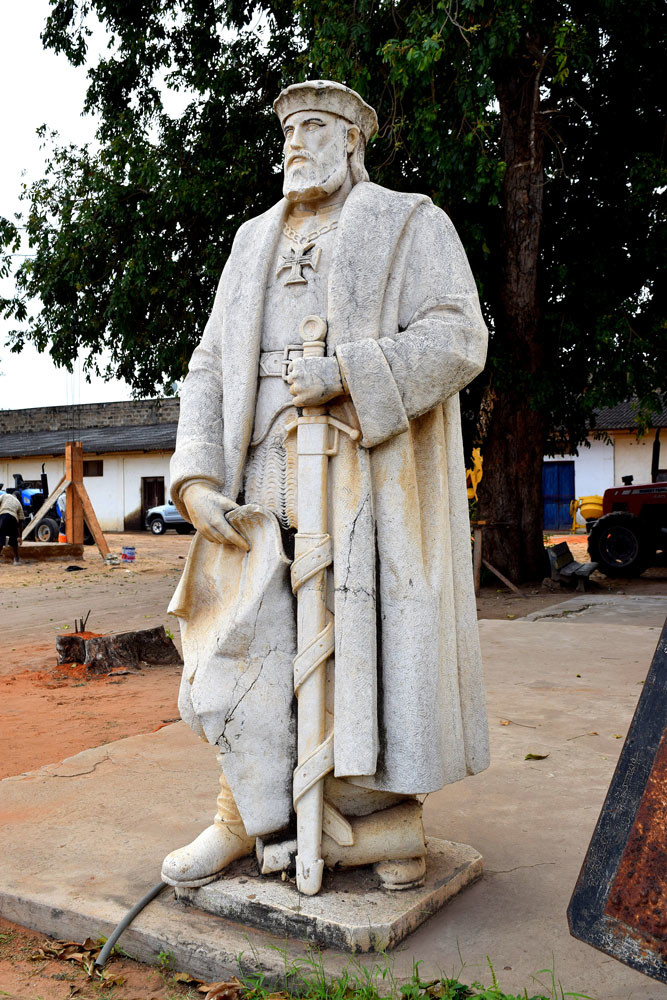 Inhambane is about 485km away from the capital and a road trip will last 6/8 hours. The best and fastest way of getting there is via domestic flight from Maputo which takes less than an hour, 55mins. Visas for Mozambique should be obtained in advance from your country of origin, except a Mozambican consular is not available.
A 30-day single entry visa can be purchased at the airport (or border if driving) for nationals who do not have a Mozambican consular in their countries. The cost should be between USD80 and 125.
Once you touchdown in Inhambane, you will find drivers at the airport waiting to drop you off at your destinations. There are a few accommodations in central Inhambane, but more options are available farther away in Barra and Tofo. Fares to both vary but expect to pay between $30 and 50 for a drop.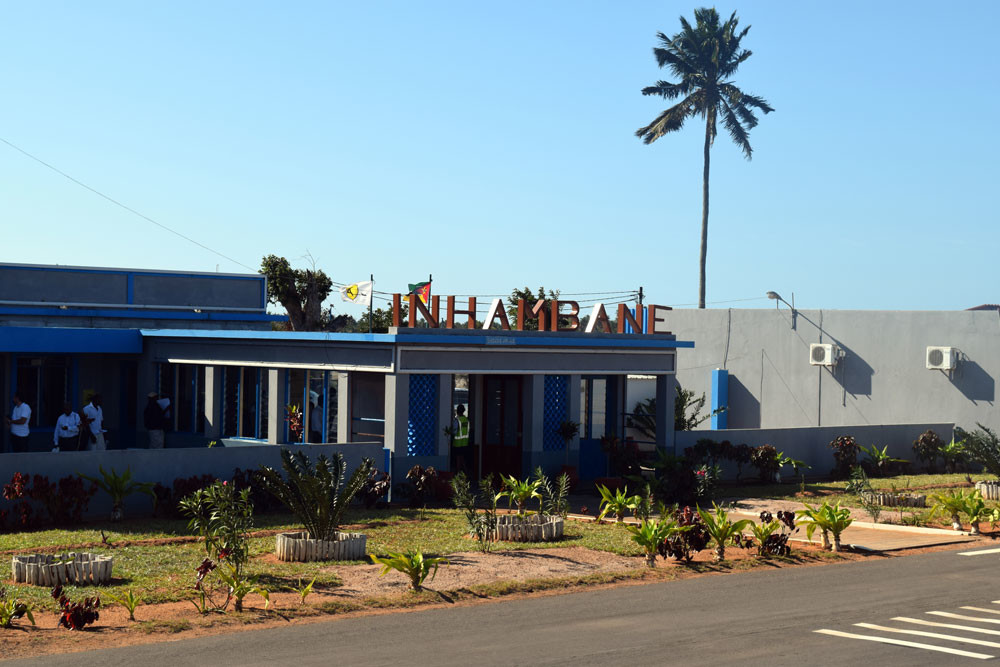 You'll likely get into Inhambane in the afternoon, since there are no early morning flights out of Maputo and once you've settled in at your hotel room and taken some rest, you can explore central Inhambane on foot.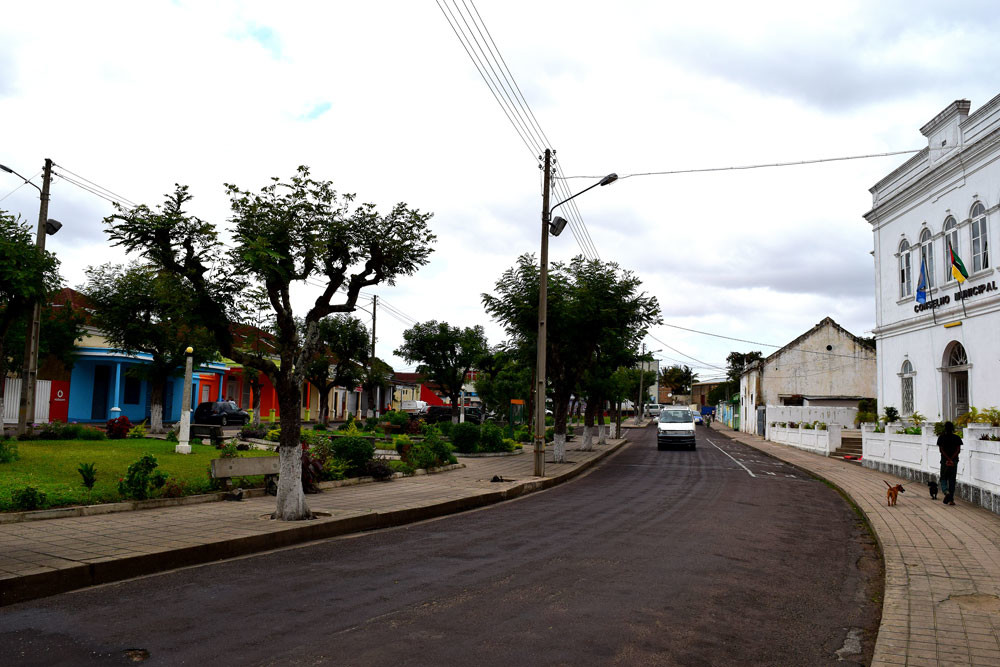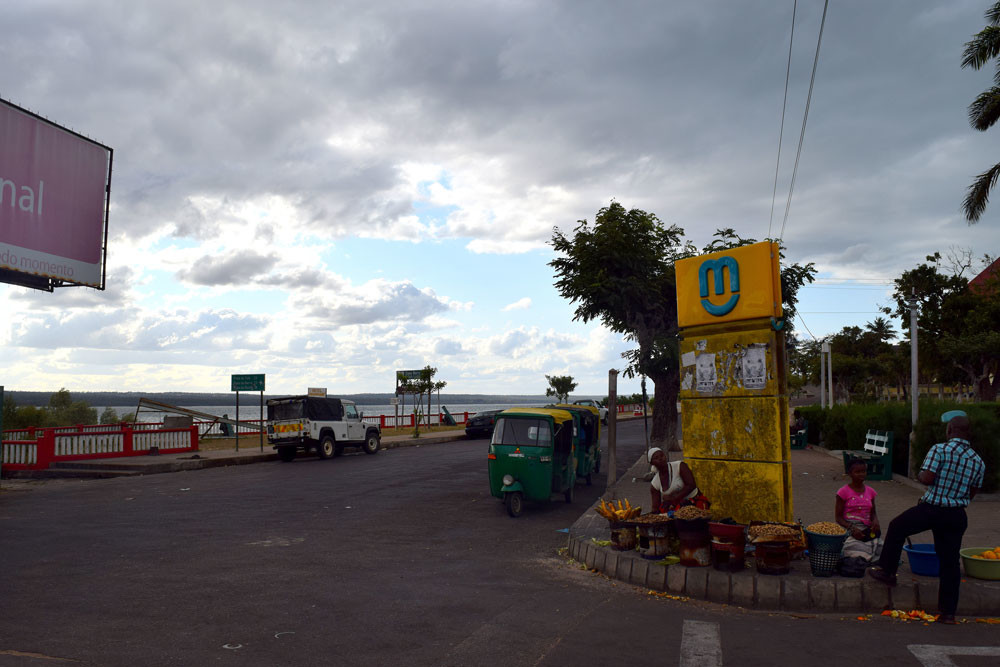 You can visit the museum, FRELIMO building, Municipal Council, and see statue of Samora Machel, first president of Mozambique after Independence. There are other colonial structures in the town like the Old Portuguese Cathedral which is about 200 years old.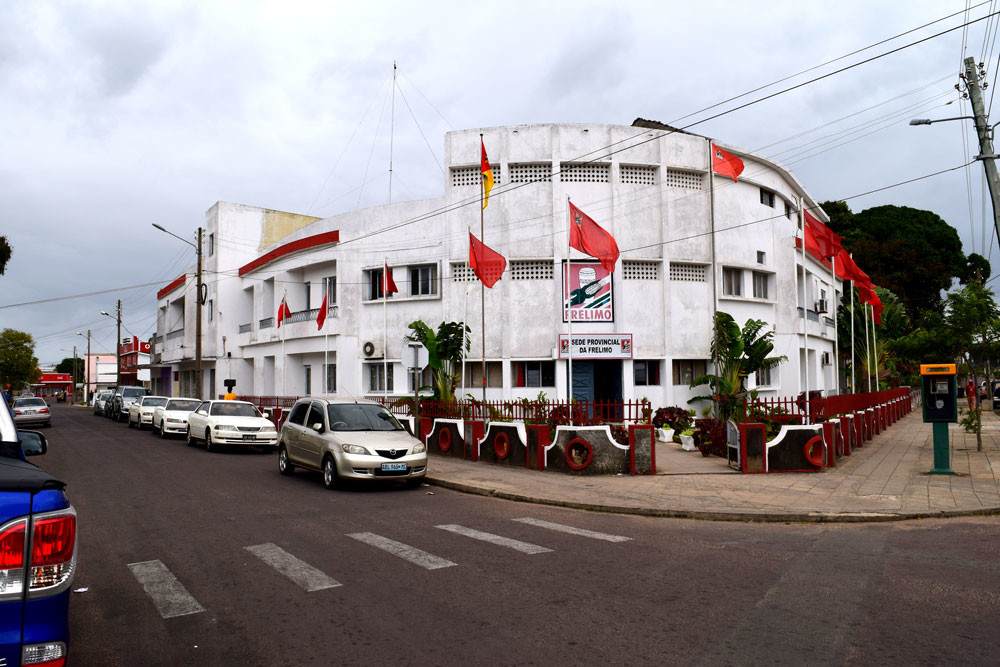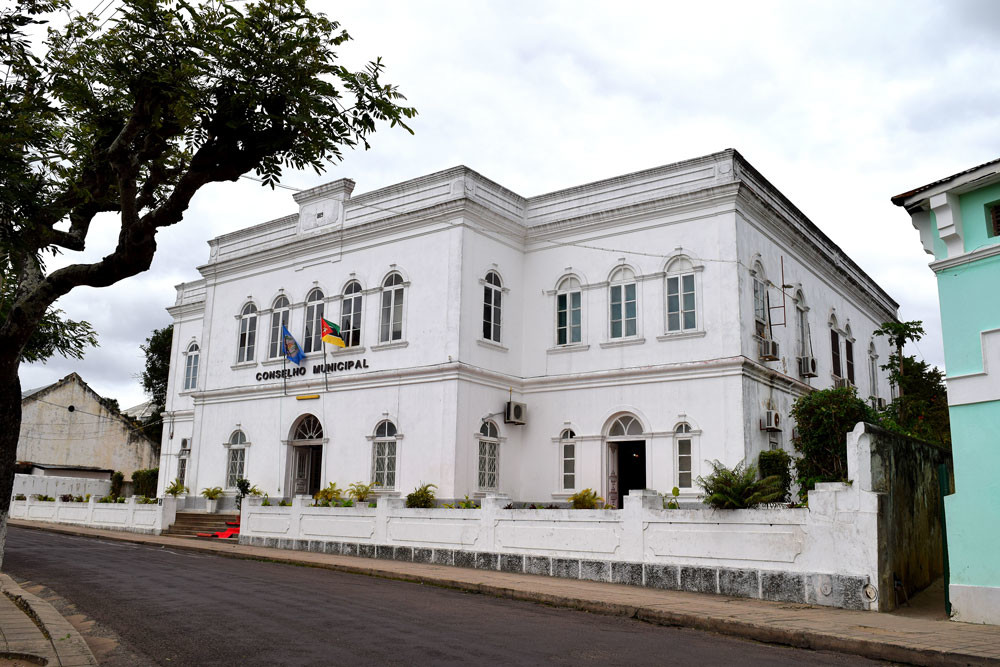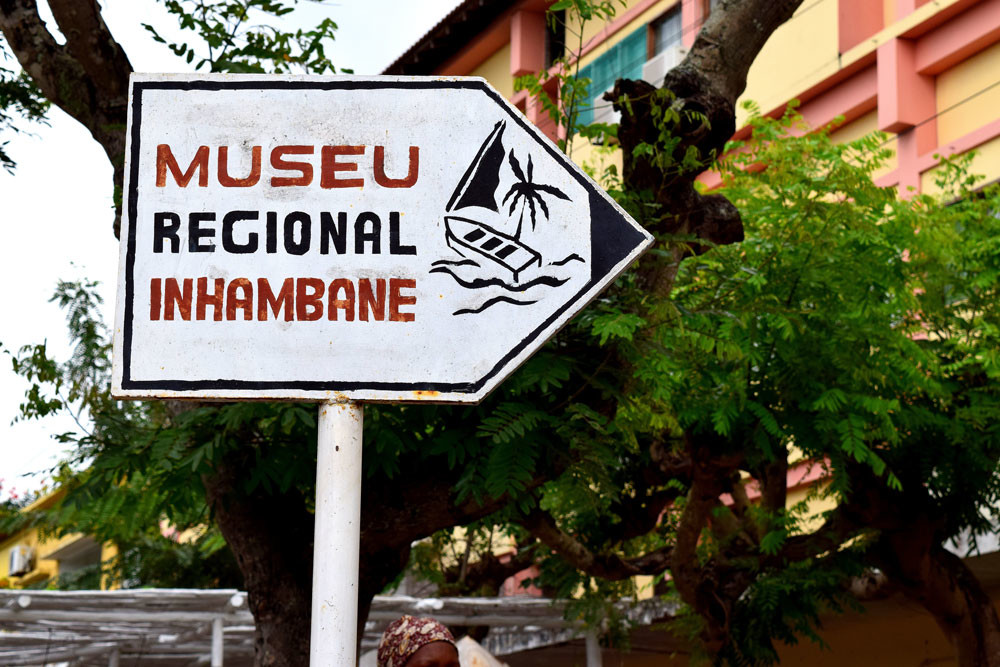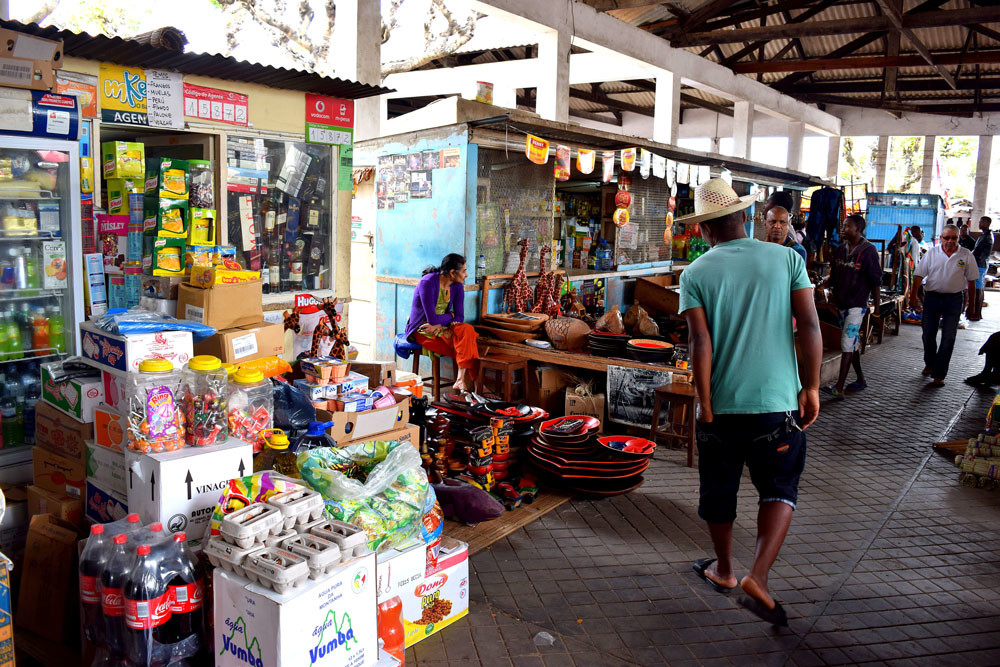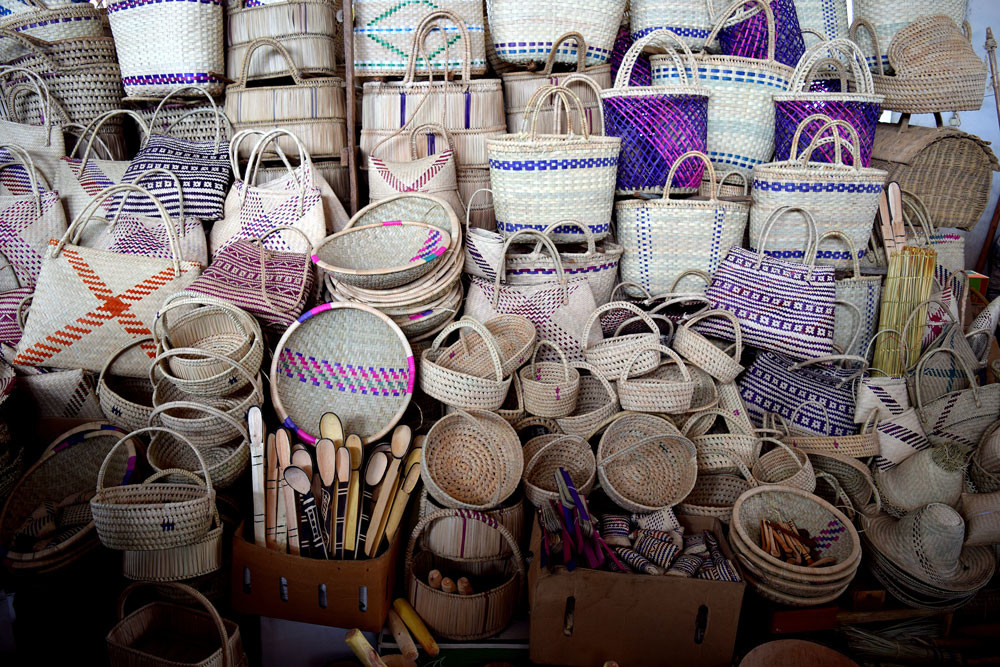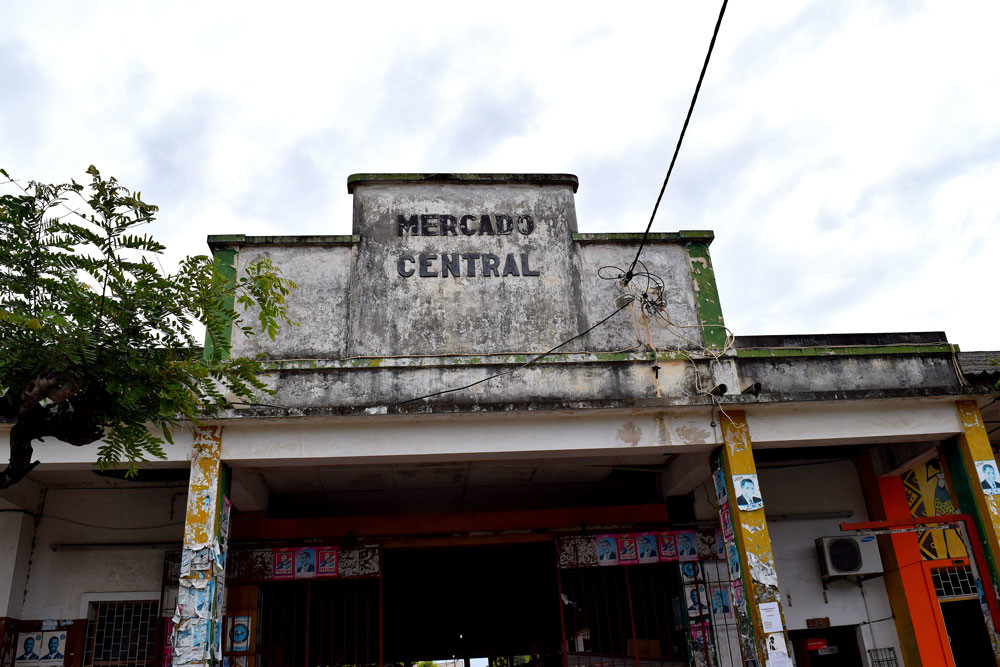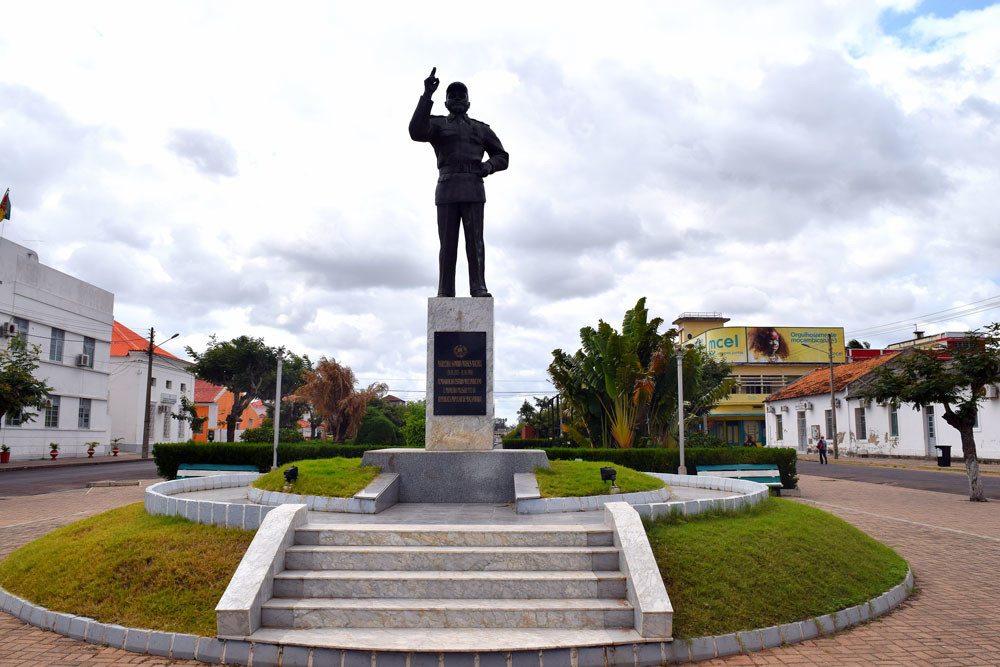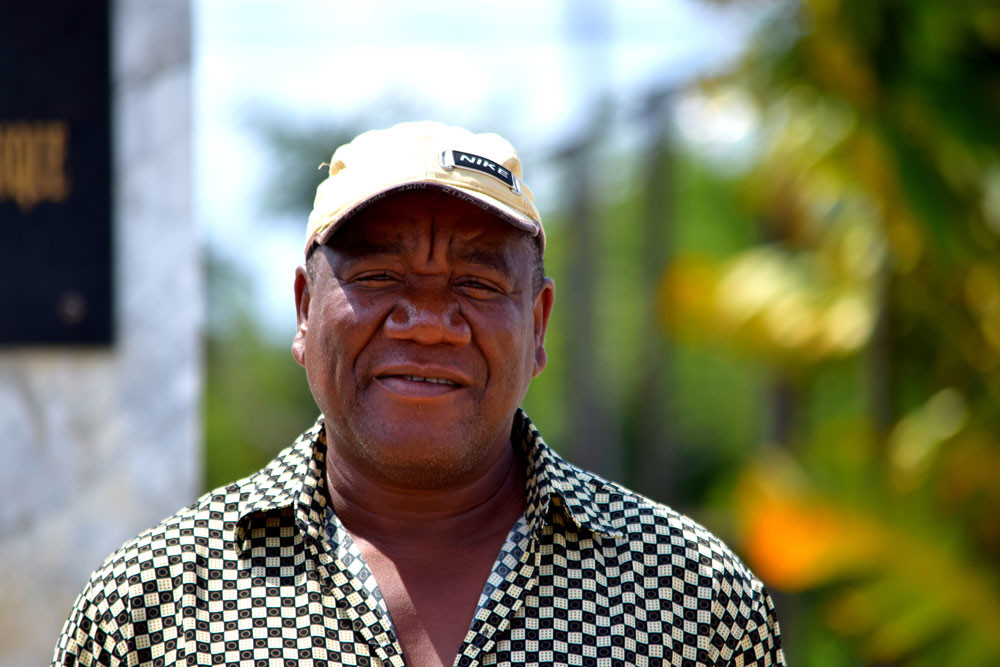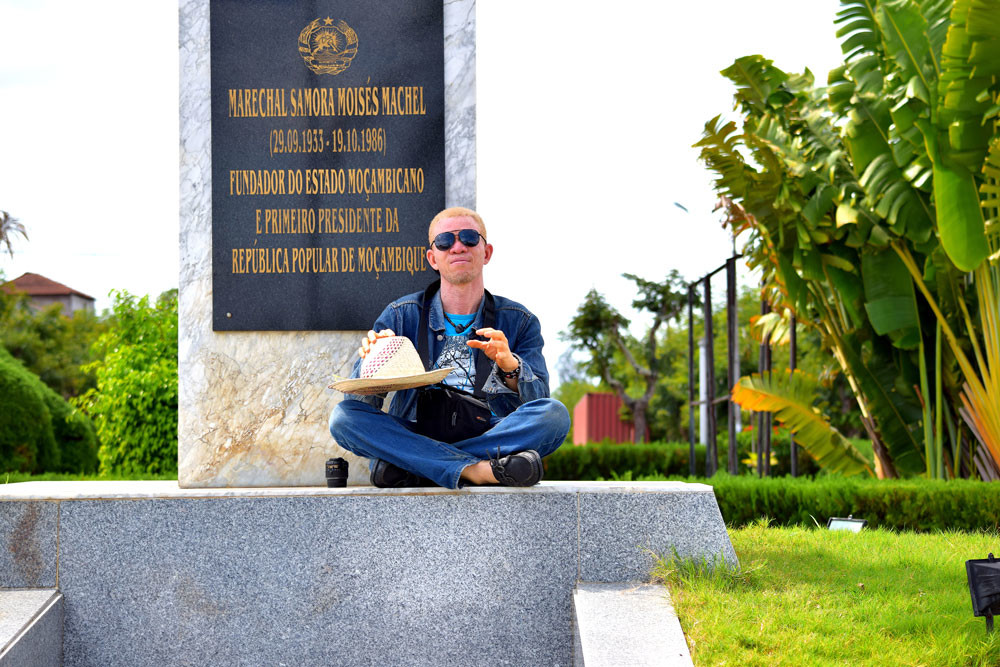 You can sit on park benches and relax around the jetty area, overlooking the Inhambane Bay, and watch the ferry and motorboats sail across to Maxixe as the sun sets.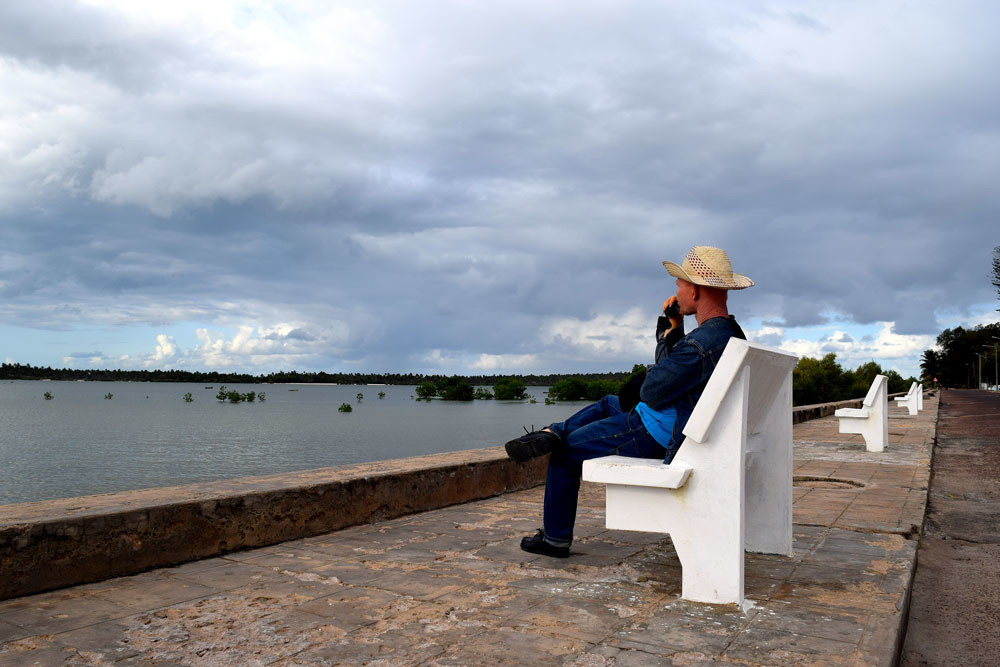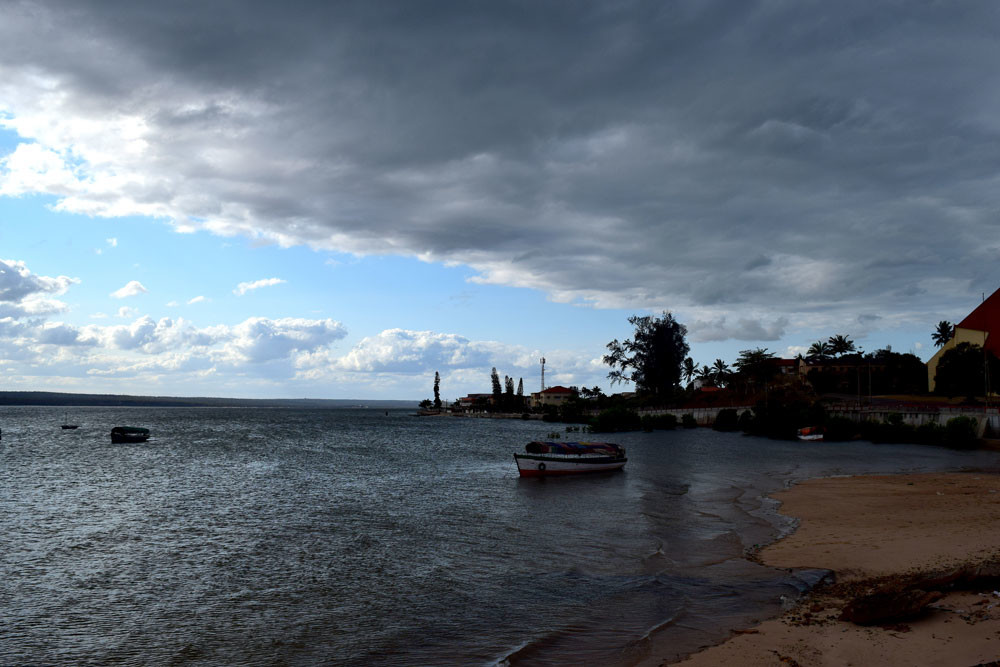 You'll need to head back to your hotel room and freshen up because Tofo is the place to be on a Friday night. If you're not staying at Tofo or close by – say Tofinho – you'll need to have a cabbie at your beck and call to pick you, except you're driving.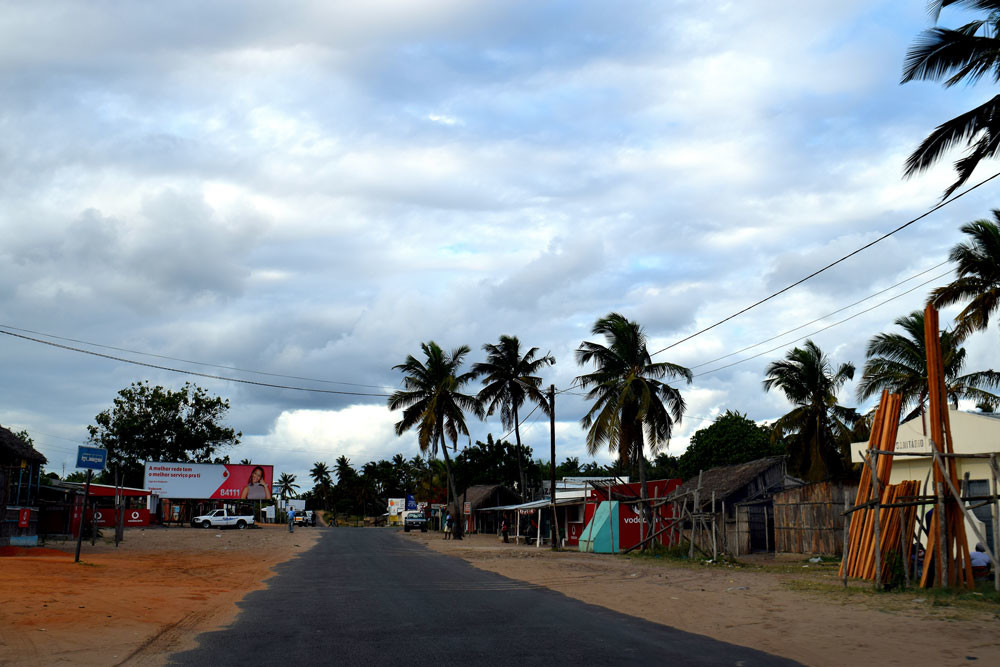 The fun at Tofo are usually around Hotel Tofo Mar which is on Tofo Beach. The events vary, but there is usually a life band available. Other places around Tofo to catch fun includes Dino's Bar and Mozambeat. Most of the activities start late close to midnight, so prepare for a true Mozambican night out.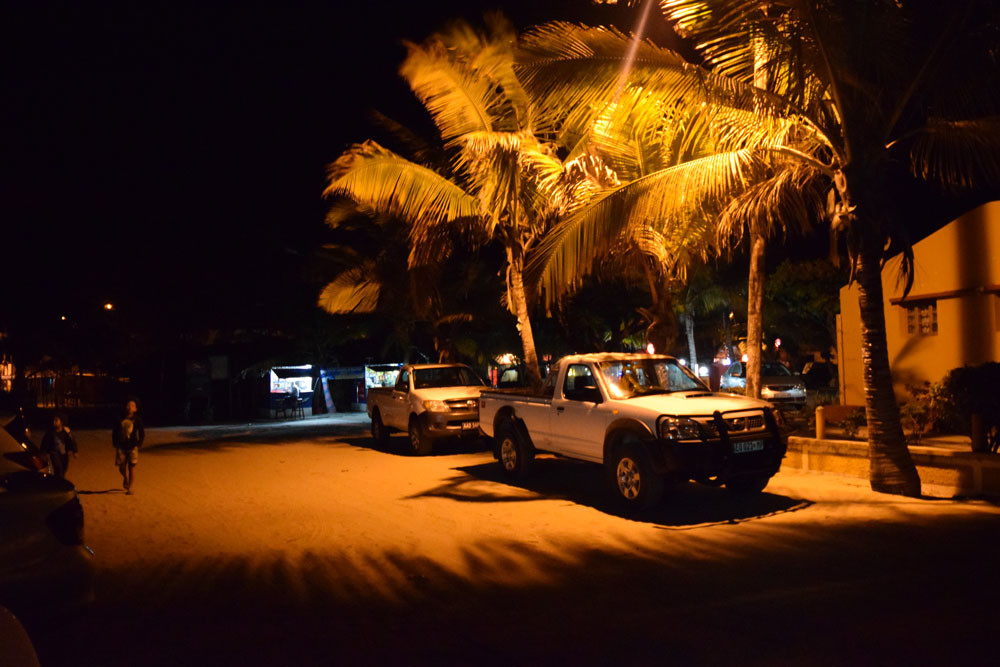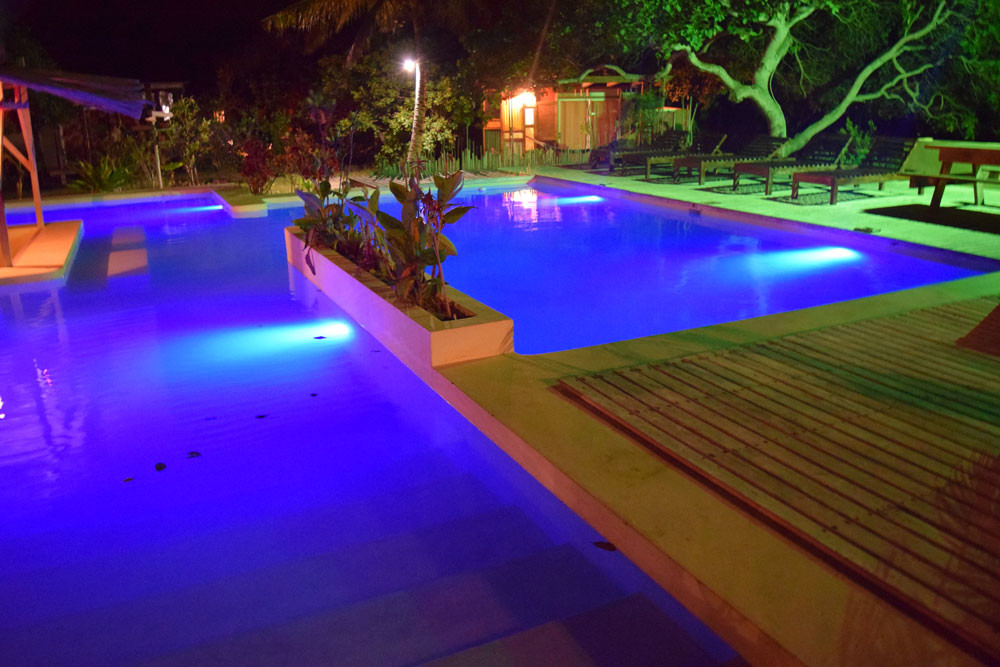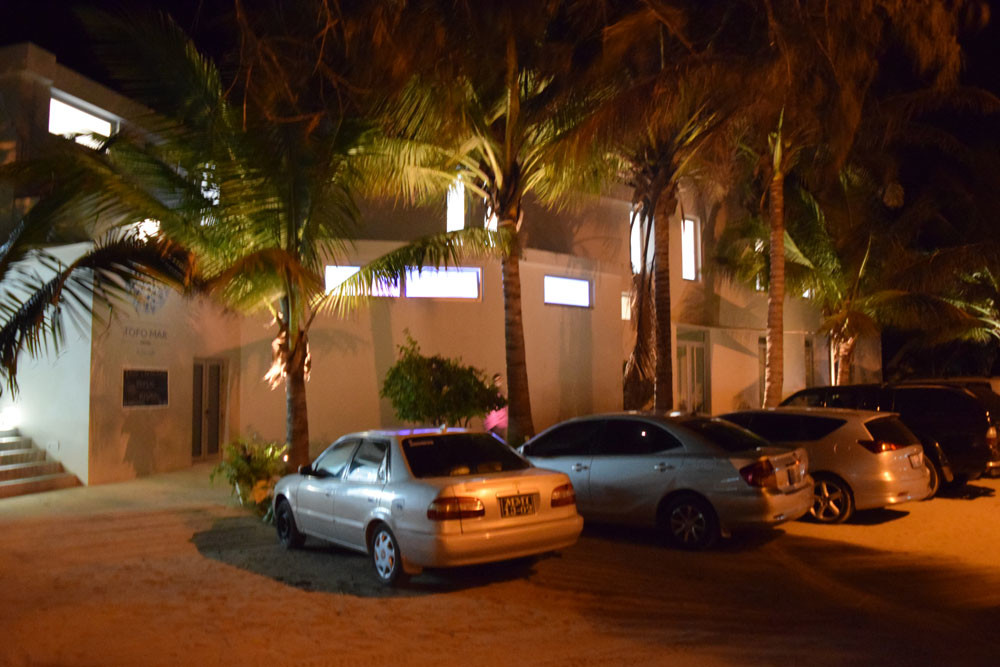 After a night at Tofo, the best thing to do on a Saturday is to spend the day at Barra. The Barra Peninsula is a cool and relaxing place to be. The ocean is on one side while the waters of the Inhambane Bay is on the other. With calmer waters at the peninsula than at Tofo, you can engage in several activities such as, scuba diving, ocean safari, snorkeling, sailing, fishing, as well as horse riding, quad biking.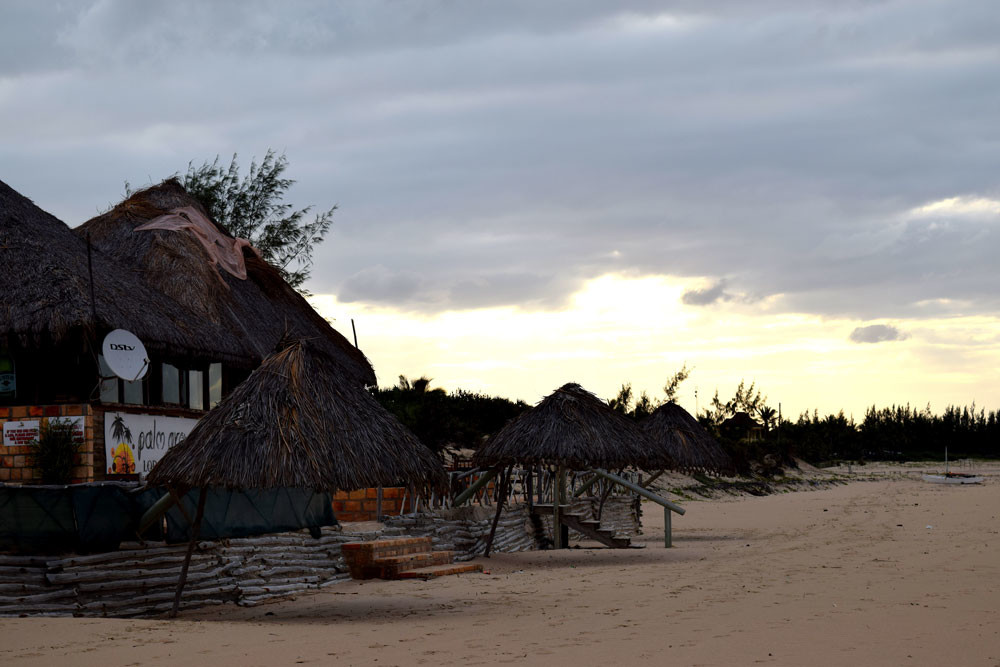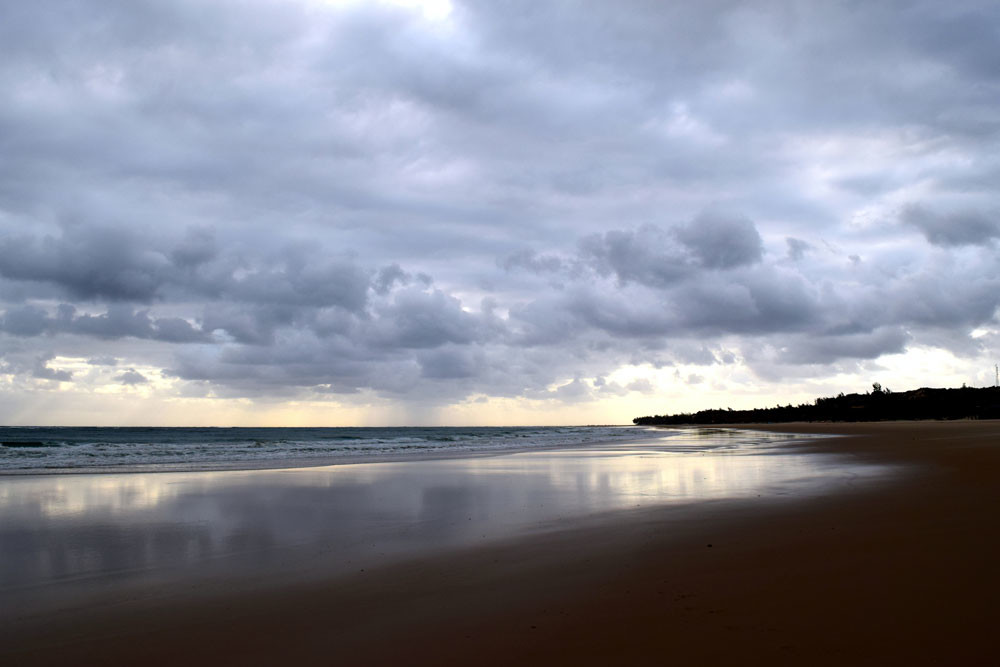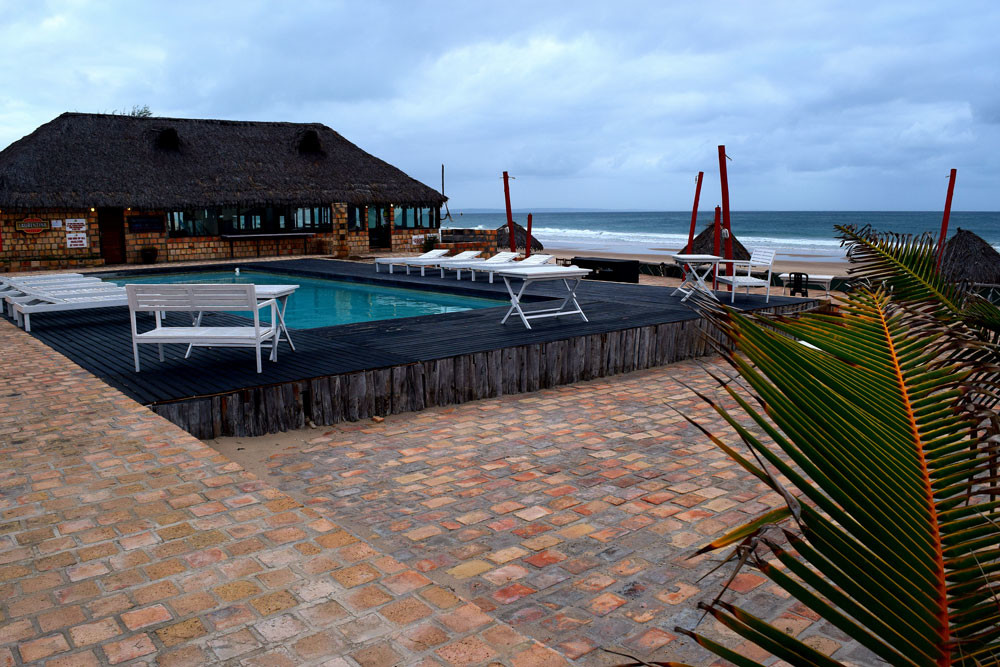 When evening comes, head back to Tofo and pick up from where you left off the day before. There is bound to be some party to keep you up all night. You can enjoy service at the Old Portuguese Cathedral close to the jetty, or perhaps chose the newer building which is just besides it.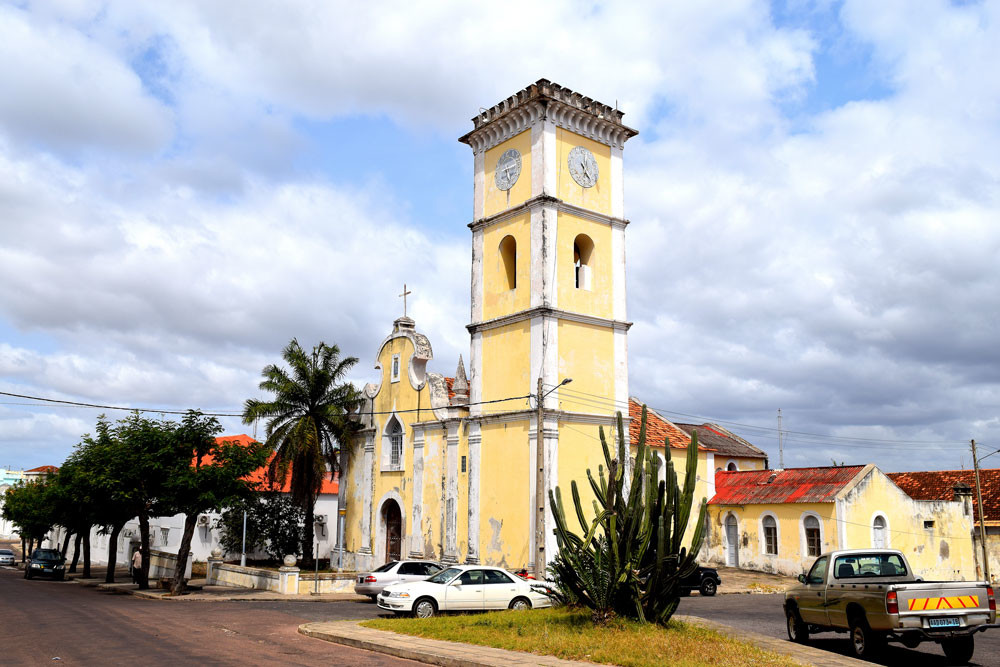 If you didn't get to explore all of central Inhambane, you can do that afterwards, and if you're feeling really adventurous, you can get to the jetty and take the ride across the bay to Maxixe to explore the city, and enjoy lunch at a restaurant there.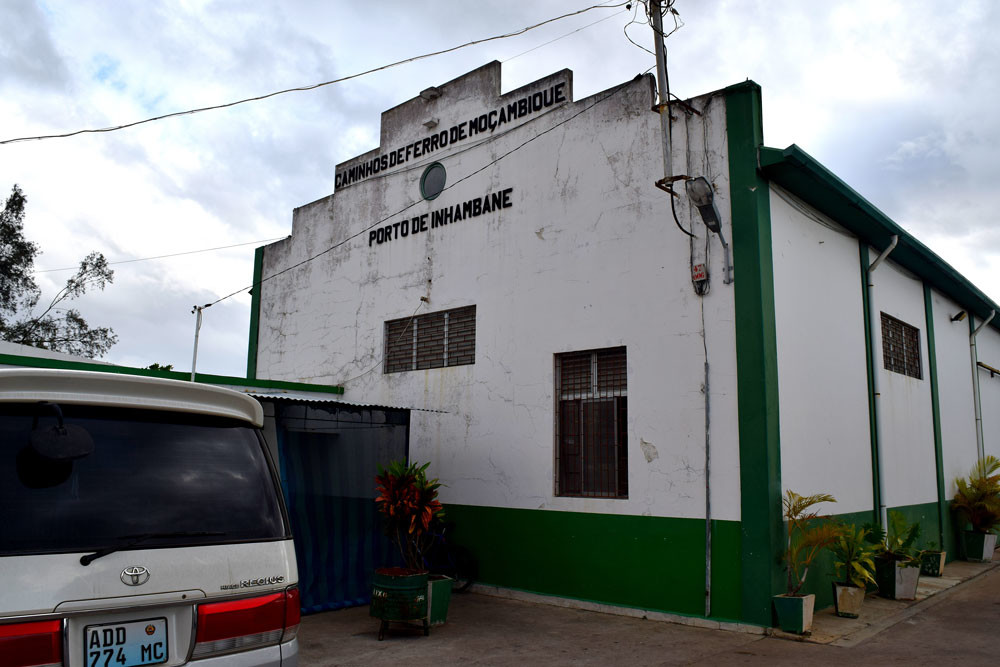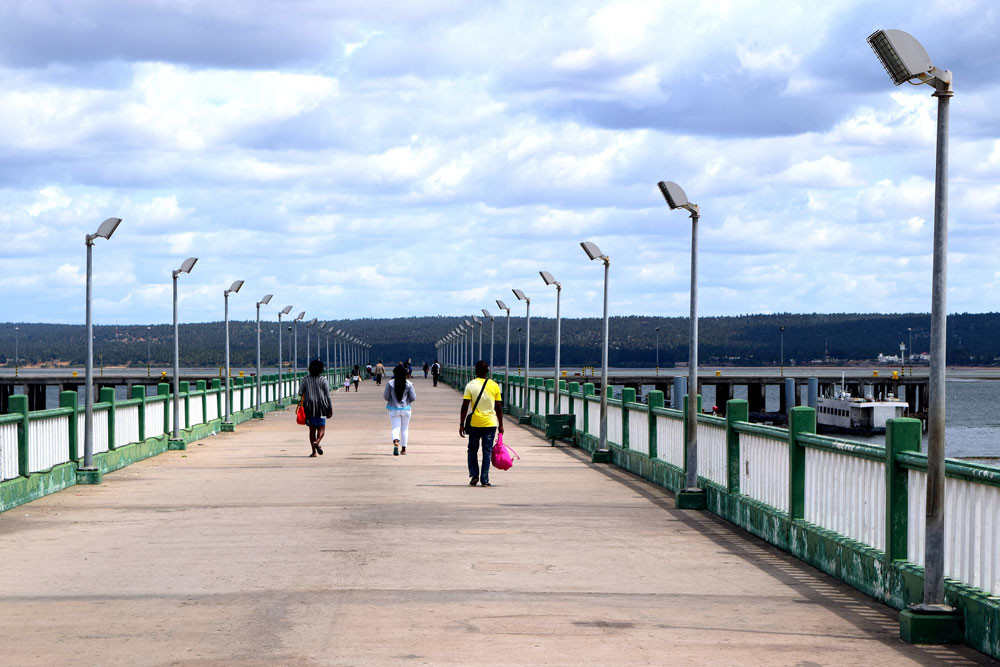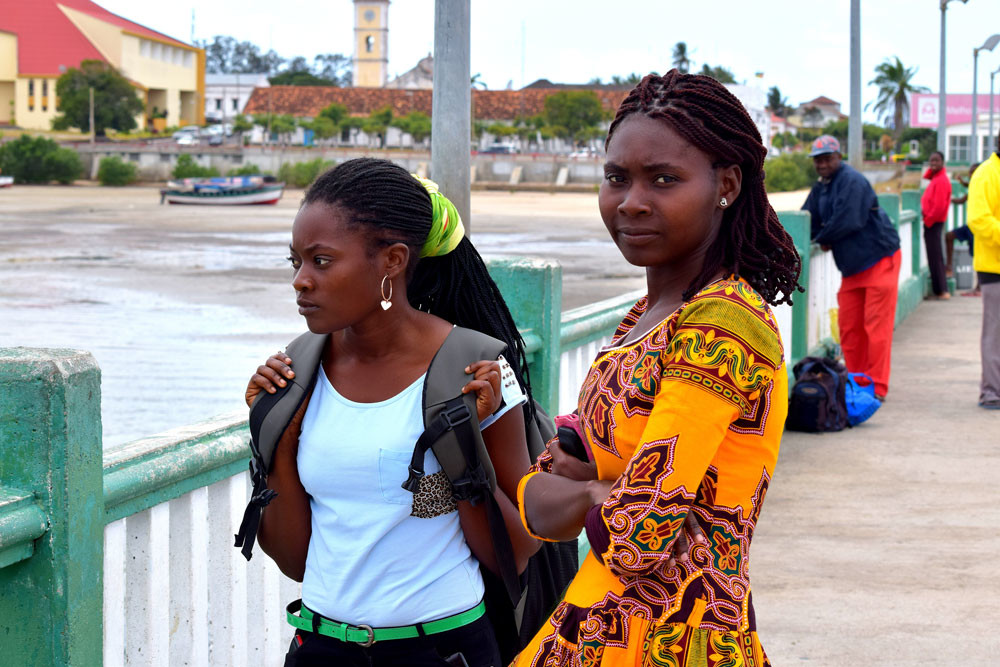 Maxixe is like the commercial capital of the province where the locals go to purchase some items they bring to Inhambane.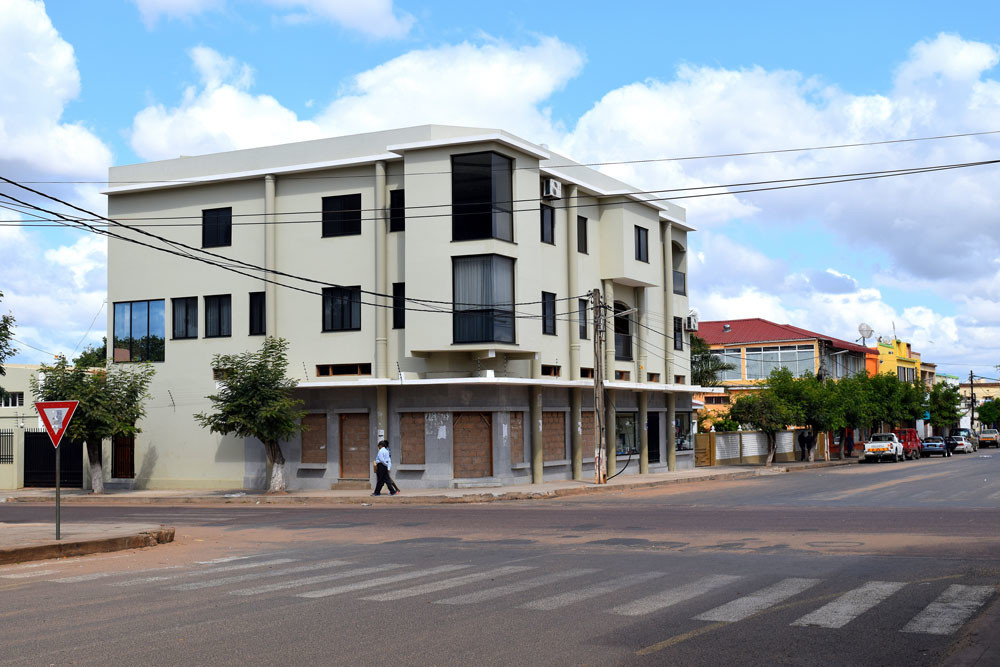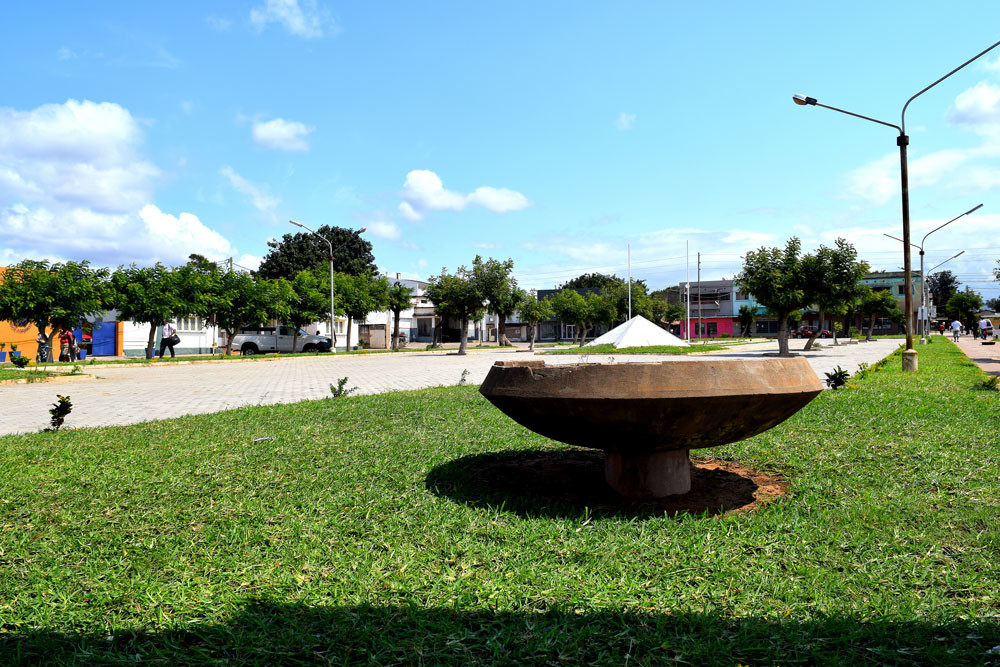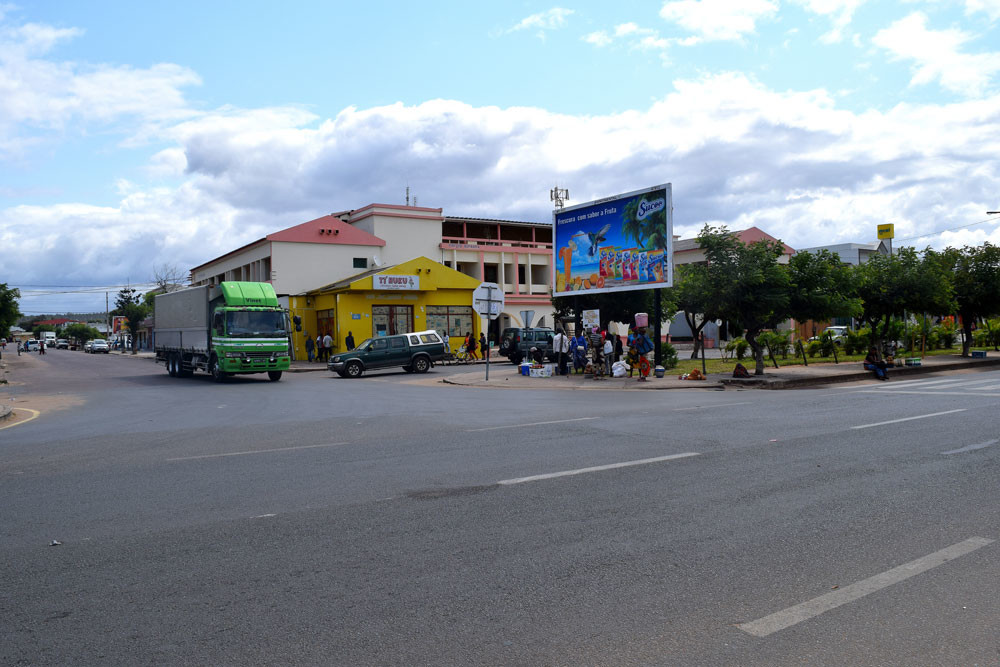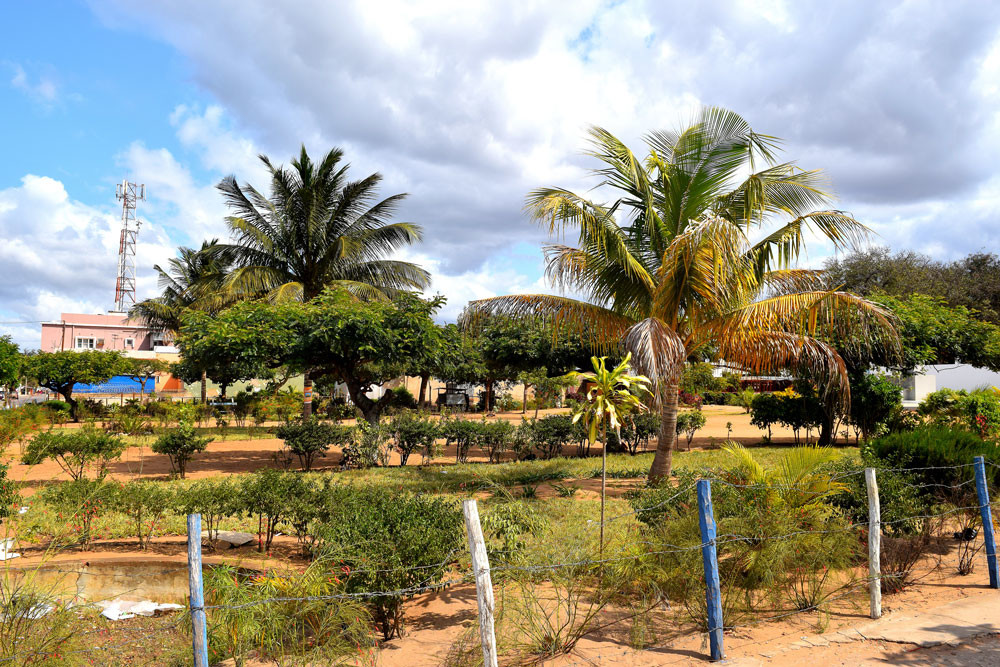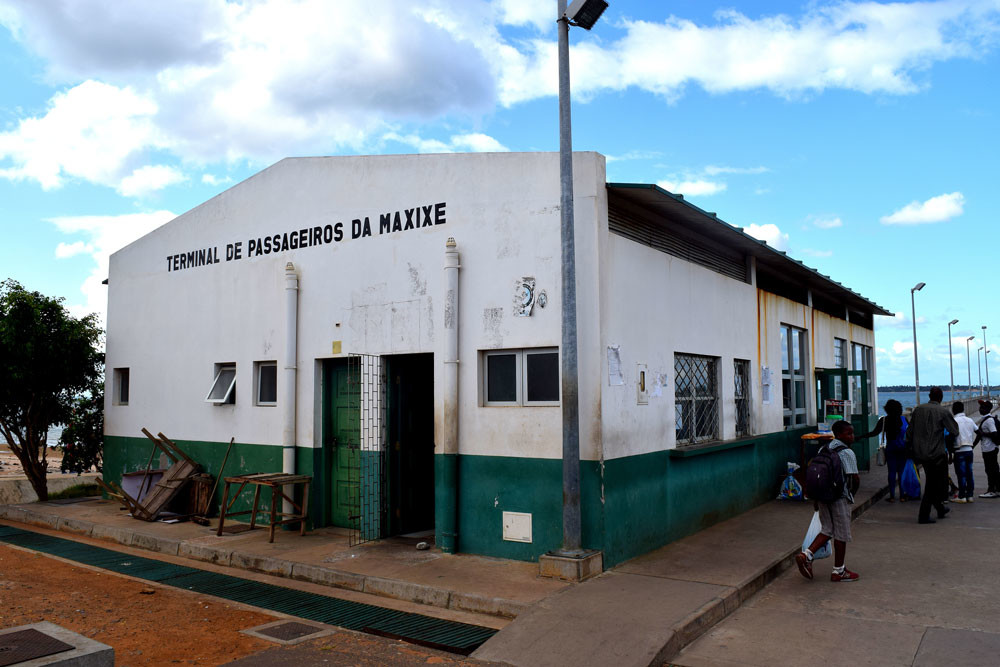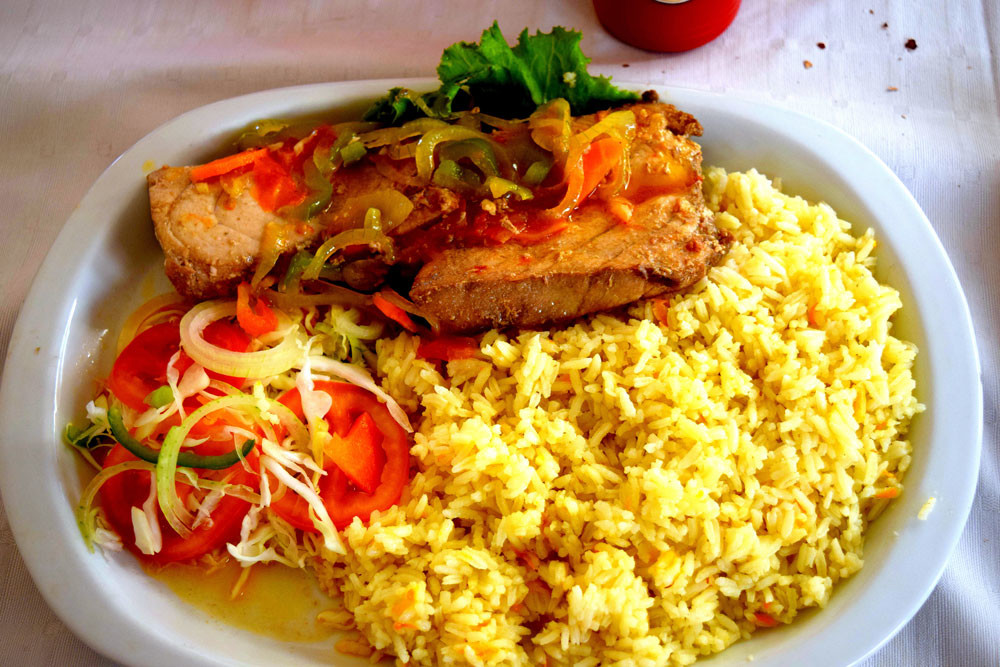 On your return from Maxixe, you can head out to Tofo to spend the rest of the afternoon. Tofo is a major dive center and the beach is quite lovely. You can also explore nearby Tofinho and see the FRELIMO Monument.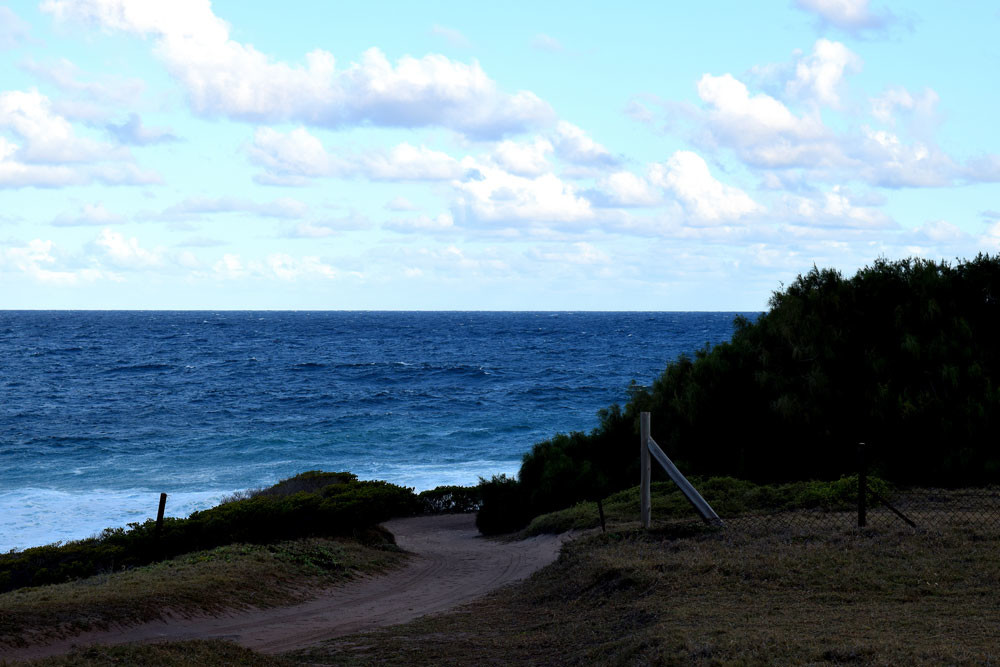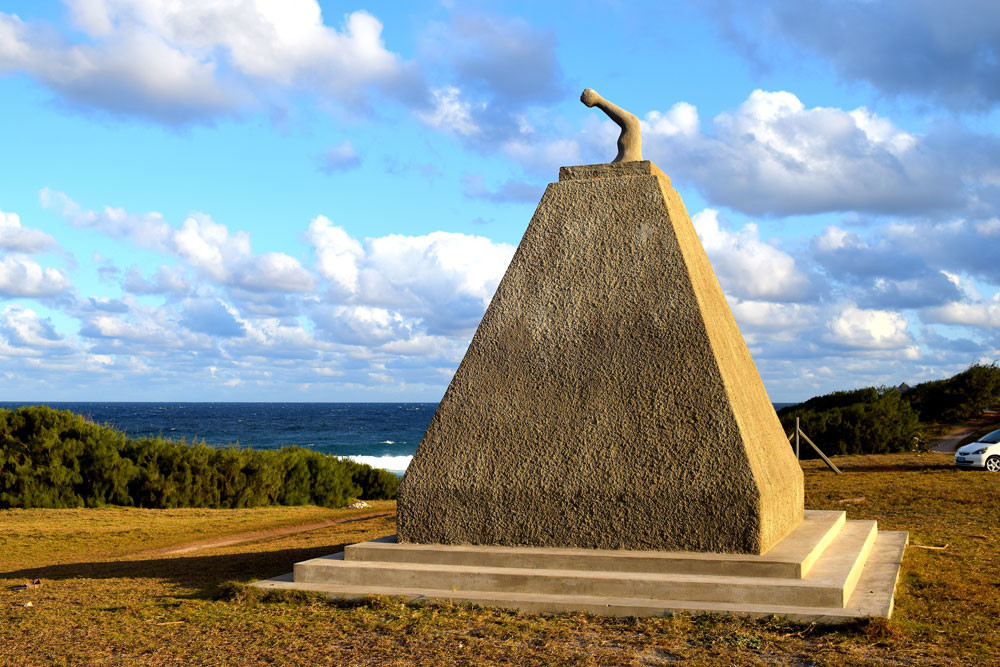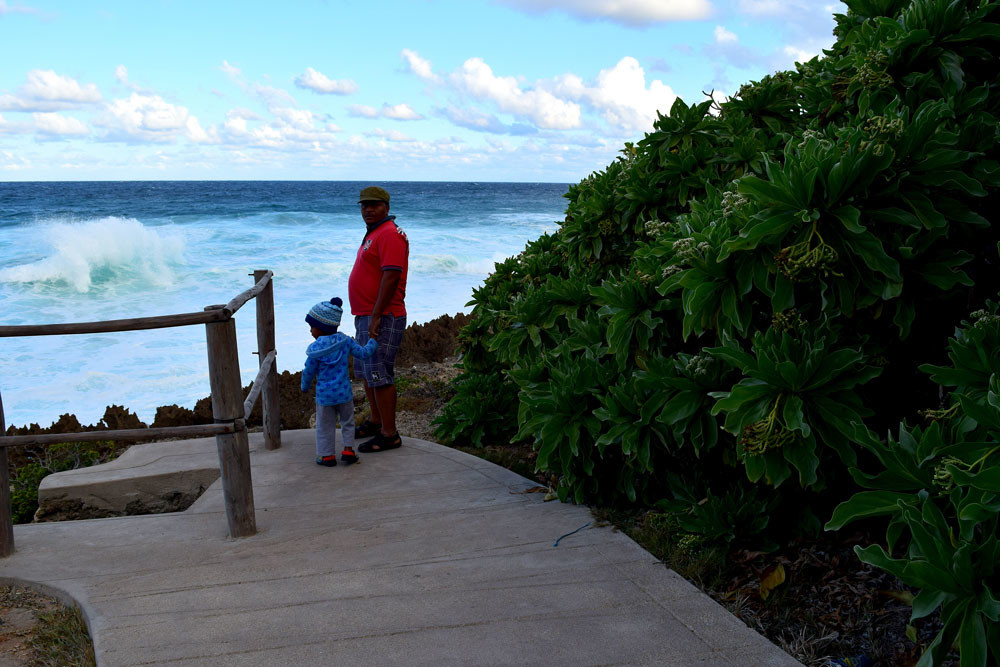 You can explore Tofo market, chill out on the beach afterwards or engage in some water activities.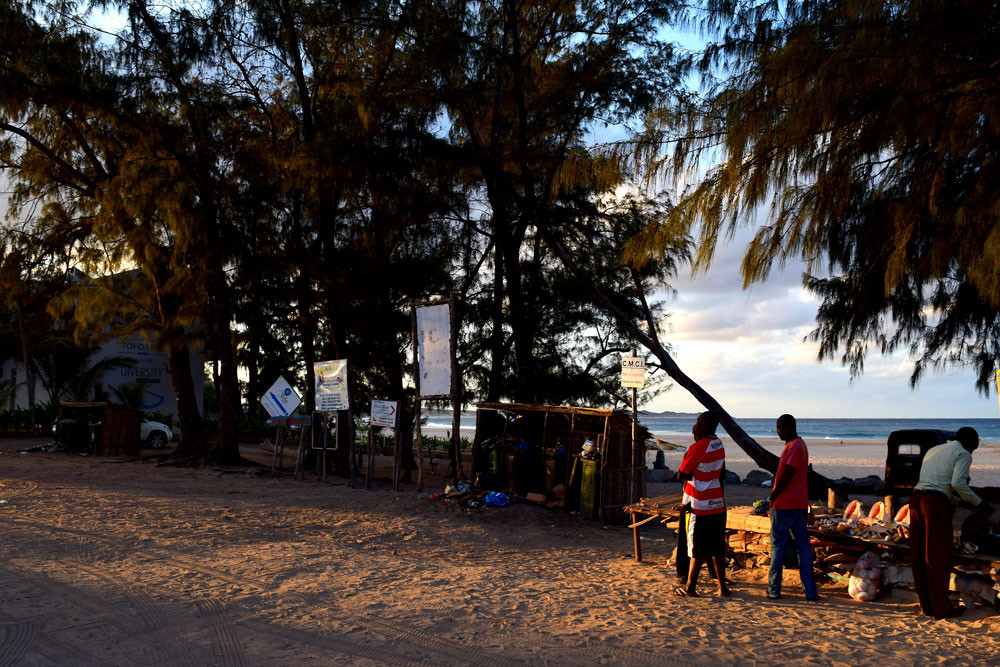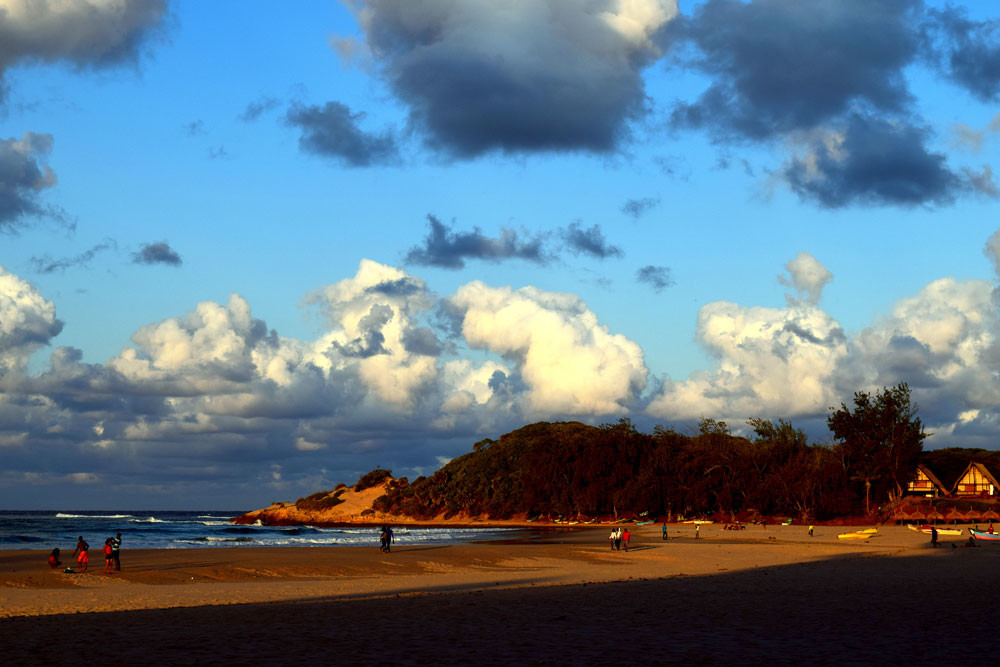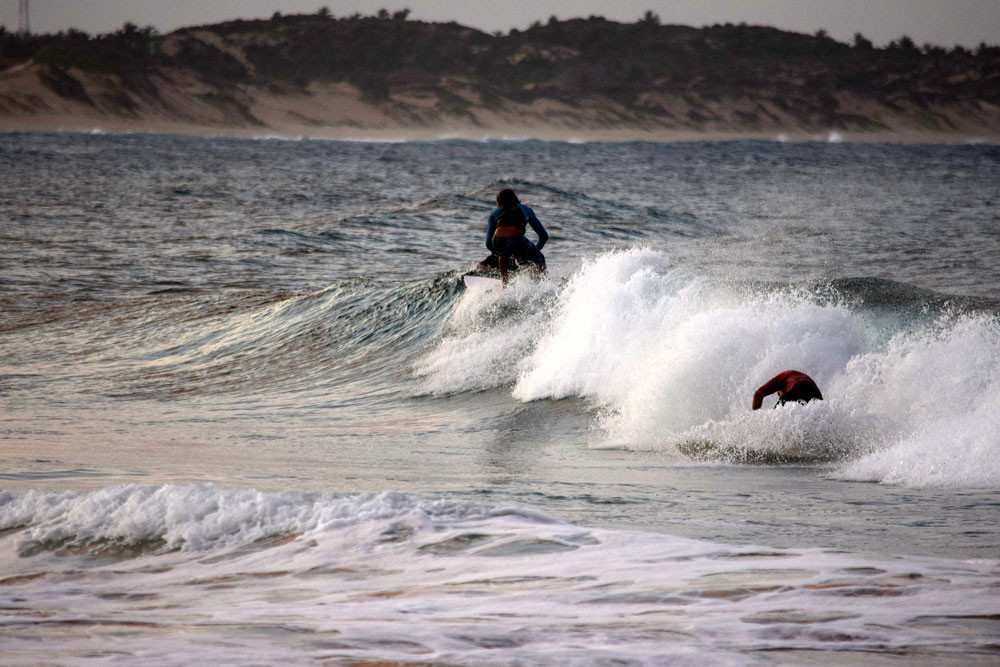 When you're done, head back to your hotel and get some good rest in preparation for your journey back to Maputo – hopefully by air. But you may want to do the 6 to 8 hour road trip…
*****
*This piece documents a travel experience of the writer from 2015.