As a traveller, an Afrotourist at that, I get to see African cities and I'm kinda choosy about where I stay. I work hard, and there is nothing I cherish more than comfort, ease and a peaceful ambience after a hard day's job.
In Zambia on an assignment to the Copperbelt cities of Kitwe and Ndola, I arrived Lusaka on the 1st of September 2015 and checked into Best Western Plus Lusaka Grand Hotel, a new 4-Star plus destination in the fast growing capital city of Zambia.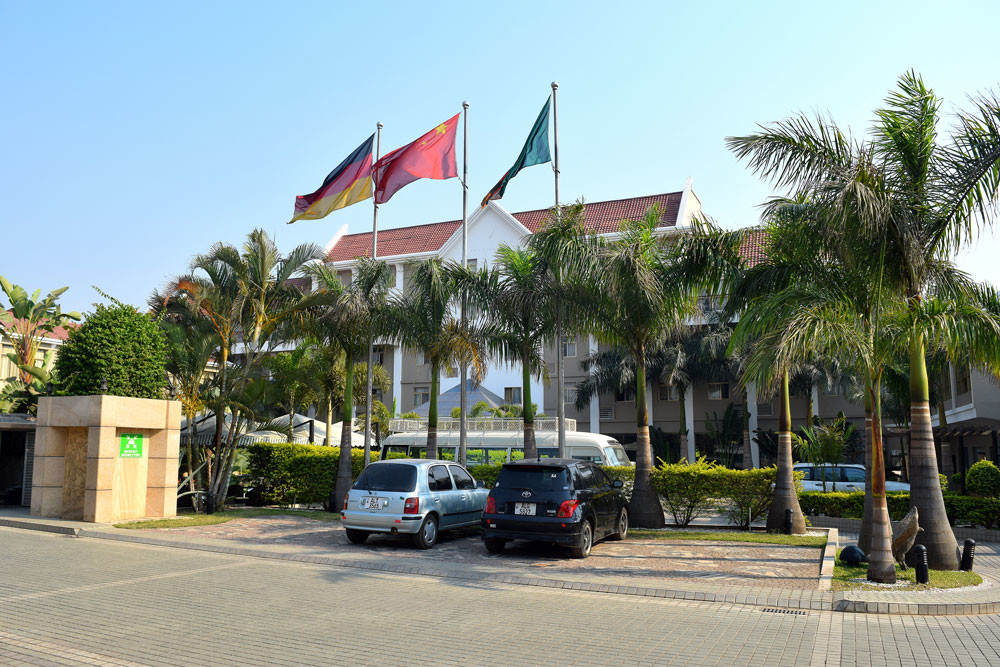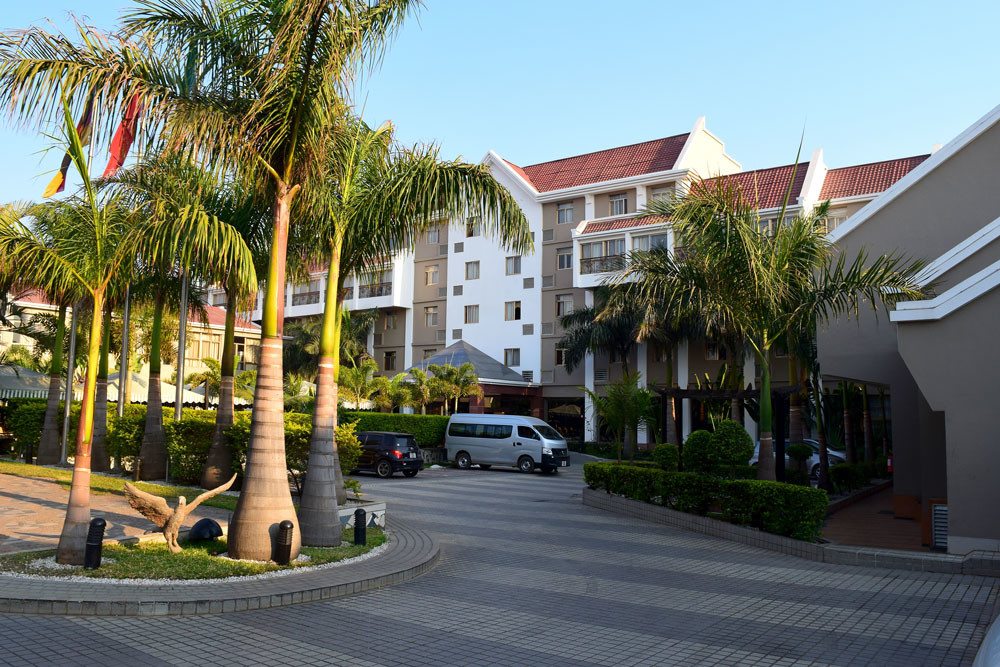 Although I missed the hotel's airport pick-up, I arrived at 8018A Great East Road, where the hotel was located to a warm welcome after a taxi drop from the Kenneth Kaunda International Airport, about 20km away.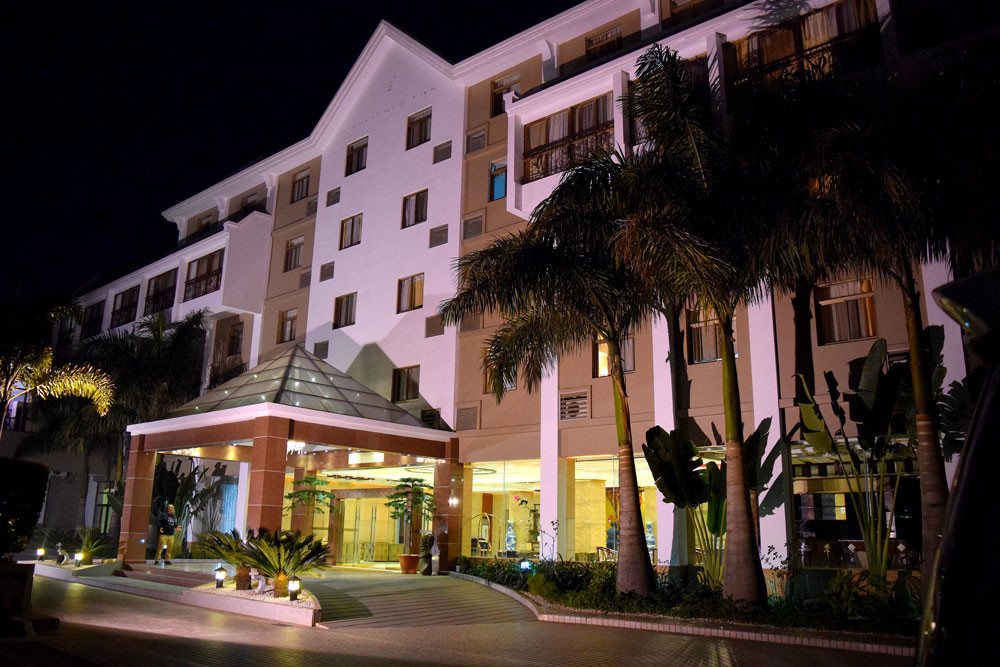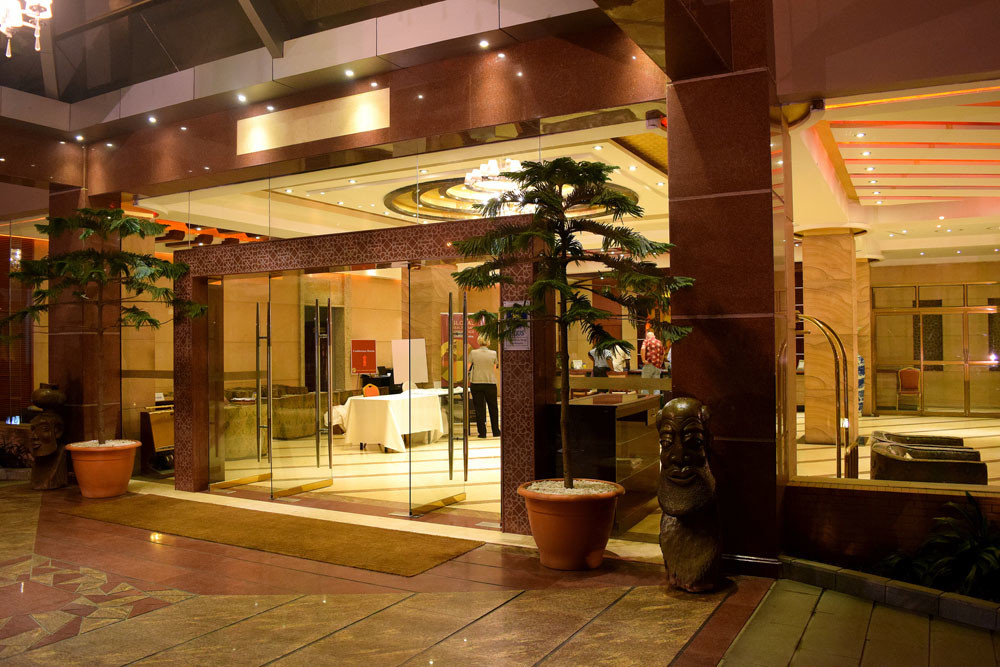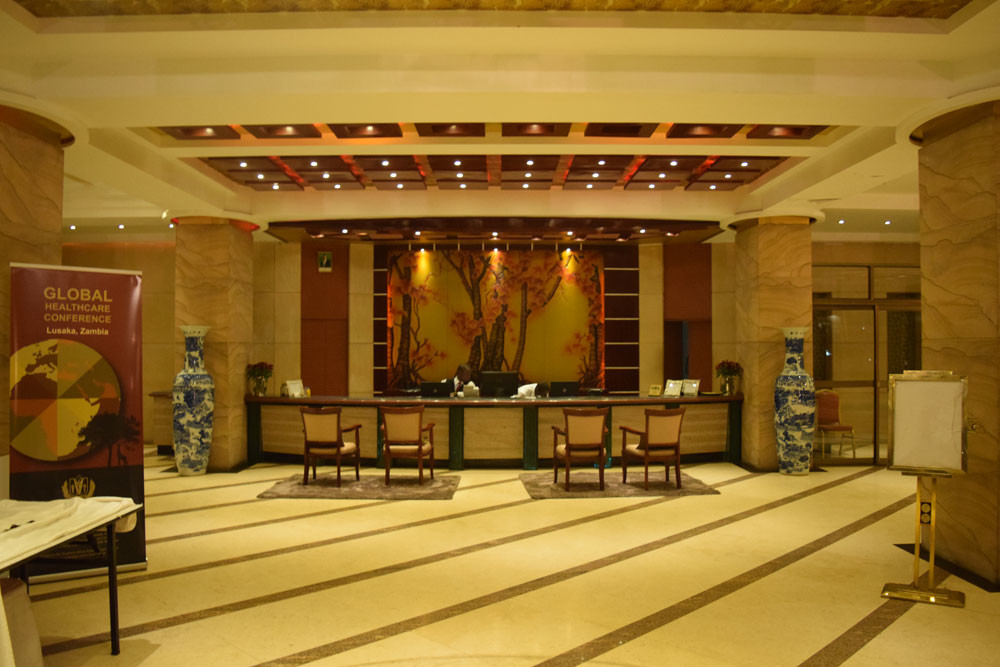 There was a conference when I arrived, and I was a bit sceptical wondering if I had not made a mistake. Thankfully, I found out I was as important to them as the conference people. I had prompt service any time I required. I hadn't been in my room (325) about 5 minutes when the Guest-floor Ambassador came around to make sure everything was okay.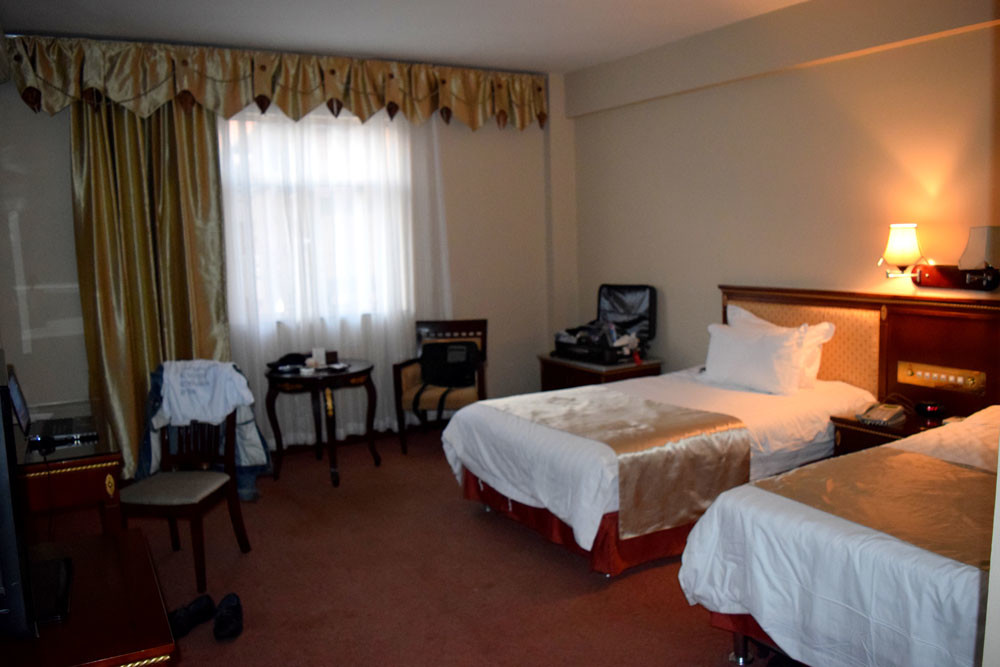 Everything was okay. Air conditioning was on. Light was okay. Bathroom and toilet; clean and dry. Clean set of towels. Electric kettle, coffee, tea, sugar and creamer/milk. Mugs, teaspoons, teacups, and bottled water. Wi-Fi connected. Tap running. TV and all other basics expected in a room were all okay. I smiled satisfied. She asked if I needed anything else. I shook my head. She told me to call front-desk if and when I do need anything. I nodded and she left.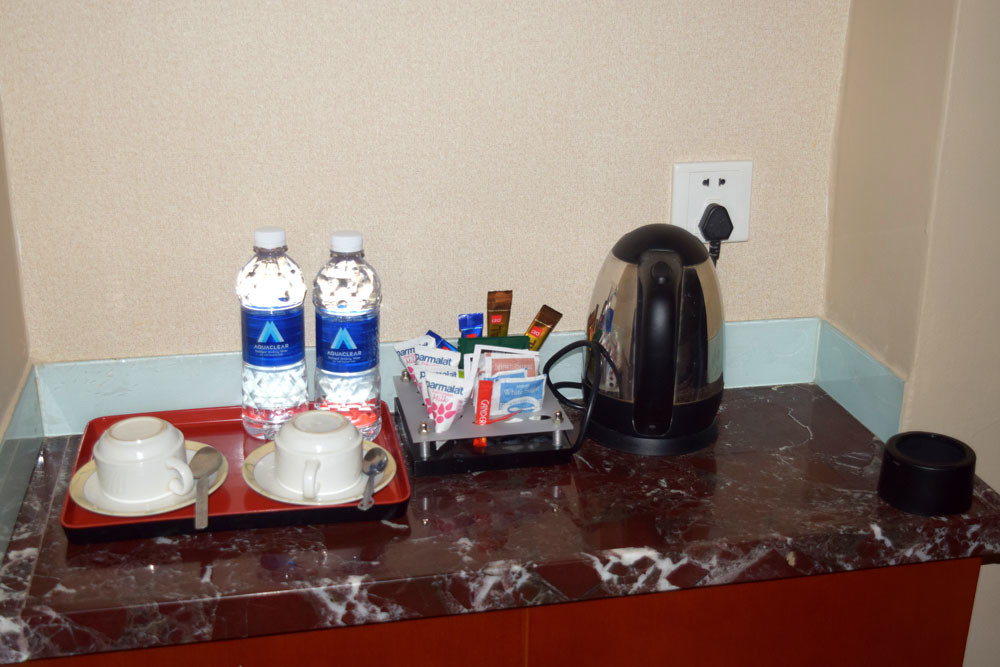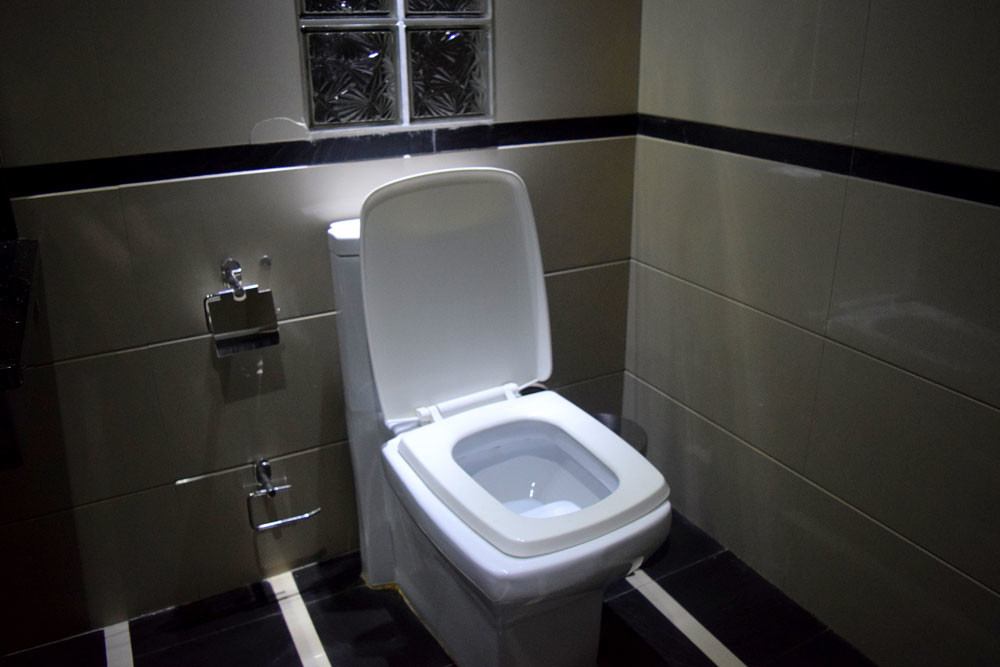 I didn't need anything until late in the evening – dinner. I had slept peacefully for a couple of hours until hunger woke me up. I'd checked in around 16:00hrs after the flight from Nairobi, Kenya. We had a brief stop in Harare, and I was tired and jet-lagged, having flown from Lagos the previous day and spending the night in Kenya. It was around 21:00hrs. I ordered room service and took a shower.
Dinner arrived about 30-45 minutes later – rice with Jamaican Jerk Chicken. Sometimes, I check in to a place and after a meal, I know immediately subsequent meals will be off the premises. After this meal, I was looking forward to breakfast the next day.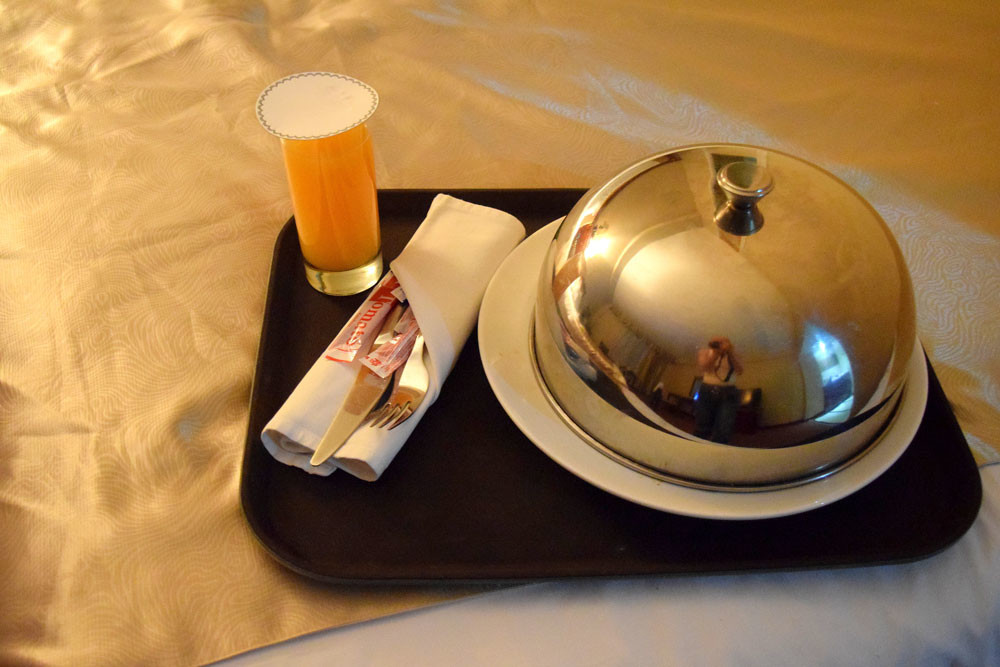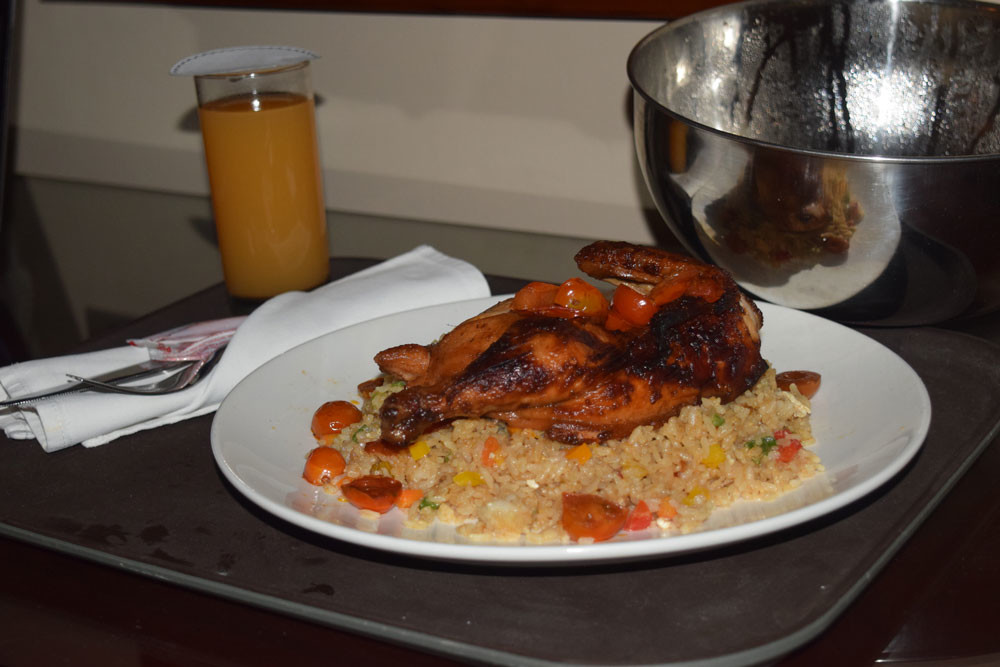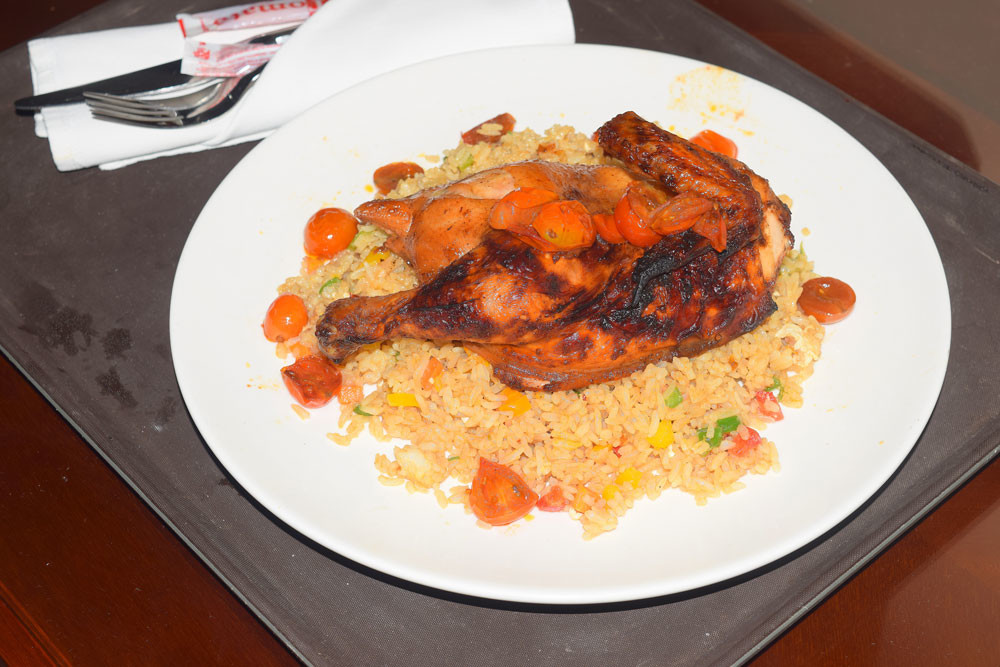 It was the soft rap on the door and a female voice calling gently, 'Housekeeping' that got me out of bed. Damn! I missed catching the sunrise. A quick bath and the morning routine, and I went downstairs with my camera. Front-desk got me a taxi and I went out to discoverthe city.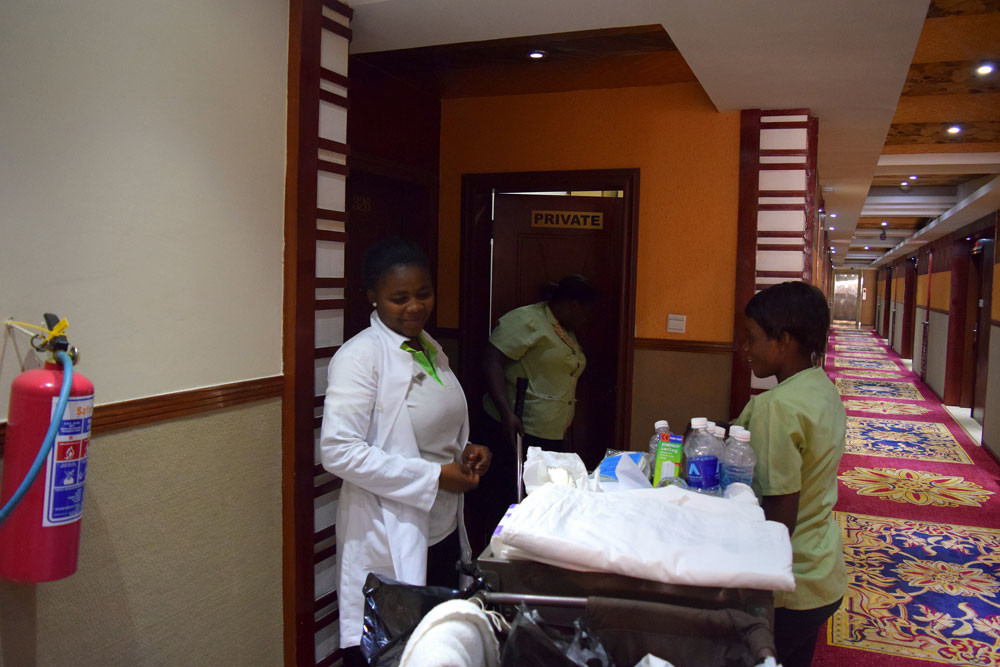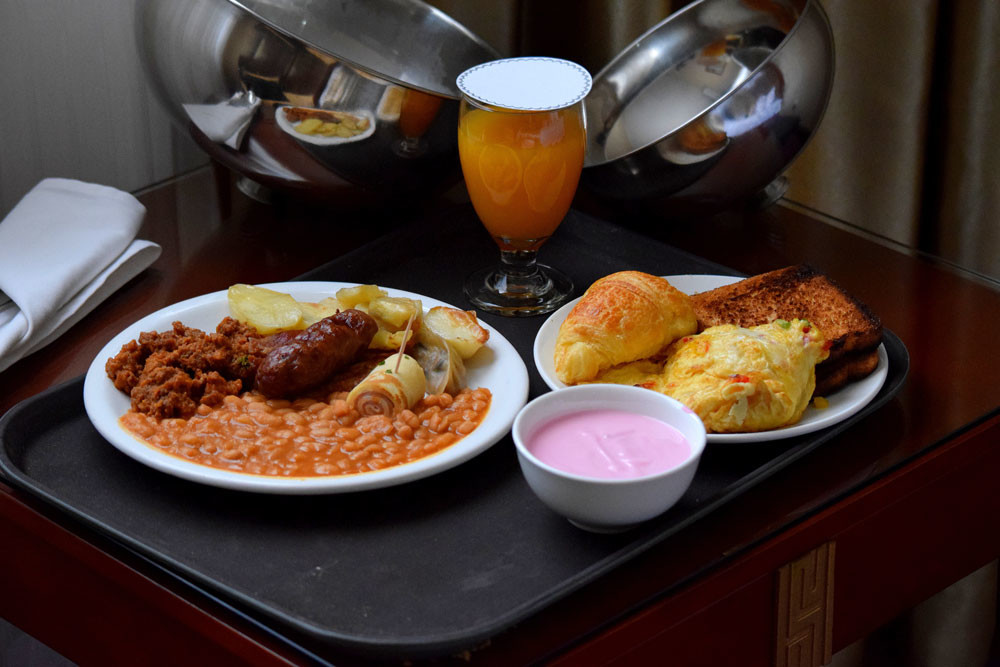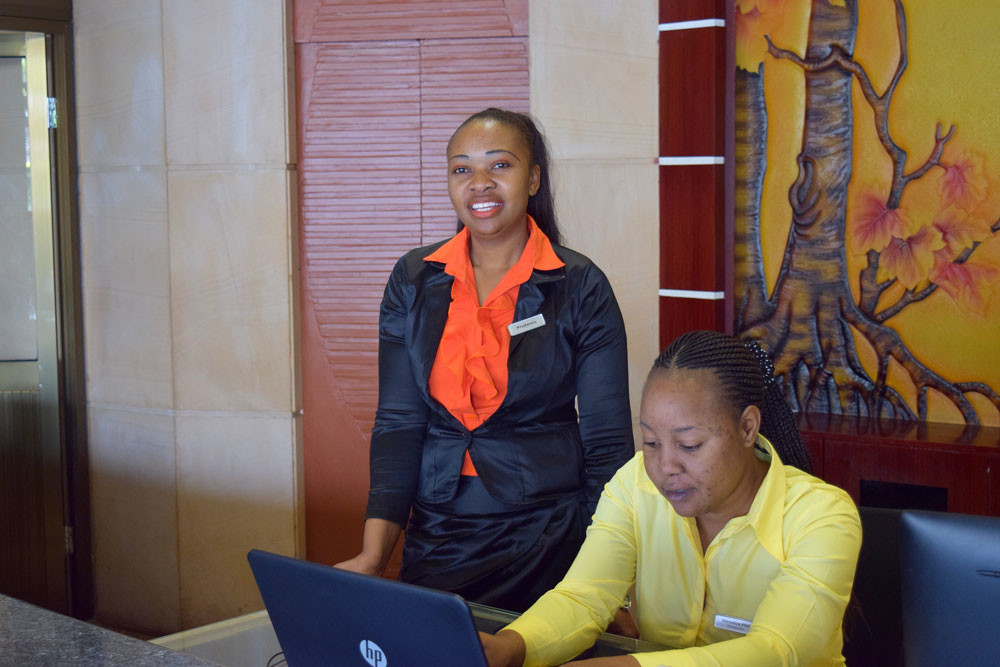 Getting around was easy. The taxi rank was just across the road, and after the first day I didn't need to bother front-desk to get a taxi. In fact, I had the cabbie's number and he is known by the hotel. With that I could go out in the evenings to explore the Lusaka nightlife.
I discovered the pool later in the evening when I decided to do a 'tour' of the hotel. The restaurant, pool area, lobby, conference halls, corridor, car park, etc. I couldn't resist taking pictures. I felt at home and related with staff like they were family members or childhood friends. It was a fascinating experience.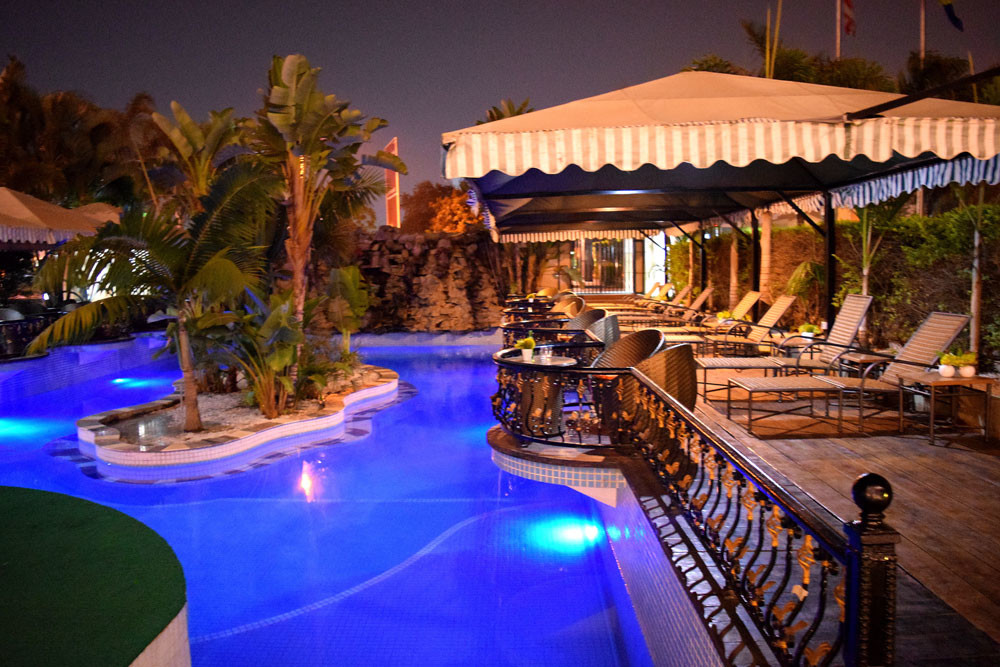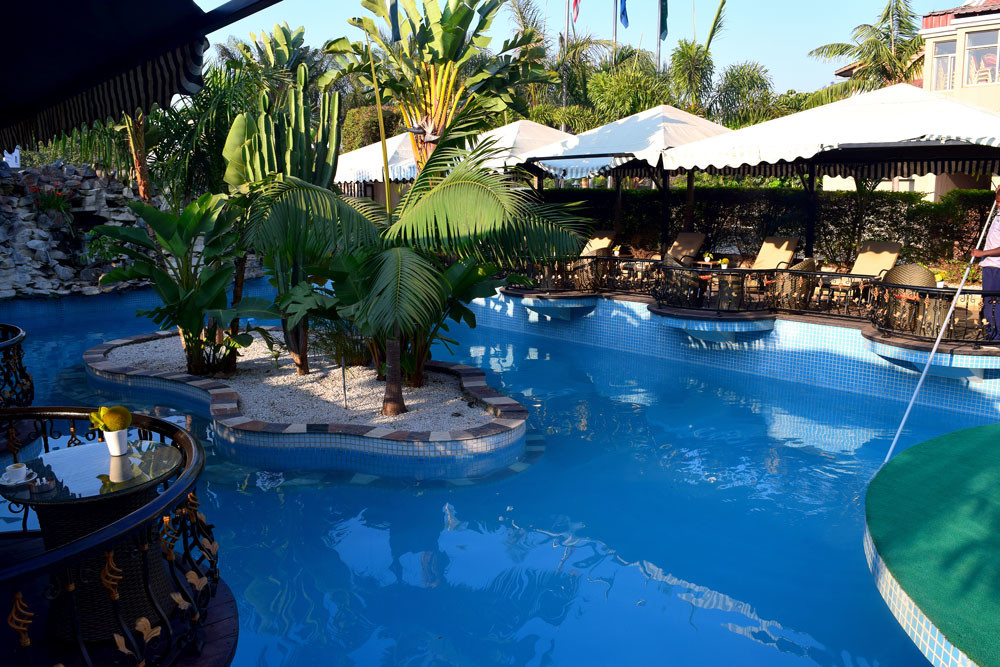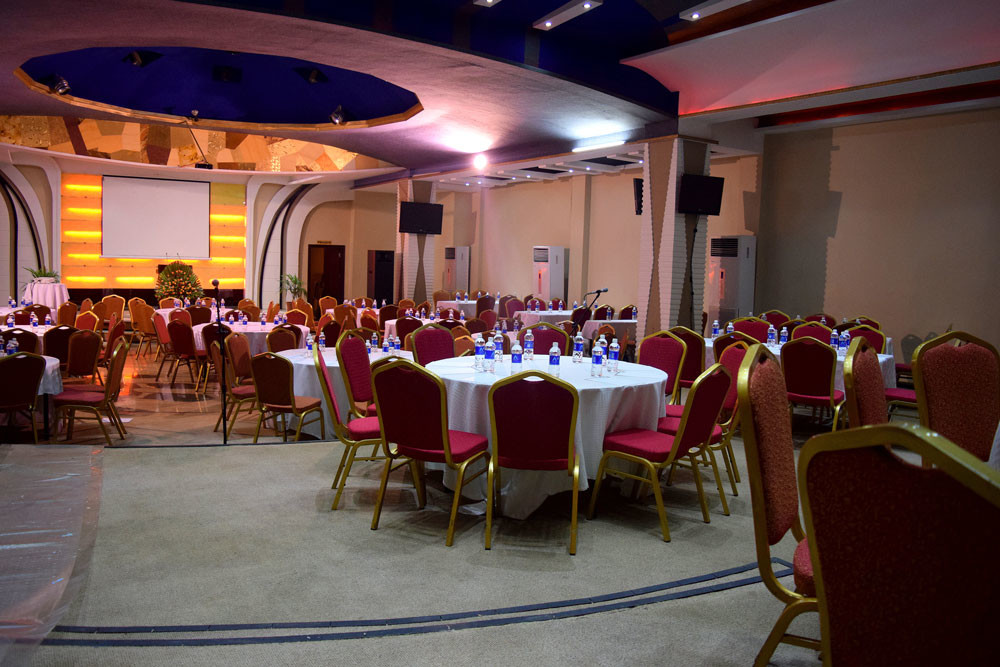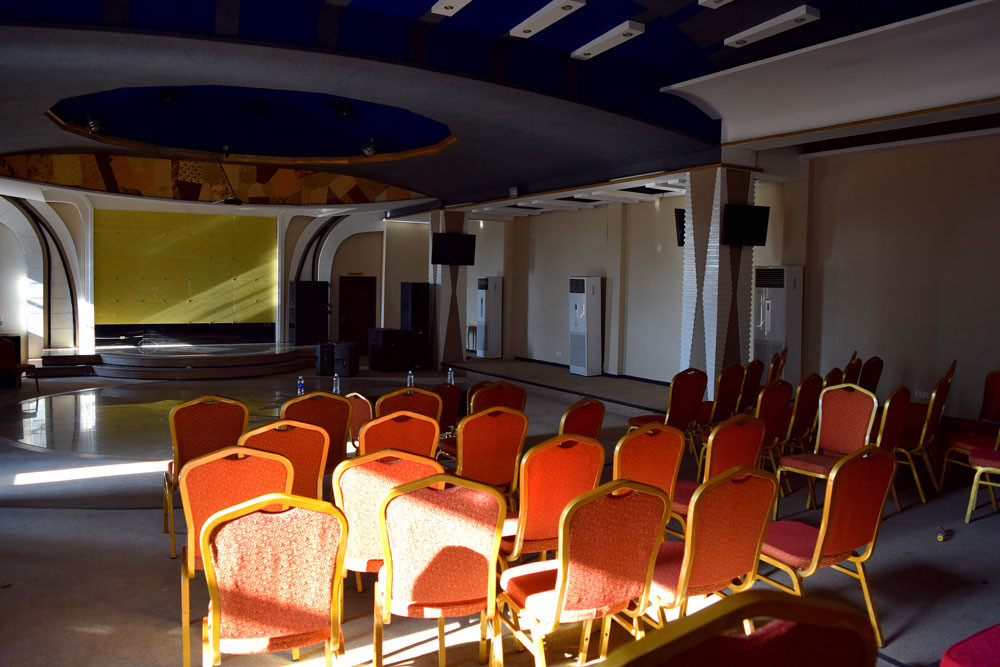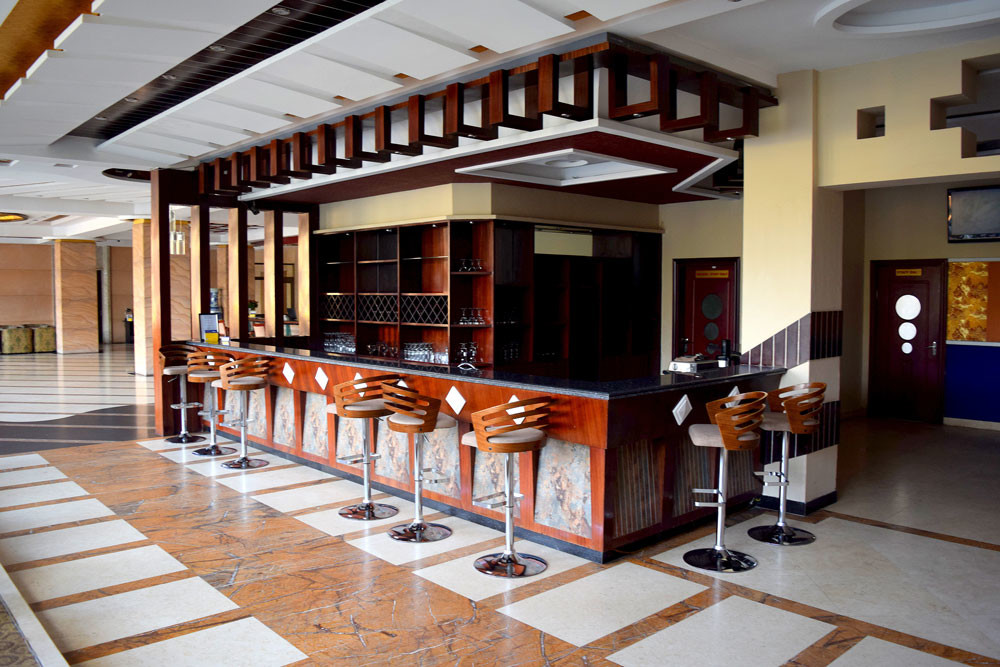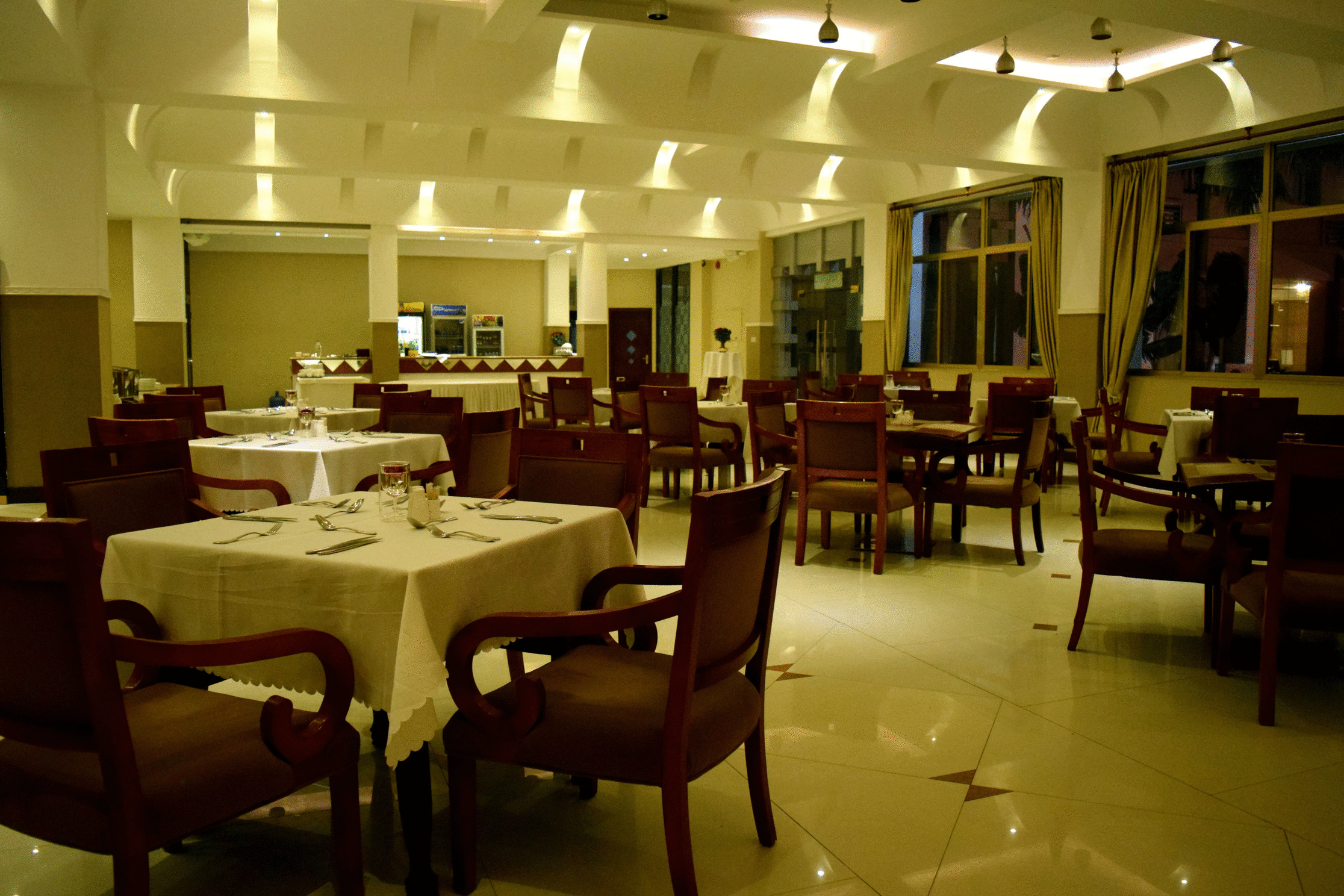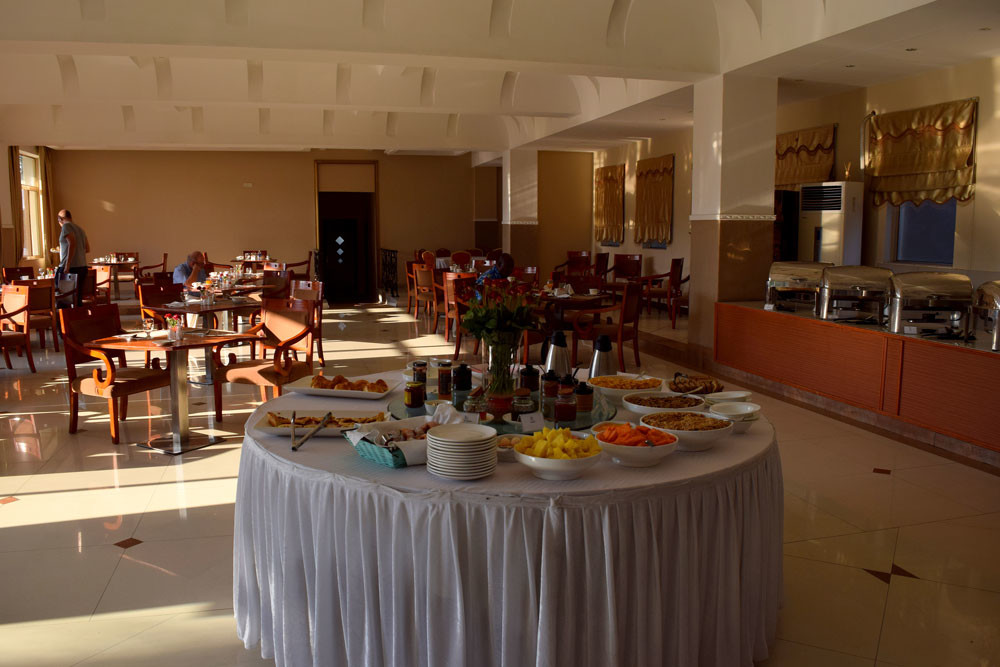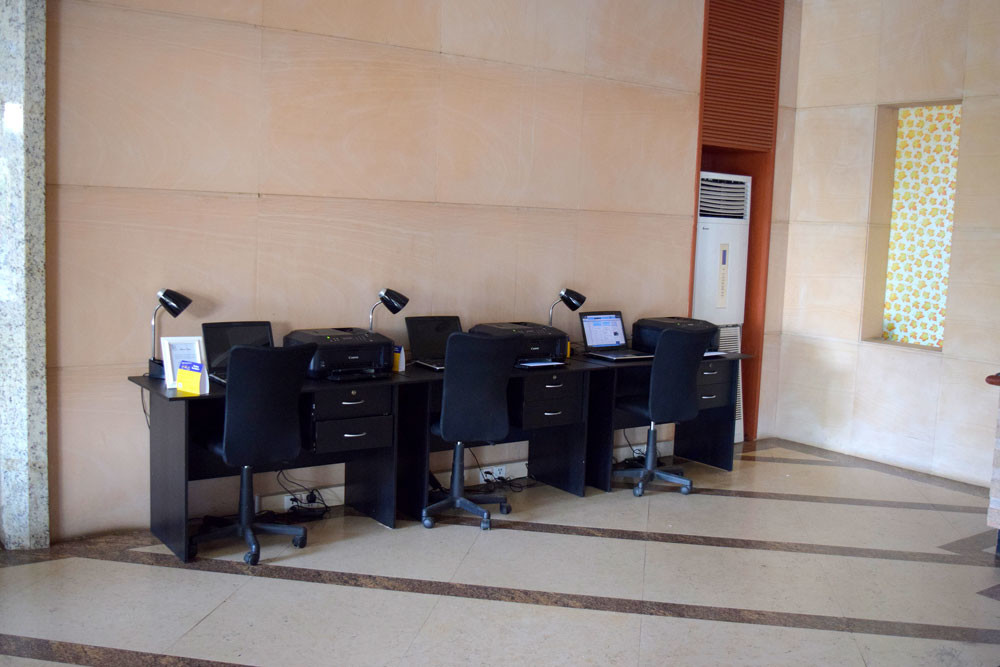 I travel Africa and I've been in places where sometimes, staff attitude fails to compliment the standard of the hotel. I remember once, I had to flash my card before a hotel agreed to change my room when I wasn't okay with it. Sometimes, it's the staff with the apologetic look, as if imploring you to please manage the poor state of their facility.
I've arrived at a hotel and left immediately for another when I saw the room they reserved for me. But at the Best Western Plus Lusaka Grand, the facility is great, service is excellent and the staff defines the word efficiency. Even more, the location is just perfect for getting around and exploring Lusaka.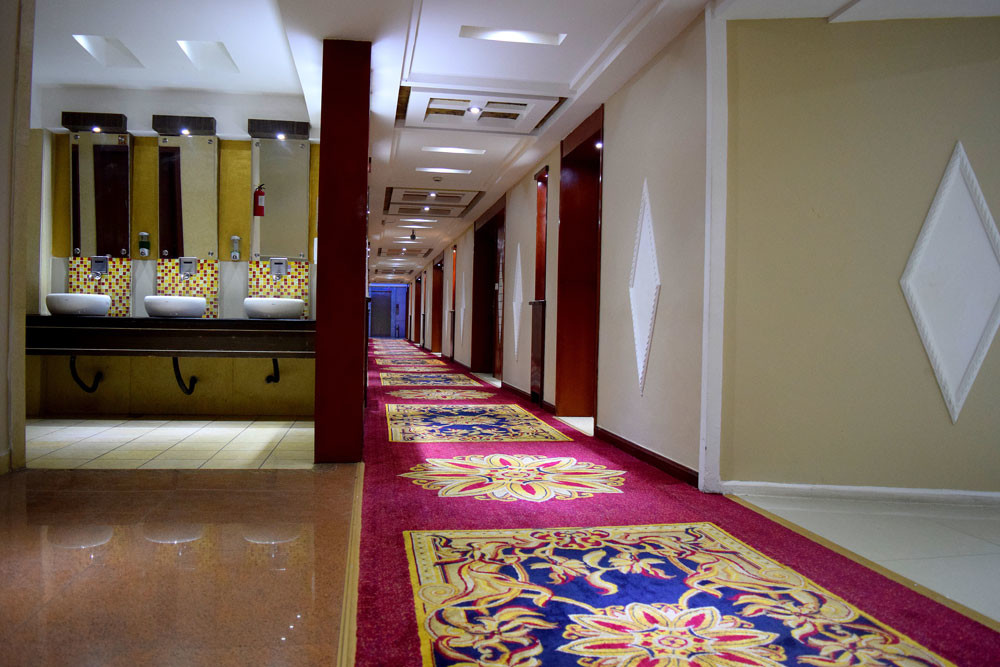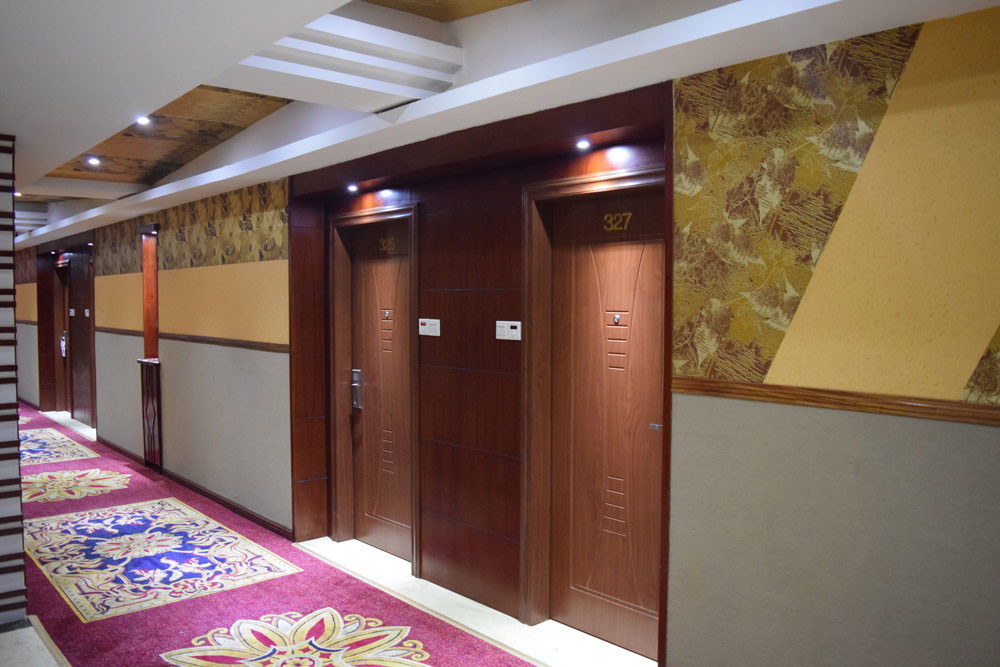 I left Lusaka thoroughly satisfied but with a genuine longing to return and spend some time again at the Best Western Plus Lusaka Grand. I remember the sumptuous breakfast before I left – oh my! The smiling faces – all the wonderful people: housekeeping, restaurant and kitchen, front-desk, etc. even security. It is a perfect team, if ever there was one.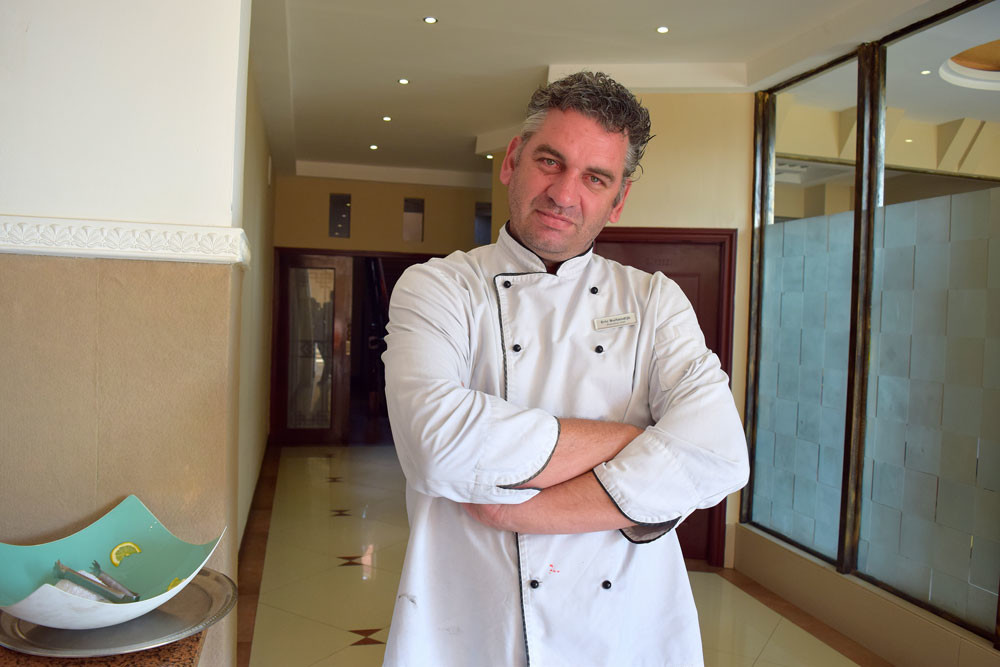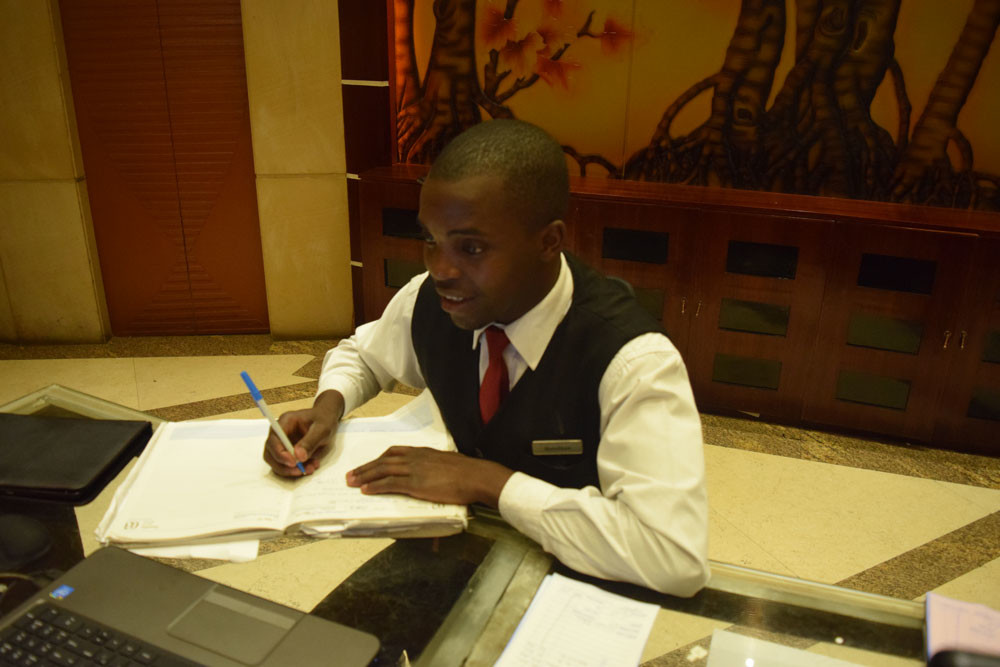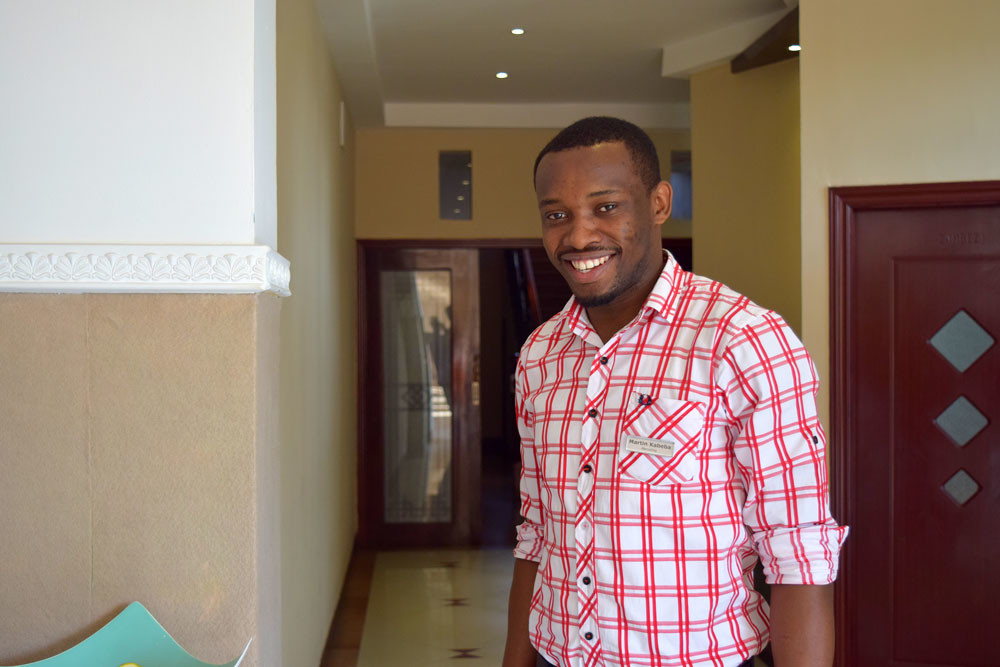 If you ever find yourself in Lusaka, call at Best Western Plus Lusaka Grand Hotel – it should be your first choice to experience first-hand that "Life is Grand."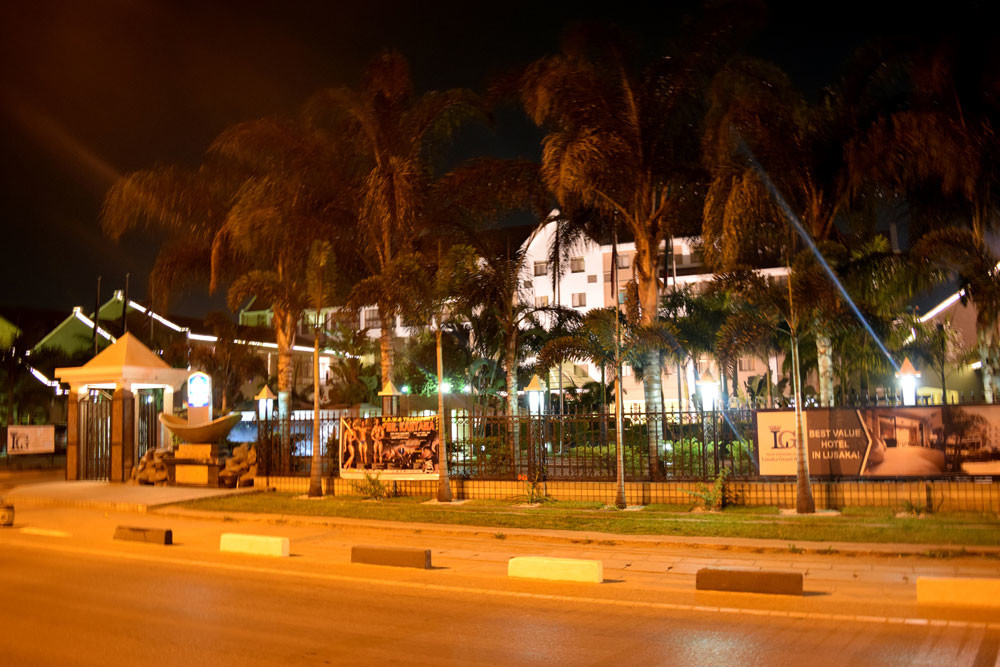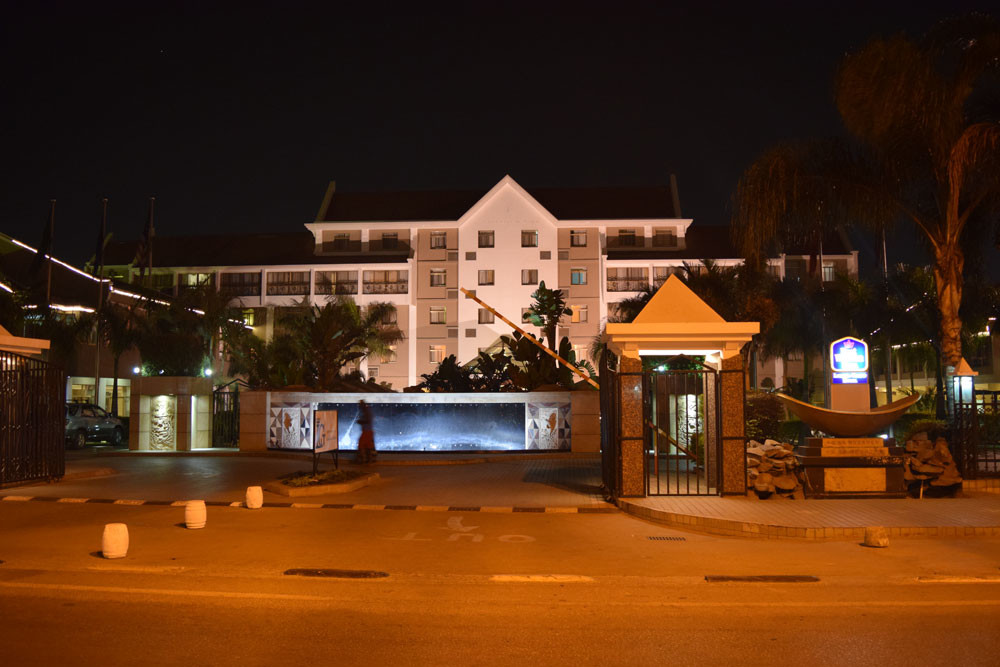 The Best Western Plus Lusaka Grand consolidates its top status as one of the best places in the city with its impressive facilities, but it kills off all competition, not just with the quality of the service provided, but with the warmth and the disarming disposition of the staff whose high efficiency ranks among the best you can get anywhere in the world.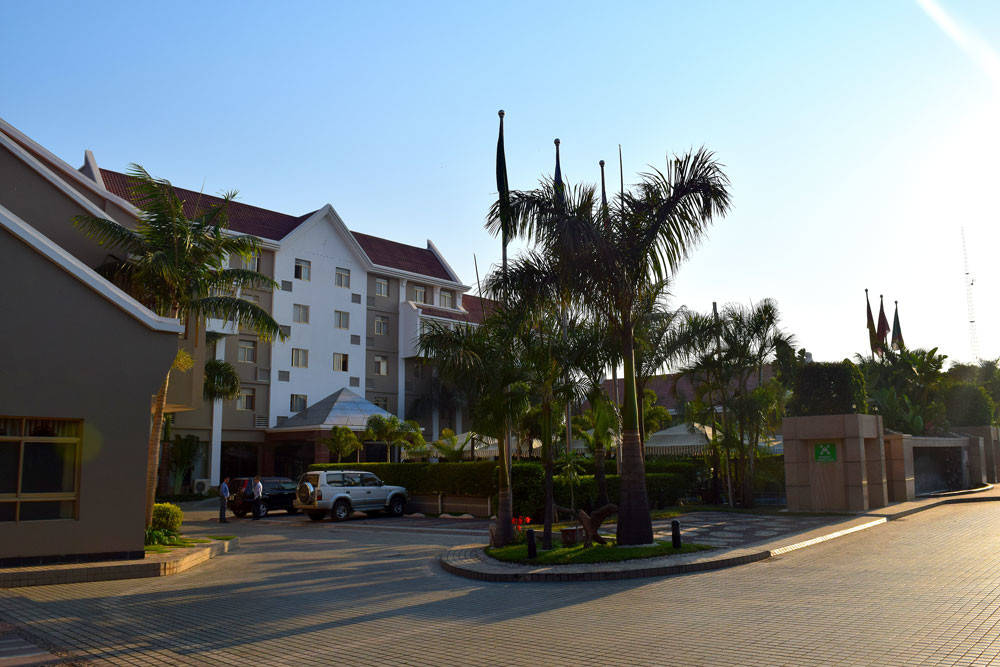 *****
This article was written based on my personal experience at the hotel in September 2015. I expect that some changes may have occurred at the hotel since then, like upgrades to the facility and services. I know that a couple of the staff have moved on, because I saw photos of Eric's sent forth on social media, and I am in touch with a couple of others who had to leave because they were relocating elsewhere.